U.S. Governmental Officials are pushing back the REAL ID requirement date to fly domestically until May of 2025. Officials cited COVID-related obstacles that made it difficult for citizens to obtain a REAL ID as the main reason behind the postponement. Had the date not been pushed back, domestic flyers would have needed to obtain a Real ID by May of 2023 should they want to be able to fly.
This is also not the first time the REAL ID requirement date has been postponed. The REAL ID Act was passed in 2005 by President Bush in the wake of the 9/11 attack. The Act strengthened the security standards necessary to obtain an ID in America, although these standards are still not in place. Shockingly, the original deadline to obtain a REAL ID to fly was in 2008. The initial causes of the first postponements came from state governments who refused to adopt such changes. However, some parts of the Act were implemented, and by 2012, most state governments had these REAL ID rules in place should one want to enter a federal facility.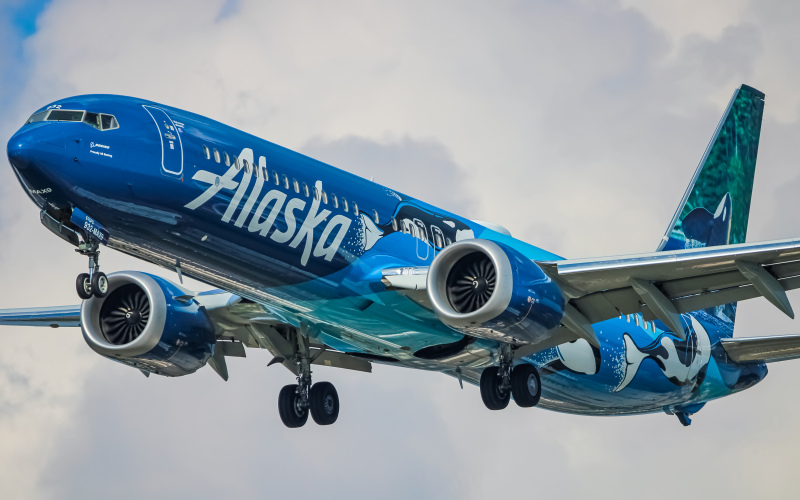 The longest postponement came in 2014, when the Department of Homeland Security extended the deadline to obtain a REAL ID to October 1, 2020. DHS, TSA, and other governmental agency websites have all been updated to reflect the change.
Comments (0)
Add Your Comment