As Qantas Airways gears up for a strong recovery in 2023, the Australian flag carrier unveiled its latest long-haul route, resuming flights to New York's John F. Kennedy International Airport. The airline will fly a nonstop flight from New York City to Auckland, continuing on to the airline's primary international gateway in Sydney.
Qantas will initially operate the route thrice weekly on its Boeing 787-9 Dreamliner, replacing a previous flight to New York City with a stop in Los Angeles. Flight QF3 and QF4 will launch on June 14, 2023, pending government approval.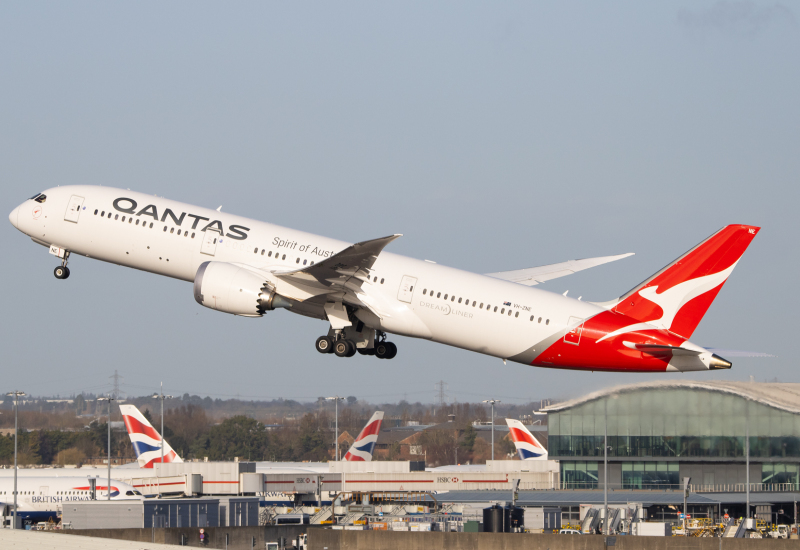 QF3 departs Sydney at 10:05 a.m. and arrives in Auckland at 3:15 p.m. The flight continues on a 16-hour hop, departing Auckland at 5 p.m. and arriving in New York at 5:15 p.m. Meanwhile, on the return leg, QF4 departs JFK's Terminal 8 (home to American Airlines and other Oneworld partners) at 7:30 P.M. and arrives in Auckland at 5:30 A.M. two days later. A Trans-Tasmanian hop commences with a 6:30 A.M. departure and an arrival in Sydney at 8:05 A.M.
The launch of Qantas Airways' route to New York competes with Air New Zealand's flight to New York's JFK slated to launch on September 17, 2022. Similarly, the flight will be operated with the New Zealand flag carrier's Boeing 787-9. Both of these services represent the fifth longest flight in the world, behind two of Qantas' own services from Perth to London and Melbourne to Dallas/Ft. Worth.
In a statement, Qantas Group CEO Alan Joyce remarked that flying via Auckland allows for more possible connections for Australians. Specifically, Qantas operates additional flights from Brisbane and Melbourne which can connect to the Auckland to New York flight. He adds, "We can't wait to return to New York and it's made possible by the delivery of new aircraft, which have been caught up in delays that have impacted lots of airlines."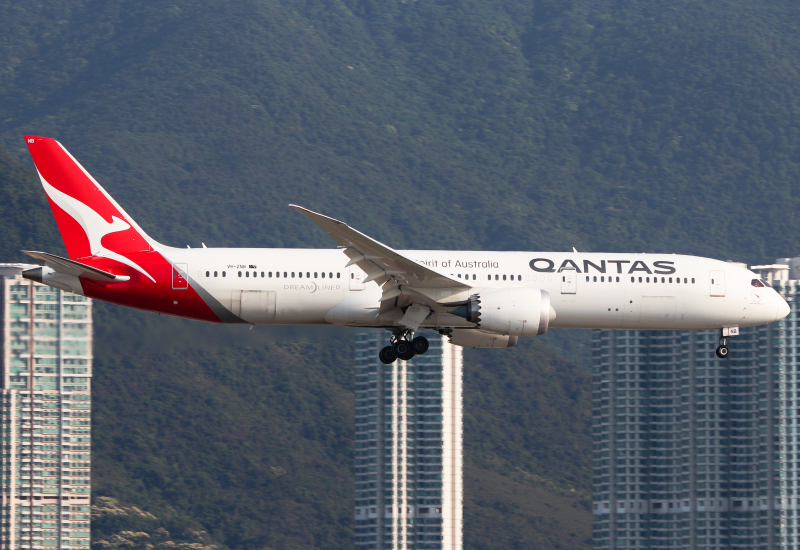 Joyce is referring to the recent Boeing 787 delivery resumption amid a year of no deliveries due to quality control issues. Qantas hopes to receive three new Boeing 787-9 Dreamliners by the end of 2023. He adds, "We're back flying to most of our pre-COVID destinations, which is a fantastic achievement by our teams and so important for Australians reconnecting with the rest of the world."
To complement the launch of the long-haul flight, Qantas will upgrade its Auckland lounge, a move that was delayed due to the pandemic. Two different lounges for business and first class will be replaced with a singular Qantas "International Lounge," bolstering lounge seating capacity by 40 percent. In addition, the Sydney-based carrier will invest millions into constructing new lounges in Adelaide and Rockhampton, while revamping a lounge in Port Hedland.
Earnings Point to Road of Recovery
This move represents a road to recovery for Qantas, amid another loss. Internationally, the group expects to reach 63 percent of pre-COVID-19 pandemic capacity in the first half of 2023 and 83 percent in the second half. By the end of 2023, Qantas Airways will resume all of its Airbus A380 operations, removing its remaining five A380s from storage for a total of ten.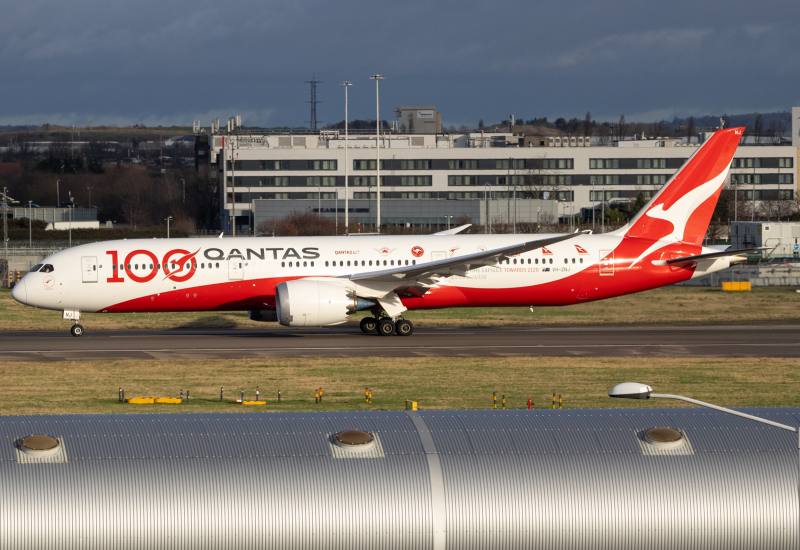 In the past year, Qantas Airways has tried to capitalize on the reopening of Australian borders, adding flights to Bangalore and Delhi in India, as well as Seoul in South Korea. In addition, the airline revealed a new route between Melbourne and Dallas/Ft. Worth, which will launch later this year.
Nonetheless, Qantas Airways reported an underlying loss of 1.86 billion Australian dollars before tax for the year ending in June. Amid the large figure, the airline is confident heading into 2023, initiating a stock buyback worth 400 million Australian dollars.
CEO of Qantas Group, Alan Joyce, states, "We're even more confident in the future than we were six months ago, so today we're announcing more investment in our people and our customers, including a major boost to staff travel benefits, new routes and new lounges. We're also announcing the first capital return for shareholders since they provided us $1.4 billion at the start of the pandemic to support our Recovery Plan."
Comments (0)
Add Your Comment