With Qantas finally operating international flights at a large scale again in February, the airline has also started to increase its international route network. Prior to the pandemic, Qantas flew to a variety of cities in the U.S., including San Francisco (SFO), Los Angeles (SFO), Dallas (DFW) and New York-Kennedy (JFK) from the airline's hubs in Sydney (SYD), Melbourne (MEL) and Brisbane (BNE).
In fact, the flight from Sydney (SYD) to Dallas (DFW) was one of the longest commercial flights in the world, and could frequently be seen using Qantas' flagship Airbus A380-800 aircraft. Now, Qantas plans to launch more flights to the Dallas/Fort Worth Metroplex, announcing that starting December 2, 2022, the airline will fly between Dallas (DFW) and Melbourne (MEL) 4x weekly using a Boeing 787-9 aircraft.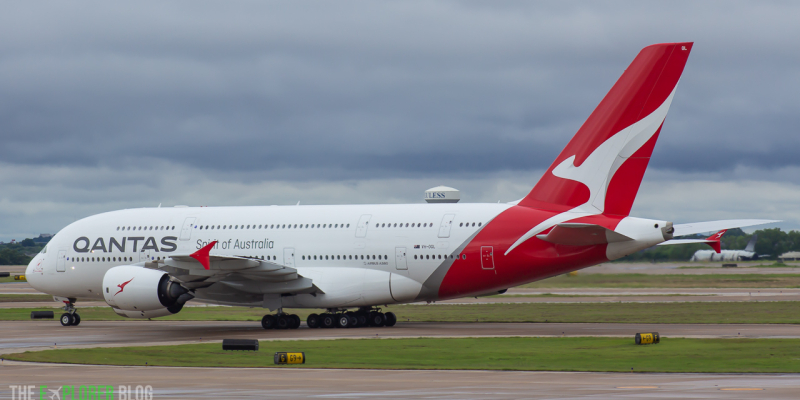 This new route is notable for various reasons: it will be the first U.S. flight out of Melbourne that is not inbound for San Francisco (SFO) or Los Angeles (LAX), and the flight will be very long. The flight itself is currently not bookable on Qantas' website or on Google Flights, but this flight, in terms of length, will be close to Qantas' flight from Perth to London as the longest in its network.
The popular Sydney to Dallas flight is blocked at 15 hours and 20 min for the eastbound flight, so this new route will likely be in the 16-hour range eastbound, and the westbound flight may even approach 18 hours. Fortunately, Qantas' 787 cabin has received high praise across all ticket classes.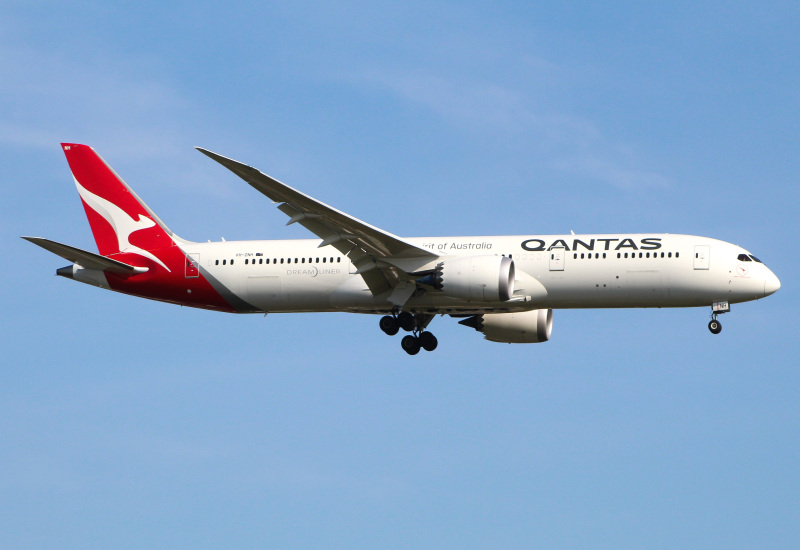 To some, it might appear strange that Qantas will now have two long-haul, international flights from Texas to Australia, but in actuality, Qantas has had consistent service to Dallas for quite some time. Qantas' commitment to the Dallas area stems in large part from its close ties with Oneworld alliance partner American Airlines.
With American operating a massive fortress hub at DFW, Qantas' flight to Dallas makes it very easy for passengers to make an easy transfer to a connecting American Airlines flight. In essence, it gives nearly any passenger a two-seat ticket to Australia. Of course, the Dallas/Fort Worth Metroplex is a populated, growing area in its own right. This alone could justify a long flight such as this, but having a strategic partnership with American Airlines almost certainly contributed to Qantas' decision making.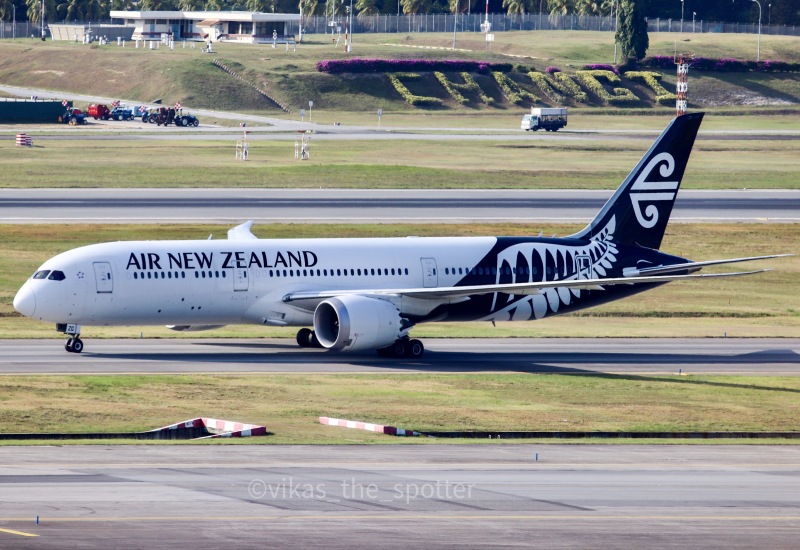 If one is looking to book this flight, one should keep an eye on websites for when the tickets go on sale. Flights from the U.S. to Australia are notoriously expensive, so if one is looking to book, it will be important to book early. Having another nonstop flight to Australia out of Dallas might lower prices, but the actual effects are yet to be seen. Regardless, the new route out of Dallas is a hopeful sign that people are returning to international flights, especially Qantas flights, and comes at an exciting time for the Australia/Pacific aviation sector. Air New Zealand has also recently announced new, nonstop flights would finally start from New York-Kennedy (JFK) to Auckland (AKL). Now is definitely a busy time for trans-pacific flights.
Comments (0)
Add Your Comment