Due to "operational reasons," Emirates flight EK020 from Manchester to Dubai was diverted to Vienna.
The A380 flight took off from Manchester Airport at 9:00 PM (BST) and was scheduled to land at Dubai International Airport Terminal 3 at 7:25 AM (GST), according to FlightStats.com. A statement to Arabian Business and Emirates representatives stated that flight EK020 from Manchester to Dubai was diverted to Vienna for operational reasons. The airline has provided hotel accommodations for affected passengers and will arrange alternative flights.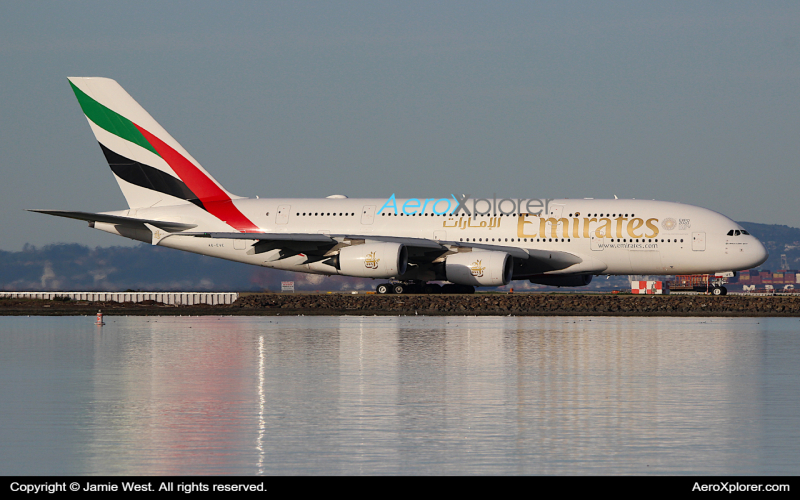 Emirates expressed regret for the inconvenience caused and emphasized their priority of ensuring the safety of both passengers and crew.
Emirates flight Diverted
Emirates passengers on the diverted flight EK020 from Manchester to Dubai were informed about the change through SMS messaging, which explained that the flight had diverted to Vienna due to operational reasons and was delayed. The message assured passengers that their flights would be rebooked to their final destination once the estimated arrival in Dubai was confirmed.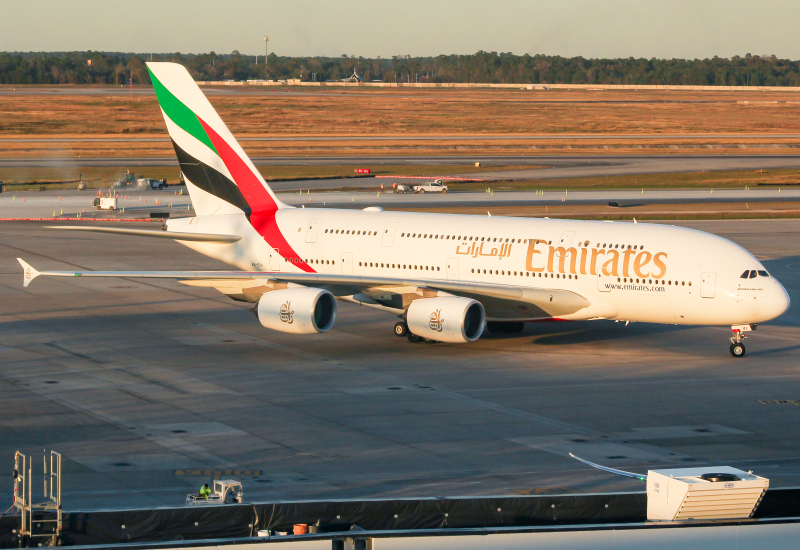 Updated itineraries were sent to all passengers via email. The message also apologized for any inconvenience caused and encouraged passengers to contact Emirates if they had any questions.
Flight Cancellations
According to the aviation industry website Aerotime Hub, in March, strong winds in London forced major airlines such as Emirates, Air India, British Airways, Lufthansa, and American Airlines to redirect their London-bound flights to alternative airports. Two Emirates flights were also among those forced to redirect. These diversions ultimately resulted in the flights landing at alternative airports, then being canceled.
Comments (0)
Add Your Comment