[ONT,LAS]
Alaska-based Northern Pacific Airways (7H) has announced the opening of ticket sales on what is going to be its first route from Ontario, California to Las Vegas, Nevada in the United States.
Based In The Southwest For Now
Originally, Northern Pacific planned on operating a fleet of Boeing 757-200 aircraft on routes between Japan and South Korea and the continental United States via its Anchorage, Alaska hub. As a result of the Russian invasion of Ukraine, Russia has had its airspace closed to Western aircraft. This complication due to the war has all but put the burgeoning airline's plans on hold. Not only does having to avoid Russian airspace add to flight times, but it also makes the Boeing 757's ETOPS capabilities (the main and currently the only type of plane in NP's fleet) obsolete, thus forbidding flights to Asia from Anchorage on the 757.
It's due to this, that in August of 2022, Northern Pacific CEO Rob McKinney announced the airline's pivoting of its route network from its original plan, deviating to focusing on flights between Southwestern cities in the United States and Mexico.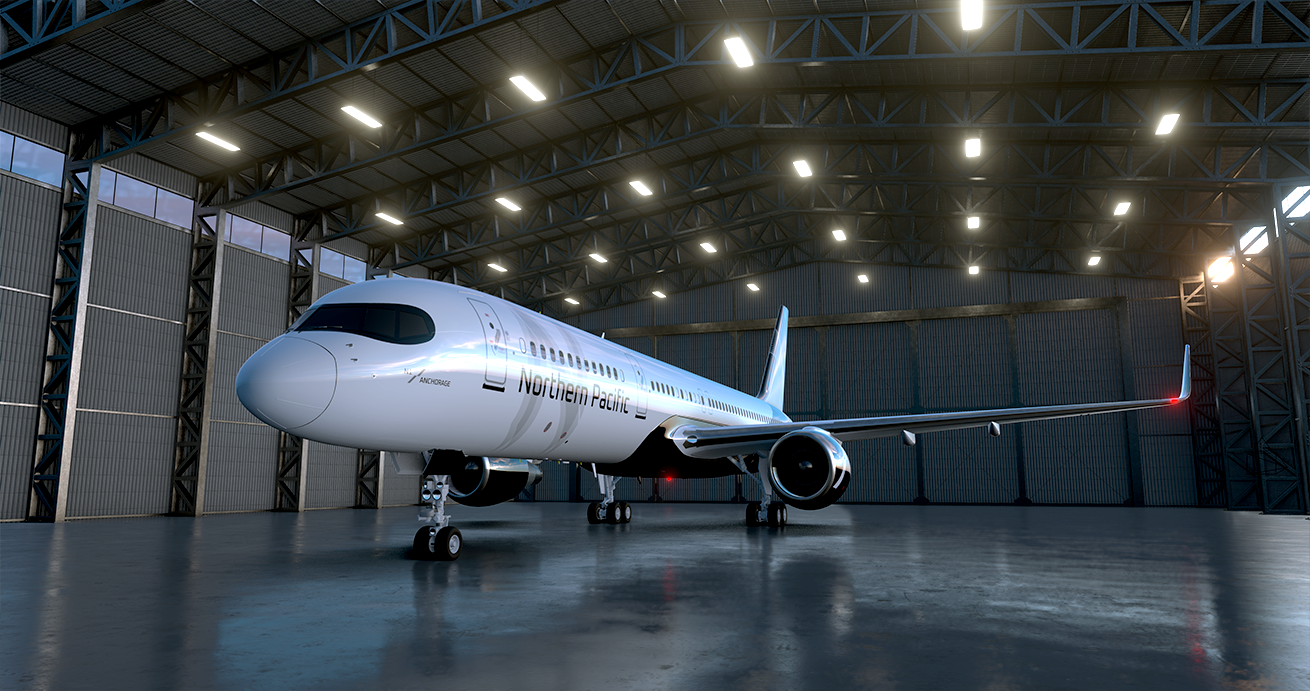 The Route
Northern Pacific will operate its 757-200s (of which it has four) on its first route every Friday and Sunday through June and July 2023, beginning June 2. The outbound flight from Ontario will operate flight number NP 777 and will depart Ontario Int'l (ONT) at 14:00 local time before arriving one hour later at 15:00 local time at Las Vegas McCarran Int'l (LAS). The airline does not have a return flight scheduled until every Sunday (beginning June 4). The return flight, operating NP 888, will depart Las Vegas at 14:00 local time, and arrive in Ontario at 15:00 local time. Northern Pacific plans to operate the potentially lucrative route (departing ONT on Friday and returning on Sunday from LAS) like this for the foreseeable future.
"...This announcement represents the achievement of a major milestone for Northern Pacific Airways... I can't wait for passengers to meet our team onboard and fly with us...I know that our...flights will be an incredibly convenient and cost-effective way for people to enjoy themselves...in Las Vegas." stated Northern Pacific CEO Rob Kinney in the airline's press release to media regarding the route.
Fare Prices
There is a two-day discrepancy between the outbound and return flights of NP's first route, because of the fact that the airline is planning to advertise the new ONT-LAS route as a "weekend getaway" for southern Californians. Ontario International Airport is in a strategic location that makes it roughly equidistant from southern California's major population centers of Los Angeles, San Diego, and Palm Springs. This allows the carrier to become a viable option for people looking to save money without having to pay more for good service. Fares on this "weekend getaway" route start at $69 for a basic economy ticket and range up to $369 for a ticket to fly in NP's new business class cabin.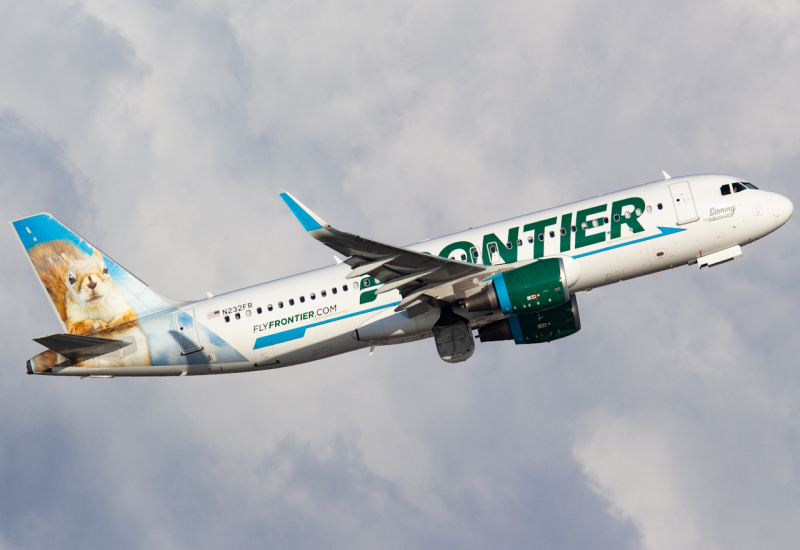 Fierce Competition
Northern Pacific is the third airline to fly on the Ontario to Las Vegas route. The airline will be accompanied by low-cost carriers Southwest Airlines and Frontier. Both LCC rivals operate daily flights from ONT and have an increased frequency of services on weekends. Compared to the prices of those LCC rivals, Northern Pacific's prices are quite competitive, as both Frontier and Southwest have the same, if not slightly higher prices for a one-way or round-trip ticket to Las Vegas.
Northern Pacific may be able to gain an advantage over Frontier and Southwest due to its operating a much higher capacity 757-200 compared to the A320s and 737s of Southwest and Frontier.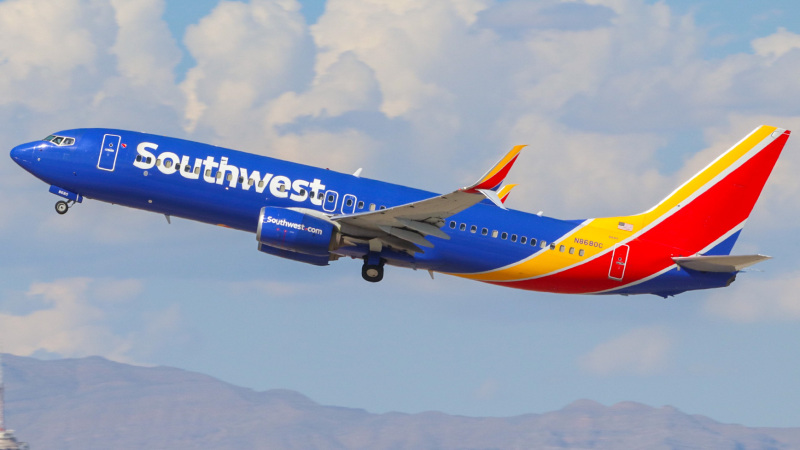 Comments (0)
Add Your Comment