Over the past couple of years, dozens of new airlines have launched across the globe, some successful and some not so much. Some airlines, like Taiwan-based Starlux Airlines (first flights in 2020), are full-service and promise a standard or elevated experience to customers. Most, however, have been low-cost airlines serving markets already saturated with many full-service carriers.
One emerging trend has been the evolution of the low-cost international market, with airlines like Norwegian and Wow Air ceding their market to airlines like Norse Atlantic and Play Airlines. Interestingly, there have not been any significant changes recently in the low-cost international market in Asia.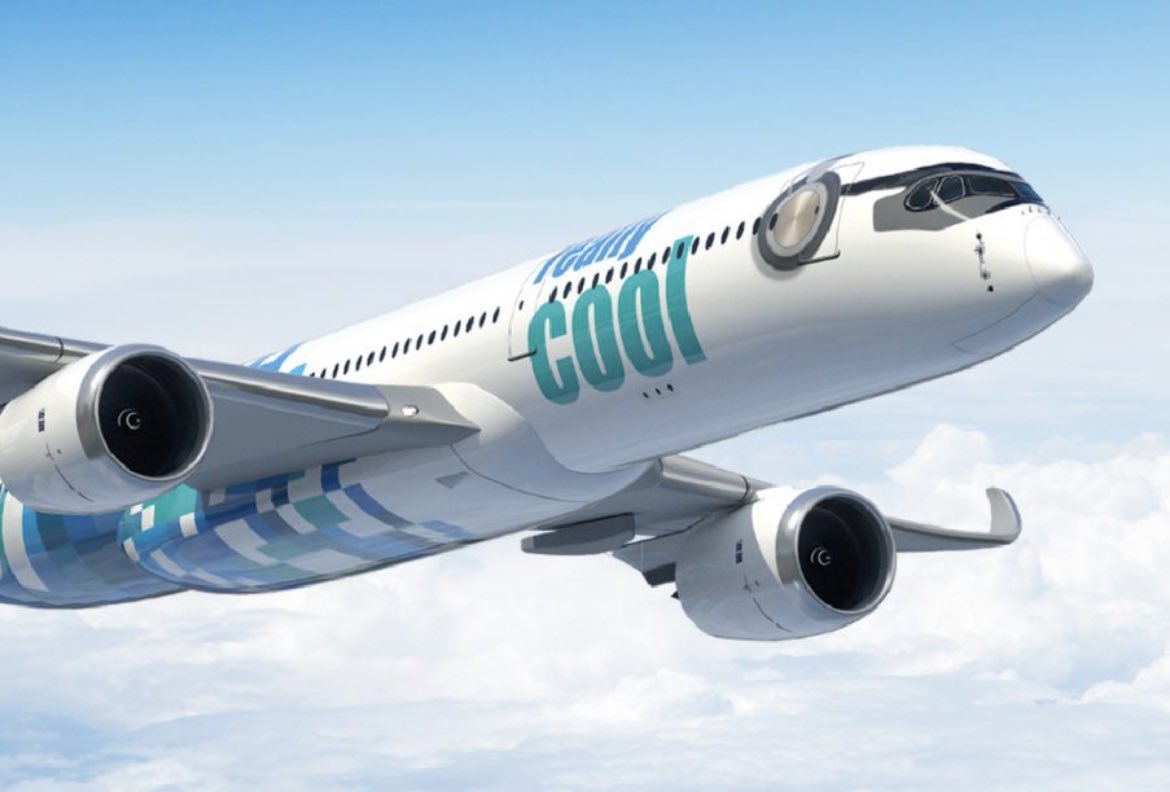 Bangkok-based "Really Cool Airlines" aims to change that, however. The upstart airline has announced its plan to launch international service out of Bangkok Suvarnabhumi Airport (BKK). The airline has already received an Air Operating License (AOL) but will need to also obtain an air operator's certificate (AOC) from the Civil Aviation Authority of Thailand before commercial flights can actually commence.
Once flights do start, passengers can expect quite a unique experience. Really Cool Airlines plans to use leased Airbus A330 aircraft on long-haul flights out of BKK. Intriguingly, the airline claims it will offer the prices of low-cost airlines, but that the customer service and passenger experience will be more in-line with a full-service — or even luxury — carrier. By the carrier's definition, the airline will serve as a full-service "lifestyle airline".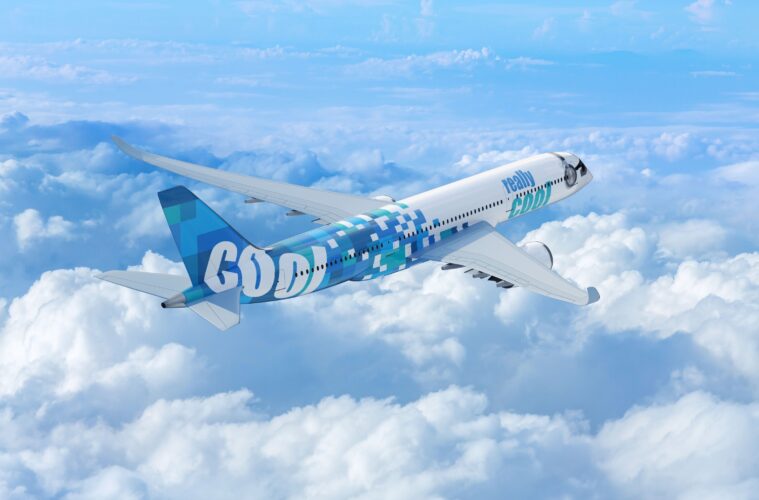 The actual routes the airline will fly upon its planned December launch are unclear but will presumably include common travel hot spots in Australia, Asia, and Europe. Thailand does not have very much competition on long-haul routes, so the launch of Really Cool Airlines is particularly exciting.
Really Cool Airlines has also yet to reveal any cabin interior photos or descriptions, as well as any information about what classes of service and amenities will be offered to its passengers. The only information revealed as of now has been by the new CEO, Patee Sarasin, stating that the airline promises to provide an "exceptional flying experience" to customers.
It, too, remains unseen how Really Cool Airlines will be able to provide an exceptional full-service product to customers while charging budget carrier prices. That model is largely nonexistent on a global scale, with some exceptions like TAP Air Portugal or Air Europa to some degree. Those sorts of products could be the path that Really Cool Airlines ends up following. The eventual product and routes that the airline tends to offer should be revealed as the December launch date nears.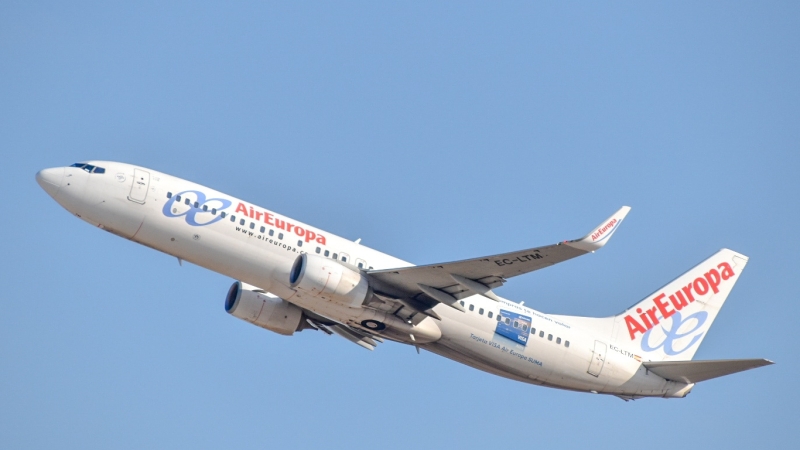 Ultimately, Really Cool Airlines' launch is quite exciting for Asian aviation and presents a viable new option for those looking to travel internationally from Thailand. Thai Airways has a lion's share of the long-haul market out of BKK airport, although several long-haul low-cost carriers like Jetstar and Scoot operate out of the airport, albeit with limited destinations. Lower prices will be good for the country and could have major tourism benefits. It will remain to be seen just how much impact Really Cool Airlines will make, but it is set to be on track for a launch as soon as the end of this year.
Comments (5)
Add Your Comment