In an industry where cooperation between rival airlines is nearly unheard of, JetBlue and American Airlines have announced the latest updates and received Department of Transportation (DOT) approval for their new partnership. While other airlines have worked to out-maneuver each other's domestic route networks as the coronavirus has brought international travel to a screeching halt, the two airlines will begin operating these codeshares together.
In July 2020, the two airlines sent copies of their agreement to the DOT, which had 30 days to respond. The DOT extended the review deadline to late November 2020, but did not take any further action, allowing both airlines to assume that the agreement had been approved.
The new codeshare is expected to further round out American's domestic network in regions of the country where it has a smaller influence such as the Northeast and will give more slots to JetBlue at busy airports like JFK. JetBlue's Boston hub will challenge Delta, and its hub at Newark will challenge United. Ever since Alaska Airlines entered the Oneworld Alliance, the presence of American Airlines has significantly increased in the Pacific Northwest and has penetrated otherwise uncontested hubs like Delta in Seattle and United in San Francisco.
While JetBlue takes over some regional and domestic flights, American hopes to focus more energy on its international routes, which were significantly curtailed over the summer. In particular, it is focusing on maintaining two popular European destinations, London (LHR) and Madrid (MAD), bringing back a popular winter destination in 2021, Rio de Janeiro (GIG), and beginning two new routes from JFK to Tel Aviv (TLV) and Athens (ATH).
New "benefits" will be provided to frequent flyers with both airlines, while luxury first-class experiences like JetBlue's famous "Mint" will now be more accessible than ever. American also touts that nearly 130 destinations from New York will be available for passengers on the codeshare agreement.
How do you feel about the new agreement? Is this a smart decision given the pandemic's impact? Share your thoughts in the comments below.
Sources:
https://viewfromthewing.com/dot-approved-the-american-airlines-jetblue-partnership-by-skipping-deadline-to-object/
http://news.aa.com/news/news-details/2020/JetBlue-and-American-Airlines-Announce-Strategic-Partnership-to-Create-More-Competitive-Options-and-Choice-for-Customers-in-the-Northeast-NET-ALP-07/default.aspx
https://thepointsguy.com/news/american-airlines-jetblue-northeast-alliance-codeshare/
Comments (0)
Add Your Comment
SHARE
TAGS
NEWS
JetBlue
American
American Airlines
Airline
Codeshare
Agreement
Fly
Aviation
Airline
Plane
US
America
Airport
JFK
Slot
RECENTLY PUBLISHED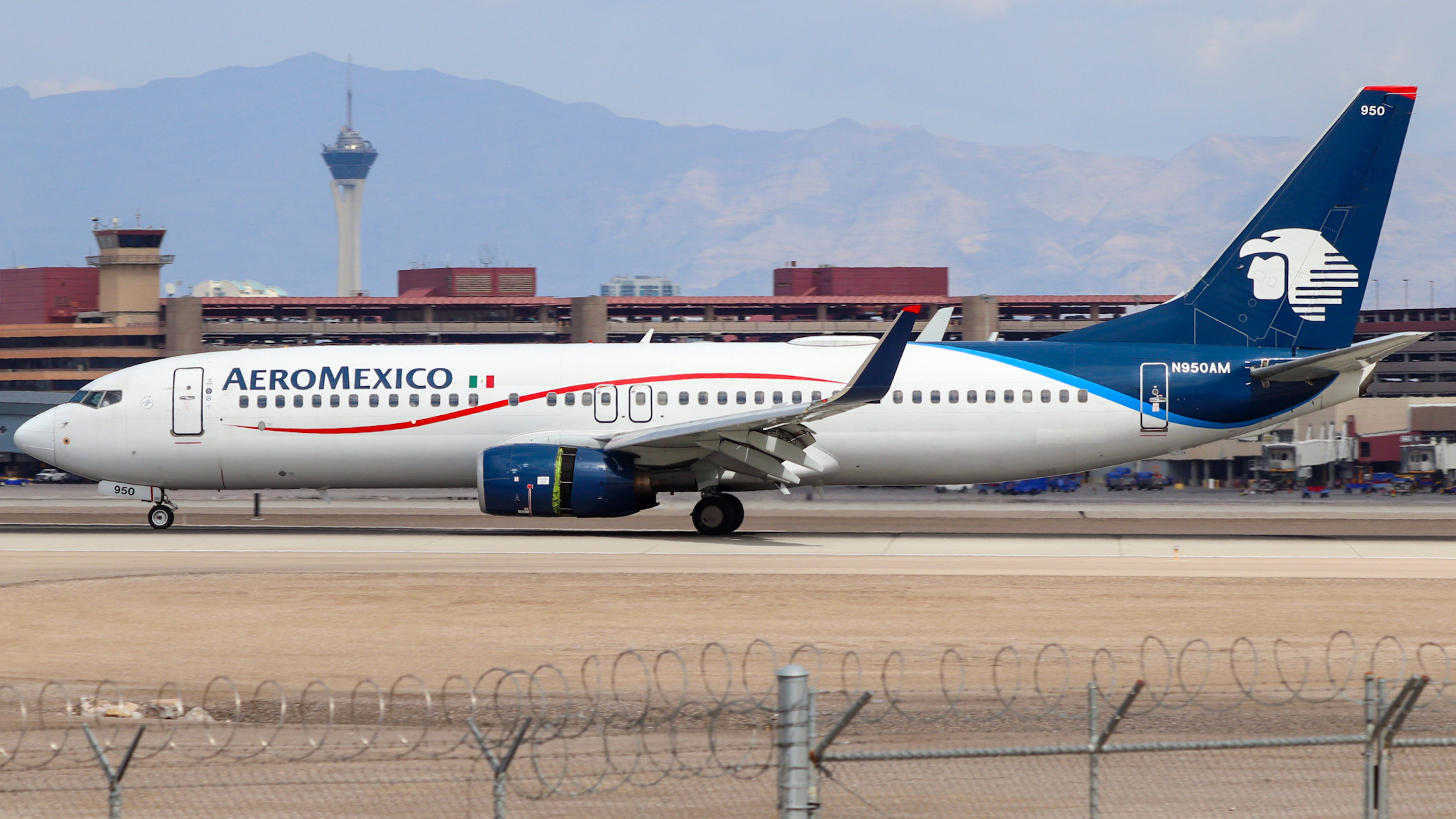 Aeromexico Flight Rejects Take Off Due to Blown Tire
An Aeromexico 737 had a rejected take off at Chicago-O'Hare International Airport. No injuries were reported, but there was minor aircraft damage.
NEWS
READ MORE »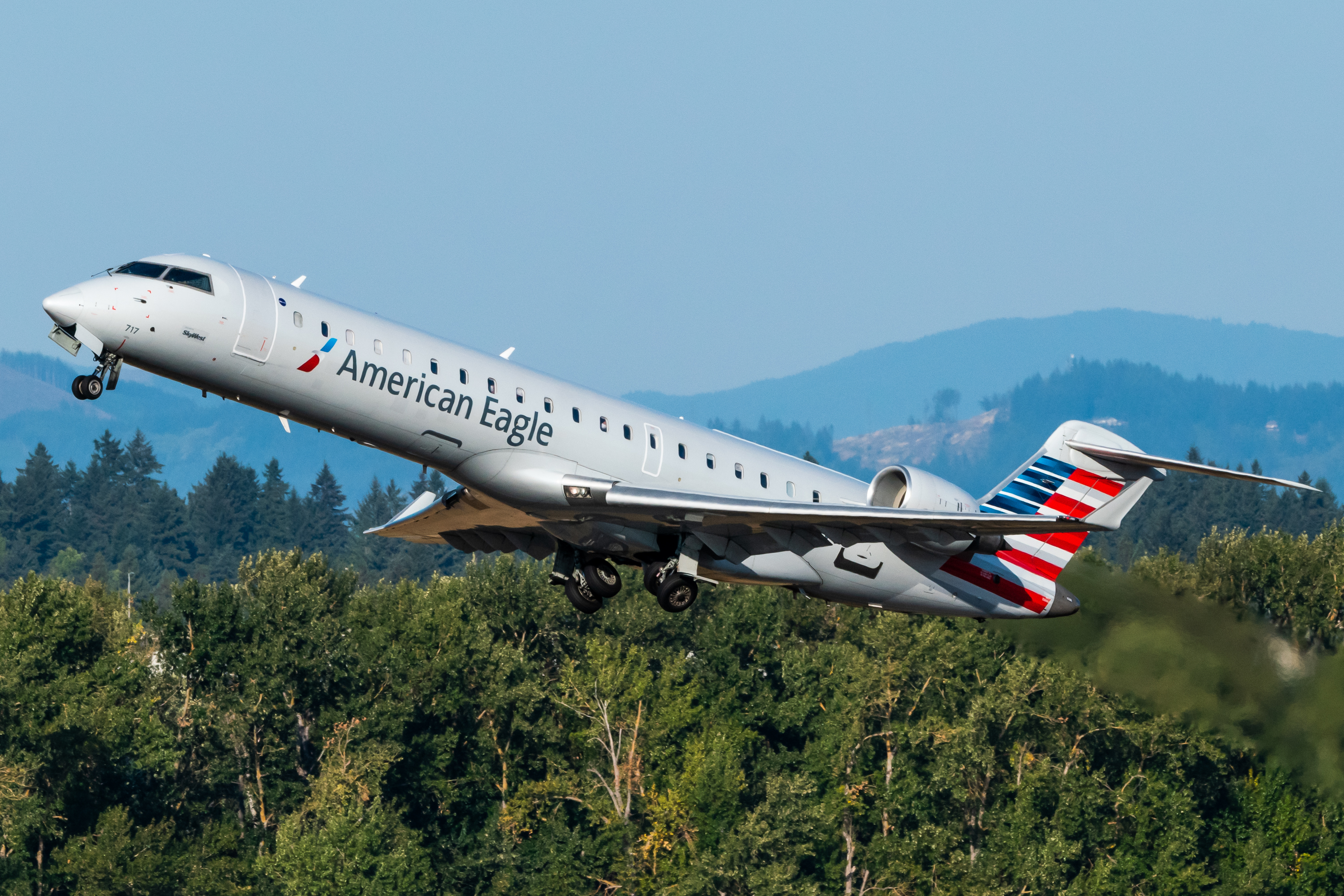 Hydrogen-Powered Aircraft? American Airlines Invests in ZeroAvia
Alternative-fuel sources or new technology, such as hydrogen-powered aircraft concepts, are one of several ways to reduce the aviation sector's climate impact. Aiming to achieve lower fuel consumption and CO2 emissions, American Airlines announced its investment in ZeroAvia, a developer of hydrogen-electric powertrain technology that aims to "drive emissions-free flying."
NEWS
READ MORE »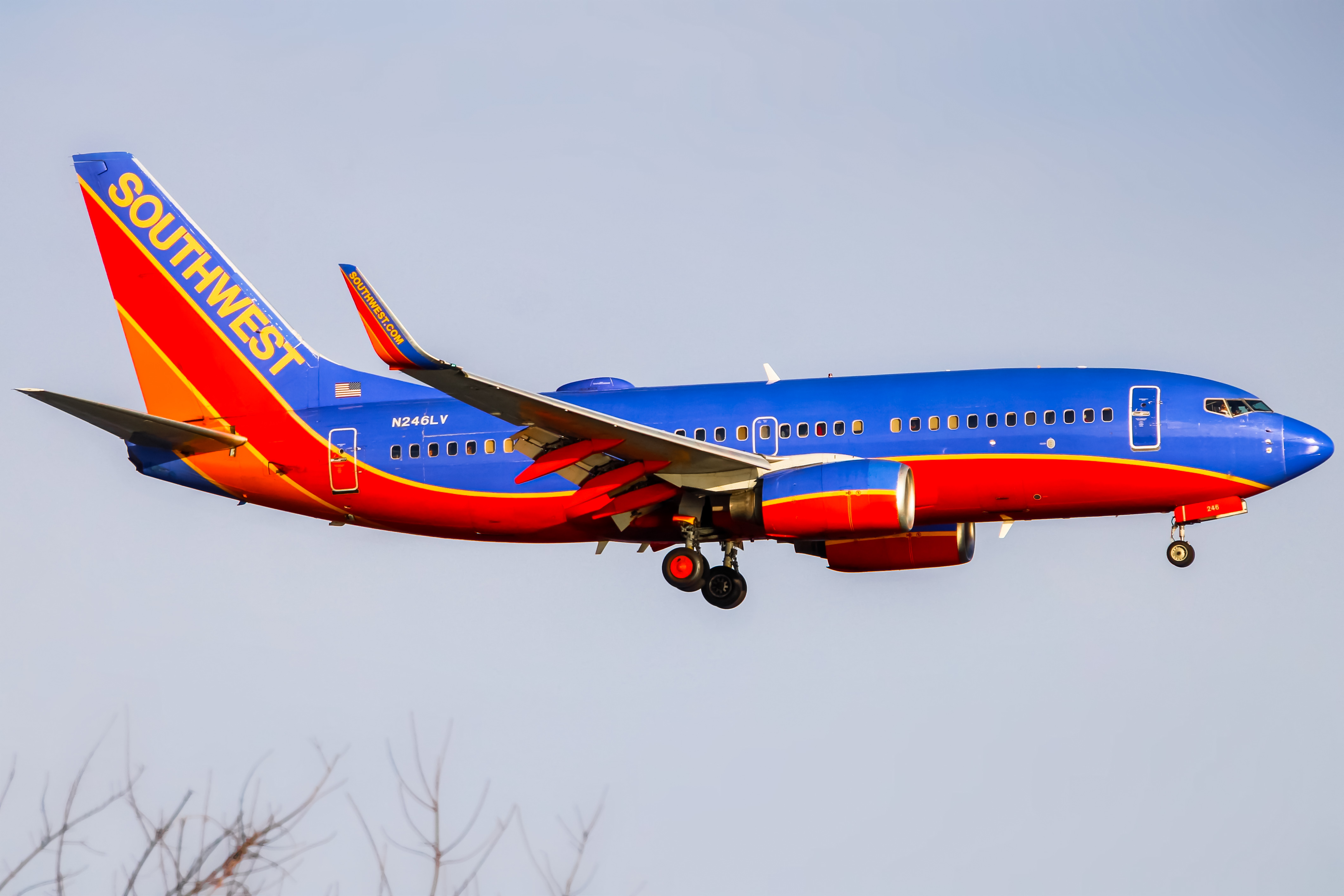 Southwest and JetBlue Jets Collide at LaGuardia
A JetBlue a320 collided with a Southwest 737 while pushing back. Fortunately no one was hurt, but the Southwest plane was damaged in the incident.
NEWS
READ MORE »
SHOP
No products currently listed.
FOLLOW US ONLINE
@aeroxplorer
@aeroxplorer
@aeroxplorer
AeroXplorer
AeroXplorer