Los Angeles International Airport has always been a very contested airport, full of airlines eagerly trying to maintain their dominance and market share in America's second largest city. Each of the "big three" airlines based in the U.S. (Delta, American, and United) has designated LAX as a hub and offered long-haul flights to destinations across the world. But could this soon change?
With United's announcement that LAX will be closed as a 787 hub for the foreseeable future comes the question of whether LAX will retain any long-haul flights. According to a United Airlines memo to pilots, "[the Boeing 787] fleet will be the workhorse of [the airline's] international operation for the foreseeable future. Unfortunately, the aircraft will not be flying out of LAX for some time, possibly over a year." It is ironic that United deemed the Boeing 787 the "workhorse of international operation" but also announced LAX's closure as a 787 pilot base since previously, all long-haul flights from Los Angeles were flown with the aircraft type, according to the blog Live and Let's Fly.
Boeing 757 and 767 pilot bases have already been restricted to Chicago, Houston, and Newark, meaning base closures at San Francisco, Dulles, Denver, and Los Angeles. Meanwhile, United's Boeing 777 fleet has been restricted to pilot bases at Newark Liberty and San Francisco International. This leaves LAX with no long-haul pilot bases. Does this imply that all United long-haul flights from Los Angeles will come to a halt (for at least a year)? Or could LAX even lose its status as a United Airlines hub?
To assume that LAX would lose its hub status would be drastic - not impossible, if the pandemic continues to drag on - but very improbable, at the least. United has invested far too many resources into their LAX hub to close it. By constructing a swanky Polaris lounge, recently revamping an existing United Club, maintaining pilot bases, and buying expensive landing and takeoff slots, United has too much to lose by shutting down a hub in the U.S.'s second largest city. Although long-haul flights may be cut for at least a year, United will most likely not rescind LAX's status as a hub due to the airport's large numbers of passenger traffic and the resources United has already invested into LAX.
However, it is probable that no long-haul flying will occur at Los Angeles until demand in the aviation industry increases significantly again. United has already established San Francisco as their premier Pacific gateway and it makes sense for all long-haul travel to be conducted there instead of Los Angeles as a result. Thus, it creates redundancy to have more than one primary gateway to the Pacific in times of low passenger numbers and serves United better to cut costs and operate out of one airport rather than two. Moreover, LAX is already a hub for American, Delta, and Alaska Airlines, posing even more redundancy given that Delta and American already operate extensive long-haul services from the city, not to mention the numerous international carriers which view Los Angeles as crucial to their route networks. But given L.A.'s status as a world city and the second largest in the United States, United Airlines will most likely eventually return to conducting long-haul operations at LAX, whether that time frame is within a year from today or within 3-5 years from now.
What do you think? What is the probability that Los Angeles will be downgraded from its current status as a hub city for United Airlines? Let us know in the comments below.
Comments (0)
Add Your Comment
SHARE
TAGS
NEWS
787
Boeing 787
United Airlines
United
LAX
SFO
COVID-19
Coronavirus
RECENTLY PUBLISHED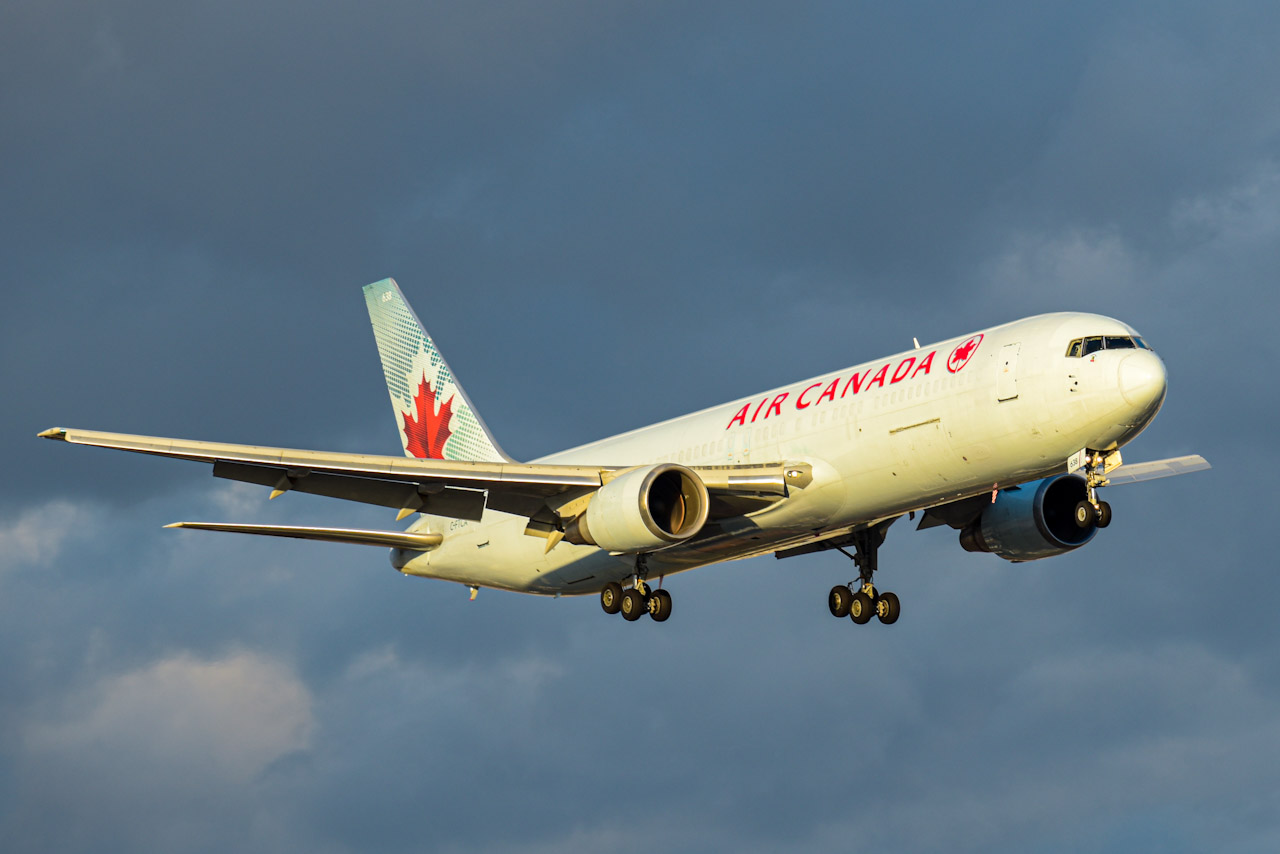 Air Canada Announces Acquisition of Two Freighter Aircraft
Buoyed by a 42% growth in cargo revenues, Air Canada is stepping up its game in the freight market by expanding its fleet with two new Boeing 767-300F freighters expected to be delivered later this year. This announcement was released during a presentation about the company's Q2-2022 financial results, a move that emphasizes the importance of its expanding freight business.
NEWS
READ MORE »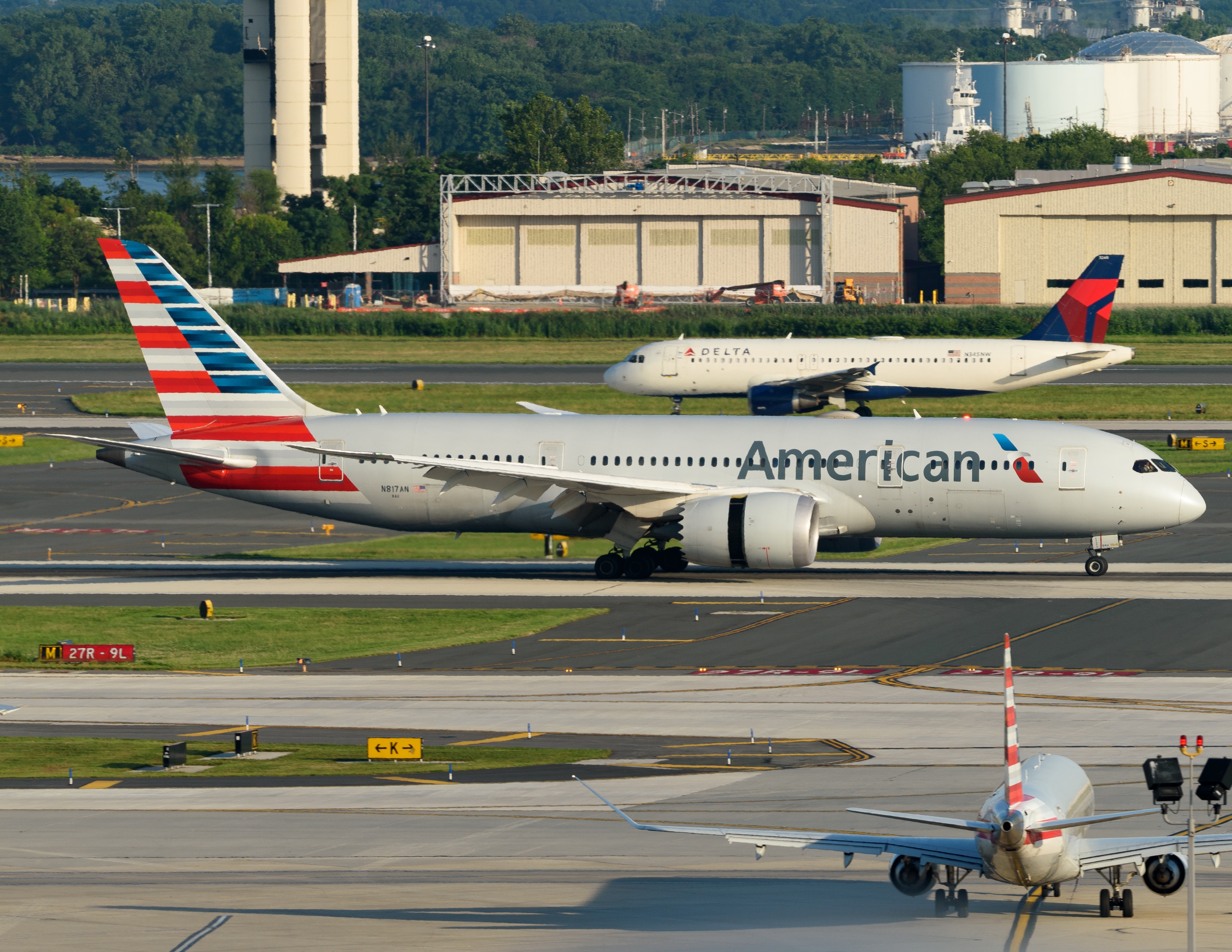 Boeing Resumes 787 Deliveries After One Year Lull
After resolving a plethora of quality control issues, the FAA cleared the resumption of Boeing 787 deliveries. As a result, American Airlines received the first Boeing 787 delivery since 2021 on Wednesday, marking a new era.
NEWS
READ MORE »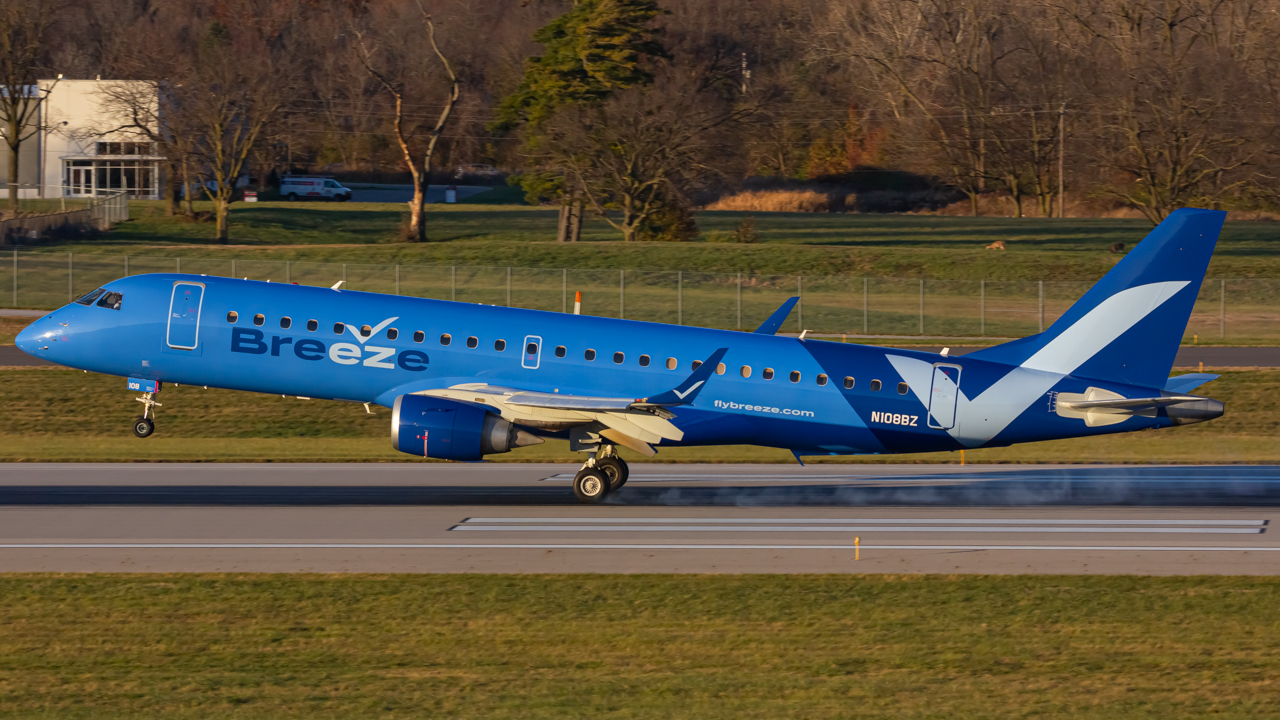 Breeze Announces Expansion Into Phoenix
Breeze Airways announced its plans to launch service to a new city, Phoenix. Additionally, it also strengthened its route network by adding new routes from existing destinations.
ROUTES
READ MORE »
SHOP
No products currently listed.
FOLLOW US ONLINE
@aeroxplorer
@aeroxplorer
@aeroxplorer
AeroXplorer
AeroXplorer