Have you ever wondered how your bags are screened before you board a flight? How do Transportation Security Administration (TSA) agents know which bags to screen and what to look for? In this article, we will answer those questions and give you a behind-the-scenes look at the screening process!
What is the purpose of screening?
The primary purpose of screening is to prevent dangerous items from being brought onto an airplane. This includes items that could be used to hijack the plane or injure passengers and crew members. TSA agents use a variety of methods to screen bags, including X-ray machines and explosive detection devices.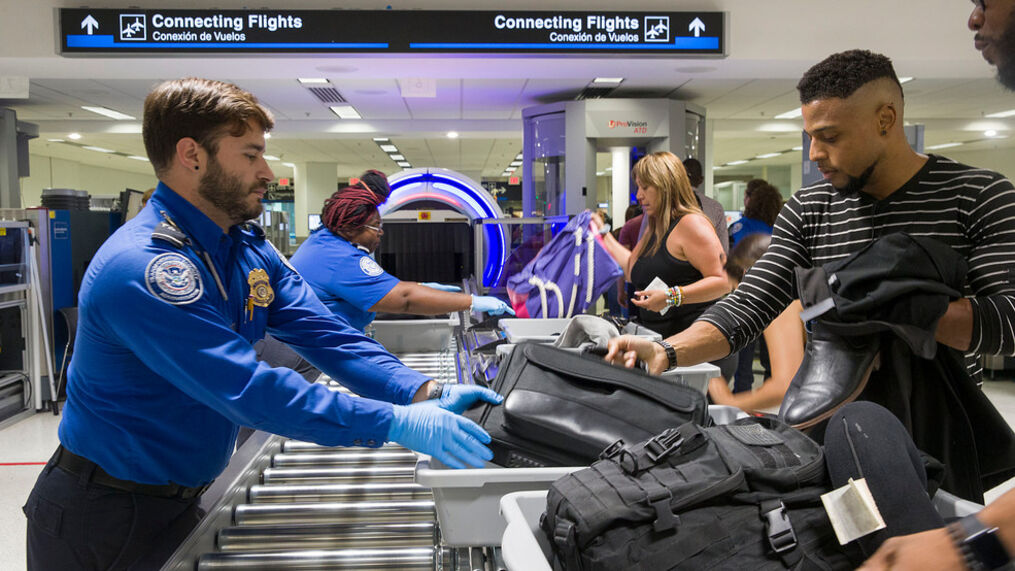 How are bags screened?
Various layers of security take place before your bag is loaded onto the plane. The first line of defense starts with you. Airport staff is trained to notice anything out of the ordinary. If they see something that makes them suspicious, they will ask you questions and may even search your bag.
Once you have passed through security, your bag will go through an X-ray machine. This is where most items are caught. If something appears suspicious, it will be pulled aside for a more thorough search.
How do they know which bags to search for and which ones to let through?
TSA agents use a variety of methods to determine which bags need to be searched. This includes random searches, as well as searches based on passenger behavior and information from intelligence sources. For example, if a passenger is acting suspiciously or has been flagged by the TSA's watch list, their bag is more likely to be searched.
Nowadays, there are new technologies that are being developed and tested, such as computed tomography (CT) scanners. These scanners create a 3D image of the bag and its contents, which makes it easier to spot anything that may be hidden. The downside is that they are costly and not all airports have them yet.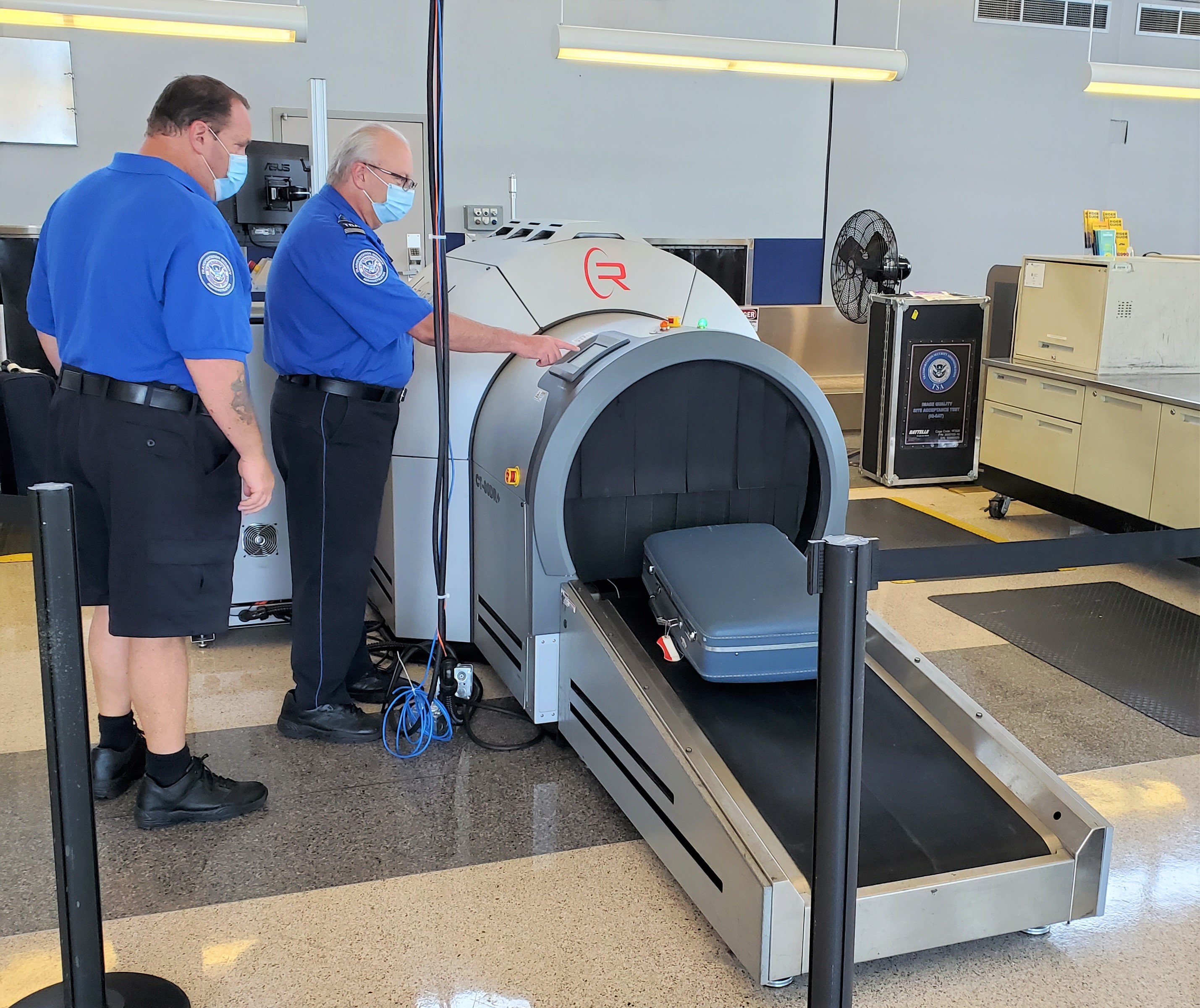 How do they know if there is something dangerous in my bag?
TSA agents are trained to identify explosive materials. They use a variety of methods, including X-ray machines, chemical swabs, and explosive detection dogs.
If you have ever been selected for a secondary search, it is because something in your bag caught the attention of a TSA agent. It could be something as innocent as a water bottle that set off the X-ray machine. Or, it could be something more serious, such as a suspicious item flagged during the check-in process.
No matter what the reason is, try to remain calm and cooperative. The TSA agents are just doing their job to ensure the safety of all passengers. If you'd like to make your TSA experience easier, we recommend having a TSA-approved lock to help speed up the screening process. You can purchase one here.
Comments (1)
Add Your Comment