An Air India flight from Delhi to London was forced to return to its origin after an unruly passenger began causing trouble onboard. This adds to the already lengthy list of related incidents that have transpired in recent history not just in India, but all over the world.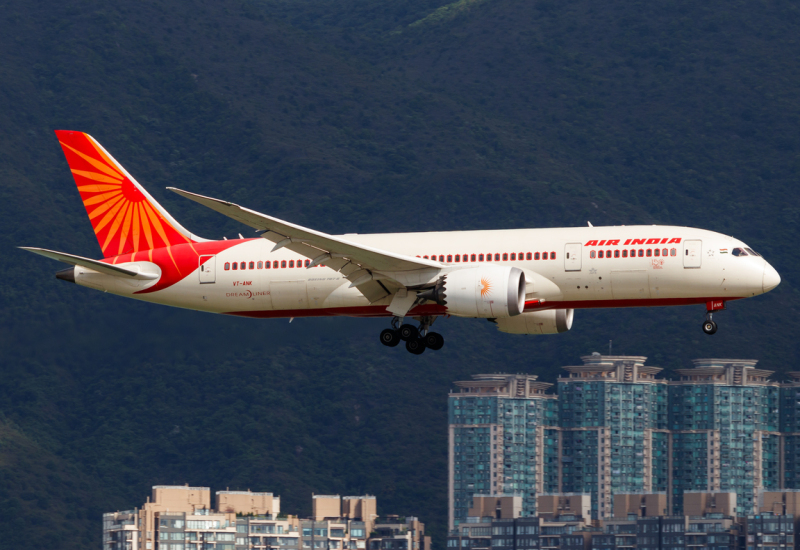 The Incident
On Monday, April 10th, Air India flight 111 departed from Delhi's Indira Gandhi International Airport at 6:52 a.m. carrying 225 passengers. The flight was operated by one of Air India's Boeing 787-8's, this one registered as VT-ANE.
About 90 minutes into the flight, as the aircraft was passing through Pakistani airspace, it turned around and headed right back to Delhi. Flightradar24 playback data shows the aircraft making a 180-degree turn over Peshawar before virtually retracing its path and landing back in Delhi around 9:40 am local time.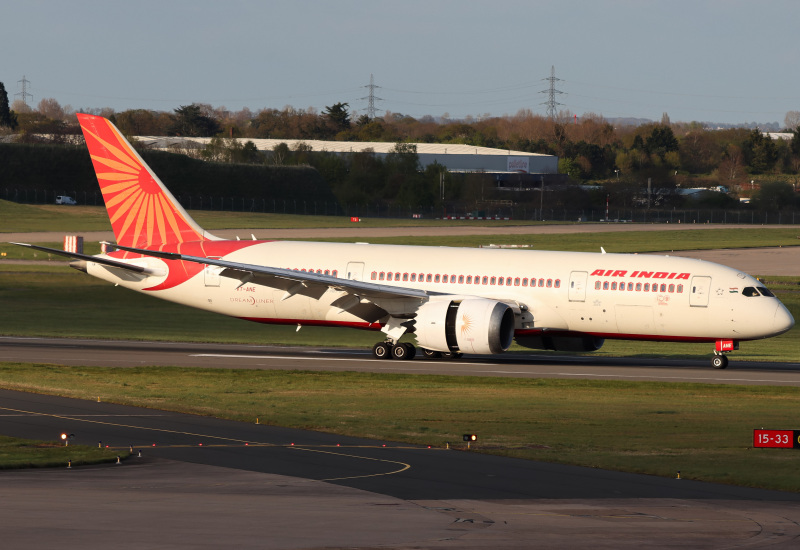 Air India reports that the reason for the flight's return was an, "...unruly passenger who caused 'physical harm' to two of the cabin crew members."
According to the Hindustan Times, the passenger's behavior worsened to such an extent that this person began pulling the hair of one of the flight attendants.
The airline further added that despite verbal and written warnings from the crew, the passenger continued causing issues, eventually prompting the flight to return. After its gate arrival in Delhi, the unruly passenger was handed over to airport security. Subsequently, Air India filed an FIR (First Information Report) with the Delhi Airport Police.
Filing an FIR is a common procedure not just in India, but in other subcontinent and Southeast Asian countries following a report of an obvious offense.
Aftermath
Following the disruptive passenger's handover to the authorities, Air India 111 departed once again for London Heathrow at 2:24 p.m. Indian Standard Time running eight hours late. The flight landed in London at 6:42 p.m. local time, a little over seven hours behind its original scheduled arrival time of 11:30 am.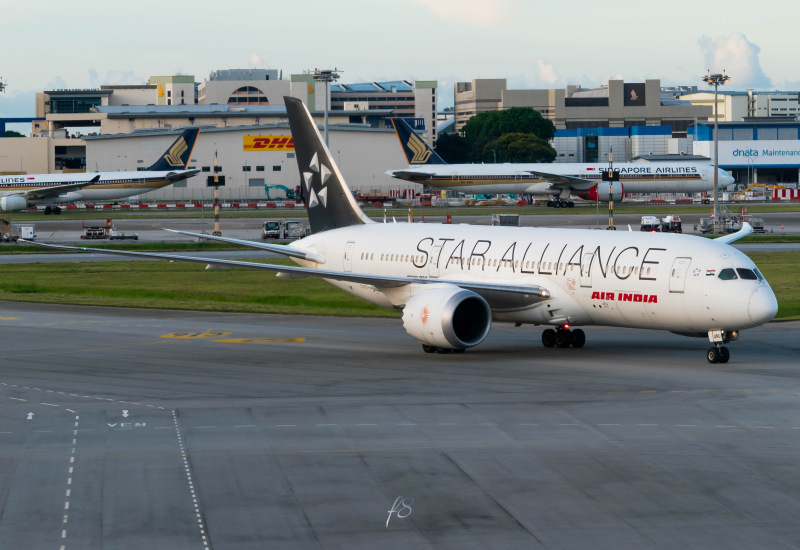 Air India said that it has provided support to the affected crew and expressed its regret for the inconvenience caused to the other passengers on the flight.
Comments (0)
Add Your Comment