Frontier Airlines has been drawing attention recently. On the same day they announced their major merger with rival ultra-low-cost carrier Spirit Airlines, the Denver-based carrier encountered an operational meltdown that caused delays and cancellations across the nation.
According to Flightaware, 22% of Frontier's flights were canceled on Monday, February 7th, 2022. The airline cited technology issues as the reason behind the widespread disruptions. However, the carrier explained that despite grounding all of their flights, they have since restarted operations and are beginning to return to normal. Many of their flights are now operating on a delayed schedule.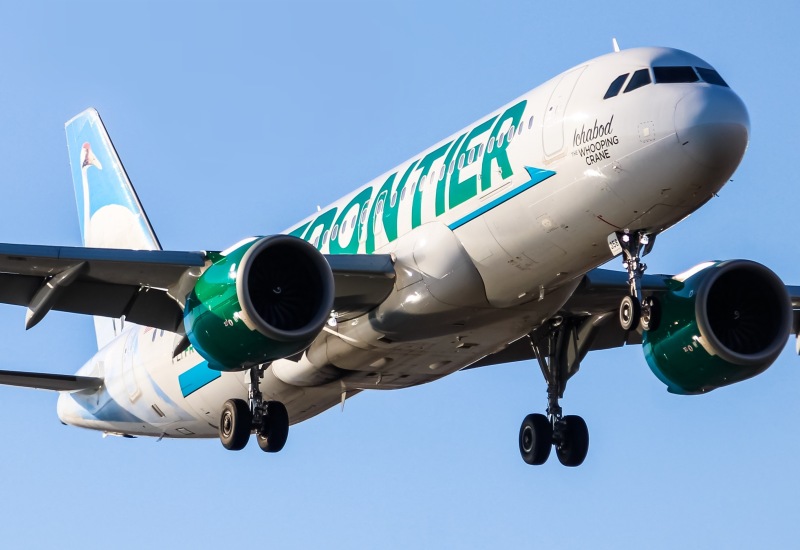 These disruptions are the most recent of many in the airline industry. Though not for the same reasons, airlines have been canceling countless flights throughout the past few months. In fact, on Christmas Eve 2021 alone, U.S. airlines canceled over 200 flights as staffing shortages from COVID-19 challenged their operations. With the rise of the Omicron variant, these operational disruptions have only grown worse.
Frontier's disruptions occurred at a bad time for the carrier. The cancellations started the same morning they announced their landmark purchase of rival Spirit Airlines. This merger would create America's fifth largest airline and give the carriers a boosted presence in important destinations. The news has been met with mixed reactions, and Frontier's operational challenges have certainly not helped them reassure investors and passengers alike that they are capable of efficiently running their operations.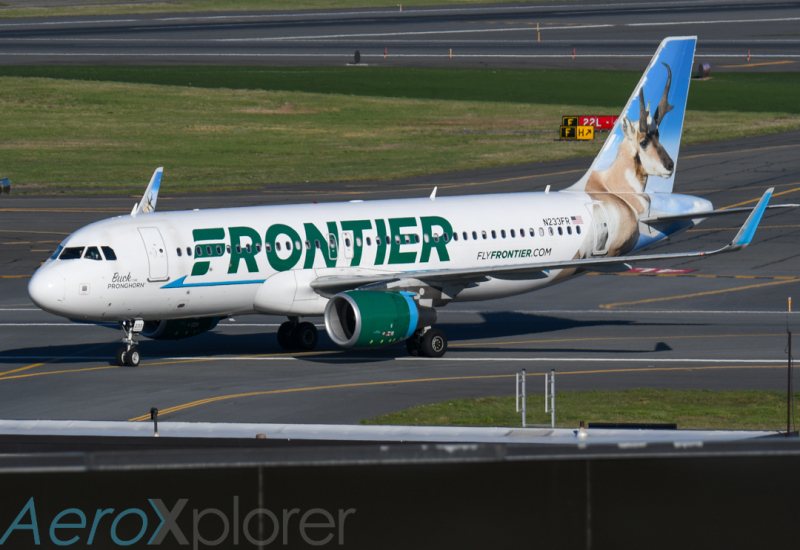 Technological issues, like the ones Frontier encountered today, have also caused disruptions in the airline industry in past months. Southwest Airlines encountered two of these in 2021, which caused mass flight delays and cancellations and a burden on their financial situation for the periods in which they occurred. Spirit Airlines also experienced disruptions related to technical problems and staffing shortages. In an industry still adapting to COVID-19, these incidents seem to be more frequent and intense in nature.
As airlines face the new reality of a post-COVID environment, Frontier's meltdown is symbolic of the challenges the industry faces. In time, these problems will need to be addressed as competition and demand continues to increase in the U.S. aviation market.
Comments (3)
Add Your Comment