05/21/2021
644 views
Frontier Airlines is accelerating the retirement of its older and smaller Airbus A319s. These airplanes were initially scheduled to depart the fleet by the end of 2021; however, Frontier will remove those aircraft early in favor of the Airbus A320neo aircraft. The final A319 aircraft is now set to be retired a few months earlier, in the third quarter of 2021. Previously, the Denver-based carrier planned to retire its final A319 in December of 2021. Over the last years, Frontier has become an ultra-low-cost carrier and wanted to use airplanes that lowered the carrier's cost. As a result, Frontier's A319 fleet began to be phased out.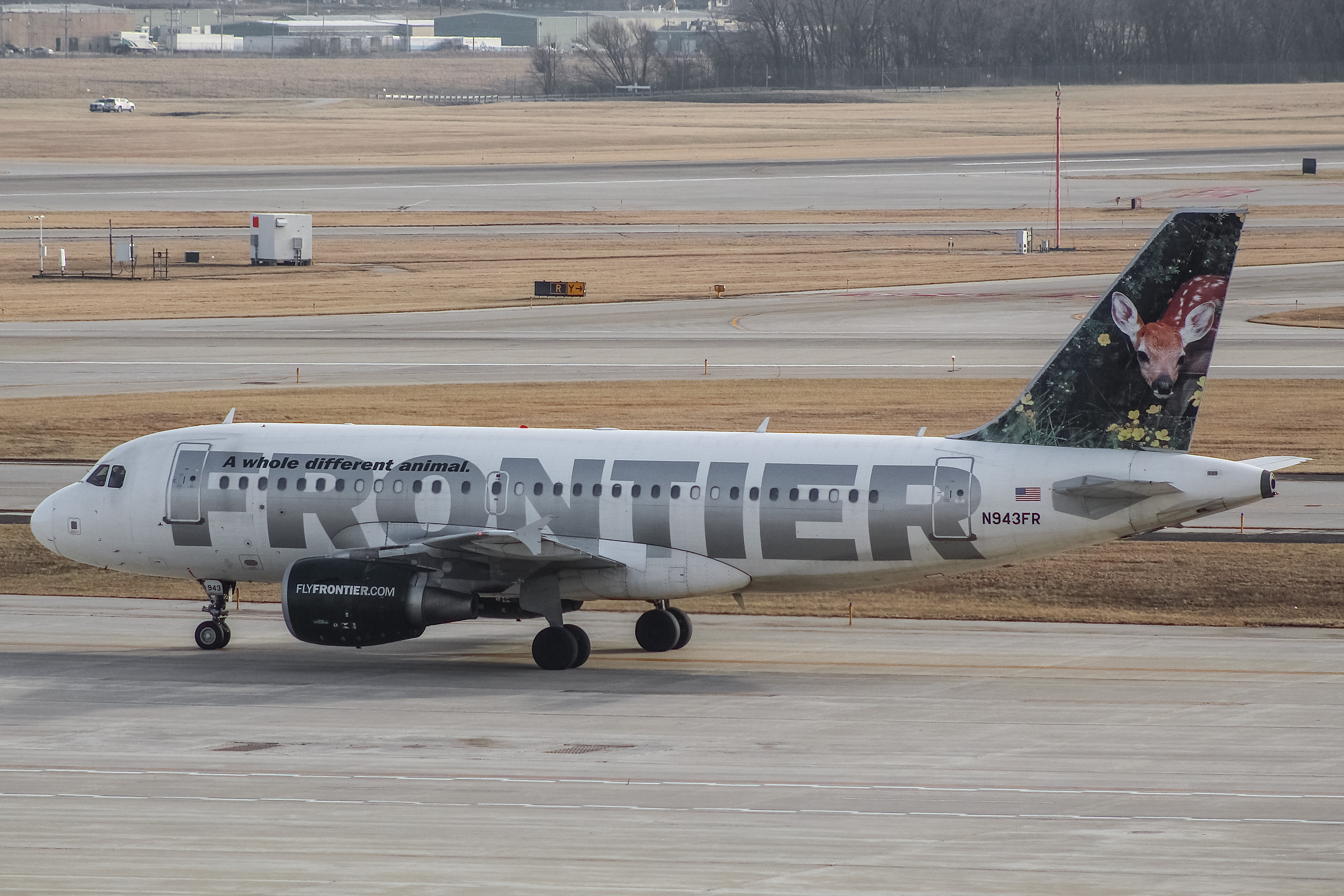 Frontier only has four A319ceos in its fleet and, in 2018, those planes received a retirement plan. In December 2018, the airlines completed a sale and leaseback agreement on those four A319s, with retirement dates scheduled for December 2021. Over the past few years, Frontier has sought to increase the number of seats on their airplanes. For the Airbus A319ceos, this meant growing from 138 seats to 150 seats. Currently, these aircraft are the smallest planes in terms of passenger capacity in Frontier's fleet.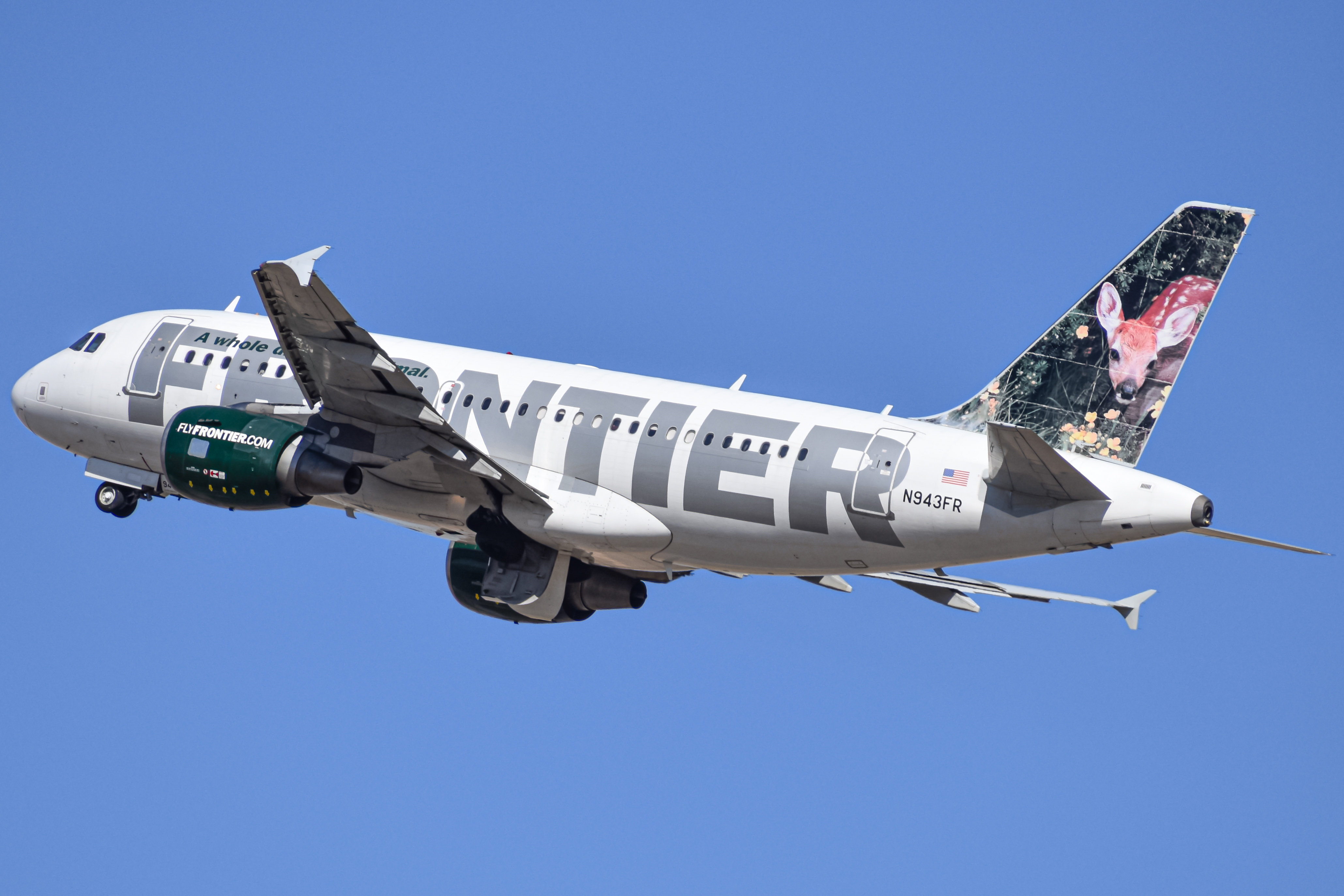 The Airbus A320neo will provide Frontier cost savings, allowing the airline to lower their fares even further. Ultra-low-cost carriers are moving away from the A319 aircraft. Spirit Airlines has retained its 31 Airbus A319s for now, while other discount carriers like Allegiant are focusing their growth around the Airbus A320. Frontier Airlines hopes to stimulate demand with low airfares; filling up larger jets should be easier if the airline can slash ticket prices.

You must be logged in to contribute.
1 Likes Cite Us



Recently Released Articles