Low-cost carrier French bee will commence service between Paris Orly (ORY) to Miami (MIA) in December. Miami is the fourth US route from Paris Orly, joining San Francisco (May 2018), Newark Liberty (June 2020), and Los Angeles (April 2022). This is not the first time Paris Orly and Miami have connected. French bee, which is exclusively a long-haul carrier, will take off from Paris Orly to Miami on Thursday, December 15th.
The flight will operate 3x weekly on Mondays, Thursdays, and Saturdays. A fourth weekly service will be added early in April 2023. The 4,585-mile flight will be operated by one of French bee's four A350-900s. The aircraft seats 411 passengers with 35 seats in premium economy in a 2-3-2 configuration with 36 inches of pitch and 376 seats in economy in a 3-4-3 configuration with 32 inches of pitch. The schedule is as follows (flight times are based on local times):
Flight BF743: Miami (MIA) - Paris Orly (ORY) departs at 9:00 PM and arrives at 11:40 AM the next day (8 hours and 40min flight time)
Flight BF742: Paris Orly (ORY) - Miami (MIA) departs at 2:30 PM and arrives at 6:45 PM (10 hours and 25min flight time)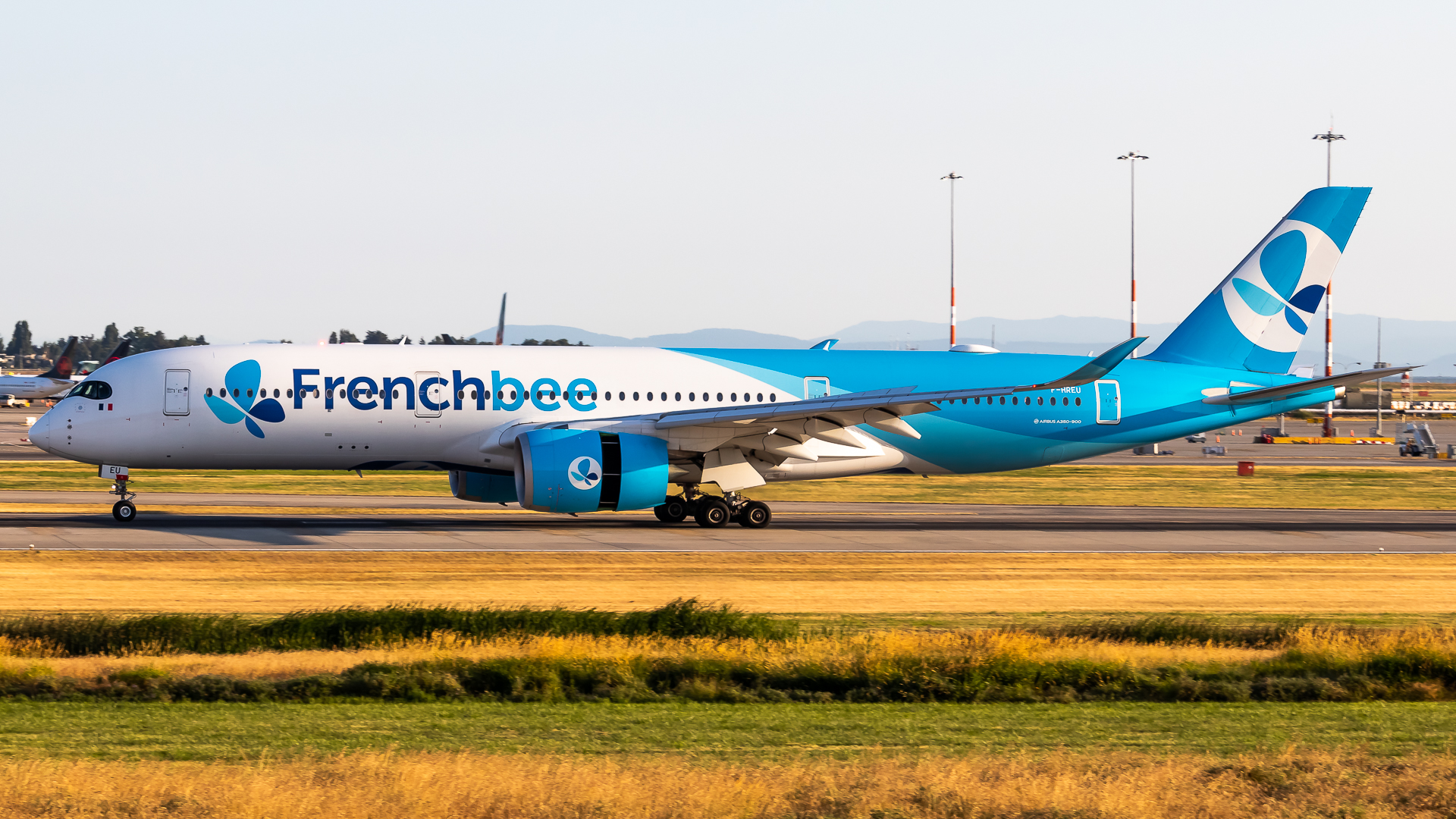 French bee with the fourth airline to fly between Paris Orly and Miami, according to the United States Department of Transportation. From December 1990 and March 1992, using the DC-10, Aeromexico flew between Mexico City-Miami-Paris Orly. Then in April 1992, American Airlines operated a year-round daily service until September 1999 using the Boeing 767-300ER and Boeing 767-200ER. Corsair flew between the airport pair year-round from June 2010 until September 2012 using the Airbus A330-200 and Boeing 747-400. Corsair relaunched the flight in June 2019 using the Airbus A330-200 and Airbus A330-300 until March 2020, when the coronavirus pandemic began.
Comments (18)
Add Your Comment
SHARE
TAGS
ROUTES
French bee
orly
miami
a350
new
RECENTLY PUBLISHED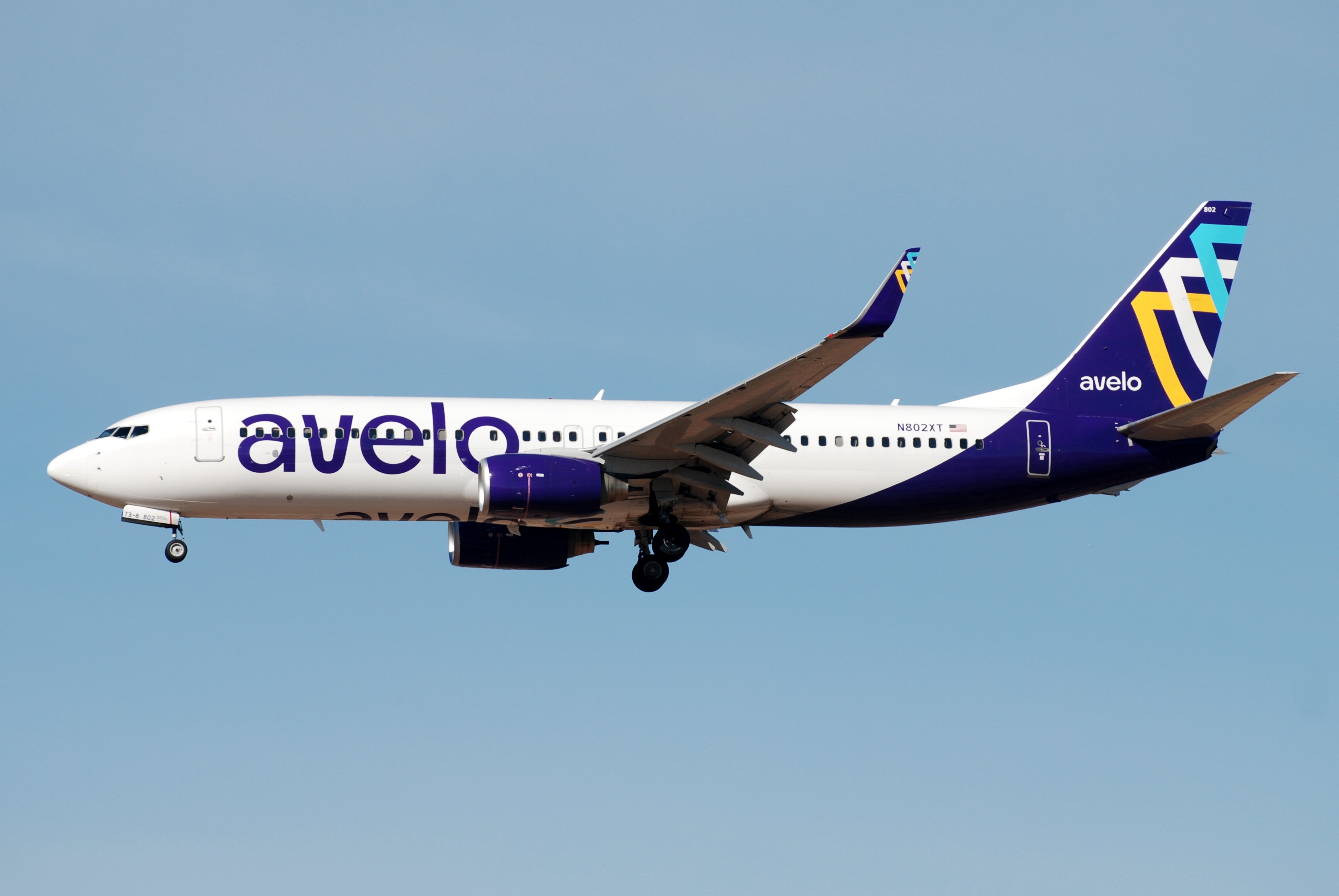 Avelo's Newest Base: Fort Myers
Avelo airlines is planning to open a base at Fort Myers. The new base will allow the airline to operate four new routes from the airport and station planes at RSW.
NEWS
READ MORE »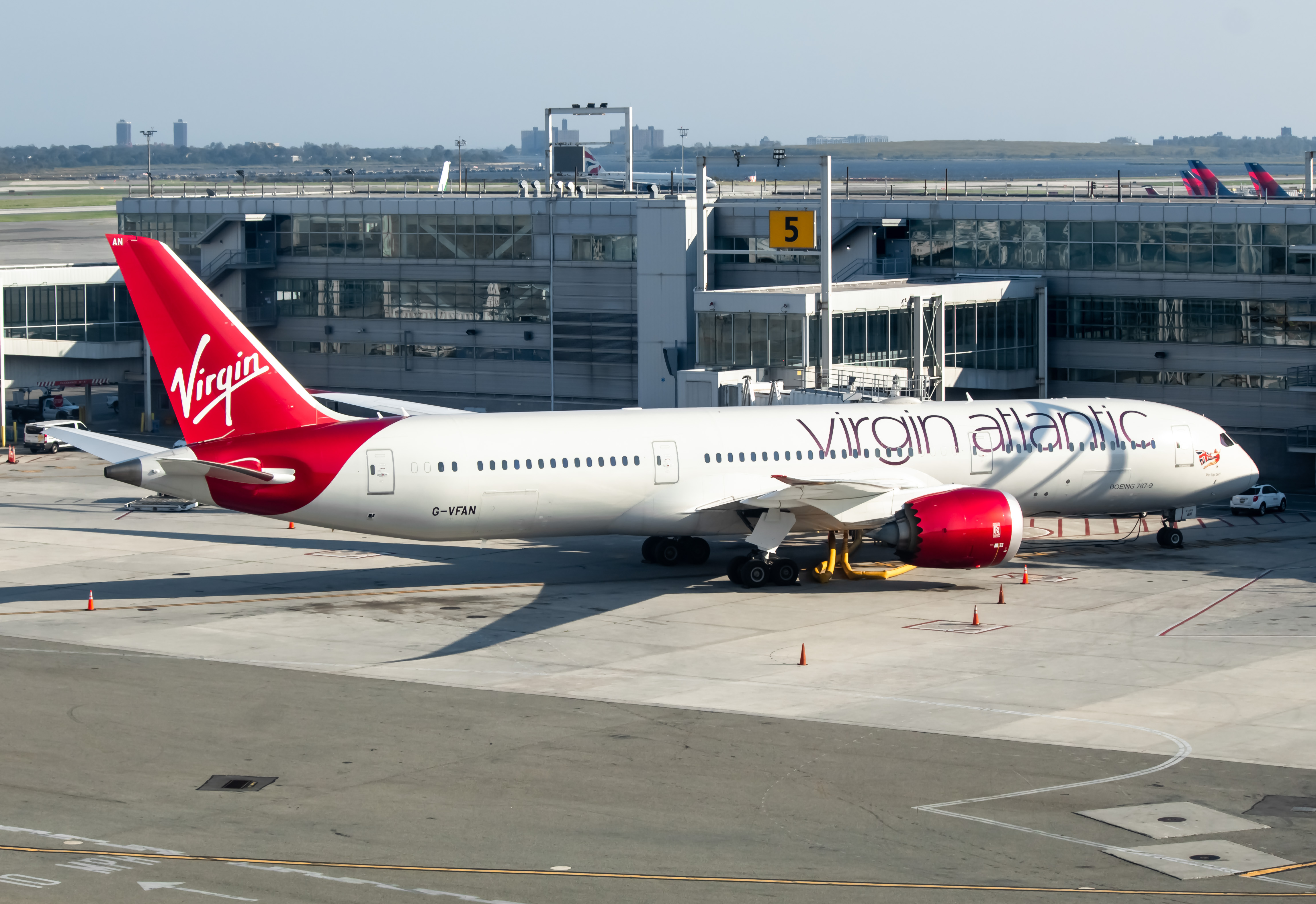 Virgin Atlantic to Join SkyTeam
London-based airline Virgin Atlantic has just announced it will join the SkyTeam alliance, headed by good partners Delta and Air France-KLM. The airline's entrance will take effect in 2023 and will bring significant benefits to flyers.
NEWS
READ MORE »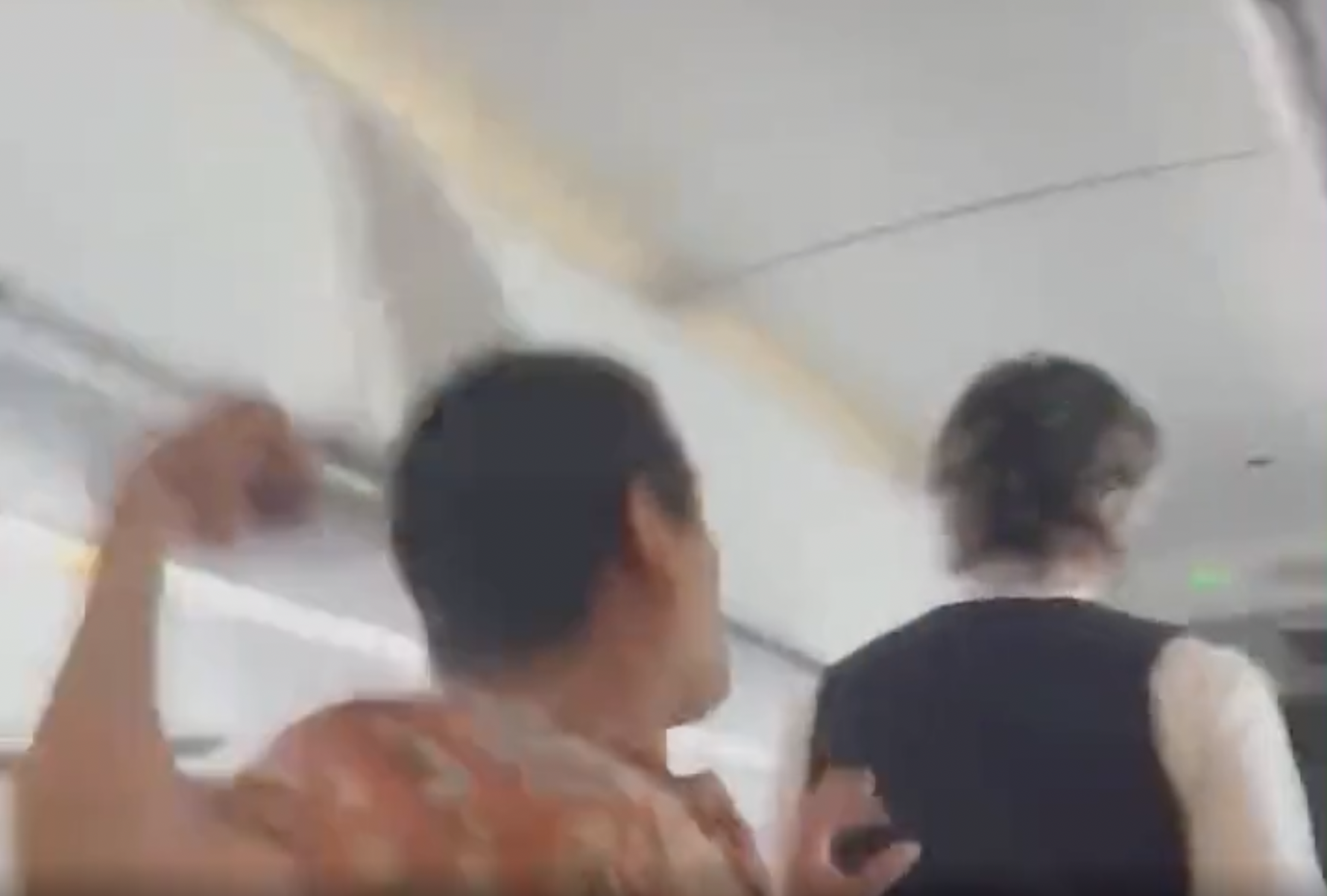 VIDEO: Passenger Assaults American Airlines Flight Attendant
A Friday afternoon flight turned violent after a passenger assaulted an American Airlines flight attendant shortly after takeoff. The passenger was restrained and arrested upon the aircraft's arrival in Los Angeles.
NEWS
READ MORE »
SHOP
No products currently listed.
FOLLOW US ONLINE
@aeroxplorer
@aeroxplorer
@aeroxplorer
AeroXplorer
AeroXplorer