Flights departing from airports across France were canceled on November 20 as air traffic controllers conducted a one-day strike. The strike initially affected hundreds of flights in four of France's largest airports: Paris Orly Airport (ORY), Toulouse-Blagnac Airport (TLS), Bordeaux-Mérignac Airport (BOD), and Marseille Provence Airport (MRS). The event started at 6:00 p.m. local time on November 19 and will last until 6:00 a.m. on November 21.
Why Did Air Traffic Controllers Go on Strike?
The strikes happened after the French Parliament passed a bill to restrict air traffic controllers' ability to go on strike on November 15. The bill, which passed by 85 votes to 30 in the National Assembly, requires controllers to declare their intention to strike 48 hours before participating. The bill's supporters believed that strikes create "public service disorganization," while opponents saw it as "a threat to the right to strike." DGAC viewed the bill as essential for improving airport operations across France.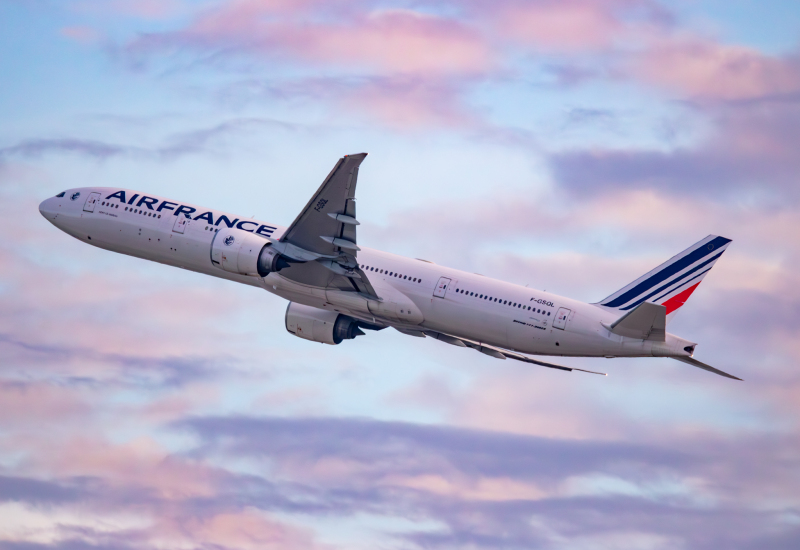 Air traffic controllers were previously not required to inform their employers before going on strike. The only prerequisite was that unions had to notify the airport about a strike. There were 254 days of strikes by French air traffic controllers between 2004 and 2016. However, this method was ineffective because airports could not create new work schedules for their available employees on such short notice.
How Has the Strike Affected Flight Operations?
France's Directorate General for Civil Aviation (DGAC) predicted that 25% of flights at Paris-Orly and Toulouse and 20% at Bordeaux and Marseille would be canceled. DGAC had to cancel these flights for safety reasons because aircraft cannot operate without air traffic controllers. The strikes later expanded to include other French airports.
The following events happened as of 4:00 p.m. local time on November 20:
More than 20% of flights from Bordeaux were canceled
All flights scheduled to land at Pau Pyrénées Airport (PUF) were diverted until 8:00 p.m.
Ten flights at Caen-Carpiquet Airport (CFR) were canceled
Long delays at Paris-Orly, Lille Airport (LIL), and Montpellier–Méditerranée Airport (MPL)
Multiple airlines have informed their passengers about potential disruptions due to the strikes. Jet2, easyJet, Ryanair, British Airways, and many other airlines have canceled or adjusted their flight schedules. Several European airlines were affected by additional air traffic controller strikes this year.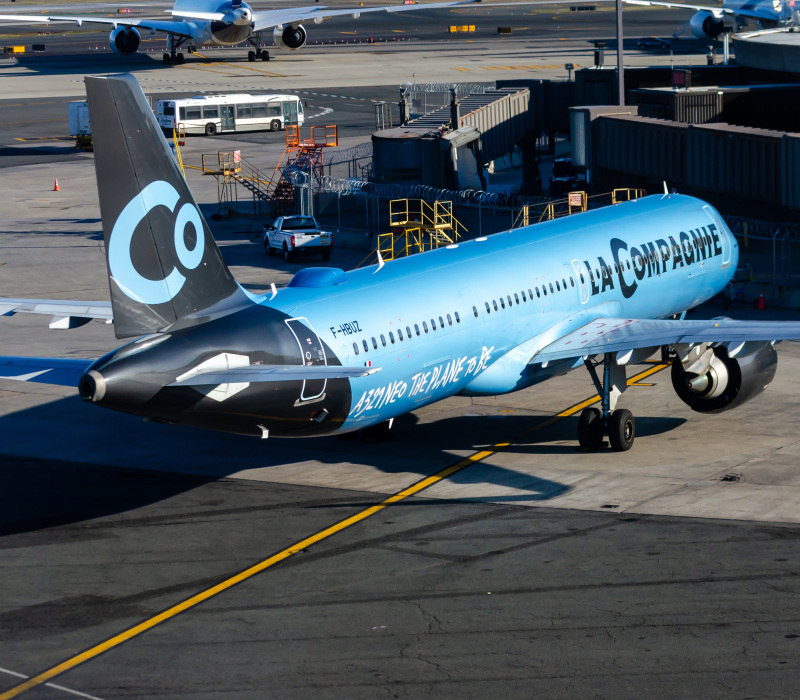 Ryanair went one step further, calling on the European Commission to investigate the problem through this statement:
"It is completely unacceptable that there have been 65 days of ATC strikes this year - 13 times more than in all of 2022 - which have caused the cancellation of thousands of flights at short notice, unfairly disrupting EU passengers' travel plans. Despite repeated calls on Ursula von der Leyen to protect passengers and overflights during these ATC strikes, she has failed to take any action to do so."
Previous strikes have also affected flights that fly over French airspace without landing at a French airport. In earlier strikes, airlines had to cancel thousands of flights from Germany, Spain, Italy, the U.K., and Ireland. French flights are protected since DGAC uses minimum service levels to prevent its domestic aviation industry from shutting down entirely during strikes. It is currently unknown whether flights flying over France were canceled or diverted to other countries' airspace.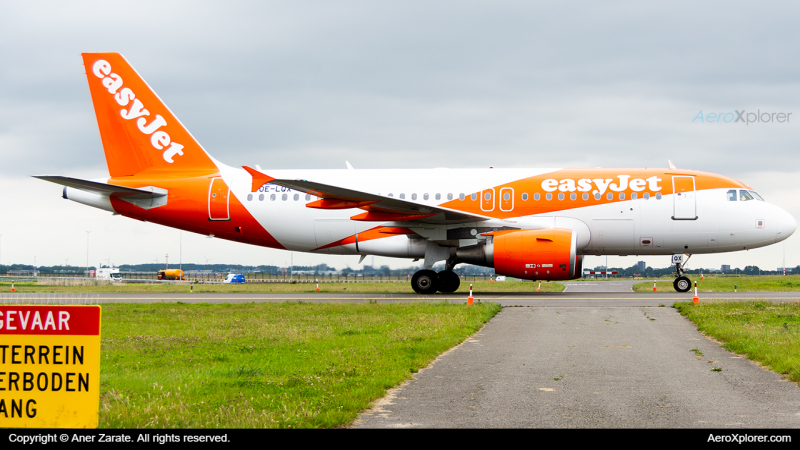 What are the Long-Term Implications of This Bill?
Although the bill aims to reduce disruptions that France's aviation industry has faced recently, other events mean that disruption will not disappear entirely. France plans to upgrade its airports' air traffic control systems between January 9 and February 14. The systems require a complete overhaul since almost 80% have outdated mechanisms, such as using paper strips to represent incoming aircraft. Airlines have already canceled thousands of scheduled flights in anticipation of these upgrades.
Due to France's minimum service levels, the bill will likely impact international carriers more. As of the afternoon of November 20, Air France has canceled only four domestic and no international flights. Online data for Air France's primary hub, Paris Charles de Gaulle Airport (CDG), shows that airlines such as easyJet have faced more cancellations.
Any impact of these strikes on the French aviation industry will likely be felt over time. Since the air traffic controllers have already stated that this strike was only for one day, airport operations should return to normal. However, these problems will not disappear if air traffic controllers are unsatisfied with their work conditions. Expect to see more one-day disruptions, especially after the government passed a bill to reduce air traffic controllers' rights.
AeroXplorer is on Telegram!
Subscribe to the AeroXplorer Telegram Channel to receive aviation news updates as soon as they are released.
View Channel
Comments (1)
Add Your Comment