The 2023 Dubai Air Show has kicked off on a very high note. Amid all the notable attendees, many exciting news topics have arisen. Hometown heroes Emirates and FlyDubai wasted no time capturing some attention with the aircraft they brought on display and with some significant orders. FlyDubai turned heads when the airline announced its first-ever widebody aircraft order.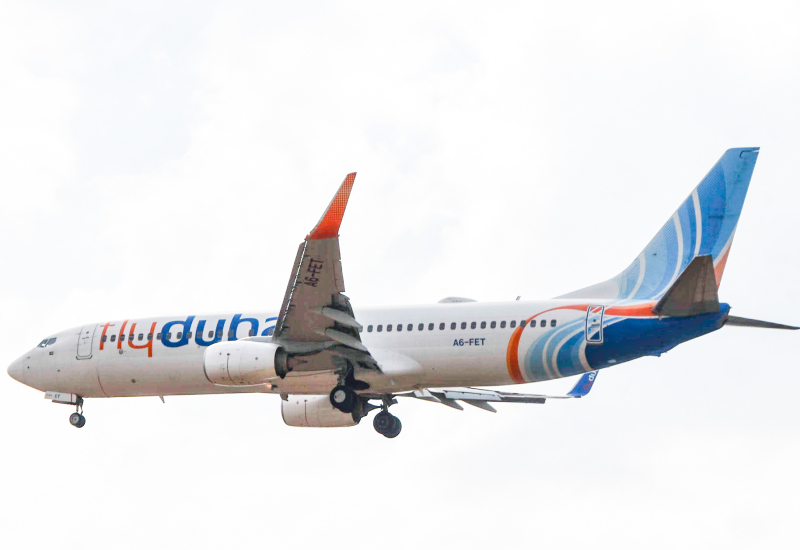 FlyDubai Dreams Big
Dubai-based low-cost carrier FlyDubai placed a significant order for 30 Boeing 787-9 Dreamliners. This order was worth $11 billion and represents the first time in the airline's history that it will operate widebody aircraft.
FlyDubai expects deliveries to begin in 2026, barring supply chain or production-related delays. The carrier plans to use the 787 to open new long-haul routes and increase capacity on existing routes.
Until now, FlyDubai has only ever operated Boeing 737 family aircraft. Since its inauguration in 2008, the carrier has used mainly 737-800s before recently inducting the 737 MAX 8 and MAX 9.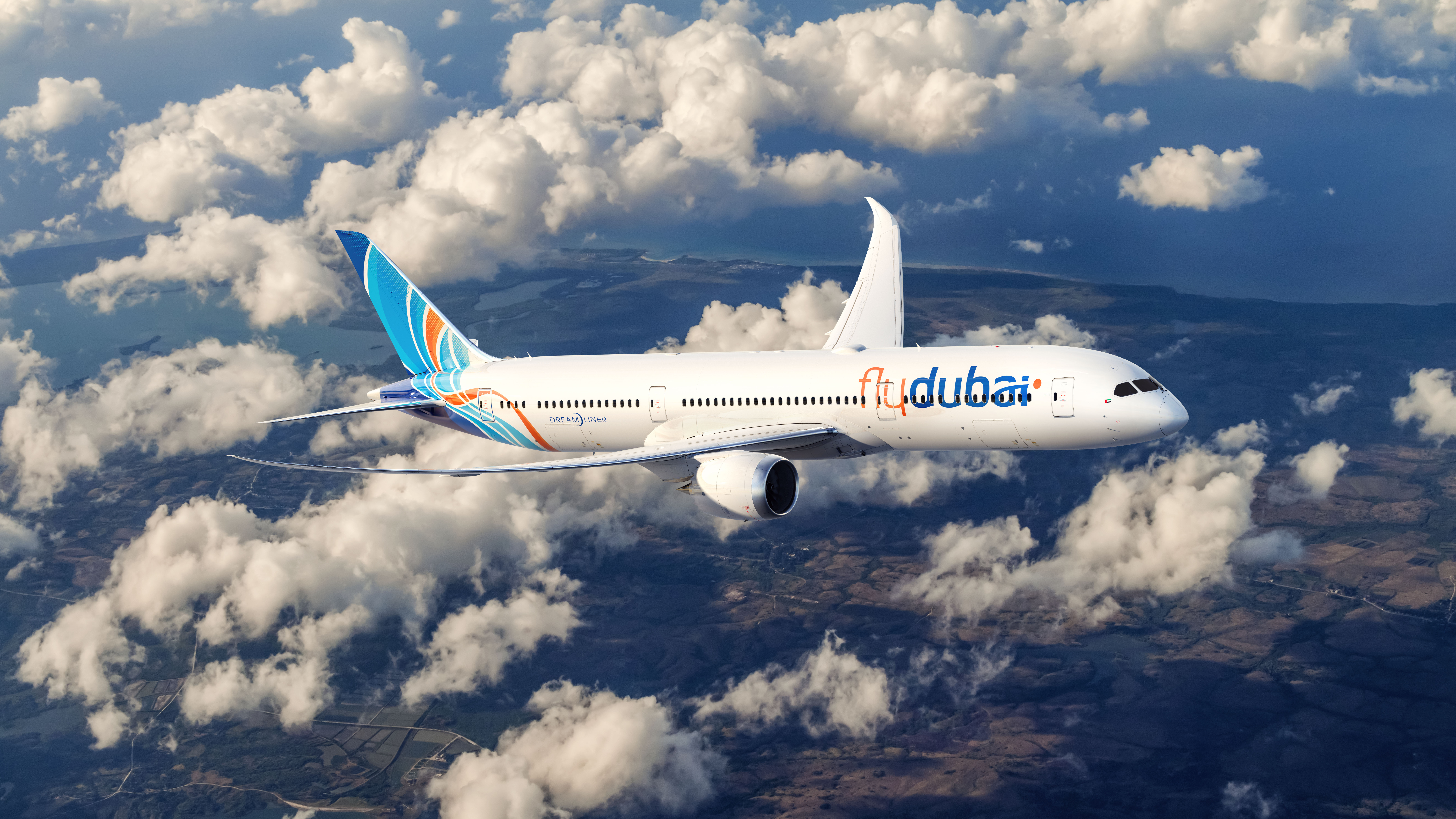 FlyDubai's fleet is 79 aircraft with a backlog of 137 737 jets. The airline has not specified the routes it wants to deploy its new Dreamliners. However, given that the carrier expressed intentions to "increase capacity" on existing routes, some potential cities could see FlyDubai's new 787-9s.
Dubai has been and remains a very popular market for South Asian traffic, whether point-to-point or connecting. This is further reflected in the fact that the countries with the most flights from Emirates and FlyDubai are those in the Subcontinent.
Therefore, it's reasonable to assume that FlyDubai might initially deploy its new Dreamliners on flights to cities like Karachi, Delhi, or Mumbai. Such cities have received significant attention from Emirates and FlyDubai and are perfect for the "high capacity" target FlyDubai is going for.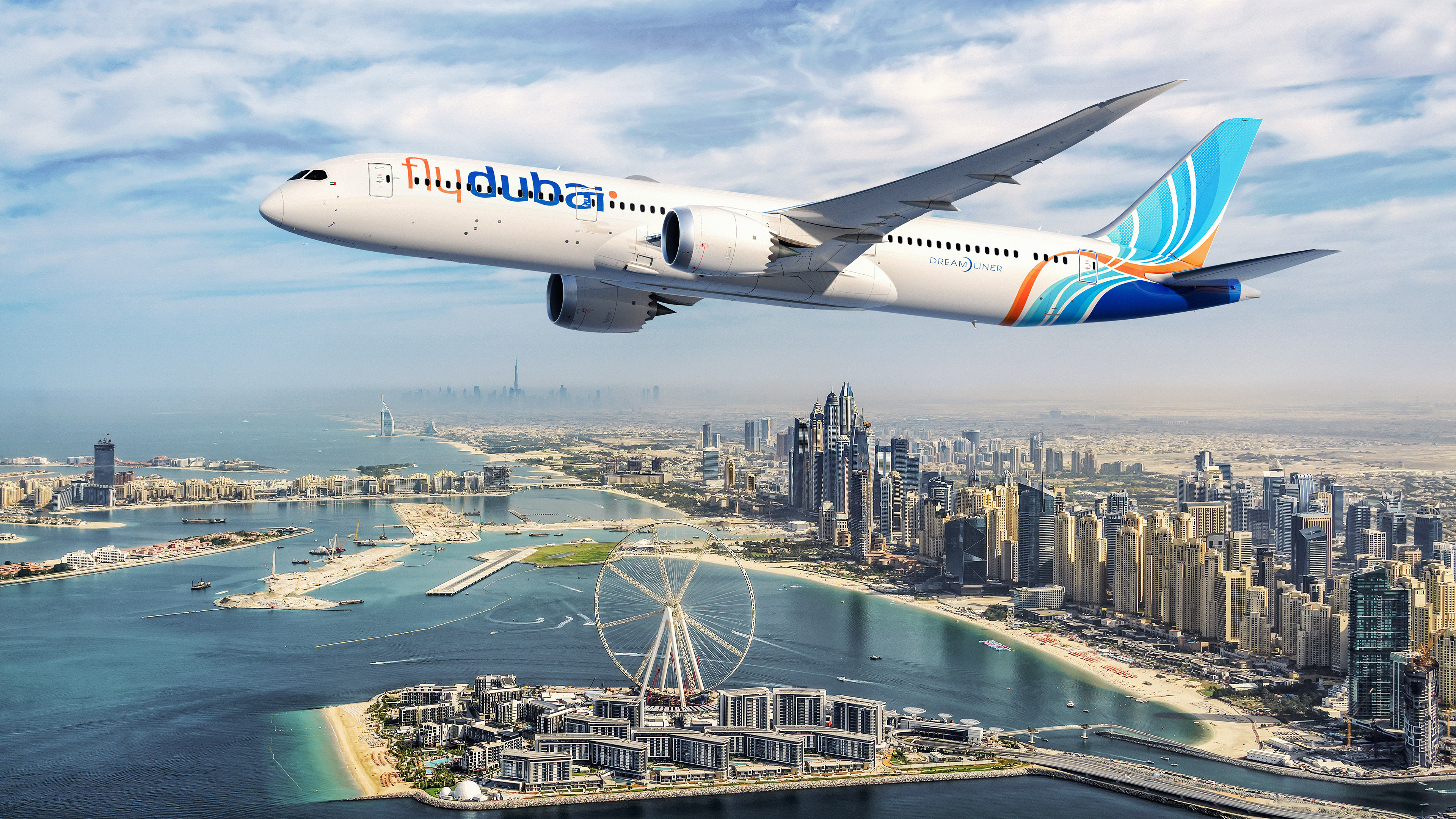 However, let's also address the elephant in the room. FlyDubai will soon have widebody aircraft, meaning they can open longer routes. The Boeing 787-9 has one of the largest ranges of any commercial airliner. Boeing says that the jet can fly up to 7,635 nautical miles. That's roughly 8,786 miles or 14,140 kilometers.
With that in mind, FlyDubai has a lot of options when it comes to assessing where to fly its 30 upcoming Dreamliners. FlyDubai could enter virtually any market worldwide. North American, European, African, and East Asian; the sky is the limit.
Plausible possibilities could be cities like London, Bangkok, Jakarta, or Johannesburg. It seems a bit unlikely that a low-cost airline like FlyDubai would consider ultra-long-haul services to North America.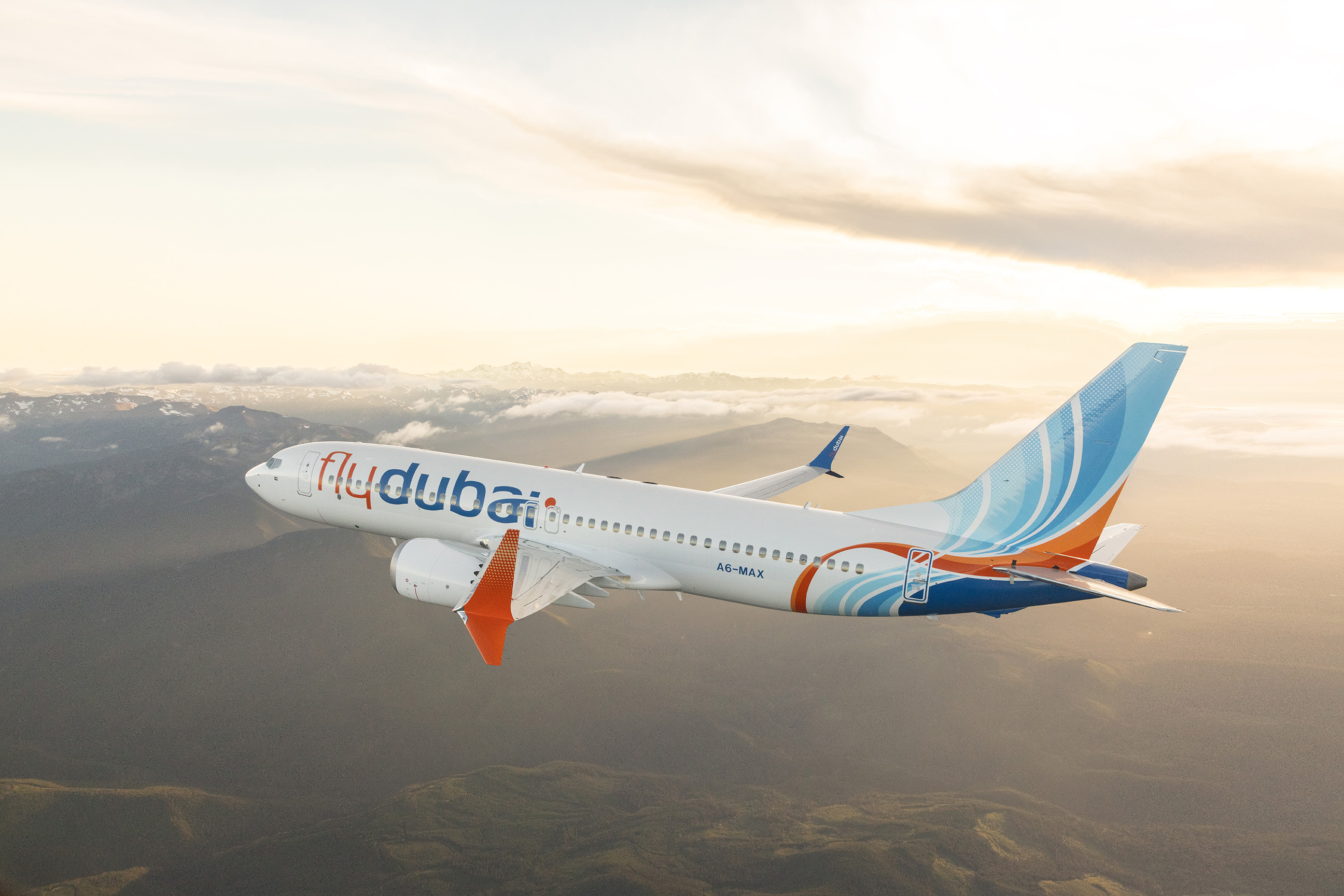 FlyDubai, furthermore, has yet to specify the cabin configurations of its Dreamliners. Given its business model, we could expect to see an economy-heavy layout with a few rows of premium seats.
However, what routes these new Dreamliners will fly remains only speculation. FlyDubai ordering widebody jets is monumental, and we can only eagerly hope to see what the carrier plans for these aircraft moving forward.
The Dubai Air Show will run from Monday, November 13 through Friday, November 17. In addition to FlyDubai, airlines like Emirates, Royal Air Maroc, Royal Jordanian, and SunExpress have also inked significant orders.
AeroXplorer is on Telegram!
Subscribe to the AeroXplorer Telegram Channel to receive aviation news updates as soon as they are released.
View Channel
Comments (0)
Add Your Comment