A federal judge from Massachusetts ruled that American Airlines and JetBlue must terminate their alliance in the northeastern United States. The Department of Justice (DOJ) has been fighting to end the partnership due to its anti-competitive nature.
In September 2021, the DOJ filed a lawsuit claiming that the American-JetBlue alliance was effectively a merger that would hurt consumers by making flights more expensive.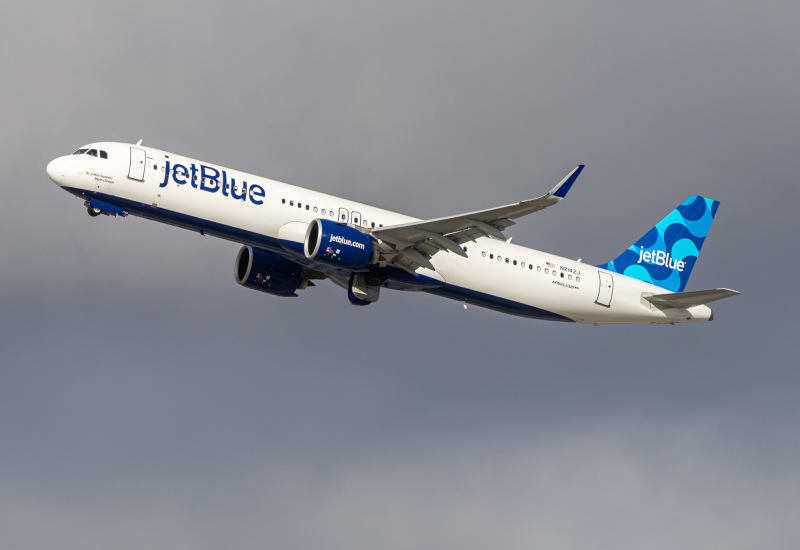 U.S. District Judge Leo Sorokin said, "Whatever the benefits to American and JetBlue of becoming more powerful - in the northeast generally or in their shared rivalry with Delta - such benefits arise from a naked agreement not to compete with one another. Such as pact is just the sort of 'unreasonable restraint on trade' the Sherman Act was designed to prevent."
In 2020, American and JetBlue decided to launch the Northeast Alliance to more effectively compete against United Airlines and Delta Air Lines in the region. The partnership occurred amid a major decline in air travel due to the COVID-19 pandemic, so it was necessary for the airlines to remain profitable.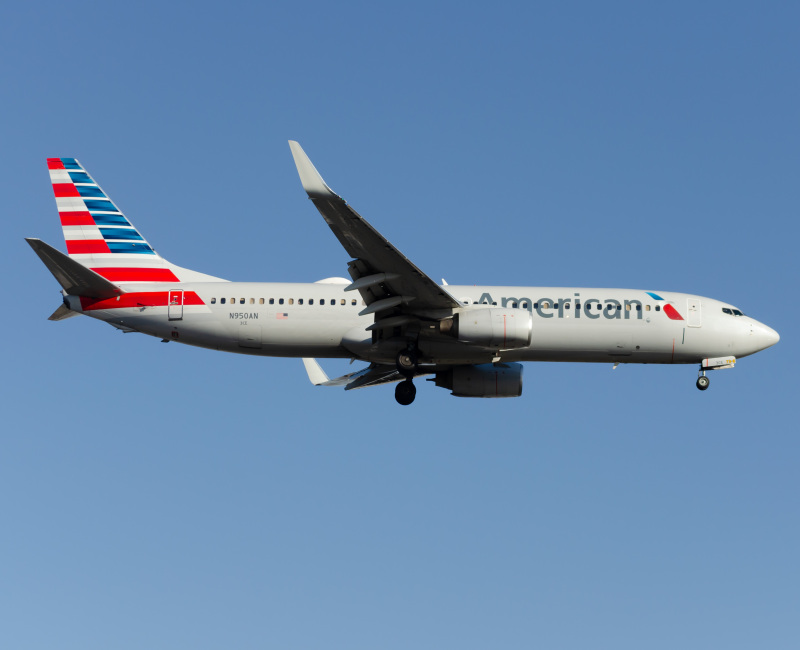 In the Northeast, American Airlines operates a major hub at Philadelphia International Airport (PHL) while JetBlue uses Boston Logan International Airport (BOS) as a focus city. Both carriers also have a large presence at John F. Kennedy International Airport (JFK).
The ruling states that American Airlines and JetBlue must terminate their partnership within the next 30 days. Both carriers are expected to appeal the decision.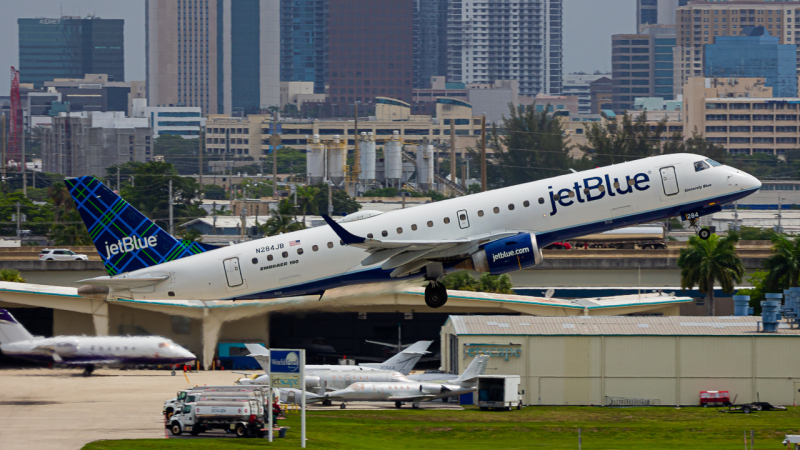 A representative from JetBlue said, "We are disappointed in the decision. We made it clear at trial that the Northeast Alliance has been a huge win for customers. Through the NEA, JetBlue has been able to significantly grow in constrained northeast airports, bringing the airline's low fares and great service to more routes than would have been possible otherwise."
It is currently unknown how American Airlines and the Department of Justice will respond to the ruling. The ruling comes at the same time as the start of the summer travel season, which is the busiest time of the year for airlines.
This is also not the first time that the federal government has intervened in cooperation between airlines. In March, the Justice Department sued to prevent JetBlue from purchasing Spirit Airlines for $3.8 billion. United States Attorney General Merrick Garland said that the merger would hurt consumers who could only afford to travel with the low fares that Spirit Airlines offers.
Comments (0)
Add Your Comment