According to a statement by Emirates (EK) on Thursday, the airline has canceled flights to and from Hamburg and Düsseldorf airports in Germany for April 20 and 21.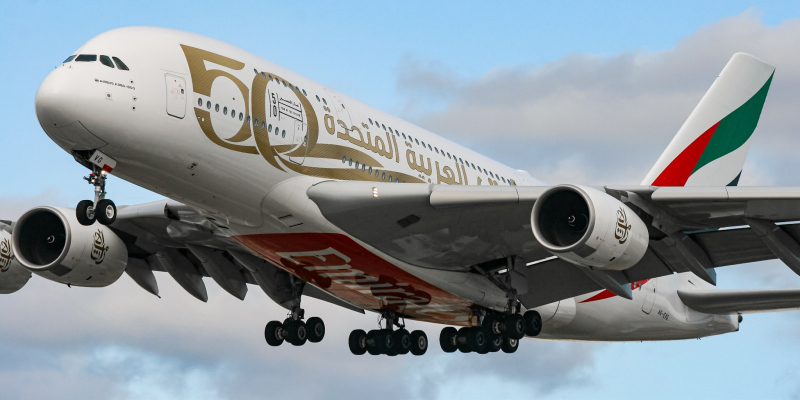 The cancellations were made due to a general strike announced by the security staff at these airports. Specifically, flights EK058, EK060, EK057, and EK062 to Dusseldorf and Hamburg will not be operational on April 20, while flights EK058 and EK062 to Düsseldorf and Hamburg on April 21 have also been canceled.
Emirates has reported that there will be some flight delays, such as flight EK060 scheduled for April 21, which will depart from Hamburg on April 22 at 5:30 p.m. and operate as EK8060.
The airline has stated that customers booking the delayed flight will be rebooked to their final destination.
In contrast, according to a spokesperson, Etihad Airways (EY) flights to Hamburg are not affected by the strike and are operating as scheduled. Additionally, economy seats on April 21 flights have been sold out, and flights to Dusseldorf are also operating normally.
Not the First Time

Due to industrial action in German airports, Emirates and Etihad Airways had to cancel flights in February and March. This is the third time that UAE-Germany flights have been compensated for this reason.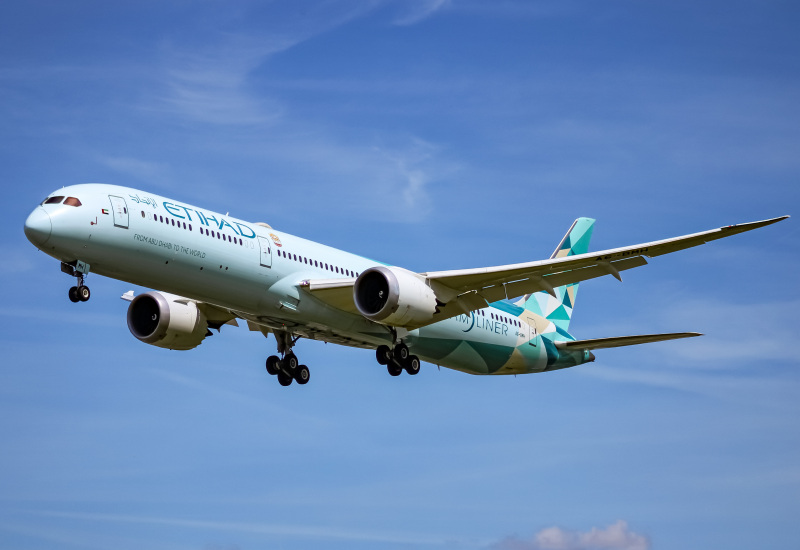 The cancellations and delays over the next two days have caused a significant inconvenience to UAE residents and travelers who planned to visit Germany during the Eid holidays.
Dubai and Abu Dhabi airports are preparing for a busy travel weekend ahead of Eid, while airports in Europe and the UK are experiencing various problems due to the post-pandemic travel surge.
Hamburg Airport has announced that all departures scheduled for Thursday and Friday will either be canceled or take place without passengers due to the strike, which is expected to impact approximately 80,000 passengers.
However, the airport stated that arrivals would still be possible during this time. Verdi called the strike about ongoing negotiations with the Federal Association of Aviation Security Companies (BDLS) regarding time bonuses for night shifts, weekends, and public holidays.
Comments (0)
Add Your Comment