Emirates has announced that Penelope Cruz will be the airline's new brand ambassador starting this summer. The Spanish Academy Award-winning actress and philanthropist is a frequent flyer on Emirates flights, having visited Dubai multiple times in the past.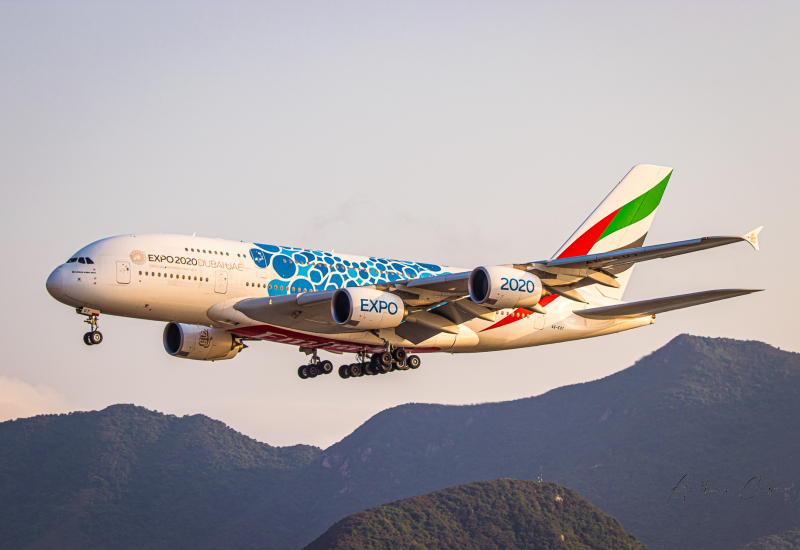 Cruz revealed that she was passionate about the Emirates brand during a photo shoot that was done onboard the airline's signature Airbus A380 aircraft. Her admiration for Emirates developed over several years of flying on the airline's flights.
Cruz said, "I'm thrilled to partner with Emirates after years of traveling with them on some of the most special trips in my life.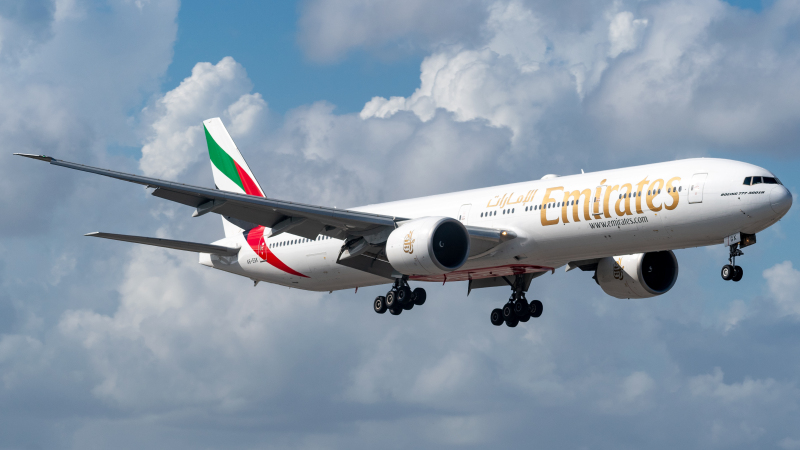 Ads featuring Cruz will air on television networks worldwide in English and Spanish starting in June. The ads will feature a theme of 'travel is not just about the end destination; it's also about how you get there'.
Cruz plans to show people all of the luxuries that are provided to passengers that fly in First and Business Class. The amenities that she will feature are the beverages in the A380 Onboard Lounge, the showers, the in-flight entertainment system, and caviar.
Cruz will additionally show people how much space they can get in the seats in Premium Economy.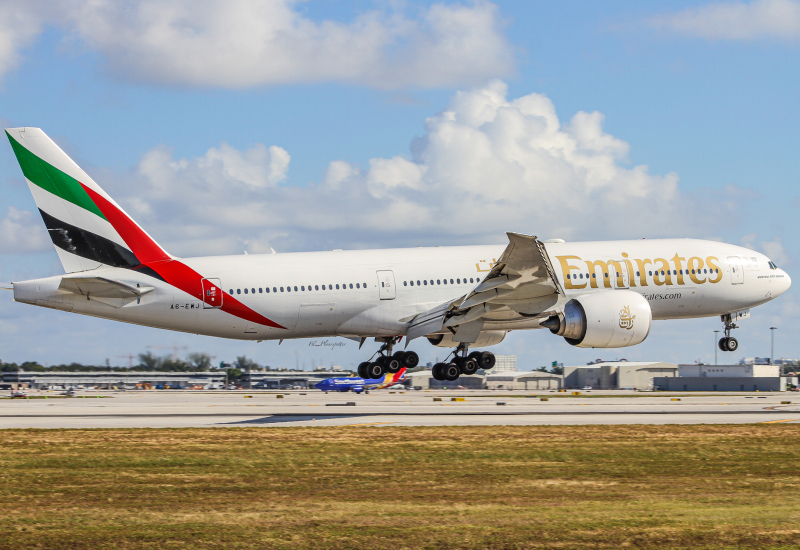 Cruz will interact with the airline's cabin crew in multiple languages and showcase the wide variety of content that the ICE in-flight entertainment system has to offer. Emirates' 32-inch full HD LCD screen is the world's largest in-flight TV screen.
Cruz will additionally show the following features:
Personal temperature controls in the private First Class Suite
Binoculars that can be used to enjoy the views from the sky
Pajamas that passengers can wear in their lie-flat bed
The goal of showcasing all of these features in the ads is to ensure potential passengers that their flight will be an enjoyable experience from start to finish.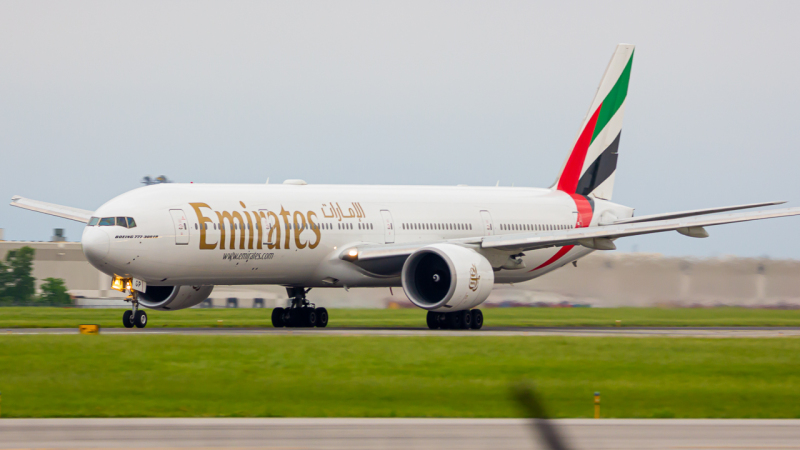 Emirates' Senior Vice President of Brand and Advertising said, "Emirates is all about Flying Better, where the journey to your destination matters as much as the place itself. We take care of every detail in the Emirates experience and wanted a brand ambassador who reflects the Emirates brand - it needed to be someone classy, stylish, and having modern global appeal. Penelope was the perfect fit."
The ads were directed and produced by Robert Stromberg; a double Oscar-winning Hollywood director with 21 wins and 30 nominations over the years. Stromberg has directed movies, television shows, and commercials throughout his career.
Stromberg worked with Emirates' brand team to create commercials that can effectively showcase the airline's Fly Better experience. The team made sure to account for Cruz's unique sense of humor. The ads also received production support from Ridley Scott Associates and Framestore.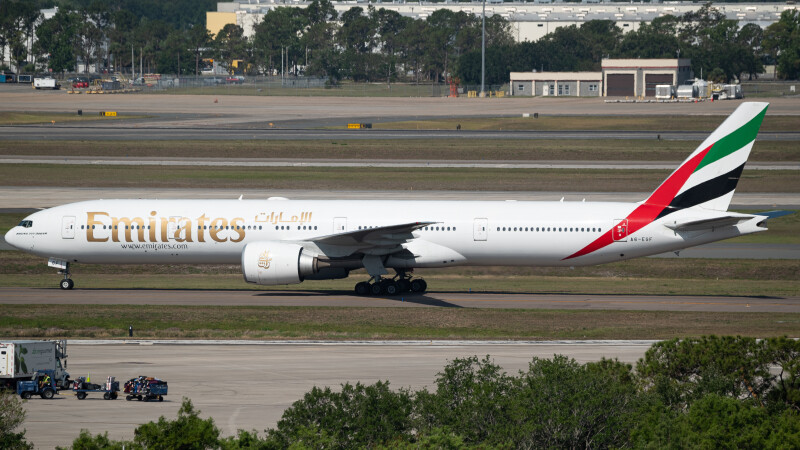 Cruz will be Emirates' newest brand ambassador after Gerry the Goose, who ditched his migratory flock to fly better with the airline. The bird was voiced by British actor Michael Cronin using a Sir David Attenborough imitation.
Other Hollywood stars who have served as Emirates' brand ambassadors in the past include Jennifer Anniston and Chris Hemsworth.
Cruz's most recent trip to Dubai was for Chanel's cruise 2021/22 replica show, which featured her appearing on the cover of Vogue Arabia. That trip was her third time visiting Dubai.
Comments (0)
Add Your Comment