An Air Transat A330 collided with an Emirates 777 at Miami International Airport a few days ago, adding to the already lengthy list of aviation incidents that have transpired this year alone.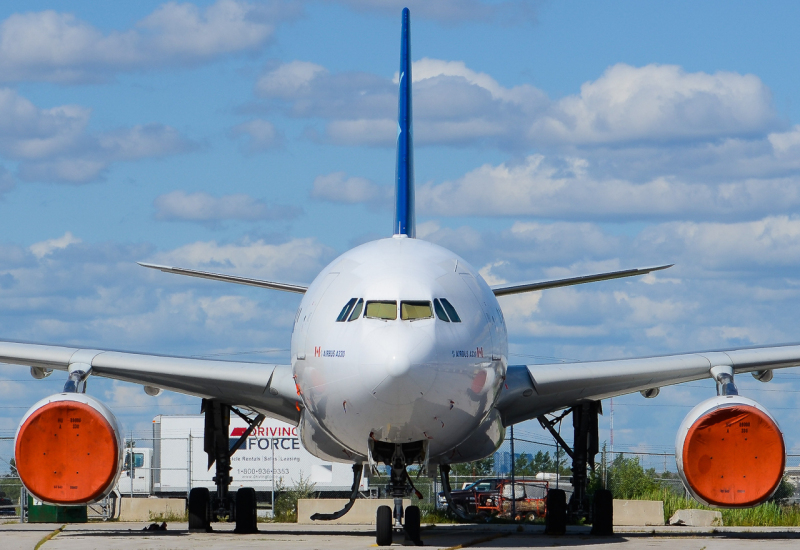 The Incident
On April 13th, 2023, at 8:55 pm Eastern Standard Time, Air Transat flight 948 landed at Miami International Airport concluding a three-hour flight from Toronto. The aircraft was a 17-year-old Airbus A330-200 registered as C-GUBL. At the same time, Emirates Flight 214 was preparing for its 9:10 p.m. departure back to Dubai. That aircraft was an 11-year-old Boeing 777-300ER registered as A6-EGH.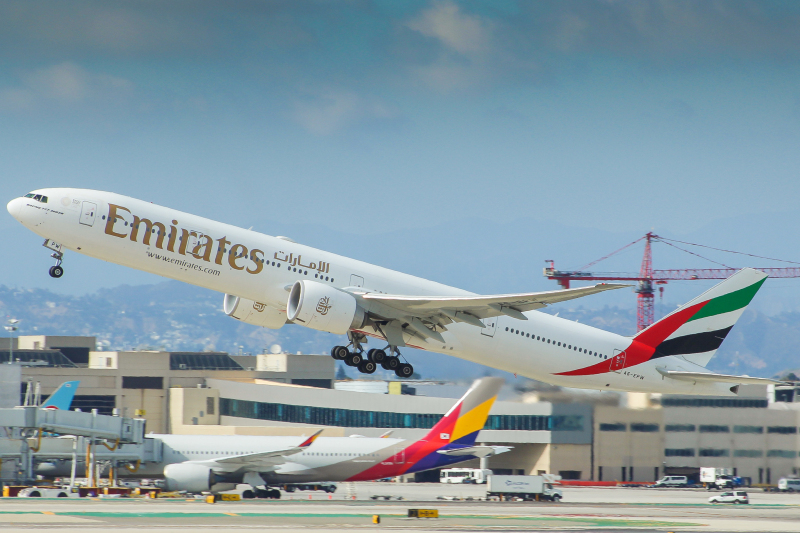 As the Air Transat A330 was taxiing to its assigned gate, it came in close proximity to the parked 777. The left wingtip of the A330 struck the right horizontal stabilizer of the 777, thereby detaching from the A330 and becoming lodged inside the 777's stabilizer. Photos taken at the scene of the incident show the A330 wingtip quite literally wedged inside the 777 stabilizer, with the now wingtip-less A330 seen parked in the background of one of the photos.
Aftermath
The Emirates flight was undergoing final departure preparations when the incident took place, with most passengers already having been onboard the aircraft at the time. After the A330 impacted the 777, passengers onboard the Emirates flight were deplaned and flight EK214 was canceled soon after. The Air Transat A330 docked at its gate without issue and passengers disembarked, however, the return flight to Toronto, TS949, was also canceled.
Despite the damage to both planes, no injuries were reported on either aircraft.
C-GUBL and A6-EGH are both still in Miami receiving repairs at the time of writing this article. Aside from this significant incident on the apron, operations at Miami International Airport continued as normal.
Ground Collisions Galore - What's Going On?
2023 has brought with it no shortage of aviation incidents, especially in the United States.
Most notable are the countless reports of near misses at airports across the country such as Boston, JFK, and Austin to name a few. Not only near misses but various ground collisions have been reported this year as well. Back in January, a JetBlue A320 struck a parked JetBlue aircraft while being pushed back at JFK. Then in February, an American A321 collided with a passenger bus while taxiing at LAX. Despite all of the incidents that have taken place this year, there remains no doubt that aviation is still one of the safest ways to travel.
Comments (0)
Add Your Comment