05/03/2021
951 views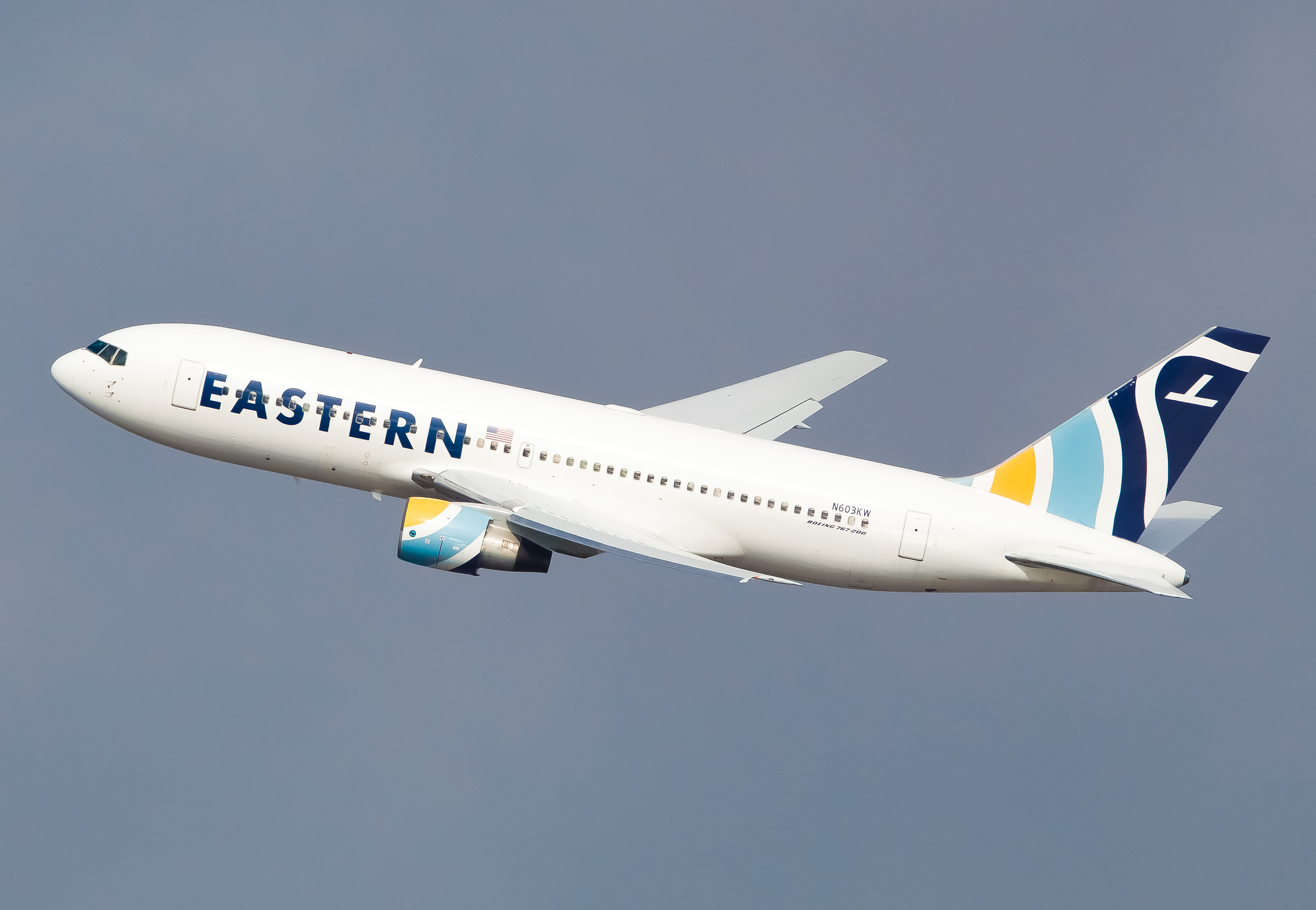 U.S. carrier Eastern Airlines is launching its first ever route to Europe this summer. Beginning May 28, the airline will fly between Chicago's O'Hare International Airport and Butmir International Airport in Sarajevo, Bosnia. Flights will occur once per week and operate until September 5, 2021. The outbound flight will depart from Chicago at 7:05 PM on Fridays and will arrive in Sarajevo on Saturdays at 11:05 AM. The return service will leave Sarajevo at 8:00 AM Sunday and will arrive in Chicago the same day at 12:00 PM. This will be the first time that Bosnia and Herzegovina will have a nonstop flight to the United States and the first time Eastern will fly out of Chicago.
Currently, Eastern has nine 767s in service: two 767-200s, and seven 767-300s. This route will be operated by the airline's Boeing 767-200, which can seat up to 238 passengers in two cabins: premium and economy. The premium cabin has 18 lie-flat seats arranged in a 2-2-2 configuration, while the economy class has 220 seats in a 2-3-2 configuration. There are no in-flight entertainment screens in either cabin.
The airline's decision to launch this route is unanticipated. There has never been an airline to fly between these two cities before. Moreover, citizens from Bosnia and Herzegovina require a visa to enter the United States, which is even more difficult to obtain than citizens of other European countries because it is not a member of the European Union. In addition, when entering the United States from Bosnia, passengers have to obtain a negative COVID-19 test. The vaccine rollout in Bosnia has been much slower than the rest of Europe, and there have been countless coronavirus outbreaks throughout Sarajevo.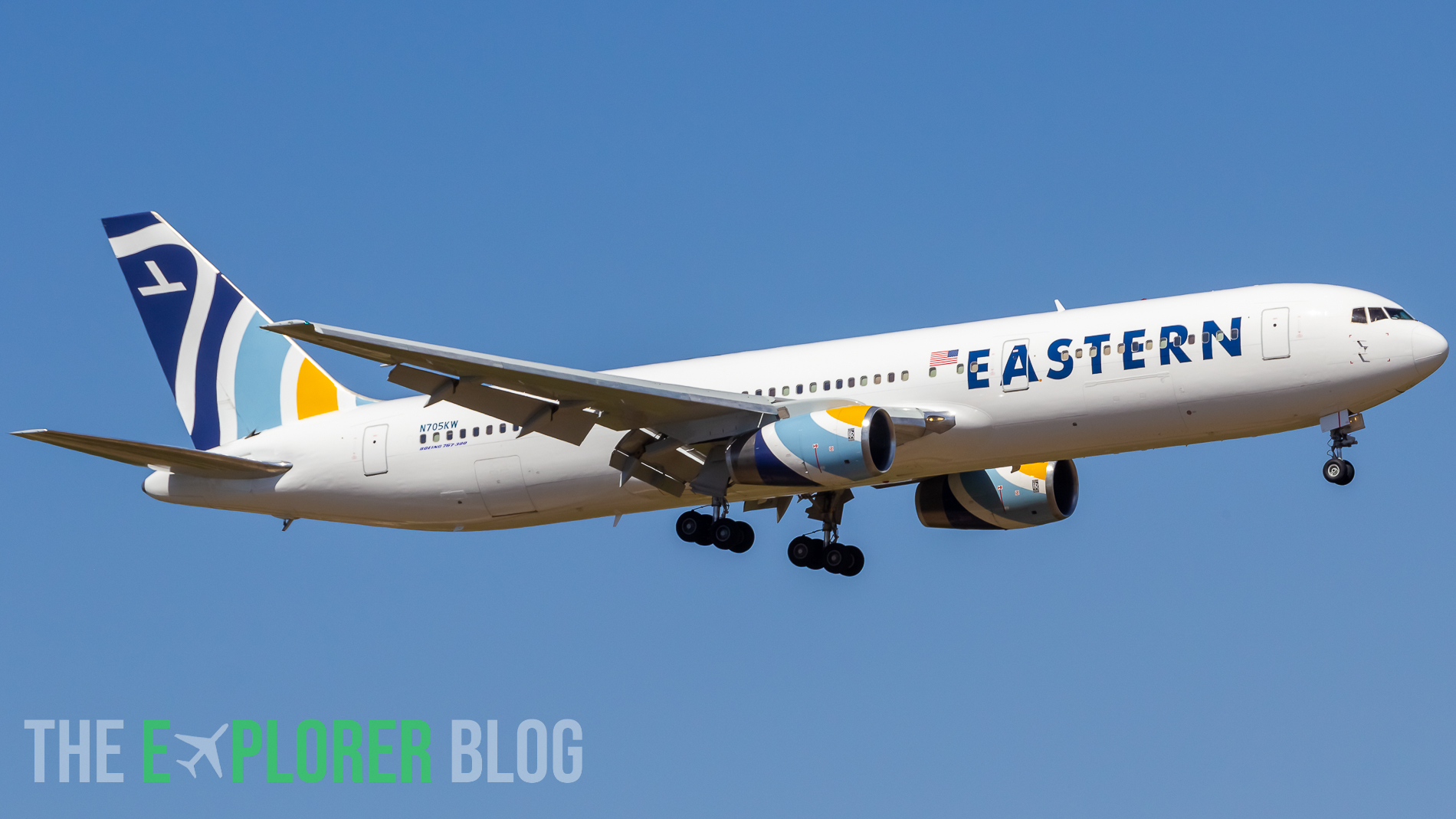 Additionally, the largest Bosnian-American community is in St. Louis, Missouri, not Chicago. It is unknown if President Biden will make travel to Europe easier, especially to Bosnia. In 2019, there were only 10,000 passengers who flew between Chicago and Sarajevo, which is well below the 30,000 minimum needed to fly a long haul route. This is a bold move for Eastern Airlines as they attempt to pursue profitable routes that are not served by legacy airlines.
You must be logged in to contribute.
1 Likes Cite Us



Recently Released Articles