On Monday morning, Delta Air Lines announced an order for 100 Boeing 737 MAX 10 aircraft, the largest of the MAX variants. The order, which contains an option for 30 more aircraft, is said to fit Delta's long-term strategy. The first plane will be delivered in 2025, and the base value of the order is said to be around $13.5 billion dollars.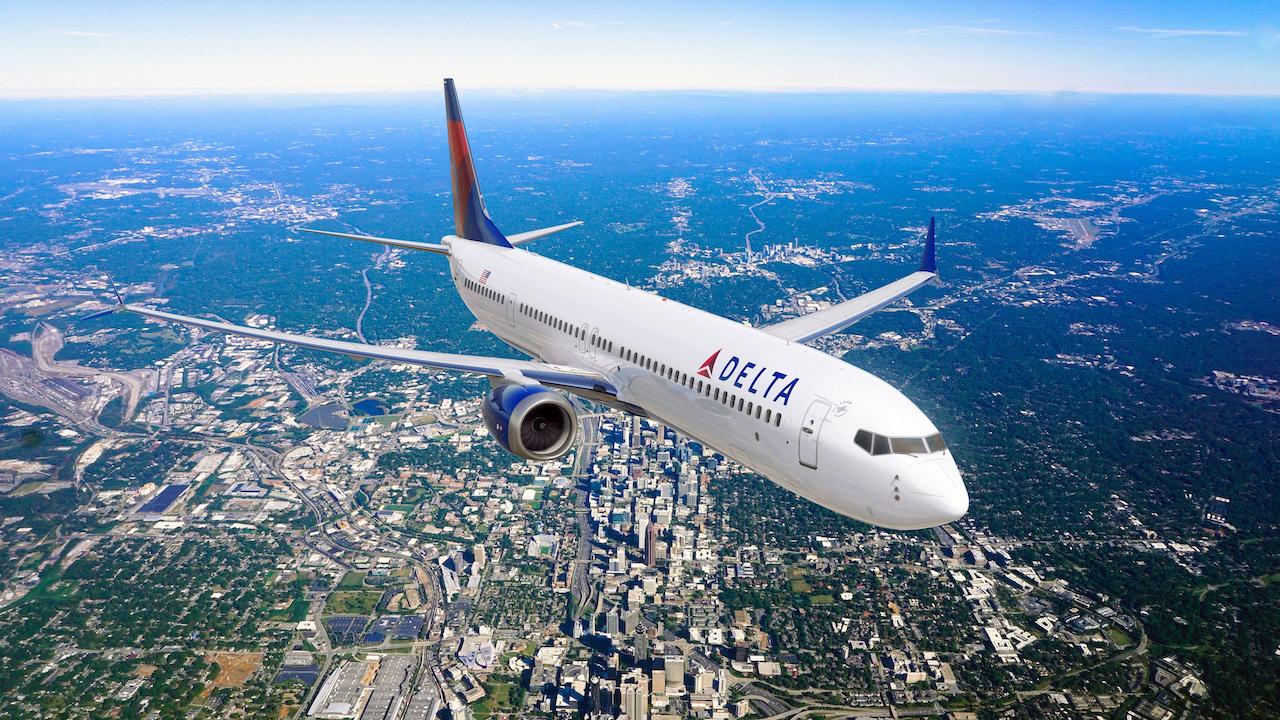 Background
This is Delta's first order of new Boeing aircraft since 2011 when the airline ordered the 737-900ER. The 737 MAX 10 is not only the largest but also the highest in capacity, giving Delta significant flexibility when route planning. The slightly shorter range compared to other MAX variants allows it to fit nicely in Delta's lineup of narrowbody planes. Because Delta already has many 737s in their fleet, they hope to save money with a standardized training process for maintenance and flying.
Ed Bastian, Delta's CEO, stated that "The Boeing 737-10 will be an important addition to Delta's fleet as we shape a more sustainable future for air travel, with an elevated customer experience, improved fuel efficiency, and best-in-class performance."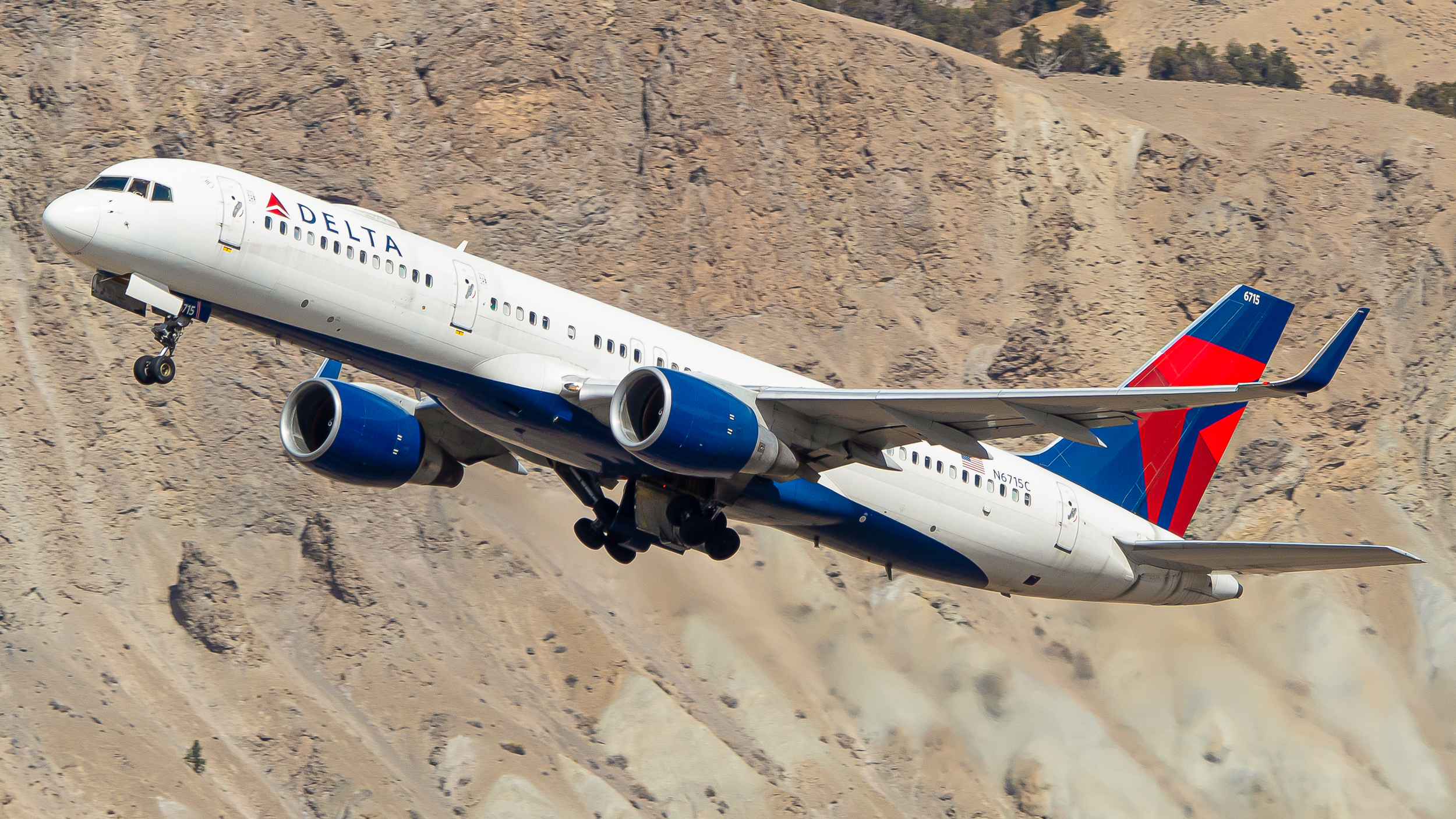 Cabin Comfort

Roughly 1/3 of the plane will be reserved for first-class or Delta Comfort+, helping Delta promote their premium product. The 737 MAX 10 is also known for its fuel efficiency, with its ability to burn 20-30% less fuel than a similar aircraft over most distances. This will allow Delta to keep costs low while focusing on a solid hard product.
The plane will feature 182 seats, with 20 dedicated for first class, 33 for Comfort+, and 129 economy seats.
According to Delta's press report, the plane will use the Boeing Sky Interior, highlighted by modern sculpted sidewalls and window reveals, with in-flight entertainment and power ports in every seat. Delta will also use high-speed satellite Wi-Fi throughout the aircraft and offer on-demand video content through Delta Studio. The cabin will also feature LED lighting and large pivoting overhead bins.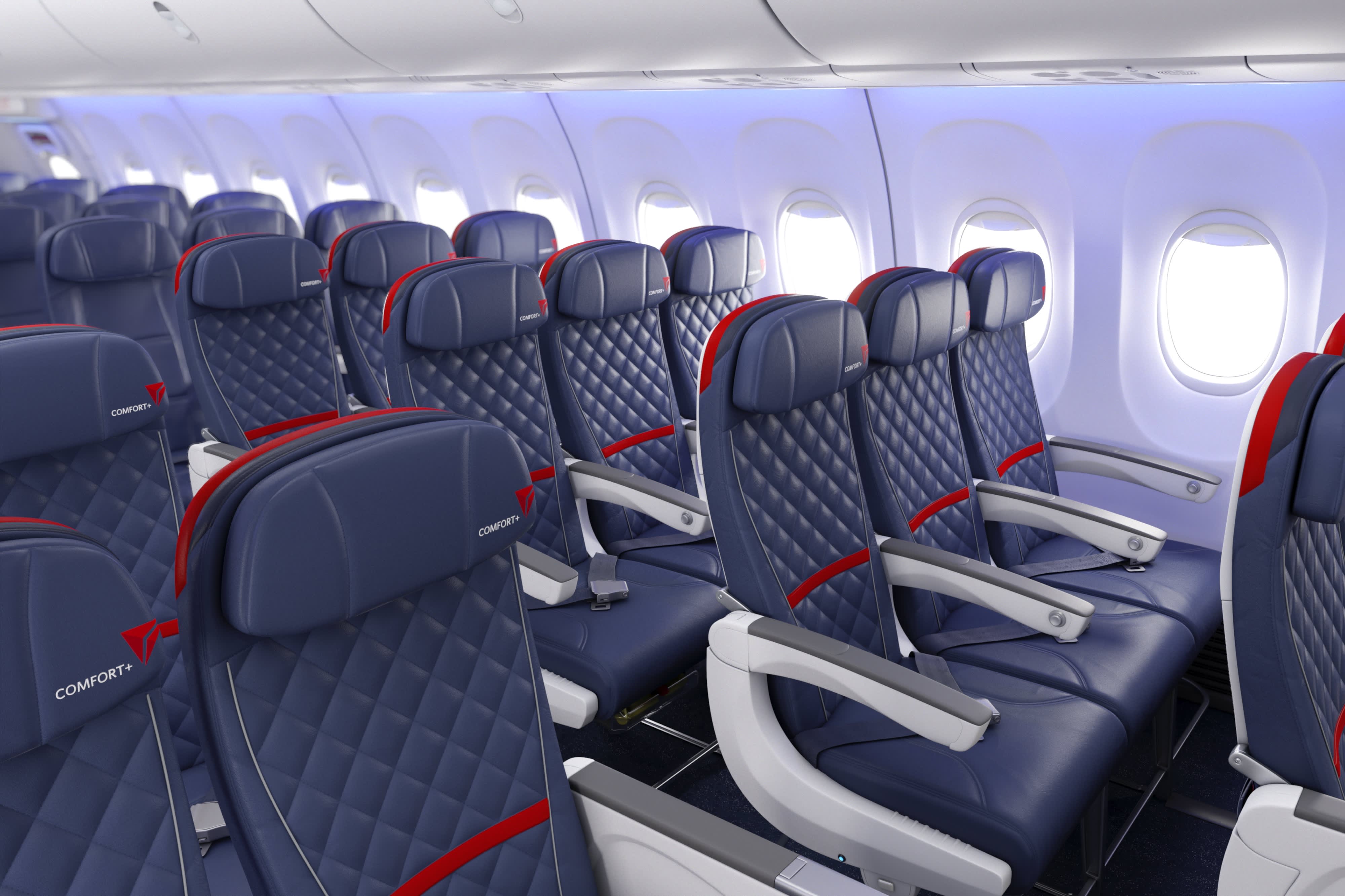 Safety
The 737 MAX has had widely-publicized safety issues in the past, famously leading to the grounding of the aircraft entirely worldwide. Delta recognizes that the plane may still face regulatory challenges in the future, with Delta remarking in light of the announcement that "adequate protection is in place" in case of any delay in the expected certification of the MAX 10, including shifting to a different Max model.
Most notable is that the 737 MAX 10 lacks a cockpit alert system that will be required in all newly certified planes come January 2023. Boeing has yet to make a decision on whether to install this system in MAX planes due to cost concerns. Delta may pressure Congress into waiving this rule to make sure their new aircraft can fly once delivered.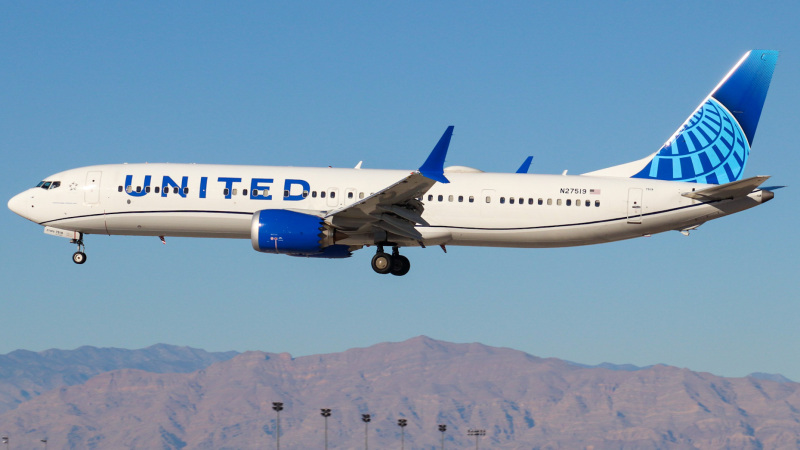 Comments (0)
Add Your Comment