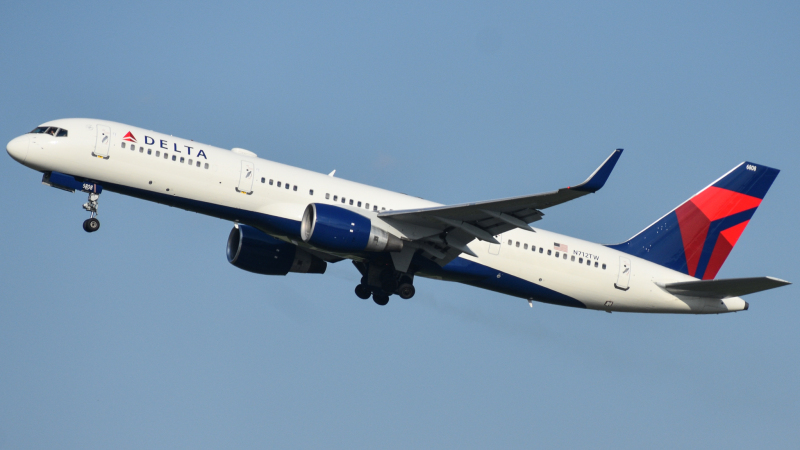 After the service was relaunched, Düsseldorf's Mayor Stephan Keller sent a large delegation to Atlanta to discuss new business opportunities. His delegation included representatives from the city's airport, trade show business, economic development team, and international affairs office. The U.S. Consul general in Düsseldorf was additionally part of the group.
The service was welcomed by companies that do business in both cities. For example, Germany's TK Elevator recently opened a new headquarters in Düsseldorf and an elevator test tower near Atlanta. The company, which is an ambassador for Düsseldorf in Atlanta, was a major player in the reinstatement of direct flights.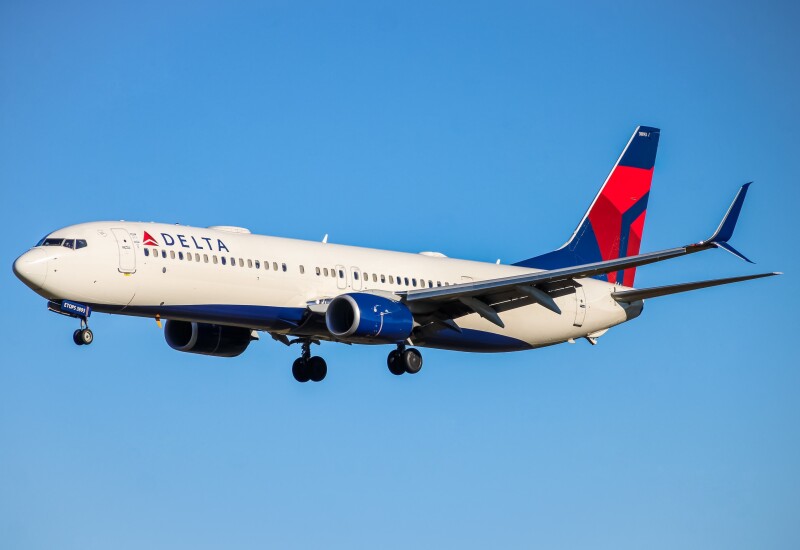 Stephan Keller said, "Before the pandemic, [many companies] had a significant number of flights by employees from Germany (primarily based in the Düsseldorf region) to the US. Atlanta was one of their top destinations in the US in 2019. Not having a direct flight meant that employees needed to connect through any number of airports and airlines, which was cumbersome and inefficient for their travel needs as a global company. [We are] more than happy to finally have back our nonstop flight connection to Atlanta."
The delegation celebrated the service through a ribbon-cutting ceremony that was done at the offices of the German-American Chamber of Commerce of the Southern US. Other partners that were involved included the Metro Atlanta Chamber and the American Chamber of Commerce in Düsseldorf.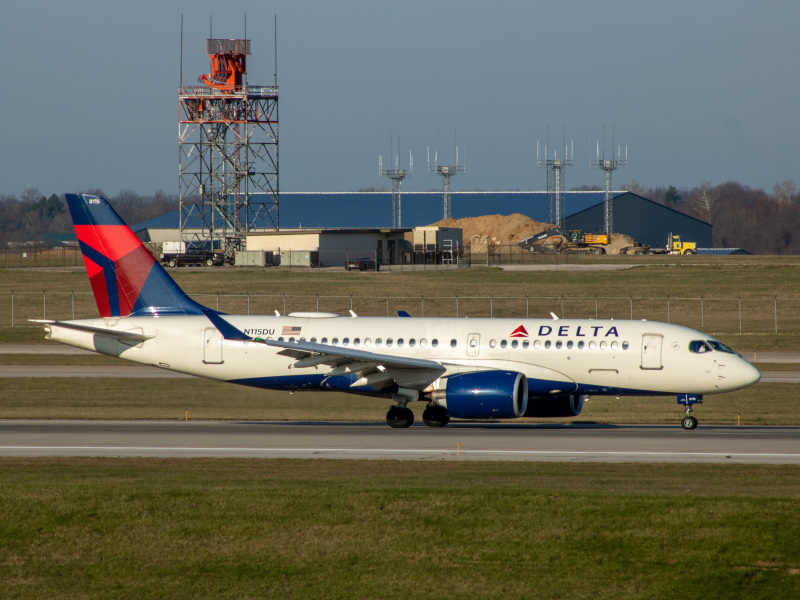 The US state of Georgia and the German state of North Rhine-Westphalia are increasingly working with each other across a variety of industries.
Düsseldorf is interested in partnering with Atlanta in metals, technology, medical research, and digital health. Atlanta is an attractive destination for German companies due to the city's diverse workforce and increased domestic migration from other parts of the US.
Atlanta-based companies are interested in establishing operations in Düsseldorf for similar reasons. Many companies see it as a starting point for doing business in the German and European markets. Direct service is expected to allow companies in both cities to more effectively do business with each other.
Comments (0)
Add Your Comment