Delta Air Lines will hire Tom Brady as a long-term strategic adviser through a first-of-its-kind multiyear partnership. The seven-time Super Bowl champion will bring his teamwork, performance, and perseverance expertise to the airline.
Delta and Tom Brady have much in common: many consider them the greatest in their respective fields. Companies such as Skytrax and The Points Guy regularly rank Delta Air Lines as the best US airline. Meanwhile, many sources have ranked Tom Brady as the greatest quarterback ever. Brady's accomplishments, such as being a five-time Super Bowl Most Valuable Player (Super Bowl MVP), make him a good fit for Delta's Keep Climbing philosophy.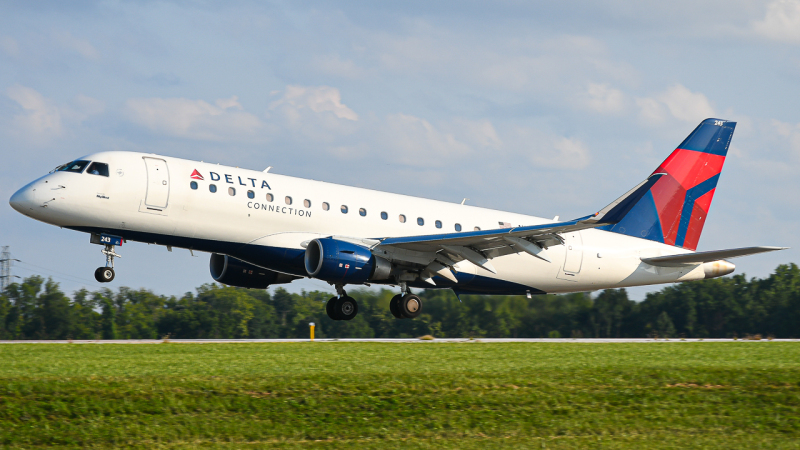 Brady is well known for his commitment to success and recovering from adversity. His values align perfectly with Delta's passion for achieving its greatest potential.
According to Delta's website, Keep Climbing includes: "We listen to [our dreams], then chart a course that takes us there. It is the reason we never accept the status quo, and it is why [we give our] best every day. Curiosity fuels us, innovation propels us, and humanity lifts us, so we never look back."
As part of the partnership, Brady will get involved in strategic initiatives alongside Delta's employees, customers, and other key stakeholders.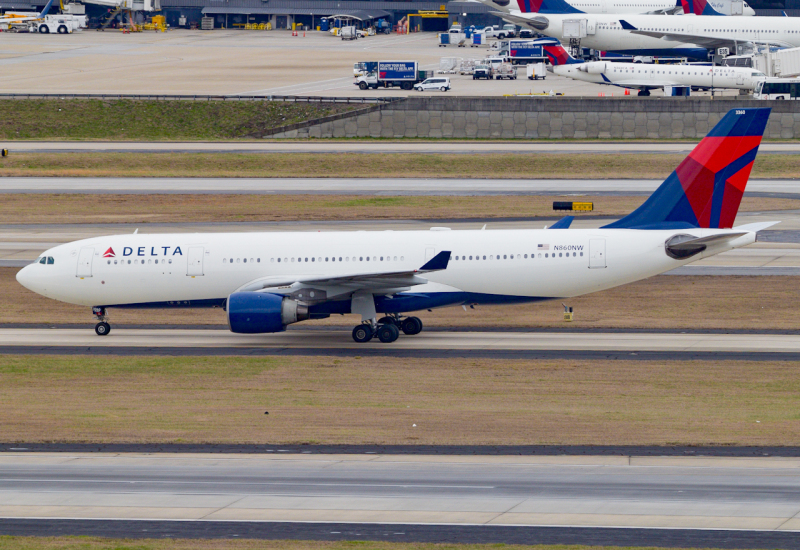 Ed Bastian, Delta's CEO, said: "Delta's people are driven by their commitment to world-class performance, excellence, and a desire to achieve best-in-class results. Bringing a leader like Tom onto the Delta team furthers our mission to connect the world while accelerating our drive to continuously improve for our colleagues, customers, and communities."
Brady will participate in Delta's initiatives to benefit its employees, customers, and communities. For the airline's more than 90,000 employees worldwide, Brady will develop and advise on strategic training and teamwork materials. Brady will also use marketing and customer engagement to enhance Delta's brand identity. Finally, Brady will work on projects to positively impact the communities where employees live and work.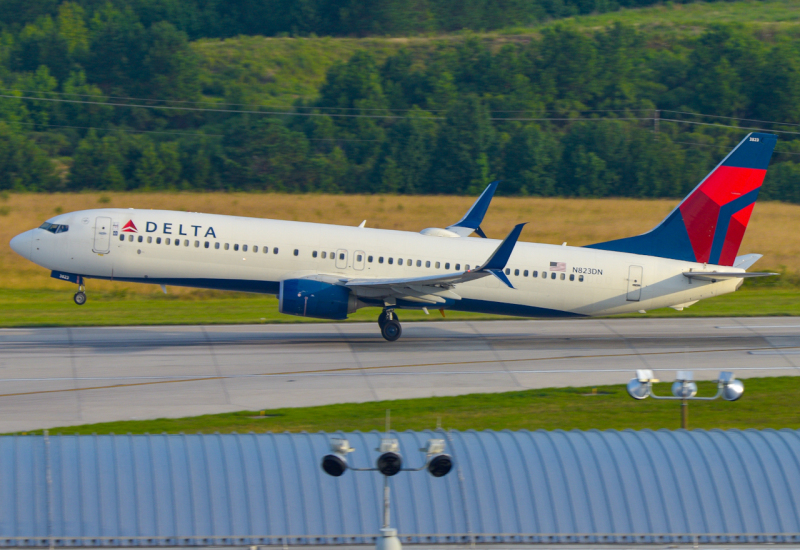 Tom Brady has always had a strong connection to the aviation industry. His fascination with aviation started in childhood: his mother was a flight attendant on an unknown airline. His interest grew when he joined the NFL since football players use aircraft to travel to games. Many of these flights over the years were on Delta aircraft.
Delta has a large presence in Boston through its Logan International Airport (BOS) hub. Brady played for the New England Patriots from 2000 to 2019 before switching to the Tampa Bay Buccaneers from 2020 to 2022. Delta operates charter flights for the Patriots and the MLB's Boston Red Sox. Brady's partnership with Delta should be attractive to people in Boston who followed him on the Patriots and use Delta for domestic and international flights.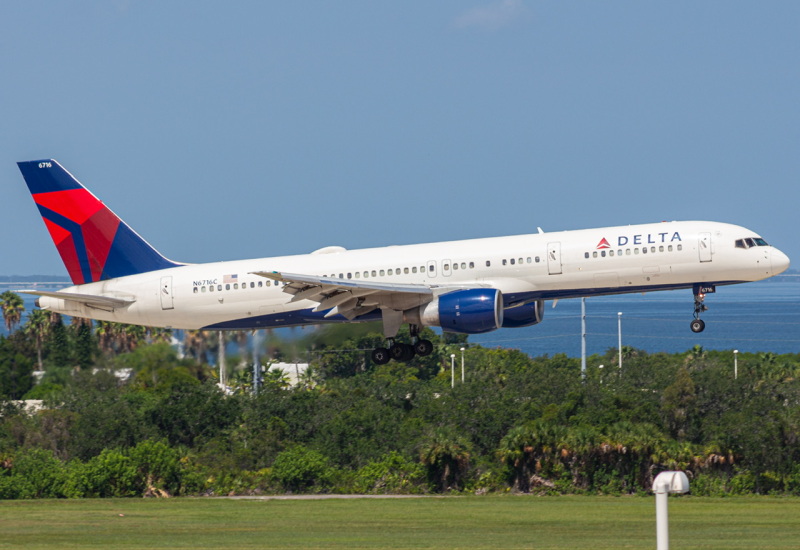 For the next year, Brady will work with Delta's employees to help them succeed. They will receive onboarding, cultural familiarity, and immersion into the company from Brady. Furthermore, Brady will appear on Bastian's Gaining Altitude series. The one-on-one discussion series discusses topics such as perseverance and overcoming adversity.
Brady joins many other sports brands that Delta partners with. The airline sponsors organizations, including Team USA, the 2028 Los Angeles Olympic and Paralympic Games, and the Masters golf tournament. Delta also supports individual sports teams, such as the major Atlanta teams in the MLB, NFL, NBA, and MLS.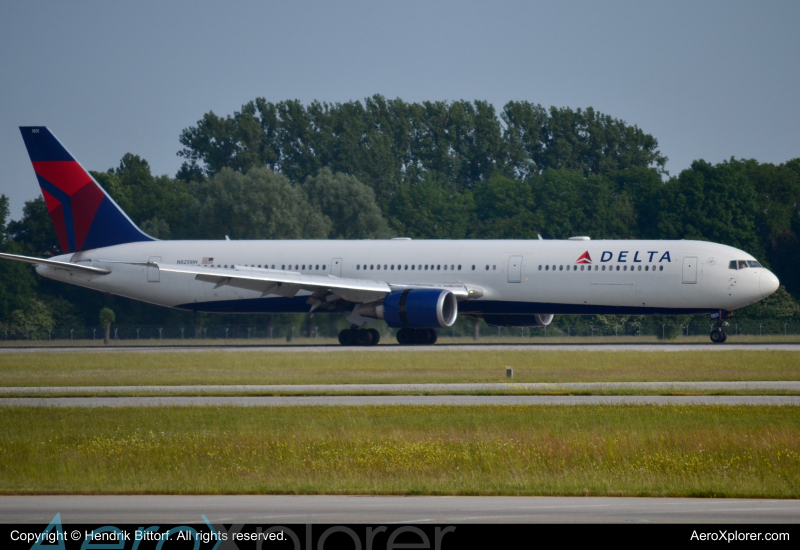 Brady plans to expand on his business ventures now that he no longer plays in the NFL. He has founded fashion, health and wellness, and media companies. In sports, he has invested in several US and UK teams. His partnership with Delta will expand his portfolio and increase his passion for aviation.
AeroXplorer is on Telegram!
Subscribe to the AeroXplorer Telegram Channel to receive aviation news updates as soon as they are released.
View Channel
Comments (0)
Add Your Comment