On the morning of Thursday, January 12, a Delta Airlines Airbus A330-300 suffered an incident in The Netherlands.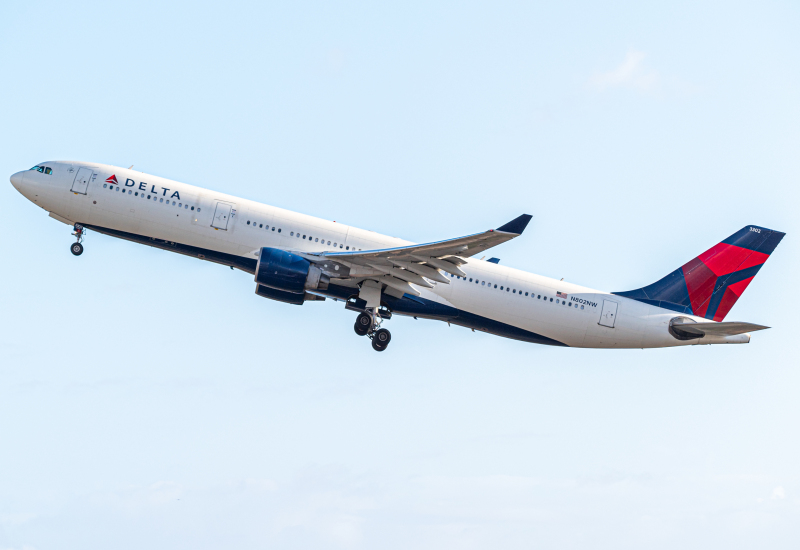 Delta flight DL134 operating from Detroit, Michigan (DTW) to Amsterdam (AMS) experienced an eventful night as they touched down just short of the major airport's shortest runway. The aircraft in question is a nearly 20-year-old Delta Airlines Airbus A330-300 registered as N802NW. The plane took off on Wednesday evening from Detroit and landed in Amsterdam Thursday morning.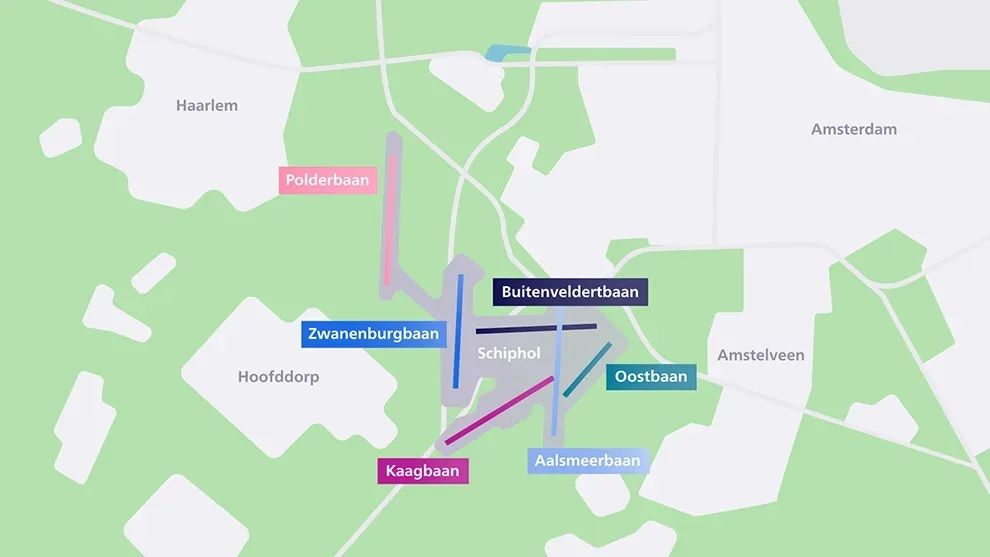 DL134 was vectored for an approach to runway 22, nicknamed "Oostbaan", the shortest runway at Schiphol at just 6,627 feet long. It is not normally used for larger jets such as the A330 but this morning by no means saw fair weather conditions. With a sustained wind speed of 27 knots (31 miles per hour) gusting 38 knots (43 miles per hour) and being almost a direct headwind it was the best runway for use at the time.
At 7:52 a.m. local time the A330 touched down just six feet short of the paved runway. Following the premature touch down the aircraft rolled out normally and taxied to its respective gate just like any other flight. Two runway threshold lights did however sustain damage which caused the runway to be closed for approximately one hour before resuming normal operations.
Delta Airlines said, "We are participating in the Dutch Safety Board's (DSB) investigation of Delta flight 134 arriving in Amsterdam from Detroit today, January 12, 2023. With safety of our customers and crew as our top priority, we will support the investigation into this event and ensure a full assessment through our Safety Management System in coordination with The DSB."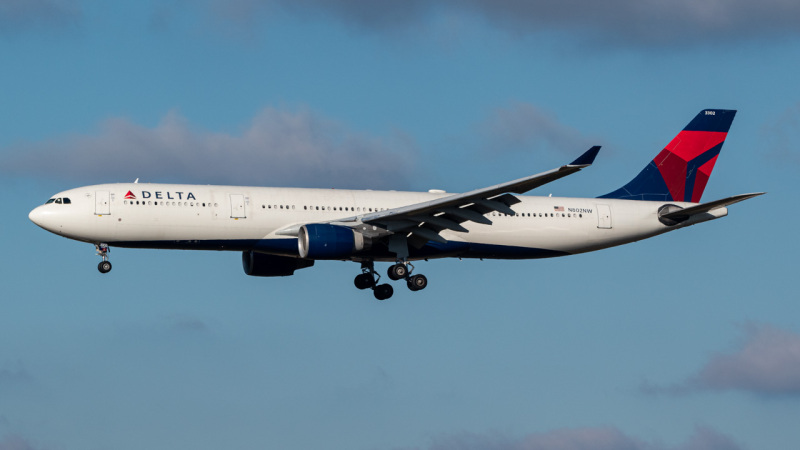 The Dutch Safety Board said, "The Investigation Board is on its way to Schiphol for an exploratory investigation after a report of an aircraft landing in front of the runway this morning."
The aircraft was scheduled to fly back to Boston as DL259, which was canceled, then Minneapolis as DL9936, also canceled, and finally, Atlanta under the same flight number which was canceled once again. It is next scheduled to fly back to Atlanta tomorrow, Monday, January 16 as DL9937, according to FlightRadar 24. The incident is currently under investigation and it is not certain when the aircraft will be cleared to return to commercial operations.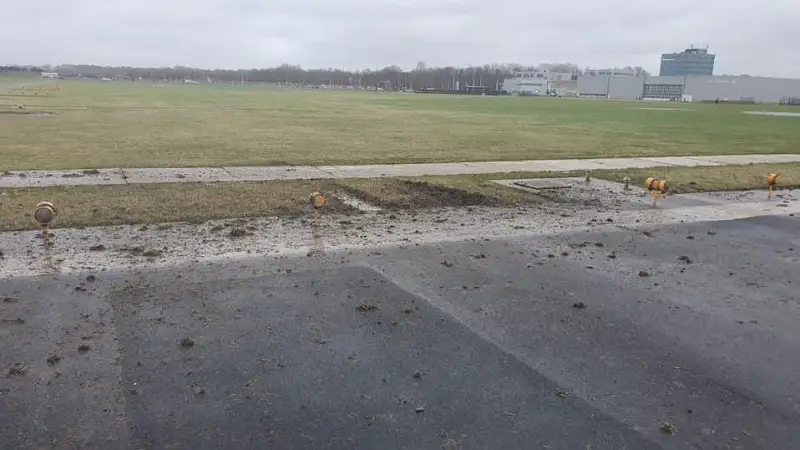 Comments (0)
Add Your Comment