Traveling as a disabled passenger is always more daunting than if you travel without a disability. Airports try to make travel easier for disabled people, but unfortunately, this does not happen on every occasion.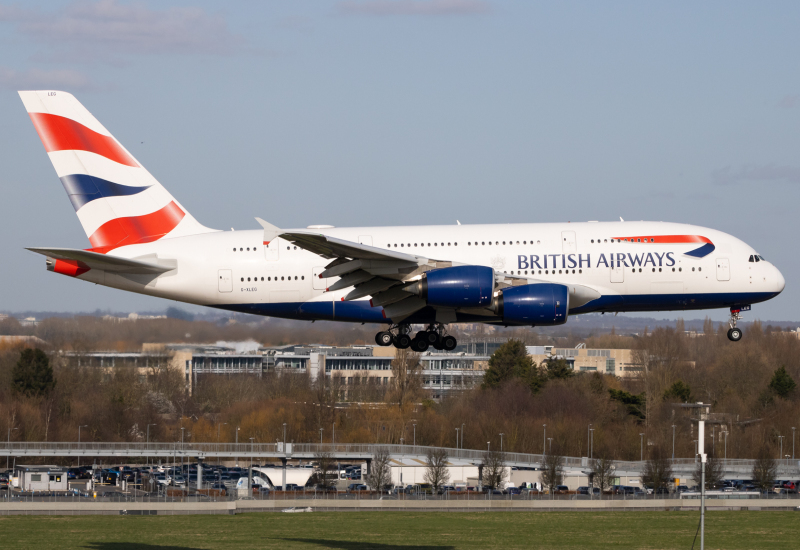 Disabled passengers are often left behind on aircraft or forgotten about throughout the entire booking and airport process. In the UK, there have sadly been passengers whose assistance requirements have not been met, which has in one case been fatal for the passenger. Other methods of transport, for example, railways, have become more accessible as time has gone by. But sadly the aviation industry has not moved forward at such a pace.
Incidences of issues where assistance has been concerned are a major issue, so much so that the Civil Aviation Authority (CAA) has branded the situation in the UK 'unacceptable' in a recent audit into the situation.
Broadcaster Sophie Morgan recently flew to the Maldives and her experiences were one of many that put the UK aviation industry to shame.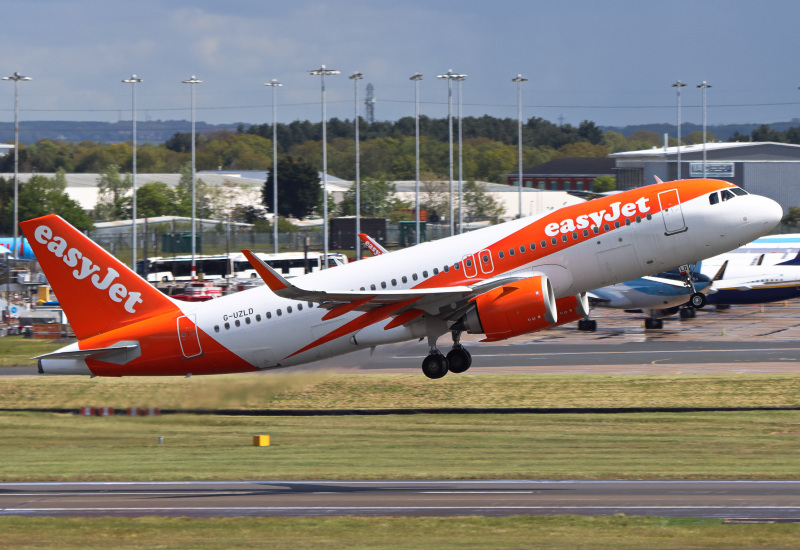 Sophie, who is paralyzed from the waist down spoke of the fact that airport staff had broken her wheelchair in the process of loading it onto the aircraft as it was too large to fit down the narrow aisles of the aircraft she was traveling on. The aisle chair, a wheelchair that is specific to the size of an aircraft aisle was then not provided meaning Sophie had to drag herself through the aisles, which made the 15+ hour flight even worse as she then had to do this to get to the toilet where again she was refused help to do this.
In another instance, a passenger was left on board an aircraft for two hours while assistance was on its way to help him as it seems there was a miscommunication on the part of the airport staff. This, therefore, caused delays as there was no other way he could disembark the aircraft as the cabin crew are not trained to guide passengers through an airport.
In the fatal case, a gentleman attempted to make his own way through the terminal towards arrivals and onwards to baggage claim at Gatwick Airport before he took a fall down an escalator which killed him instantly from the sheer force of his fall.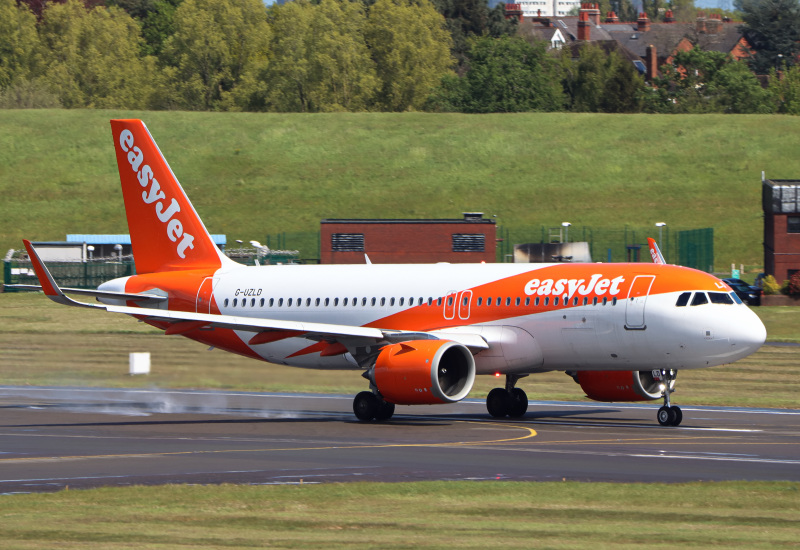 All of these experiences were drawn to the CAA which produced a damning audit that was brought to the attention of the Department for Transport which declined to comment on any of the cases explained above. However, the CAA mentioned that in the UK it is enshrined in law that all passengers who use the assistance system have the legal right to it.
Within the next couple of weeks, there will be a new set of guidelines that airlines will have to follow with more information to come.
Comments (0)
Add Your Comment