Earlier this week, an EasyJet passenger arriving at London Gatwick Airport sadly died in the terminal after disembarking the aircraft. The 82-year-old man was due to receive extra assistance because of his restricted mobility by Wilson James, a handling company dedicated to assisting such customers traveling through UK airports. He was traveling with his partner, who was also requiring extra help.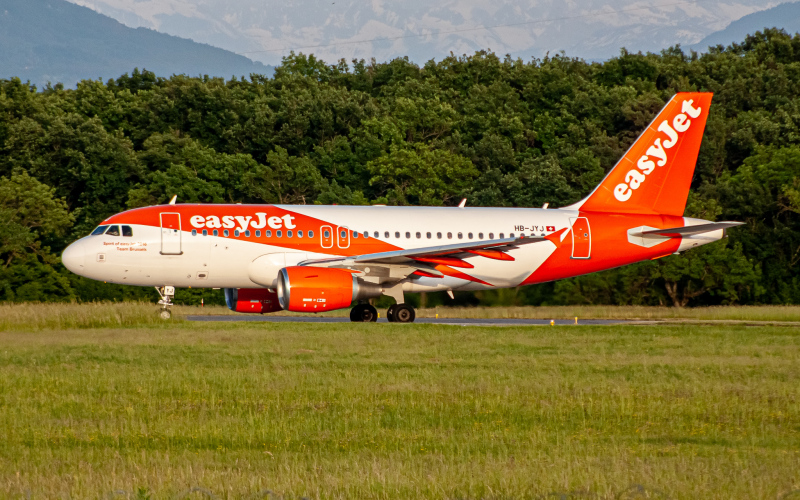 Gatwick Airport says the staff member assigned to the man was assisting another passenger in addition to the gentleman and his partner. The gentleman decided to leave the plane rather than wait for the staff member, and fell while making his way up the escalator to the Skybridge, which connects passengers to the North Terminal. easyJet cabin crew members in the vicinity quickly came to his aid while Gatwick paramedics reported to the scene.

Despite all efforts, the gentleman passed away at 12:50 BST on Wednesday afternoon.
Gatwick Airport says it is perfectly normal for a staff member to be assisting multiple passengers at once for the short journey between the aircraft and the assistance buggy in the terminal. Passengers must wait at the jetway for their host to escort them to the terminal once all customers requiring help have been deplaned.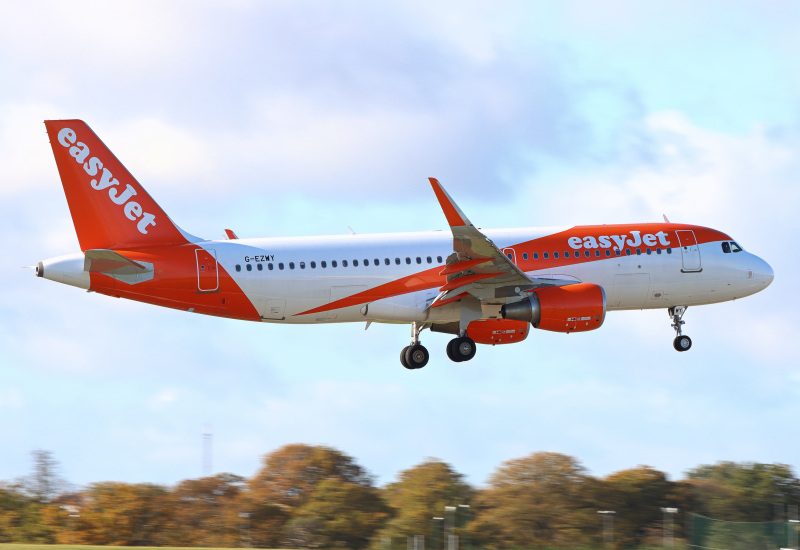 Passengers with any form of disability or restricted movement have additional rights as set out by the U.K. civil aviation regulations, and are legally entitled to extra help where needed in order to make their journey smoother and as safe as possible. This is known as 'Special Assistance' and airports and airlines are required to provide these services free of charge.

Special Assistance is available to customers who might suffer from a physical ailment such as trouble walking or other difficulties. Help can be found from the moment the passenger steps into the airport terminal and until they exit the terminal at their final destination. This also includes assistance needed during the flight. Hundreds of passengers traveling through U.K. airports every day make use of this service and, on the whole, seem to have a safe experience. Staff are trained thoroughly to cater to the specific needs of these customers. To this end, Gatwick Airport has launched a full investigation into the unfortunate incident that resulted in loss of life on airport property.
Comments (0)
Add Your Comment
SHARE
TAGS
NEWS
easyJet
London
Gatwick Airport
London Gatwick
RECENTLY PUBLISHED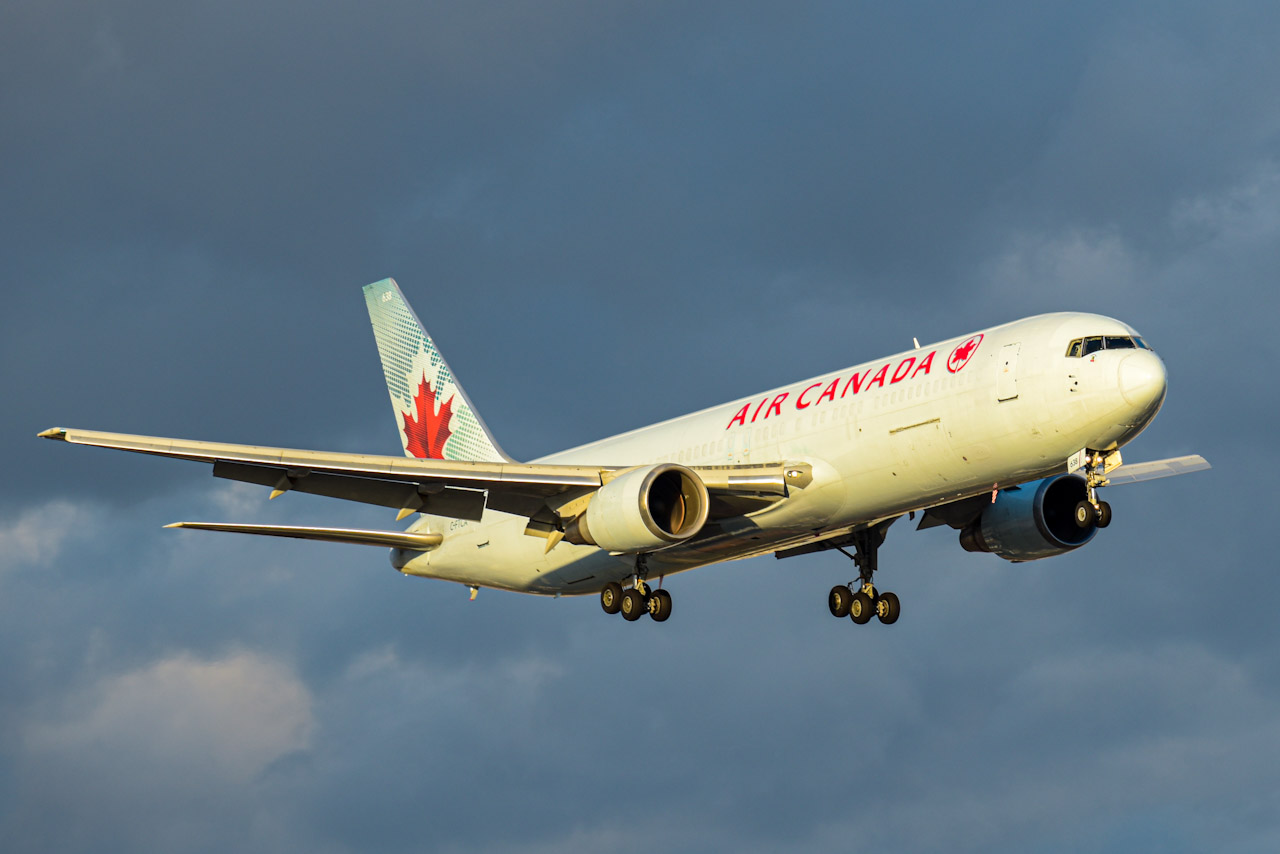 Air Canada Announces Acquisition of Two Freighter Aircraft
Buoyed by a 42% growth in cargo revenues, Air Canada is stepping up its game in the freight market by expanding its fleet with two new Boeing 767-300F freighters expected to be delivered later this year. This announcement was released during a presentation about the company's Q2-2022 financial results, a move that emphasizes the importance of its expanding freight business.
NEWS
READ MORE »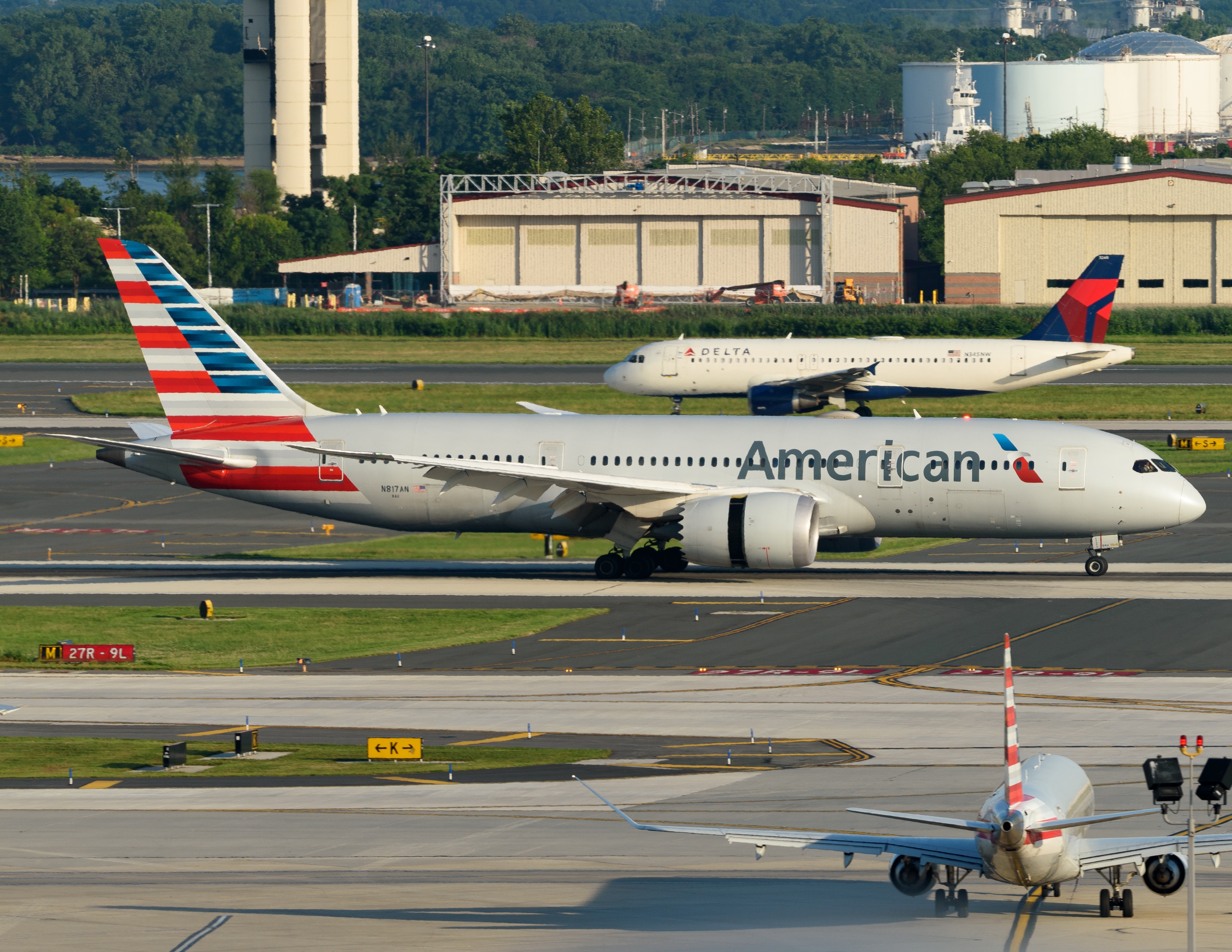 Boeing Resumes 787 Deliveries After One Year Lull
After resolving a plethora of quality control issues, the FAA cleared the resumption of Boeing 787 deliveries. As a result, American Airlines received the first Boeing 787 delivery since 2021 on Wednesday, marking a new era.
NEWS
READ MORE »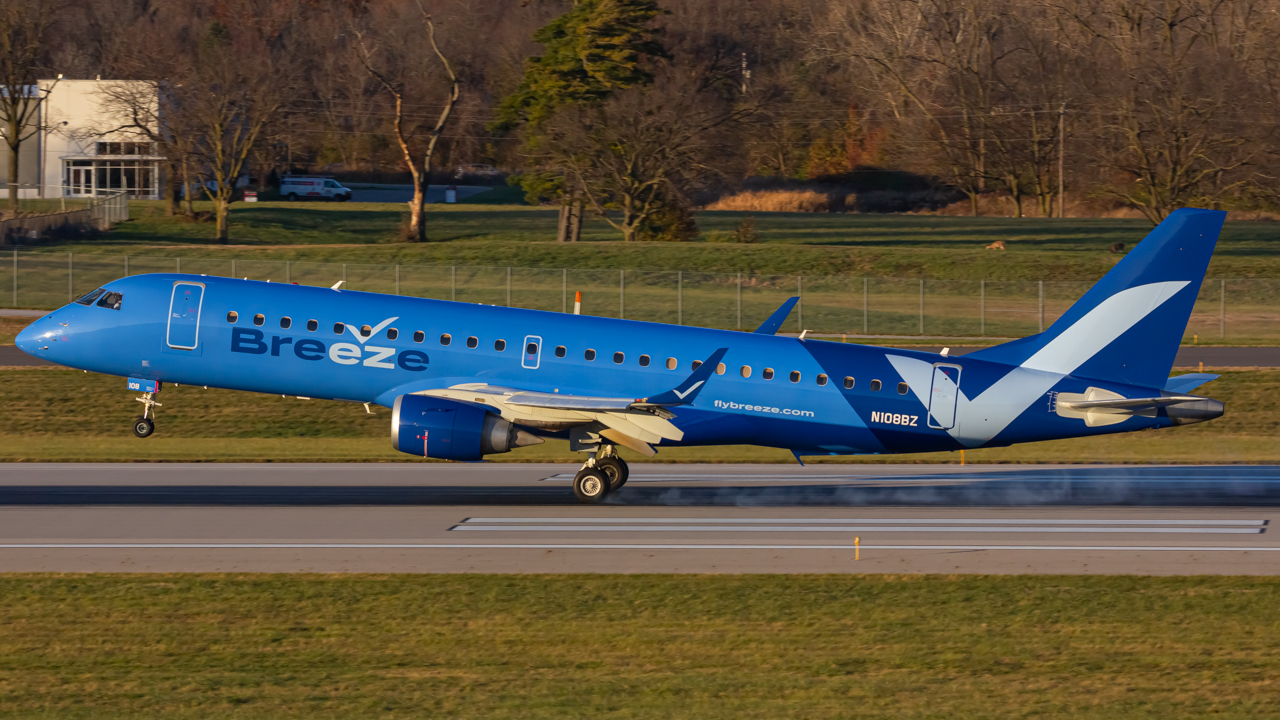 Breeze Announces Expansion Into Phoenix
Breeze Airways announced its plans to launch service to a new city, Phoenix. Additionally, it also strengthened its route network by adding new routes from existing destinations.
ROUTES
READ MORE »
SHOP
No products currently listed.
FOLLOW US ONLINE
@aeroxplorer
@aeroxplorer
@aeroxplorer
AeroXplorer
AeroXplorer