Three years of strict travel restrictions in China under the country's "COVID Zero" policy led to a sharp drop in flight demand. The lack of activity resulted in China's three largest airlines recording unprecedented annual losses in 2022.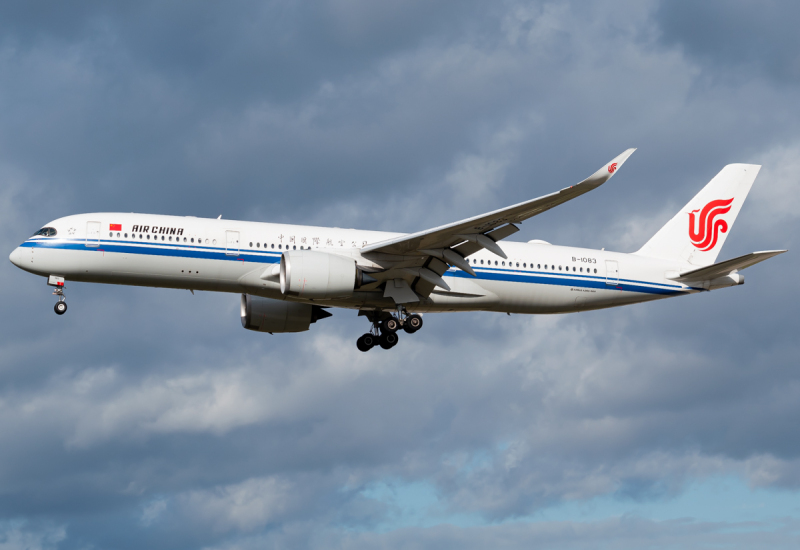 Beijing-based Air China saw its losses rise from 16.6 billion yuan in 2021 to 38.6 billion yuan in 2022. Shanghai-based China Eastern Airlines saw its losses widen from 12.2 billion yuan in 2021 to 37.4 billion yuan in 2022. Finally, Guangzhou-based China Southern Airlines saw an increase in losses from 12.1 billion yuan in 2021 to 32.7 billion yuan in 2022. All three airlines saw their losses increase as the economic effects of the "COVID Zero" policy started to be felt.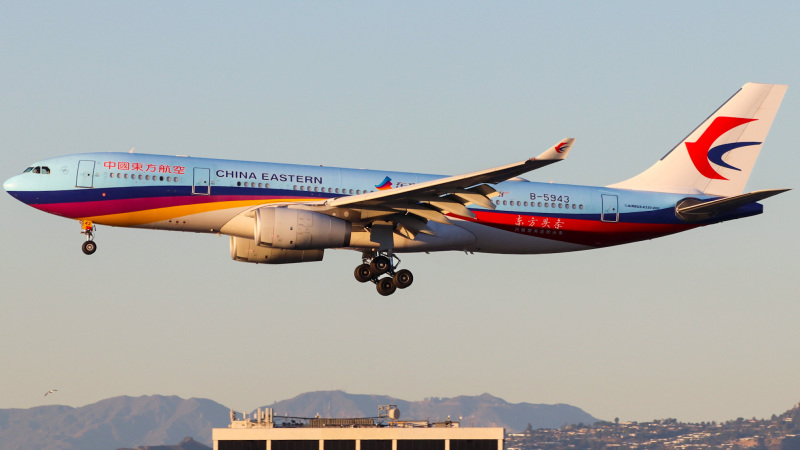 However, China's largest airlines are expected to have a brighter year in 2023. Analysts are forecasting a return to profit this year as the strict COVID-19 restrictions were abandoned in December 2022. The data is starting to show a recovery; domestic flight numbers returned to pre-pandemic levels in mid-March. On the international scale, flights in and out of China increased from 10% of pre-pandemic levels in January to 30% in late March.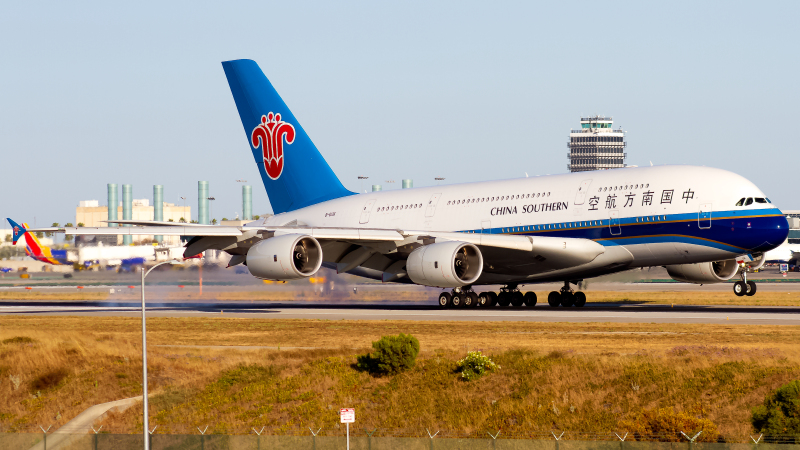 According to China Southern Airlines, domestic passenger demand is expected to completely recover to pre-pandemic levels by May. The airline also predicts that international demand will return to 40% of 2019 levels by the end of the summer. According to the Ministry of Transport, both forecasts will be a major turnaround from 2022, which witnessed a 42.9% decrease to 252 million people. All of this recent data suggests that China's aviation industry will return to pre-pandemic activity within the next few months. China used to hold the pole position as the largest commercial aviation market in 2020 and now follows closely in second place behind the US. It is clear that the return of demand for international travel is expected to impact the industry on a global scale as 2023 progresses.
Comments (1)
Add Your Comment