Canada's Prime Minister Justin Trudeau had to extend his visit to India after his aircraft broke down. Trudeau visited New Delhi for the annual G20 summit on September 9 and 10. The G20 is an international organization comprising the world's 20 most powerful nations, including Canada.
Trudeau planned to return to Canada on September 10 after arriving in New Delhi the previous morning. His aircraft was due to depart from New Delhi at 8:00 p.m. local time. However, mechanical issues meant the plane could not take off as planned.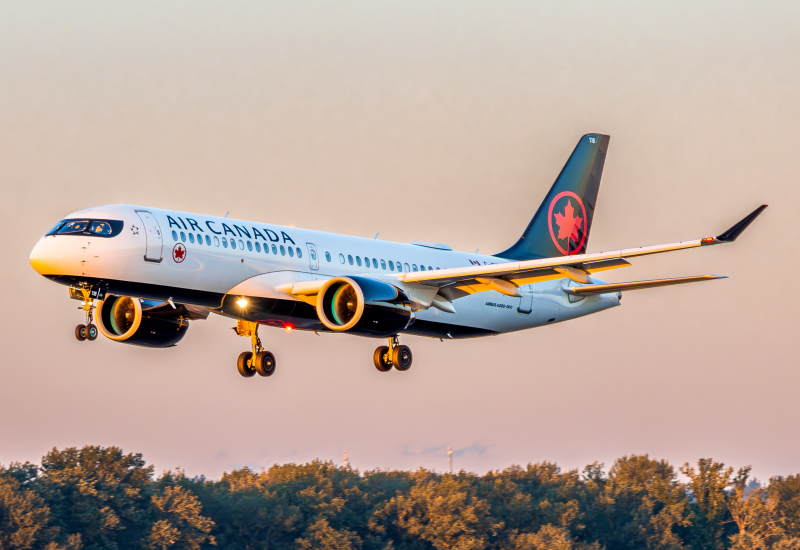 Canada's Office of the Prime Minister released this statement about the incident: "Upon our departure for the airport, we were made aware by the Canadian Armed Forces that CFC001 was experiencing technical issues. These issues are not fixable overnight, our delegation will be staying in India until alternate arrangements are made."
It is currently unknown when or how Trudeau's delegation will get home. Trudeau would not fly on a regular passenger flight since he is a head of state. Furthermore, there are no direct flights between New Delhi and Ottawa.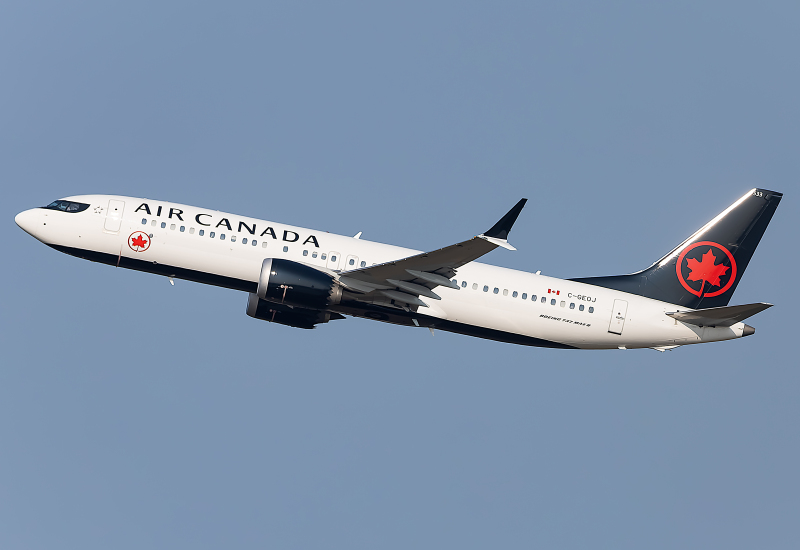 Regular passengers from Indira Gandhi International Airport (DEL) can fly directly to Canada. Air Canada offers nonstop flights to Montréal–Trudeau International Airport (YUL) and Toronto Pearson International Airport (YYZ). Meanwhile, Air India serves Toronto and Vancouver International Airport (YVR).
Trudeau uses the Airbus CC-150 Polaris for his international trips. This aircraft is a civilian Airbus A310-300 converted into a multipurpose jet. The Royal Canadian Air Force uses the CC-150 Polaris for passenger, freight, and medical transport. One CC-150 is used to transport Canada's prime minister, governor-general, and other high-ranking dignitaries.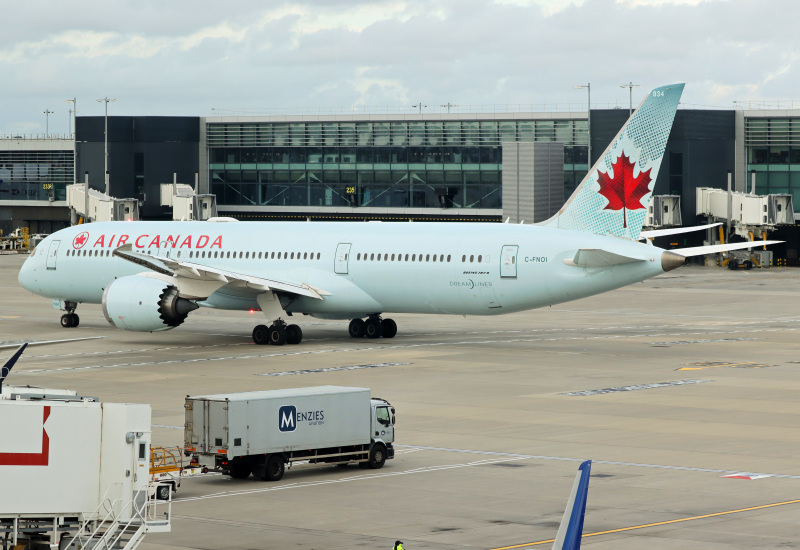 Trudeau's aircraft created problems for his delegation before. In October 2016, his plane returned to Ottawa 30 minutes after departure due to an issue. In October 2019, Trudeau's plane suffered "significant structural damage to the nose and right engine cowling" after crashing into an aircraft hangar in Ontario. The Royal Canadian Air Force usually sends a backup aircraft when the original malfunctions.
In December 2019, a replacement aircraft flew Trudeau to the NATO summit in London. However, an engine problem forced the grounding of the replacement plane in London. This issue added to the fact that the original aircraft was already out of service for several months.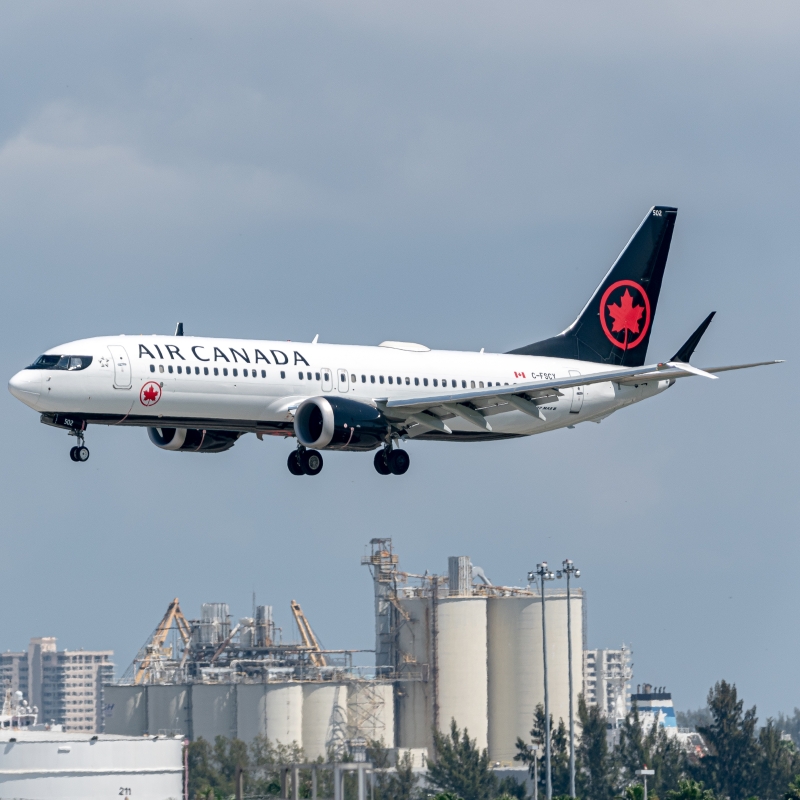 These issues forced the Canadian government to spend approximately CA$3.6 billion ($2.6 billion) on replacing its fleet in July. The Royal Canadian Air Force has used five CC-150 Polaris aircraft for over 30 years, with an expiration date of 2027. It would not have made sense to continue using these five aircraft since they already faced many technical issues.
The Canadian government ordered four new Airbus A330 Multi Role Tanker Transport aircraft and converted five used A330-200s. The nine planes, which can fly until the 2050s, will help the Royal Canadian Air Force achieve its goals. Government officials highlighted how updated military aircraft are essential in a complex geopolitical environment.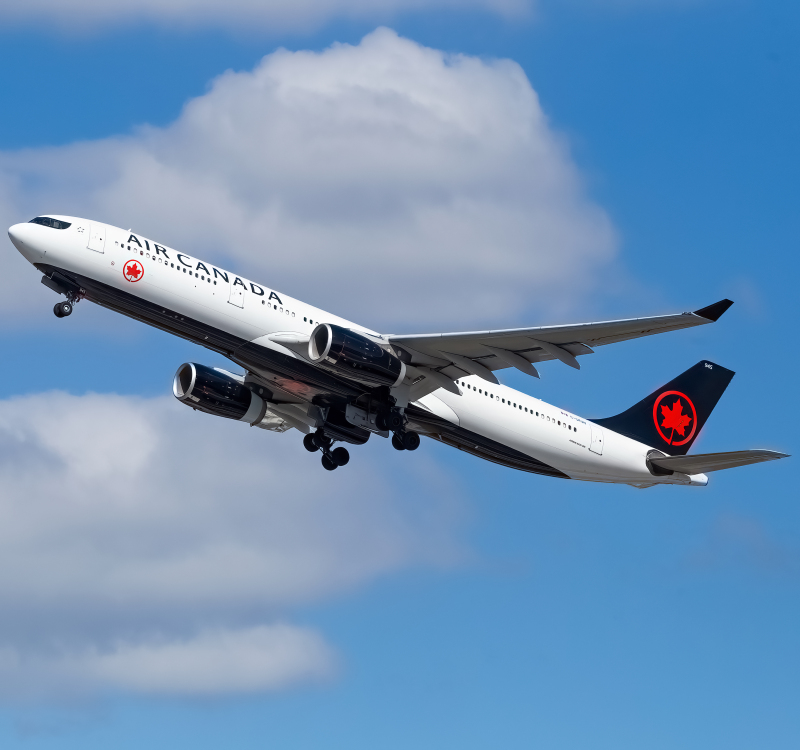 Airbus has a large presence in Canada. The company has over 4,000 Canadian employees and works with over 700 suppliers across nine provinces. Furthermore, Airbus has created approximately 23,000 indirect jobs in the aerospace industry and sourced almost CA$2 billion ($1.5 billion) from Canadian companies. Airbus has a facility in Mirabel, Quebec, that serves as an assembly line for its A220 family of aircraft.
AeroXplorer is on Telegram!
Subscribe to the AeroXplorer Telegram Channel to receive aviation news updates as soon as they are released.
View Channel
Comments (2)
Add Your Comment