Many airlines have been forced to retire older aircraft due to lower demand created by the COVID-19 pandemic. British Airways is just another airline that has been affected. According to an internal memo, British Airways will retire its Boeing 747 fleet effective immediately.
British Airways will accelerate the retirement of its fleet of 28 Boeing 747-400's. These were scheduled to be replaced with the Boeing 777X and A350-1000 in 2024. The carrier is citing a high fuel burn, low passenger low factors, and low premium demand, all as factors to the retirement of these iconic birds. Additionally, the carrier sees long-haul demand not returning to 2019 levels until 2023.
British Airways started operations of the 747 in April 1970 via its older predecessor BOAC. Its first aircraft was a B747-100. When its predecessor airlines merged to form British Airways in 1971(specifically BOAC and BEA), British Airways received 15 747's that were delivered to BOAC previously.
According to data from Simplify Flying, in 1977, British Airways operated its first 747-200, later operating 24 of the type. They took delivery of their first 747-400 in July 1989 with the registration G-BNLC, which was scrapped in Victorville in 2018. British Airways has referred to the 747-400 as the unofficial flagship of its fleet, calling it a true icon.
The U.K. flag carrier flew to many destinations using the British Airways 747. Among other destinations, it flew to Boston, Las Vegas, New York-JFK, Washington-Dulles. Its last flight was to Cape Town according to Daily Mail. An assortment of aircraft will replace the 747 on many routes like the B787-10 Dreamliner, A350-1000, and B777-300ER, among other aircraft.
British Airways is not the only airline retiring aircraft due to the COVID-19 pandemic. Many airlines are retiring iconic aircraft in the wake of the pandemic. For example, its competitor Virgin Atlantic, has retired its A340-600 and B747-400 fleet. Additionally, carriers like Delta and American have been forced to make difficult decisions regarding portions of its older long-haul fleet, i.e. Delta's retirement of its Boeing 777.
British Airways has been forced to adapt to market conditions amid the COVID-19 pandemic. For example, it's been forced to auction off its art collection for 1 million dollars. Additionally, the carrier has had to work out deals with its labor unions. In June, the carrier threatened to fire all pilots and rehire them under cheaper contracts. However, the carrier has worked out a deal with its pilot union, forcing them to take 8% pay cuts in the next two years. Additionally, redundancies will be reduced for the carrier. 350 pilots will be laid off, which is less than expected. It is unclear whether pilots who operated the British Airways 747 are at risk of losing their jobs.
However, there is brighter news for the carrier. British Airways will resume its London-Gatwick operation with flights to the Carribean, according to Simply Flying. These flights include Antigua, Barbados, Bermuda, Kingston, and St. Lucia, all operating two weekly. Additionally, the carrier recently operated its inaugural flight for its Boeing 787-10 to Dallas/Fort Worth(DFW).
Comments (0)
Add Your Comment
SHARE
TAGS
NEWS
British Airways
747
British Airways 747
Retirement
Aircraft retirement
COVID-19
RECENTLY PUBLISHED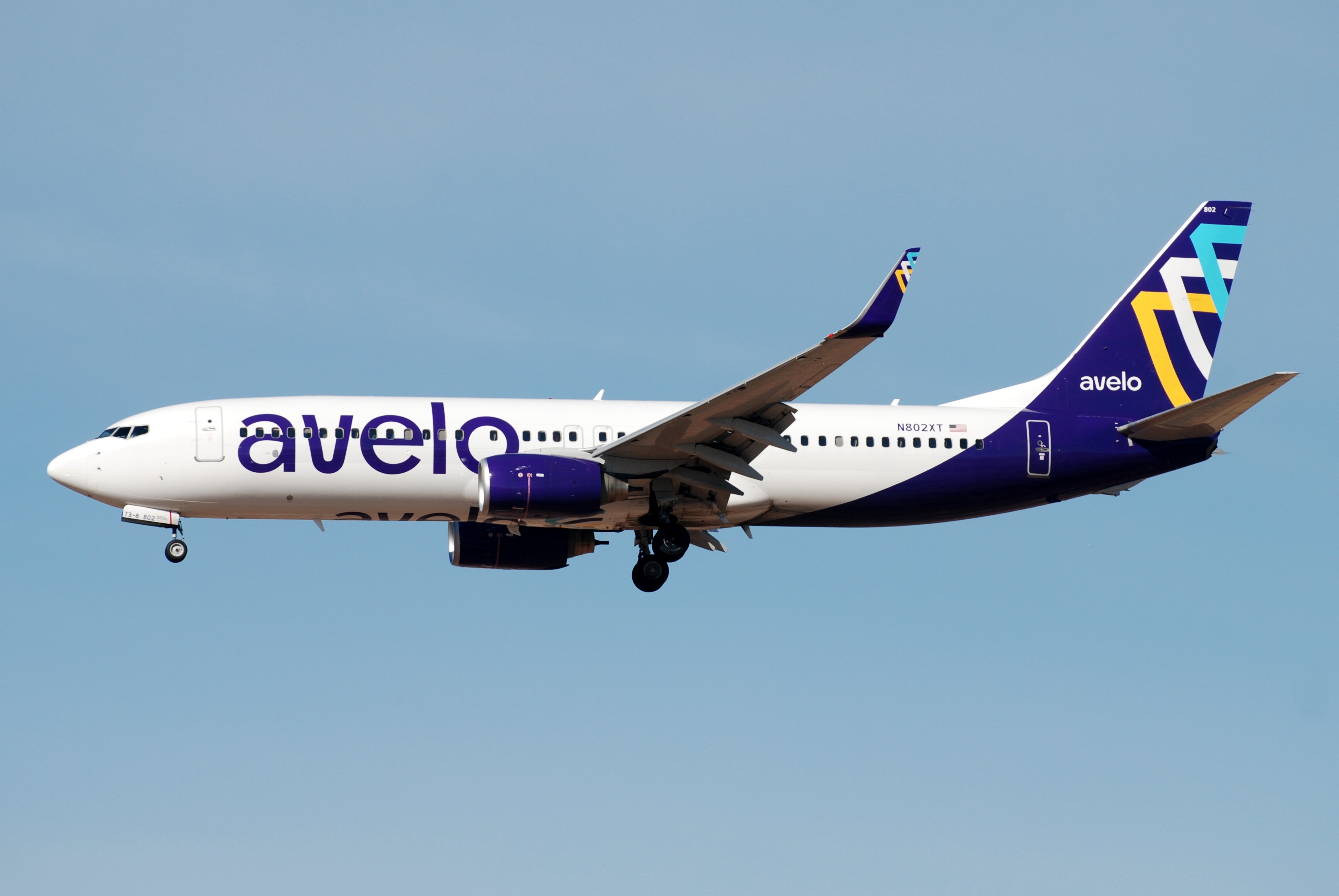 Avelo's Newest Base: Fort Myers
Avelo airlines is planning to open a base at Fort Myers. The new base will allow the airline to operate four new routes from the airport and station planes at RSW.
NEWS
READ MORE »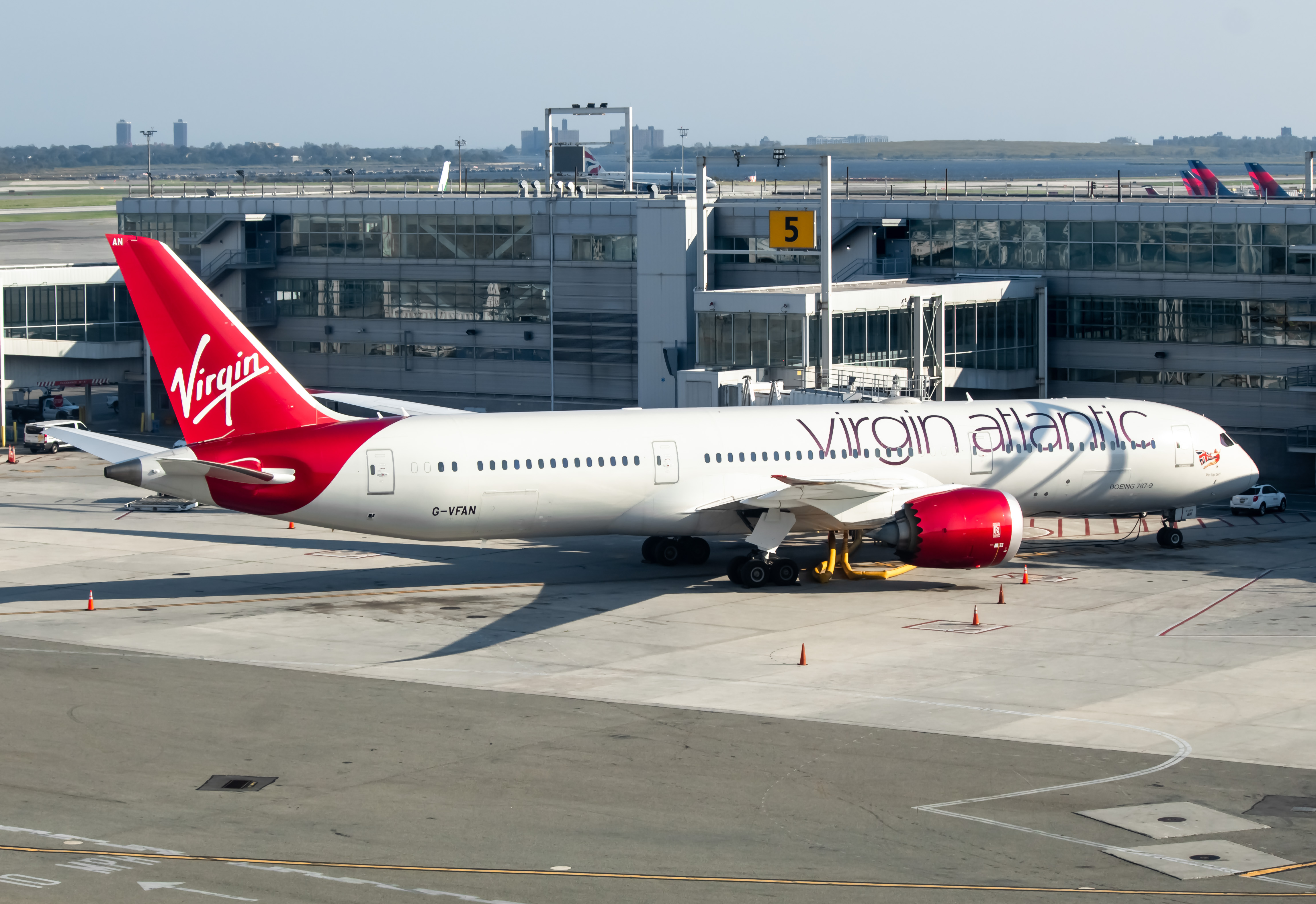 Virgin Atlantic to Join SkyTeam
London-based airline Virgin Atlantic has just announced it will join the SkyTeam alliance, headed by good partners Delta and Air France-KLM. The airline's entrance will take effect in 2023 and will bring significant benefits to flyers.
NEWS
READ MORE »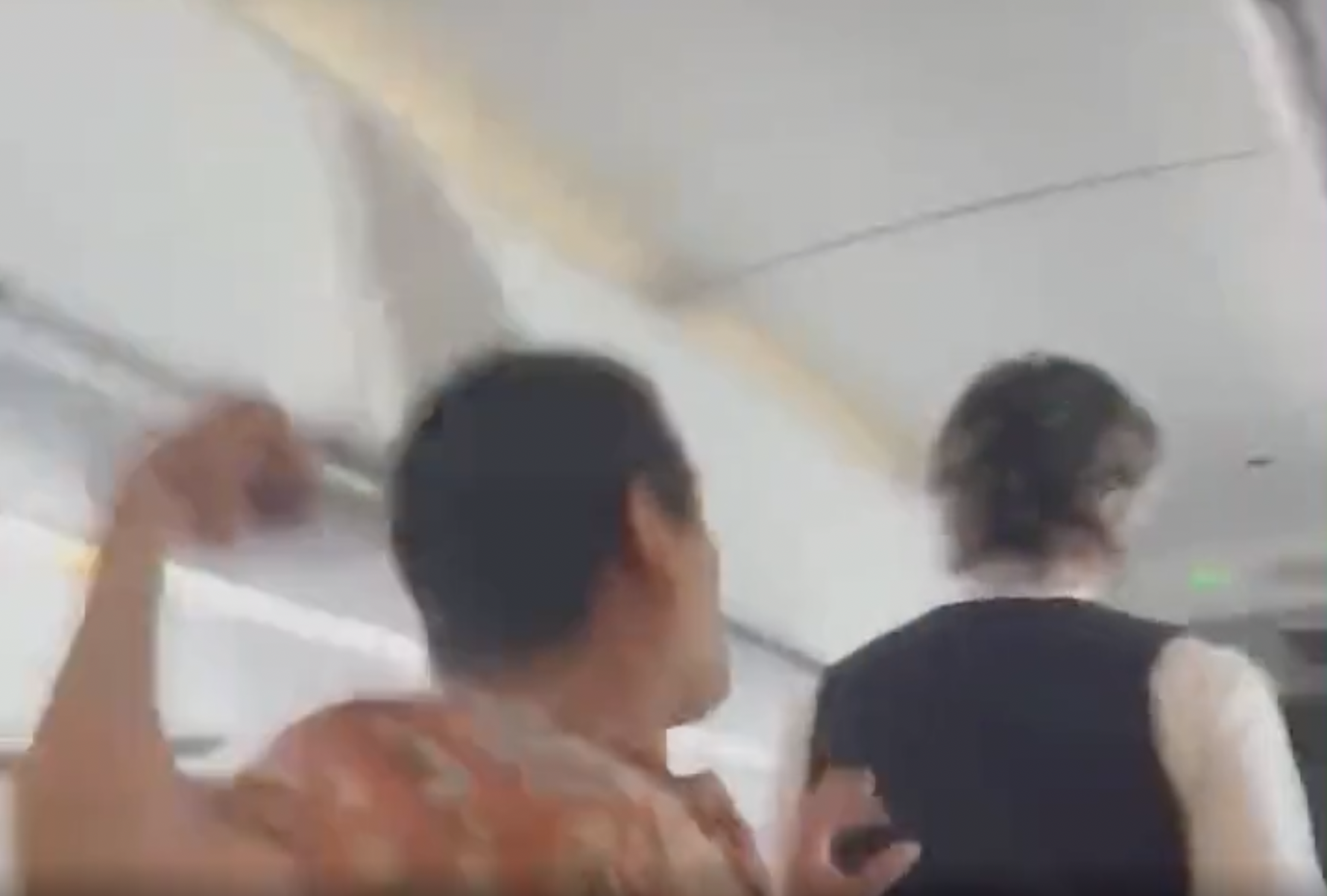 VIDEO: Passenger Assaults American Airlines Flight Attendant
A Friday afternoon flight turned violent after a passenger assaulted an American Airlines flight attendant shortly after takeoff. The passenger was restrained and arrested upon the aircraft's arrival in Los Angeles.
NEWS
READ MORE »
SHOP
No products currently listed.
FOLLOW US ONLINE
@aeroxplorer
@aeroxplorer
@aeroxplorer
AeroXplorer
AeroXplorer