Everett, WA- Aircraft manufacturing giant Boeing has received its final order for the company's most iconic aircraft, the 747. On Tuesday, Boeing announced that the cargo giant Atlas Air had ordered 4 747-8 aircraft, but added the sad news that these would be the last ever 747s to ever be produced.
Stan Deal, the CEO of Boeing's commercial airplane division, said "Atlas Air began operations 28 years ago with a single 747 and it is fitting that they should receive the last 747 production airplanes, ensuring that the 'Queen of the Skies' plays a significant role in the global air cargo market for decades to come."
First introduced in 2011, the 747-8 is a quieter, more fuel-efficient variant of the earlier 747-400. Another feature that was meant to be appealing to consumers was the longer interior, made to fit more passengers and cargo. Unfortunately, the 747-8 never saw nearly as much success with the airlines and found itself being used primarily by cargo operators, such as atlas air. Now, with around 140 -8s operating globally, and just 3 airlines flying them, In the more than 50 years that the queen of the skies has been produced, the aircraft has seen undeniable success, with more than 1,560 747s being produced.
While most in the industry were aware that this news was imminent, very few are ready to see the production line close for good, bringing with it the apparent end to the 747.
Comments (0)
Add Your Comment
SHARE
TAGS
NEWS
News
Boeing
747
Aviation
Production
Retirement
Atlas
Plane
RECENTLY PUBLISHED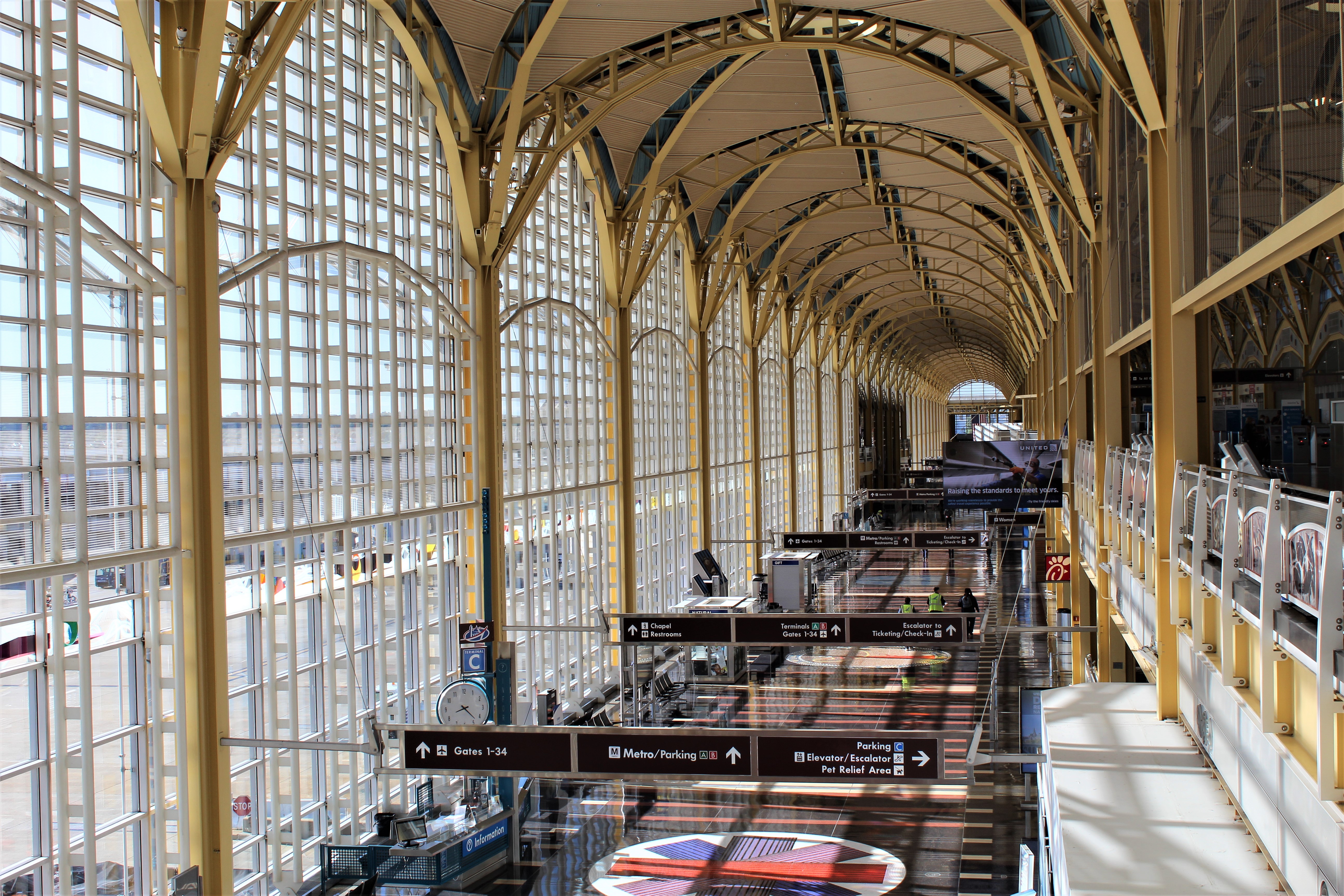 Exclusive: Reagan National Eyes Replacement of Historic Terminal 1
Washington D.C.'s Reagan National Airport is set to replace its Terminal 1, formerly known as Terminal A, per a document released on the Metropolitan Washington Airports Authority's website.
NEWS
READ MORE »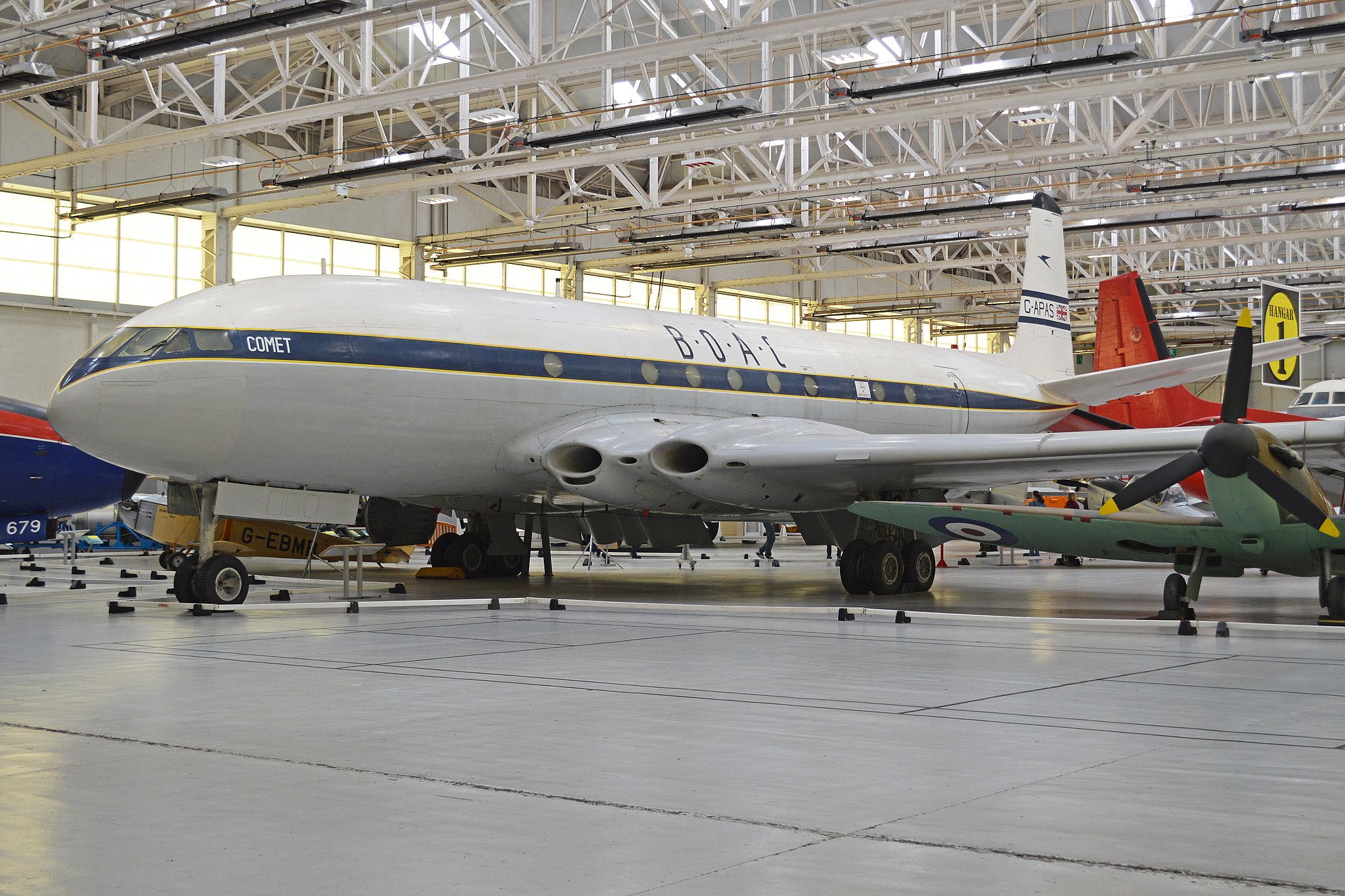 The De Havilland Comet: A Pioneer with a Fatal Flaw
This article discusses the story of the design of the de Havilland Comet, the first jet-powered airliner. It looks into why the two high-profile crashes occurred, and how this was fixed.
INFORMATIONAL
READ MORE »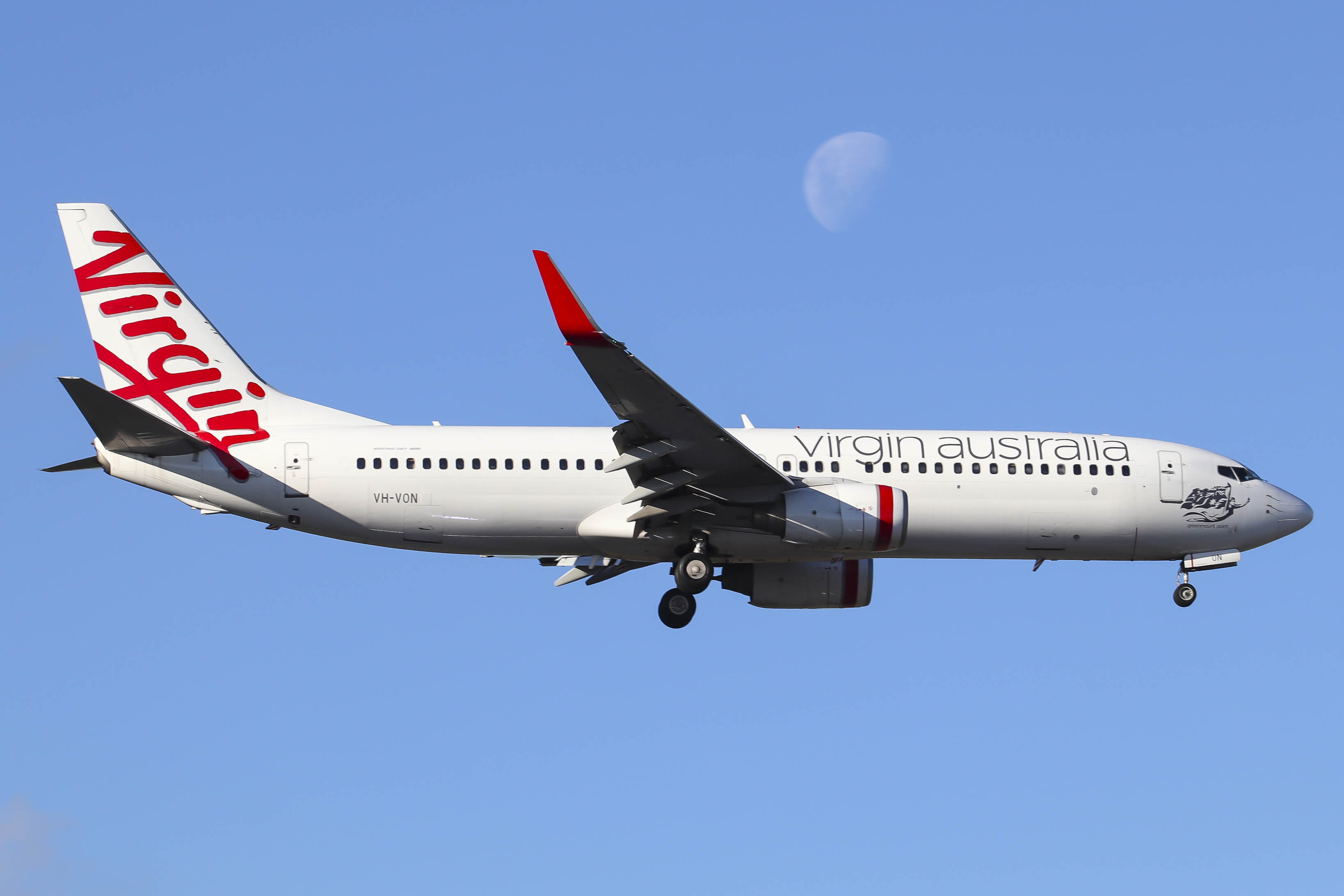 Virgin Australia Boosts International Flight Capacity to Bali
Brisbane-based Virgin Australia is relaunching flights between Adelaide International Airport (ADL) and Bali Ngurah Rai International Airport (DPS).
NEWS
READ MORE »
SHOP
No products currently listed.
FOLLOW US ONLINE
@aeroxplorer
@aeroxplorer
@aeroxplorer
AeroXplorer
AeroXplorer