On Sunday, Avianca Holdings SA, the second-largest airline in Latin America, filed for Chapter 11 bankruptcy. The filing comes after an unsuccessful bid for emergency aid from Colombia's government. In a press release, CEO Anko van der Werff said, "Avianca is facing the most challenging crisis in our 100-year history". One of the oldest airlines in the world, Avianca has filed for bankruptcy once before. They have not flown a regularly scheduled flight since March and most of it's employees have gone without pay.
United could lose up to $700 million in loans related to Avianca. Avianca estimated liabilities to be between $1 billion and $10 billion.
In a statement to Reuters before the bankruptcy, Avianca's Chief Commercial Officer, Silvia Mosquera said "Help from governments to the airline industry is vital".
Leading up to bankruptcy, President of Avianca's board, Roberto Kriete, said in a meeting last year that the airline was broke. Last month, Avianca's accounting firm, KPMG, said that it had "substantial doubts" about the carrier's future a year from now. On Friday, Avianca's shares closed at 88 cents, down from a high of over $18 in 2014. Additionally, Avianca was pressed with a $65 million bond payment due Sunday. In the days leading up to the payment, S&P downgraded Avianca to CCC- status.
If unable to come out of bankruptcy, Avianca will be one of the first major carriers to fall as a result of the coronavirus pandemic.
Comments (0)
Add Your Comment
SHARE
TAGS
NEWS
Avianca
COVID-19
pandemic
bankruptcy
Latin America
RECENTLY PUBLISHED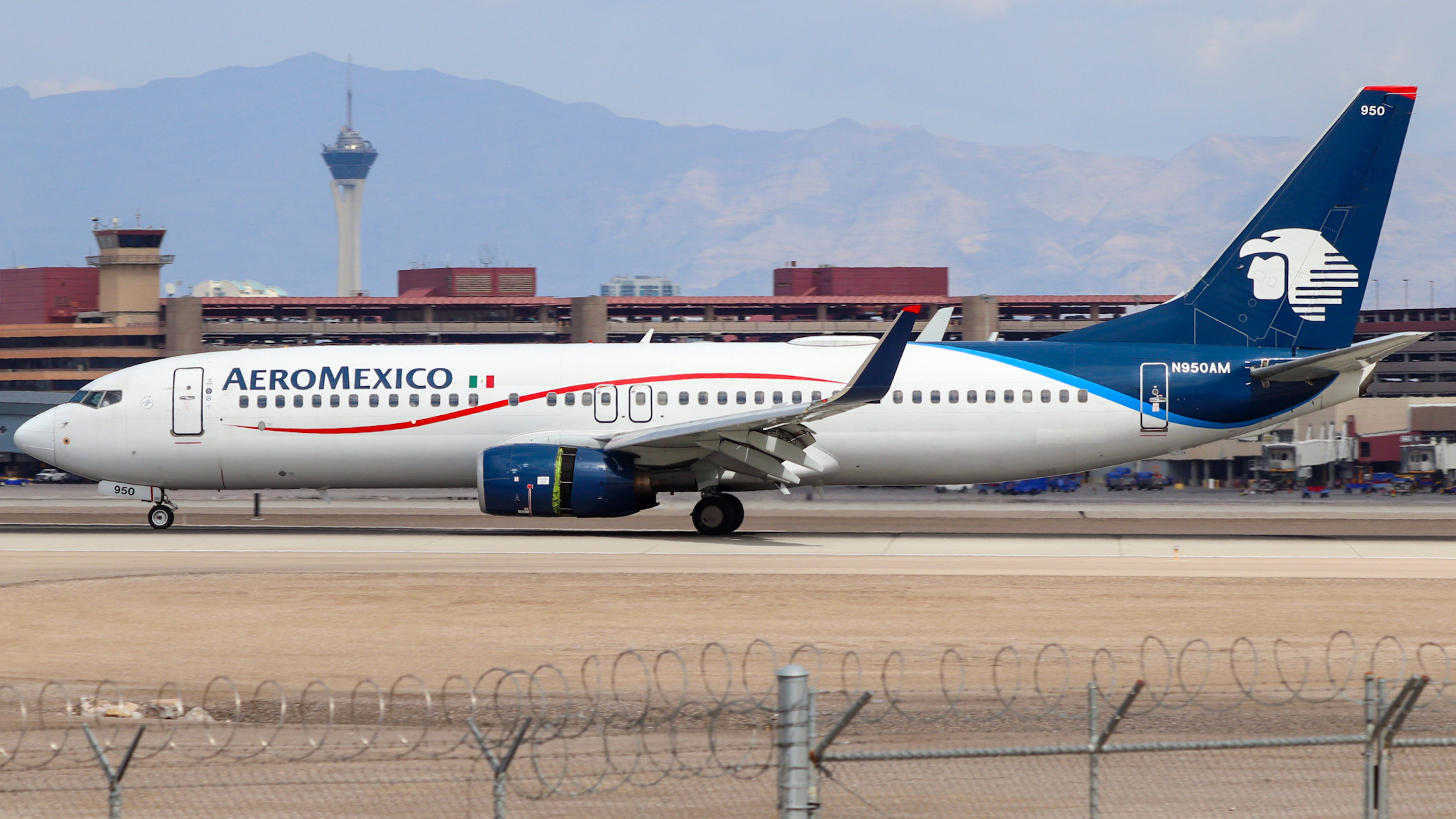 Aeromexico Flight Rejects Take Off Due to Blown Tire
An Aeromexico 737 had a rejected take off at Chicago-O'Hare International Airport. No injuries were reported, but there was minor aircraft damage.
NEWS
READ MORE »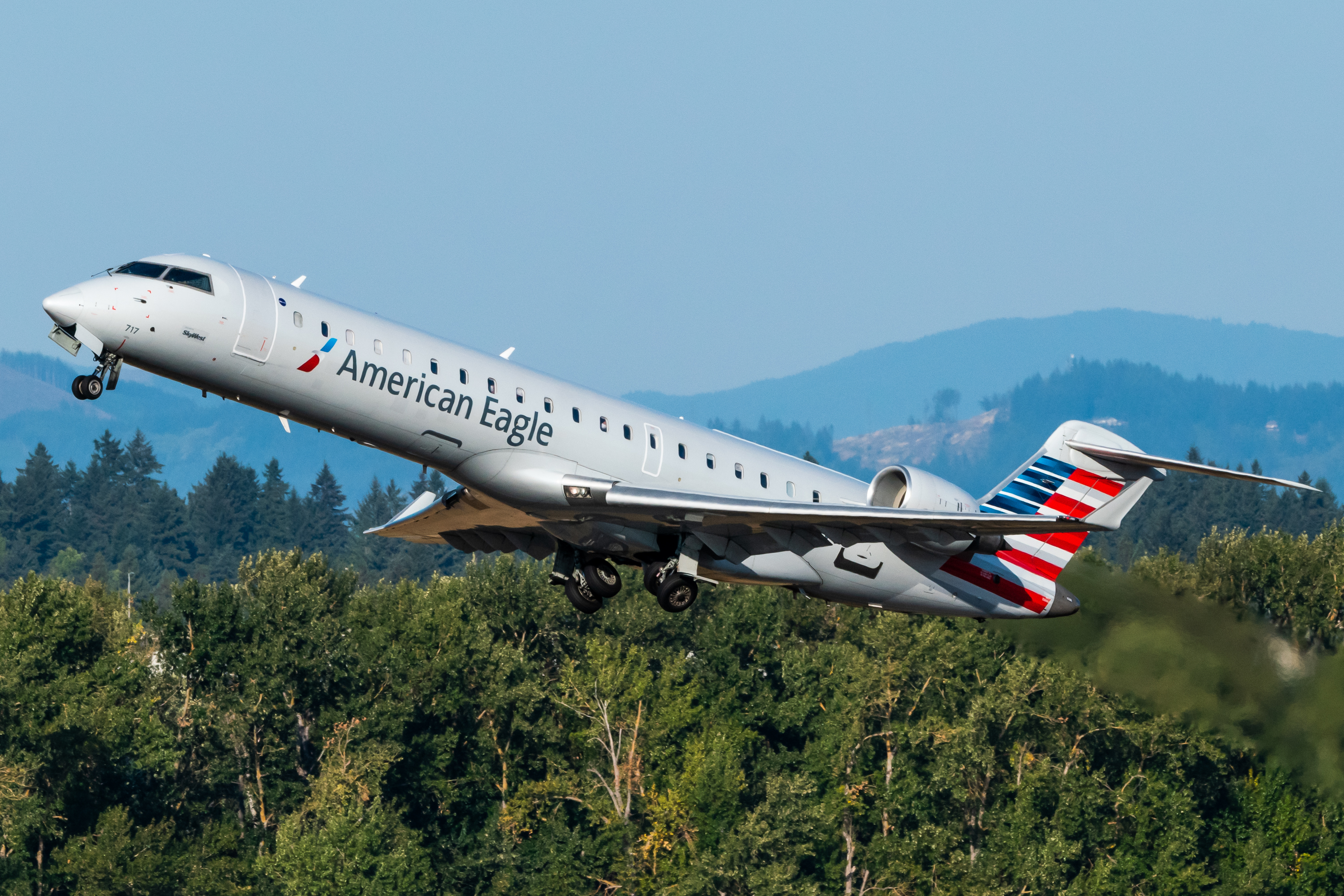 Hydrogen-Powered Aircraft? American Airlines Invests in ZeroAvia
Alternative-fuel sources or new technology, such as hydrogen-powered aircraft concepts, are one of several ways to reduce the aviation sector's climate impact. Aiming to achieve lower fuel consumption and CO2 emissions, American Airlines announced its investment in ZeroAvia, a developer of hydrogen-electric powertrain technology that aims to "drive emissions-free flying."
NEWS
READ MORE »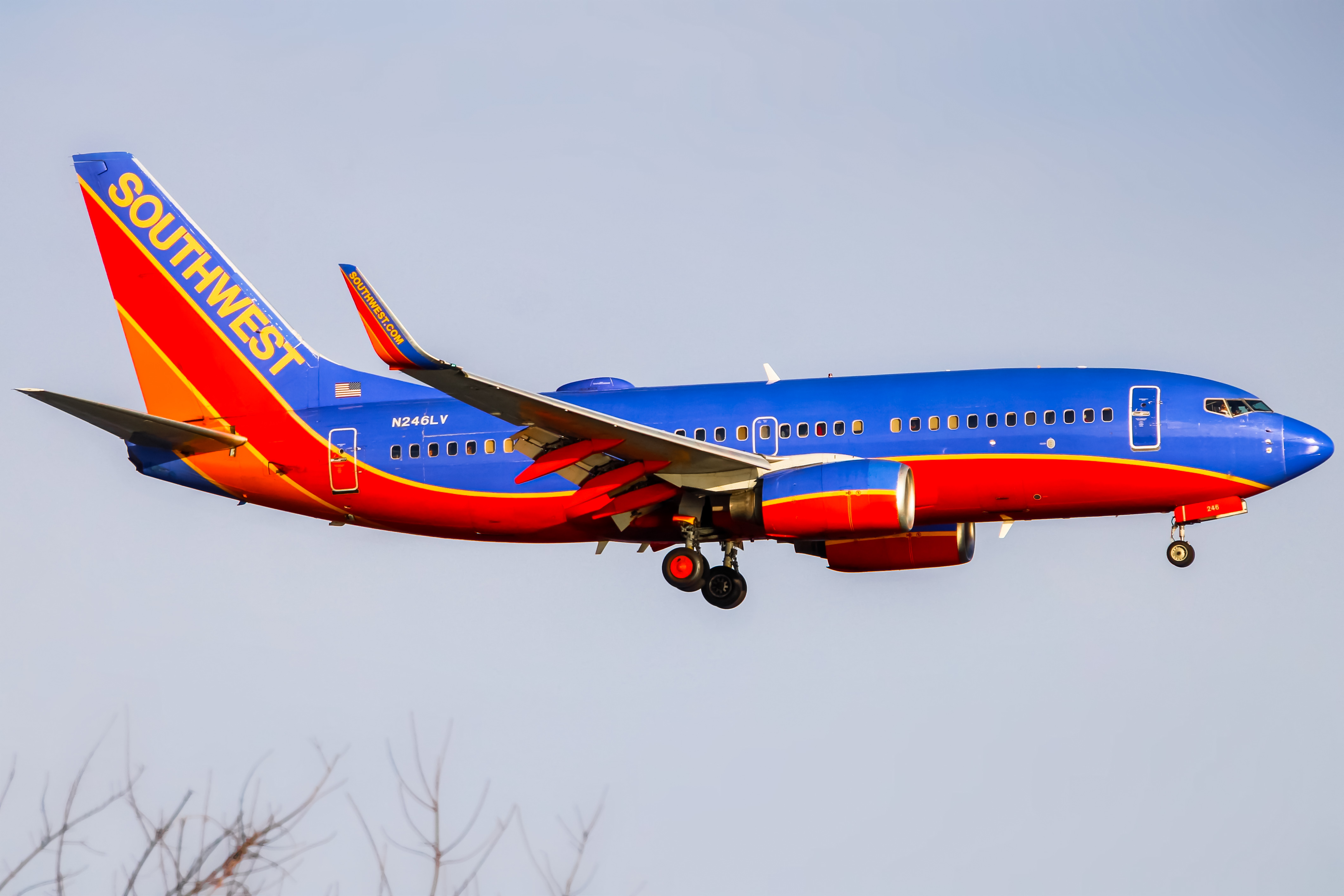 Southwest and JetBlue Jets Collide at LaGuardia
A JetBlue a320 collided with a Southwest 737 while pushing back. Fortunately no one was hurt, but the Southwest plane was damaged in the incident.
NEWS
READ MORE »
SHOP
No products currently listed.
FOLLOW US ONLINE
@aeroxplorer
@aeroxplorer
@aeroxplorer
AeroXplorer
AeroXplorer