04/14/2021
731 views
On April 8th at 8 AM PST, a new start-up airline Avelo Airlines began selling tickets for flights across the Western United States to cities in Oregon, Montana, Arizona and Utah, among others. The airline's inaugural flight is set to be between Burbank and Santa Rosa on April 28th and will be operated on one of the airline's three Boeing 737-800 aircraft.
Avelo's inaugural flight's fare started at only $19 each way, and seems as though the airline plans to maintain that price, even throughout summer and early fall. When viewing the pricing breakdown, it can be seen that the base fare itself is only $4.28, and the rest of the cost comes from about $14.72 in fees.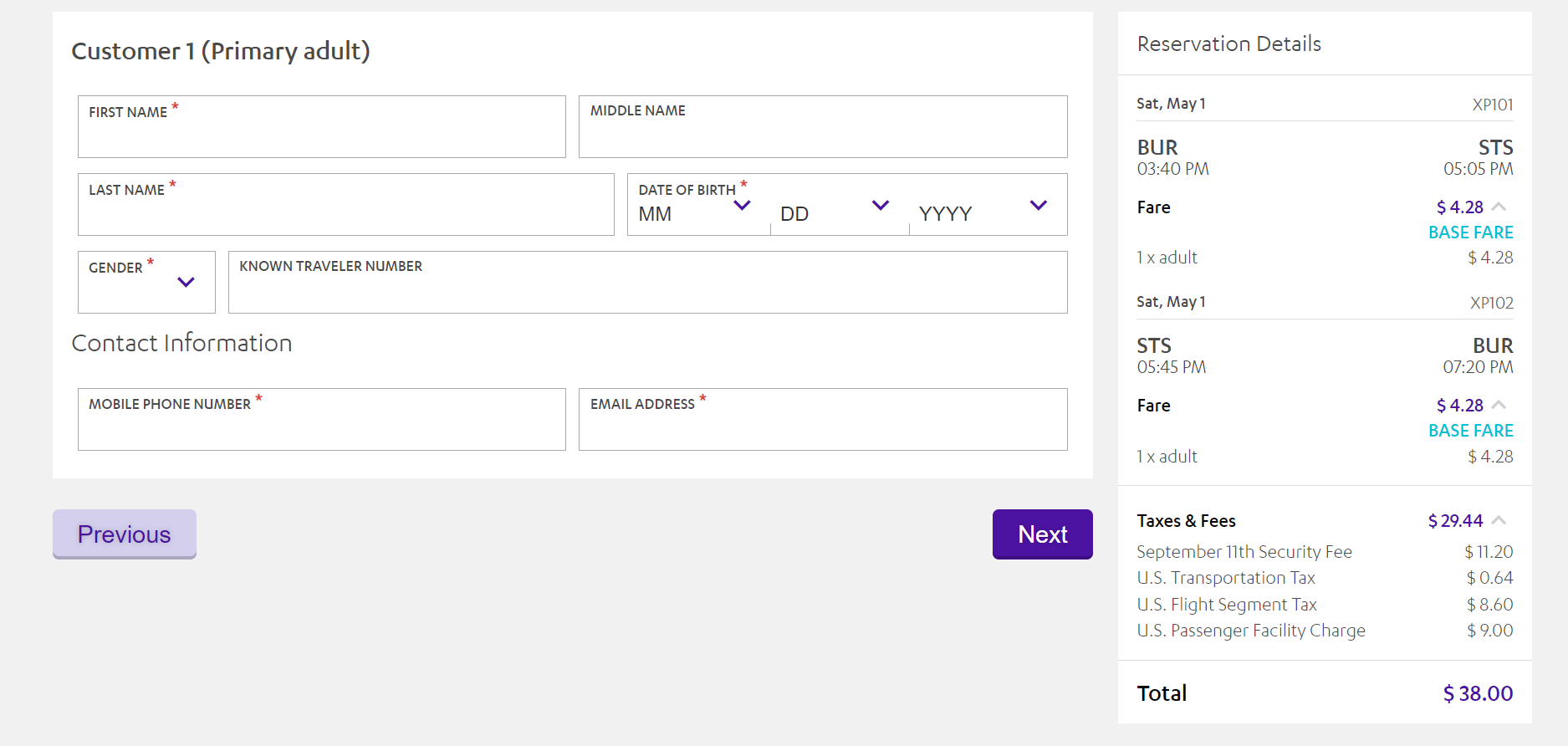 Avelo intends to target the leisure crowd, with Chief Executive Andrew Levy describing the airline as, "A different and better kind of airline, built from scratch to offer an affordable, convenient and caring travel experience." While that sounds intriguing, beyond just the dirt-cheap fares, Avelo has many factors setting them back.
Burbank, Avelo's base airport, is by no means a large airport, but they do have one large competitor: Southwest. Southwest has about 68% of Burbank's market share under its belt and carries close to 2.8 million passengers in and out of the city each year. Aside from Southwest, Avelo also has to battle Spirit and JetSuiteX, all of whom are more established both at Burbank and amongst the general public.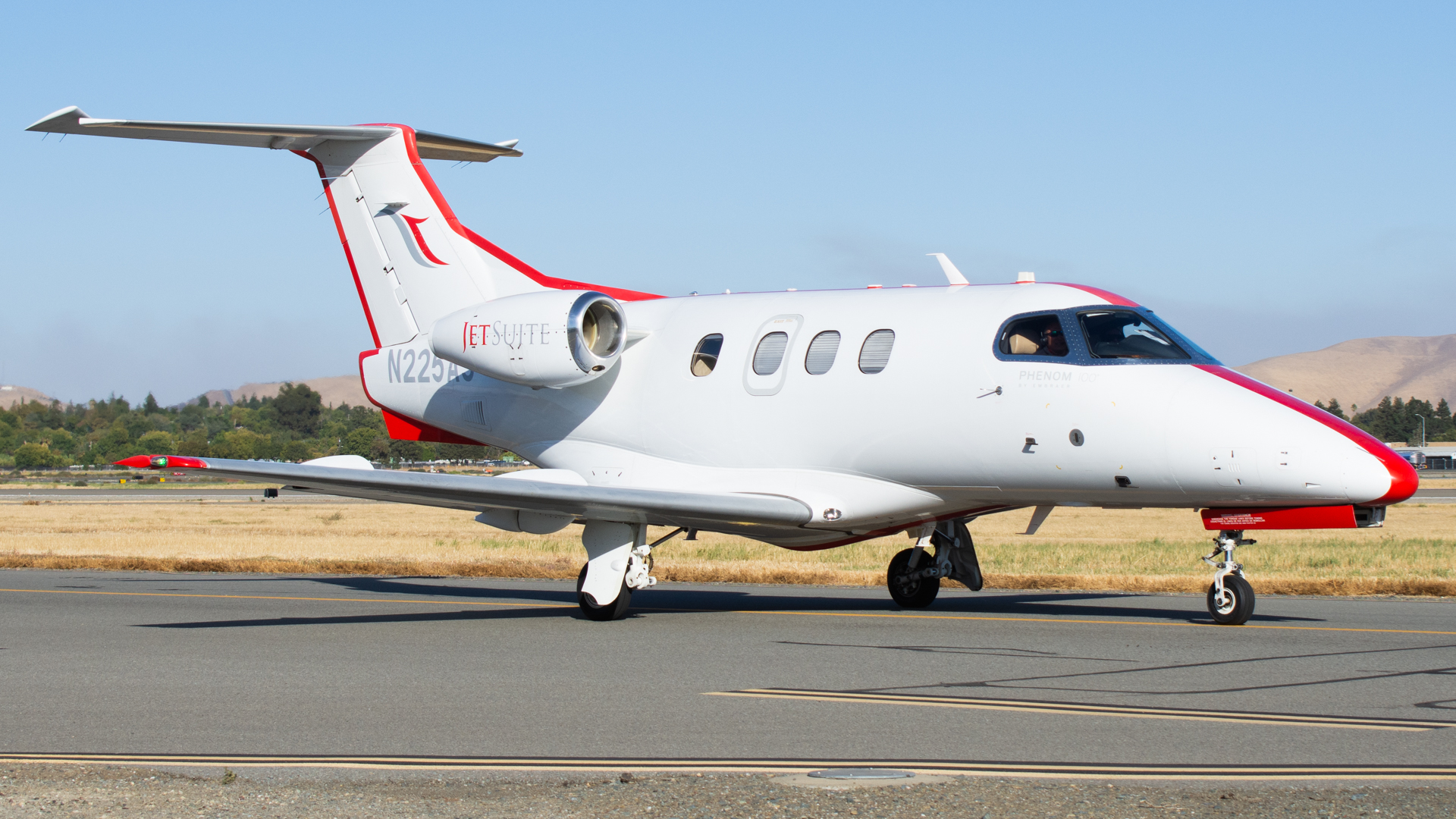 Let's assume Avelo flies a full flight, which for them is 129 seats. Let's also assume that this flight is full of passengers who only paid $19 for their ticket. The Boeing 737-800 costs about $2,180 an hour to operate, and with 129 passengers paying $19, Avelo would make about $2,451 off of one flight, leaving them with only about $271 in base profit(not including passenger add-ons). Not even mentioning the fact that Levy says that Avelo only plans to fill flights to about 80% capacity, and other fees the airline has to cover.
If anything, Avelo has a big advantage: Levy's experience. Levy used the Chief Financial Officer at United for about two years, giving him lots of experience in the field. Before that, he was responsible for finance, planning, and operations at Allegiant for about 13 years. Levy not only knows the ins and outs of how a budget airline functions, but also how legacy carriers look to compete against budget carriers.
With only about two weeks left until Avelo's inaugural flight, it's a game of sink or swim.
How do you think Avelo will fare? Do you think they will be able to seriously compete in a growing budget airline market? Leave your thoughts down below.
You must be logged in to contribute.
2 Likes Cite Us



Recently Released Articles