On Monday, December 26, 2022, China's National Health Commission said that it will drop the quarantine requirement for travelers entering China, effective January 8. The end of the policy comes as China is slowly loosening up its policies towards COVID-19 after nearly three years of being almost completely shut to foreign travelers.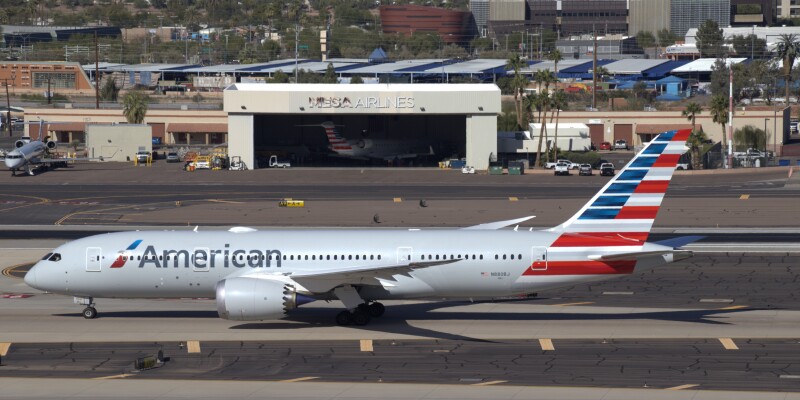 Reduced Demand
Pre Covid, the big three U.S. airlines — Delta, American, and United — had extensive networks connecting China to their hubs in the United States. Once China instituted its aggressive policies for COVID-19, the demand for these routes decreased drastically, resulting in them being cut from various route networks.
The big three still wanted to serve the Chinese market and connect the very small amount of Chinese demand to the United States market, so they found a workaround: flying normally-scheduled wide-body routes from their hubs in the United States to Seoul, South Korea. From there, the airlines would refuel their aircraft, unload passengers, and head onward into China. This way they would avoid a majority of China's COVID policies.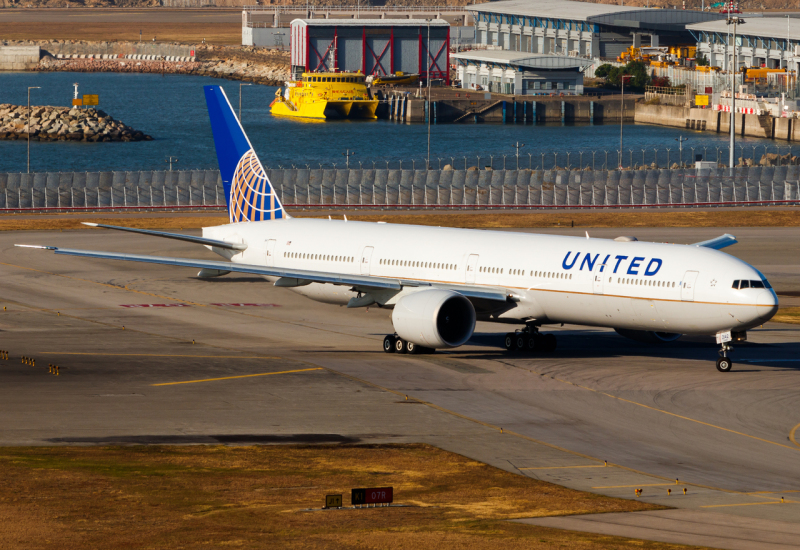 Currently, the only two cities in China being served by any U.S. carrier are Shanghai by American, Delta, and United, and Hong Kong by United.
Possible Rebound?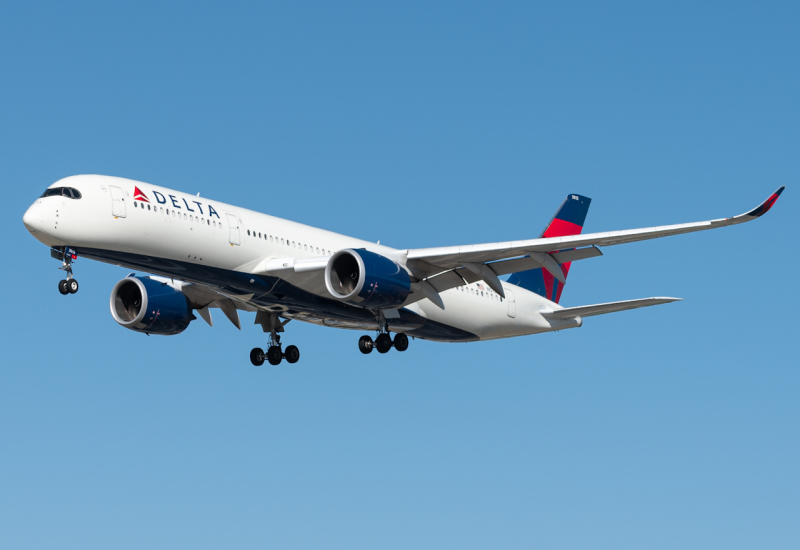 With the dropping of the one policy that kept U.S. carriers from expanding in China now exiting the picture, a major opportunity has been presented. Recent analysis has shown that there is significant demand for the connection of the Chinese and American passenger aviation markets. All that is left is for these American carriers to make their move.
The main hurdle regarding the expansion into the Chinese market is that both governments — American and Chinese — need to approve the opening of each new route by a U.S. carrier. This can take up to six months, meaning if the expansion does prove successful, the process will be painfully slow.
Comments (0)
Add Your Comment