The United States Occupational Safety and Health Administration (OSHA) has fined Piedmont Airlines, one of the primary regional subsidiaries of American Airlines $15,000 after a worker was ingested into one of the engines of an American Eagle (operating for Envoy Air) aircraft.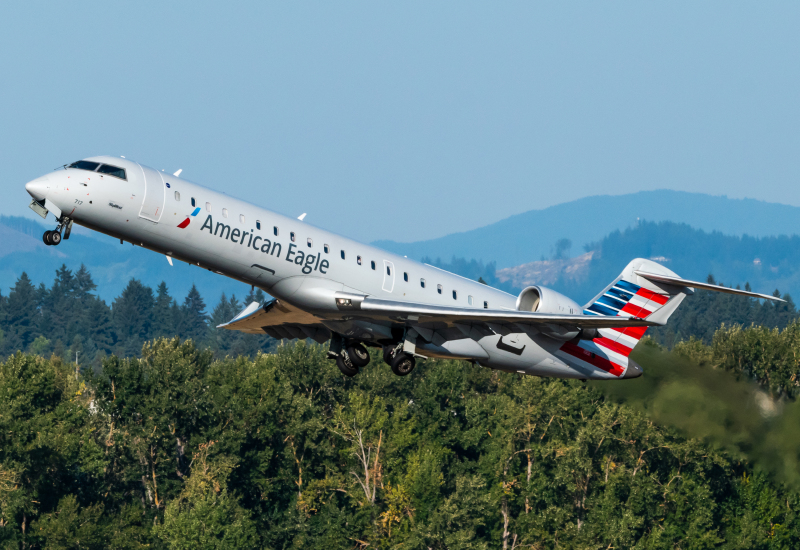 Unfortunate Incident on New Year's Eve
On December 31, 2022, 34-year-old Piedmont Airlines ramp worker and mother Courtney Edwards was servicing an Envoy Air Embraer ERJ-170 aircraft (operating under the American Eagle brand) at one of the terminal gates of Montgomery Regional Airport (MGM).
At around 15:00 local time, Mrs. Edwards was walking close to one of the engines of the idle Envoy Air E170 aircraft when she was swept off her feet and ingested into one of the E170's General Electric CF34-8E engines. Immediately following the ingestion of Mrs. Edwards, the aircraft engine surged in power, and immediately shut down. Following this incident, Montgomery Regional Airport (MGM) grounded all flights.
Piedmont Airlines Worker
Despite the aircraft involved in the incident being owned and operated by Envoy Air under the American Eagle brand, the ground worker who lost her life was employed under another American Airlines subsidiary - Piedmont Airlines. A situation such as this is very serious in terms of workplace regulations and hazards for workers.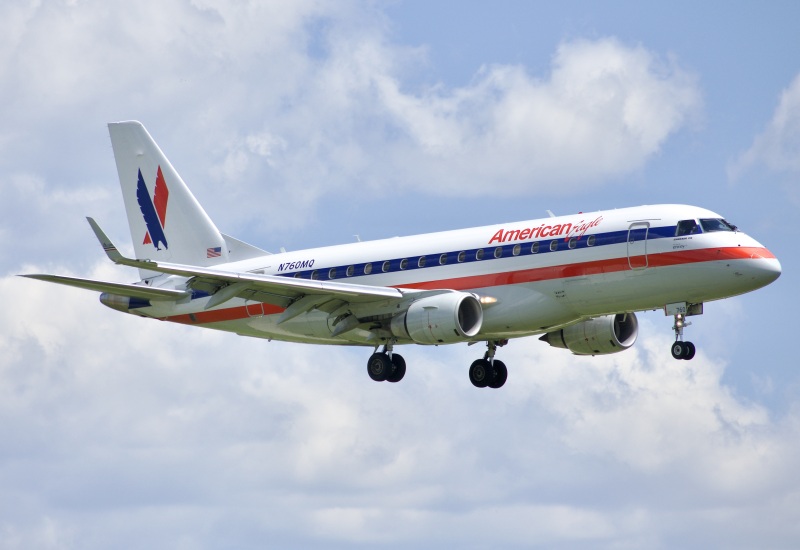 Since Piedmont Airlines employed Mrs. Edwards, the responsibility of training her to work around hazards such as planes and running aircraft engines was the direct responsibility of Piedmont Airlines. During investigations conducted by OSHA into the incident, it was found that Piedmont Airlines had not properly trained and taught its airport workers how to act around idle, but active planes.
An idle, but active aircraft is one that is stationary and has its parking brakes on but has one or more of its engines running, which poses a massive risk to employees working around it.
According to the Communication Workers of America Local 3645, a labor union watching over MGM airport workers, Piedmont Airlines "...was not creating "a place of employment which were free from recognized hazards that were causing or likely to cause death or serious physical harm to employees that were exposed to ingestion and jet blast hazards..."

The statement released from the CWA Local 3645 is at odds with a preliminary report released by the United States National Transportation Safety Board (NTSB) in January. In the NTSB report, it is said that the crew working the Envoy Air E170 aircraft had a safety briefing before the incident. In this briefing, Piedmont Airlines employees were told "...that the airplane should not be approached..." until after the beacon light had been turned off, indicating that both of the E170's engines were shut down.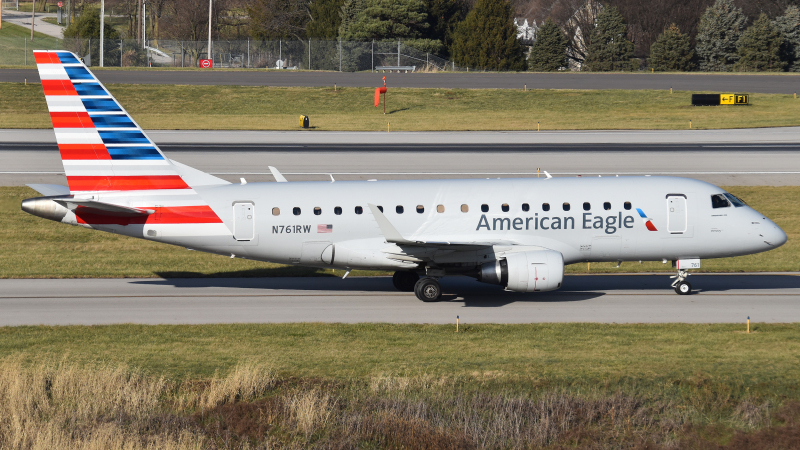 "Safety is always our top priority for our team members...We appreciate the recommendations from OSHA and will ensure that a thorough review is accomplished..." stated Piedmont Airlines spokesperson Crystal Byrd.
The total fine issued to Piedmont Airlines by OSHA is $15,625 - the maximum amount allowed by law for a serious workplace safety violation. Piedmont Airlines has ground operations at over 80 major, mid-size, and small U.S. Airports.
Incidents like this highlight just how important training is in potentially hazardous workplaces.
The job of the Occupational Safety and Health Administration (OSHA) is to universally enforce workplace training and safety standards within the United States. OSHA doesn't make workplace safety standards and regulations, rather the job of the administration is solely to investigate potential violations of workplace safety according to the standards set by NIOSH.
In the United States, there are numerous laws pertaining to the safety of workers in potentially hazardous workplaces such as in airports.
Comments (0)
Add Your Comment