In a year that has already seen Delta Air Lines launch free and fast Wi-Fi for all SkyMiles members across most of their fleet, it appears American is trying to catch up, in a big way.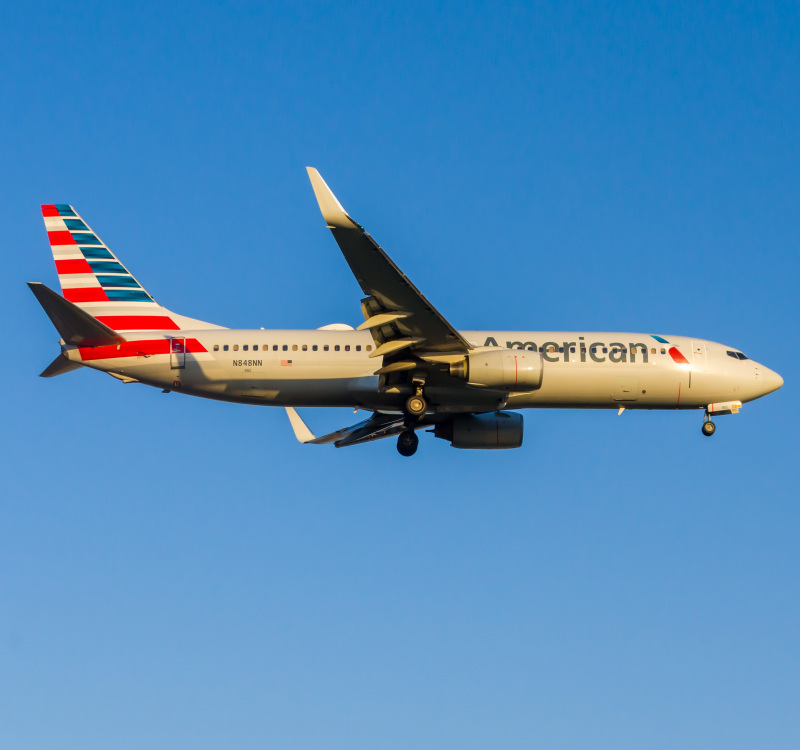 The Dallas-based carrier has for years offered free Wi-Fi for T-Mobile customers through GoGo (Intelsat) in-flight Wi-Fi although despite the service being free, GoGo has generally not been particularly fast for customers using it.
As a result, airlines like Delta turned to Viasat for their new free and fast Wi-Fi offering launched this year back in January. American, too, has been turning to Viasat when equipping new aircraft and refitting aircraft with Wi-Fi to ensure the fastest speeds for customers. There is a big catch, however, which is that Viasat Wi-Fi is not compatible with the free T-Mobile service, so those looking to get any form of free Wi-Fi have been out of luck with a Viasat-equipped aircraft.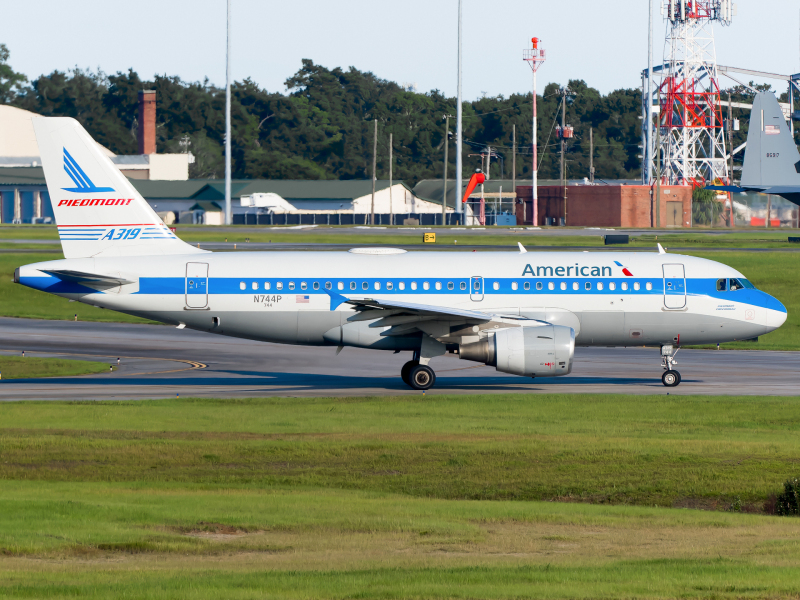 Fortunately, American Airlines has just announced that it will now start to roll out free Wi-Fi for T-Mobile customers on Viasat-equipped aircraft beginning in July and will extend to 100% of the airline's fleet. T-Mobile has long offered free Wi-Fi across several airlines, and given their recent sponsorship success with Delta's new free and fast Wi-Fi, this project looks extremely positive for customers.
Not all T-Mobile customers will receive unlimited free Wi-Fi, however—only Magenta MAX customers will get unlimited free Wi-Fi on all flights. Standard Magenta members will get four flights a year with unlimited free Wi-Fi and beyond that will receive one hour free on all other flights.
Unlike on Delta, however, the new Viasat and T-Mobile service on American will only be available on phones and not laptops as it requires a phone number to join. Those looking to get work done on a laptop will need to purchase regular Wi-Fi although with Viasat service being equipped on more and more American Airlines aircraft, expect the quality to be better.

As is the case with Delta, wide-body aircraft will not be equipped with either Viasat service or free Wi-Fi for T-Mobile customers. Nearly all of American's 777 and 787 fleets come equipped with Panasonic Wi-Fi, which is understandably not nearly as fast and still quite expensive to purchase. Viasat-equipped wide-body aircraft likely won't be flying in the sky until next year at the earliest across any airline's fleet.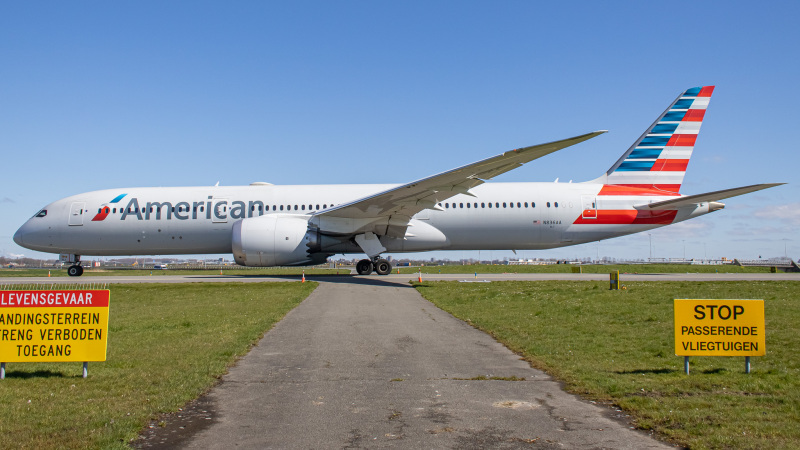 As a whole, this development is great news for American Airlines customers and marks a major turning point in the battle for Wi-Fi offerings in the aviation industry. While Delta and JetBlue continue to be the only major air carriers in the U.S. to offer free (and fast in the case of Delta) Wi-Fi across most of their domestic fleets, Delta's significant investment appears to have catalyzed United and American to follow.
The continued investment in Viasat technology is great news for American Airlines passengers as Viasat continues to offer the best speeds available in the sky and has proven to be extremely effective for Delta SkyMiles members (I tried out Delta's new free and fast Wi-Fi myself and found it to be outstanding).
Comments (0)
Add Your Comment