As part of its novel partnership with American carrier JetBlue, American has promised larger growth in the Northeast. Despite this, the airline is cutting one of its major long-haul connections to a South America.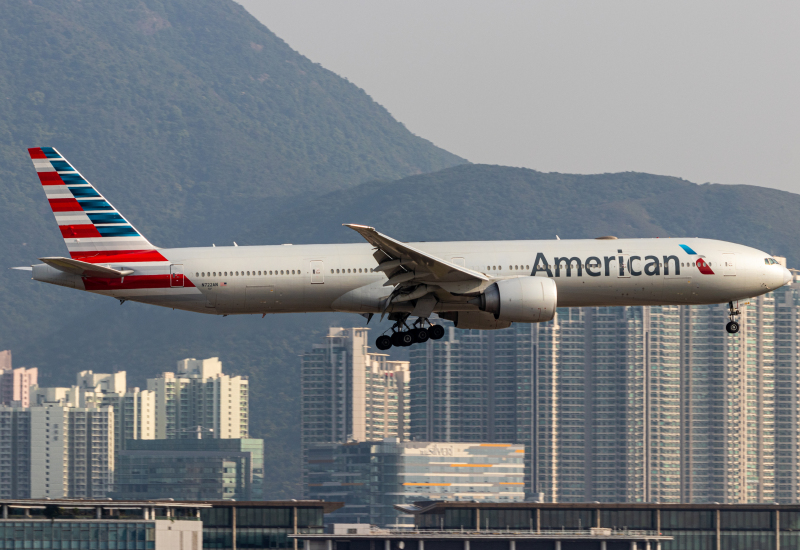 Last weekend, the Dallas-based airline filed to cut its service from New York (JFK) to Santiago (SCL) in the South American nation of Chile. The news broke when information from flight data provider Cirium hinted at intentions by the airline to cut its service and was later confirmed by a spokesperson from American Airlines. The airline will officially terminate the 5,097-mile-long route on January 4, 2023.
A Short-Lived Route
Service to Arturo Merino Benitez International Airport (SCL/SCEL) first commenced in early July 2021, with the airline operating on a thrice-weekly frequency. Utilizing its Boeing 777-200ER and -300ER aircraft, the airline was able to ferry hundreds of passengers each day. In November of last year, American Airlines planned to upgrade the route to a daily frequency but never followed through due to low passenger demand.
When asked about the termination of service, the airline stated: "American Airlines is discontinuing service between New York (JFK) and Santiago (SCL)...the route is not meeting performance expectations... we are committed to Chile... and will continue serving SCL with existing daily service from Miami (MIA) and daily service from Dallas Fort Worth (DFW)..."
All For The Partnership
The main factor in American's decision to initiate the route in the first place was its upcoming partnership with American carrier JetBlue. The partnership, nicknamed the "Northeast Alliance" is aiming to give passengers on both American and JetBlue a larger and more diverse selection of flights, resulting in increased traveler flexibility. The underlying motivation of the agreement is to outperform the competition against Delta and United, the other two legacy carriers inside of the United States.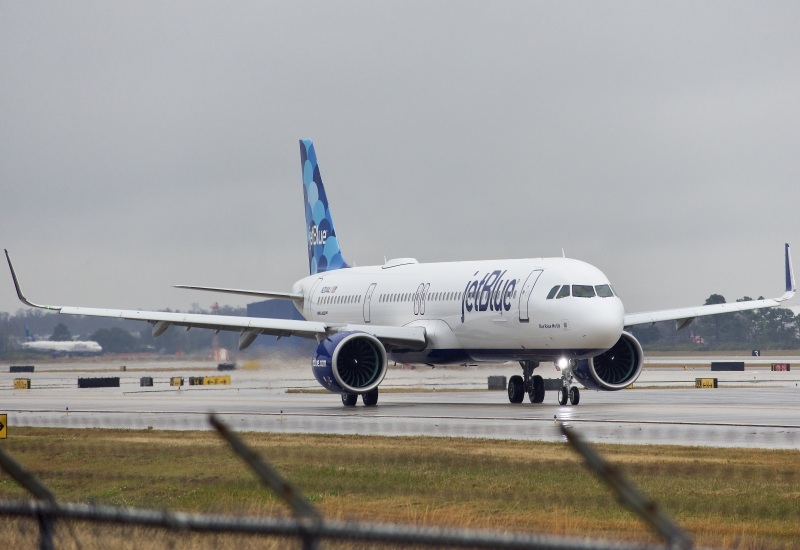 Going forward, the only airline operating a direct flight between New York and Chile will be LATAM, a Delta Airlines partner. As of September 2022, the airline operates its 787 Dreamliner aircraft on this route. With American Airlines now out of the picture, LATAM will likely be able to monopolize this route as passengers intending to fly directly will have no other options past January 2023.
Comments (0)
Add Your Comment