A recent report on Airbus deliveries showed that 127 jets were delivered in the first quarter of 2023. This is a 9% decline from the 140 deliveries that were recorded during the same time period in 2022. Last year's number for Q1 was revised downward from 142 to account for the cancellation of two deliveries amid Russia's invasion of Ukraine. The 127 deliveries included 106 of the A320neo family aircraft, ten A220s, five A350s, and six other wide-body jets.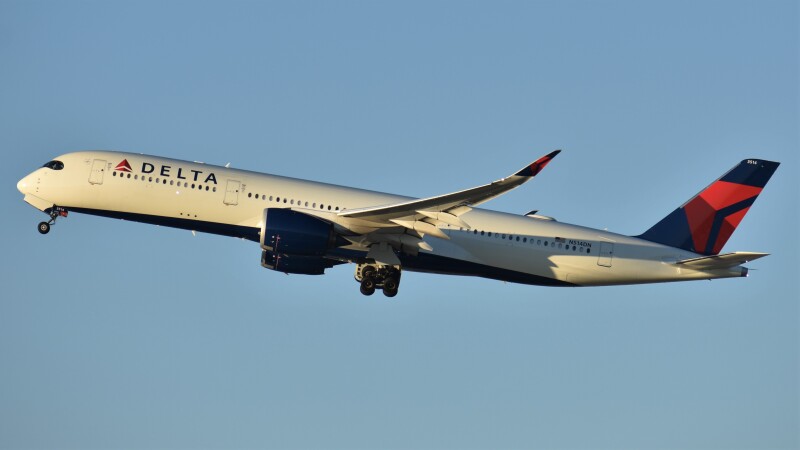 Even though the quarterly data showed a decline, deliveries have started to improve on an annual basis. The cumulative year-on-year decline went from 33% in January to 16% in February before reaching 11% in March. However, supply chain issues continue to present a challenge in increasing the number of deliveries. These challenges can be seen in deliveries of the A350s, which fell from 16 to 5 planes over the past year.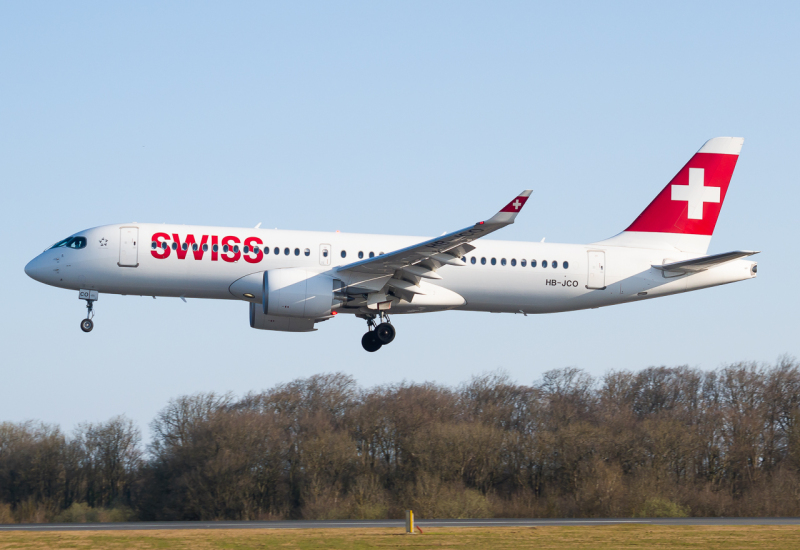 Enough to Reach Targets?
Airbus has acknowledged that delivery numbers must be improved for the company to remain profitable. The introduction of a new assembly line in China is expected to help Airbus meet its target of 720 deliveries by the middle of the year. Airbus hopes that the new facility will help improve deliveries in the second quarter, especially now that the removal of COVID-19 restrictions will make production easier. The company is looking to avoid a repeat of last year when the original delivery target was abandoned due to supply chain challenges.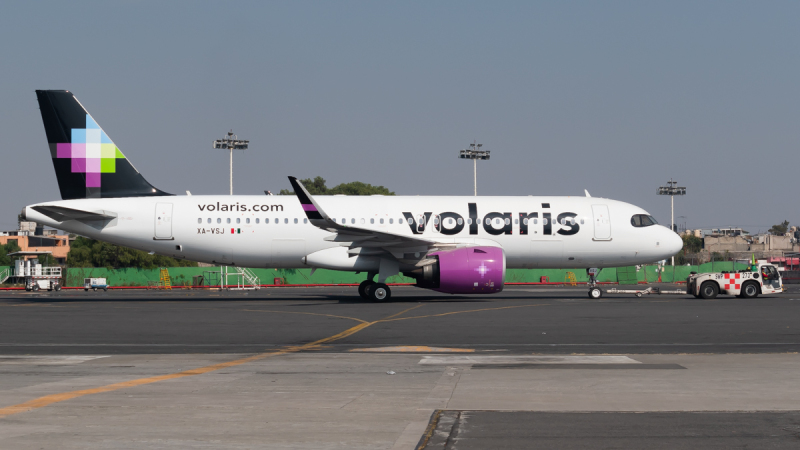 Light at The End of The Tunnel
Things are starting to look brighter for Airbus despite the disappointing data on deliveries in Q1. Aside from opening a new assembly line, the company has outlined new financial plans for the coming months. This is important to Airbus since 2023 is considered to be a "make or break" year according to CEO Guillaume Faury. The plans include formulating delivery goals and operational planning based on performance at the end of the second quarter. Airbus and Boeing are both looking to expand deliveries amid increasing global demand, with the latter releasing first-quarter data on April 11.
Comments (0)
Add Your Comment