Air Canada will launch nonstop flights from Vancouver to Dubai in October. The first nonstop service from western Canada to the Middle East is scheduled to run four times a week starting on October 28.
[YVR,DXB]
This route will operate alongside Air Canada's existing daily service between Toronto and Dubai as part of the airline's plans to expand further into the Middle East. Air Canada will be using its Boeing 787 Dreamliner fleet to operate the flights, which offers three cabins of service including premium economy.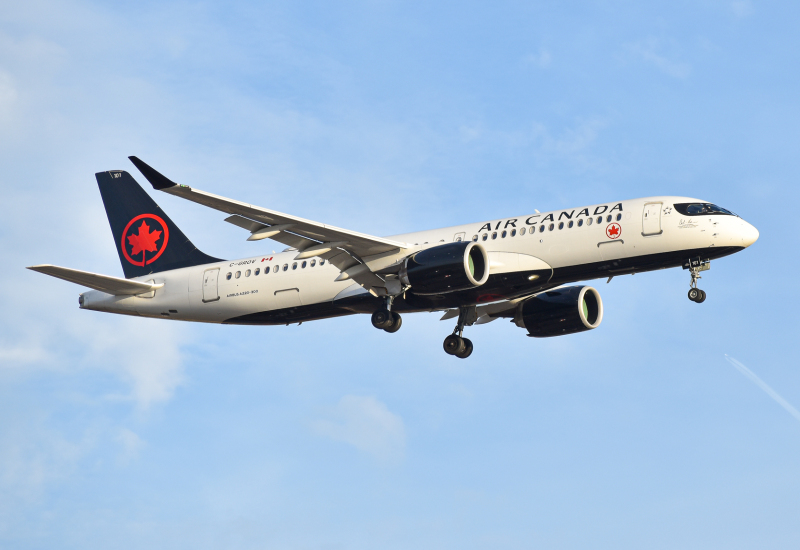 Jean-Philippe Linteau, Consul General of Canada in Dubai says, "I am thrilled to see direct flights connecting Dubai to Vancouver for the first time. Vancouver is the gateway to Canada's Pacific Coast, a region that offers a wealth of tourism attractions and features world class education institutions."
The route is expected to be around 15 hours, with flights departing from Vancouver International Airport (YVR) around 9 pm and from Dubai International Airport (DXB) at 2 am. This announcement comes after the signing of a bilateral air transport agreement between Canada and the UAE, which allows each country to operate 21 weekly flights.
A 50% increase in the allowed number of bi-national flights gives airlines the ability to launch new routes to meet growing demand. The UAE is currently Canada's largest air transport in the Middle East, with both Dubai and Vancouver being popular destinations for international travelers.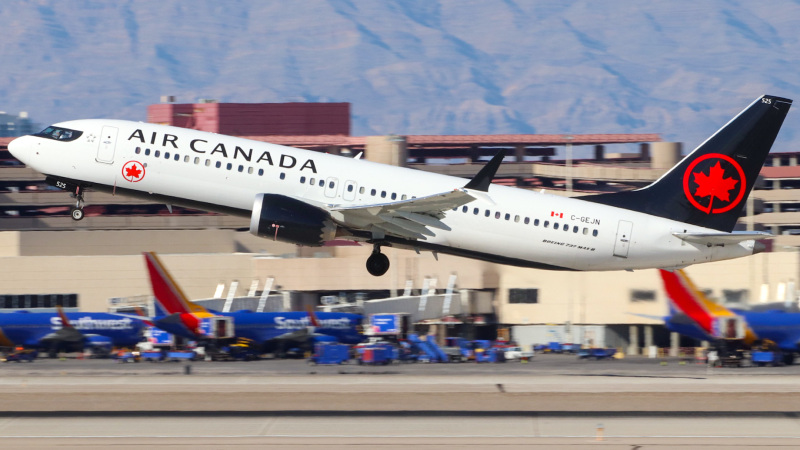 Air Canada's Senior Vice President of Network Planning and Revenue Management Mark Galardo says, "Dubai is one of the top destinations worldwide renowned for its extraordinary landmarks, rich culture, and entertainment. Vancouver is a top cosmopolitan destination, and this new route offers additional ease to global visitors looking to experience [British Columbia's] spectacular natural beauty, range of outdoor activities and exciting adventures."

Outside of expanding tourism, the new route is anticipated to strengthen the Canada-UAE relationship and encourage bilateral trade and investment. The relationship started growing last year when Emirates and Air Canada signed a codeshare deal covering 46 destinations across three continents.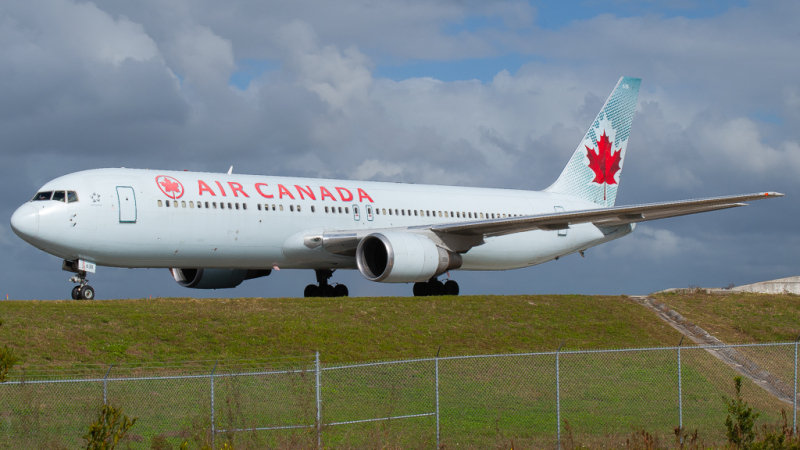 Air Canada is not the only airline that is expanding its services between Canada and the UAE. On May 30, Etihad Airways will start offering daily flights between Abu Dhabi and Toronto in "response to strong travel demand between the UAE and Canada".
Emirates will expand its service between Dubai and Toronto to daily flights on the A380 aircraft, which will add almost 2,000 weekly seats. Canada is looking to benefit from the UAE's strong travel market, which is ranked fifth worldwide for outbound travel expenditures according to the World Tourism Organization.
Comments (0)
Add Your Comment