Air Canada increased their order of Airbus A220 aircraft by 15, resulting in a total of 60 A220s for the Canadian Airline.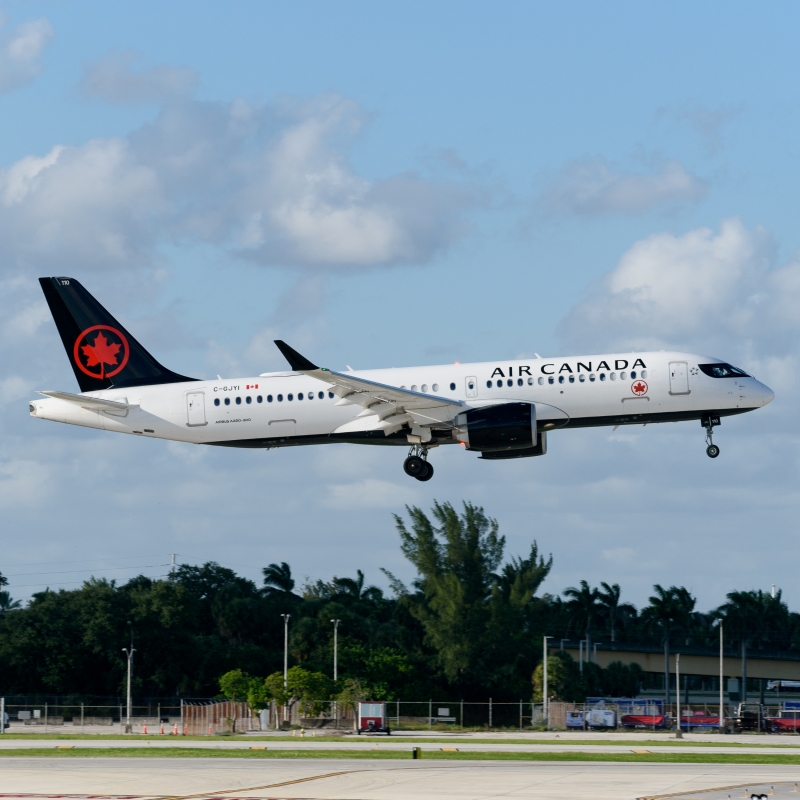 First introduced in 2013, the A220 has made a successful impact on the narrow-body market. With 15 airlines currently operating the aircraft on over 700 routes to 300 destinations, it has become an icon of narrow-body travel. Air Canada is one of those 15 airlines that sought to grow its fleet of A220s by ordering 15 more. Upon delivery, the airline will have 60 of the type at its disposal, resulting in a lower average fleet age, and the opportunity to improve carbon emissions and noise footprints.
"We are honored that Air Canada is coming back for more A220s. This demonstrates the value the aircraft is bringing and we are proud to provide our customer with a high level of flexibility, great economics and a real passenger-appeal," said Christian Scherer, Airbus Chief Commercial Officer and Head of International. "With already over 30 aircraft in service with the airline, the A220 has established itself as an efficient route-opener, as well as mainline workhorse, strengthening the carriers' continental network while delivering on Air Canada's ambitious decarbonization targets. We thank Air Canada for their continued trust in Airbus."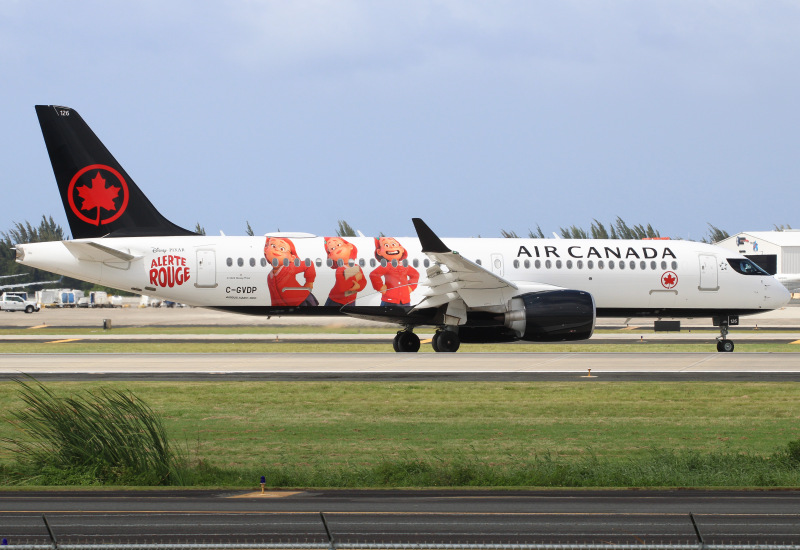 Air Canada currently flies 31 A220s with the remaining 29 yet to be delivered. The airline is scheduled to receive its 45th delivery of the type by the end of 2025. The A220 is a significant target aircraft for airlines as it offers superior fuel consumption with a 25% improvement and 25% fewer carbon emissions per seat than its Airbus predecessors. The aircraft has a seating capacity ranging from 100 to 150, with a two-three standard seating arrangement. The A220 cruises at Mach 0.82 or 470kts, which equates to 871km/h, and with a 3,798-mile range it can fly faster for longer. It even competes with the passenger capacity of the Airbus A320, one of the best-selling aircraft families ever.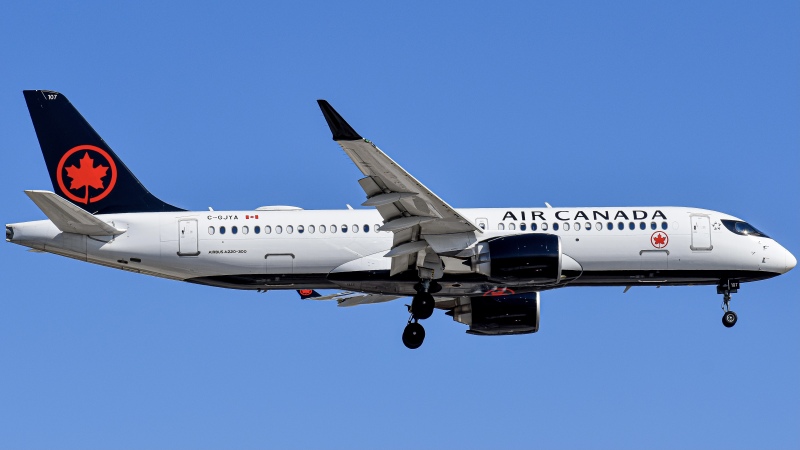 "The A220 has become an important component in the modernization of Air Canada's fleet and a key part of our narrowbody fleet, thanks to its performance and passenger comfort. Our customers truly enjoy the benefits of the A220, from its quieter cabin, larger overhead bins and comfortable seating. The A220 is the perfect aircraft for our North American network thanks to its economics, and its fuel efficiency also supports Air Canada's commitment to reduce emissions on the way to its goal of net zero emissions from all global operations by 2050," said Mark Galardo, Senior Vice President, Network Planning and Revenue Management at Air Canada.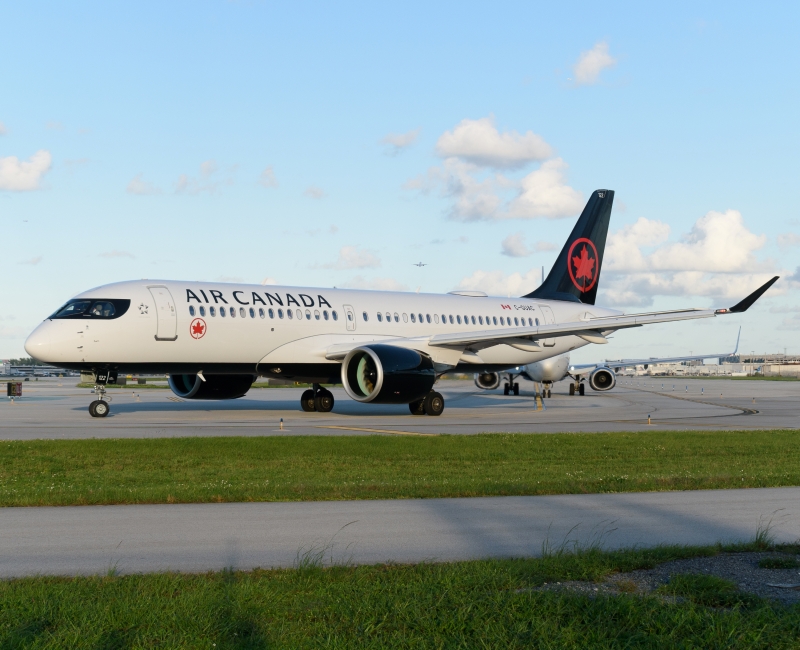 According to Airbus, by the end of September 2022, over 25 customers had made orders for the A220, boosting the French manufacturer to an impressive 770 orders for the type. This large number shows clearly the positive impact the A220 continues to make on the domestic travel market.
Comments (0)
Add Your Comment