Buoyed by a 42% growth in cargo revenues, Air Canada is stepping up its game in the freight market by expanding its fleet with two new Boeing 767-300F freighters expected to be delivered later this year. This announcement was released during a presentation about the company's Q1-2022 financial results, a move that emphasizes the importance of its expanding freight business.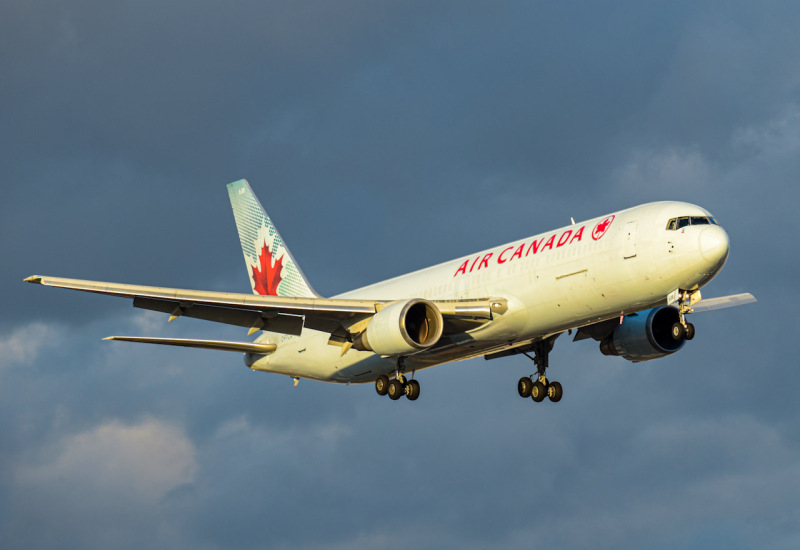 Air Canada's vice president of Cargo, Jason Berry, stated: "These additional factory-built 767-300F aircraft will allow Air Canada Cargo to speed up the expansion of its freighter fleet, helping provide reliable, dedicated service to key cargo routes around the world, further bolstering the capacity provided by Air Canada's mainline fleet."
Air Canada Cargo will provide five distinct main deck configurations thanks to the Boeing 767-300 freighters, bringing the total cargo capacity of each aircraft to over 58 tonnes, with around 75% of this capacity being on the main deck. Additionally, freighters will improve Air Canada Cargo's capacity to move products including perishables, oil and gas equipment, medicines, automotive, and aerospace components and meet the increasing need for quick, dependable delivery of e-commerce goods.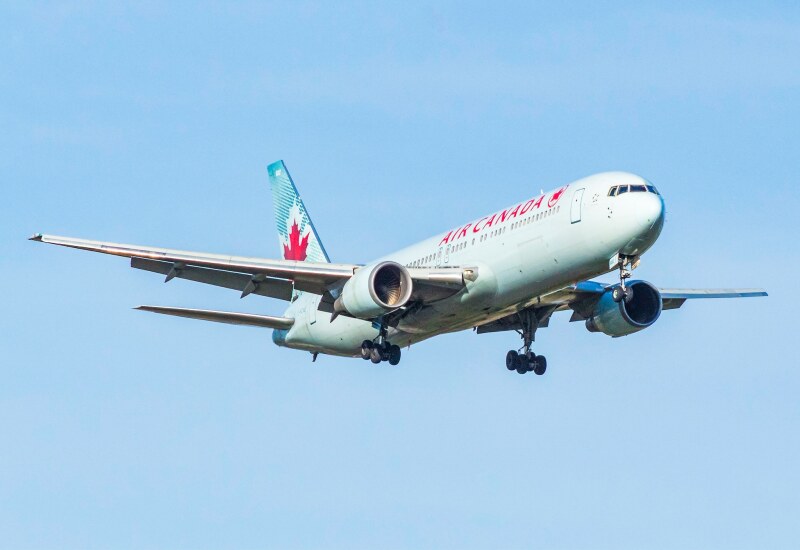 In addition to high-frequency freighter services, the two-freighter aircraft will allow the airline to expand its cargo network with additional destinations in Canada and Europe. Further, it will provide continuous capacity on major air cargo routes, facilitating global cargo flow.
The choice to invest in buying freighters indicates a long-term plan in which cargo plays a big role for an airline that earlier had great qualms about all-cargo aircraft. Most recently, Air Canada began operating two 767- 300BDSF freighters exclusively, BDSF standing for BeDek Special Freighter. This recent purchase will increase the carrier's dedicated cargo fleet to 10 aircraft, with six further modified 767s to follow. The existence of a well-developed air cargo benefits not only the owner company but the region's economy as well. To help revenues climb, Air Canada has established a general plan that sets out a strategy for the development of air services.
Comments (0)
Add Your Comment