MADRID, SPAIN - An Air Canada Boeing 767 had to make an emergency landing earlier today when it had an engine failure on takeoff. Air Canada Flight 837 began to circle the Spanish capital, releasing fuel to decrease landing weight. After nearly four hours, the aircraft finally landed back at Madrid-Barajas International Airport.
An Air Canada Boeing 777 (similar to the incident) at Toronto-Pearson Airport. Credit: TheExplorerBlog | Kyle Jonas
Reports also state that the 767 may have ruptured a tire on takeoff, making it even more difficult to land. After takeoff, Spanish Air Force sent an F-18 to inspect the damage to the aircraft. It reported engine problems and damage to the undercarriage of the aircraft.
The Boeing 767-300 is well equipped to deal with issues like this, and all pilots of major airlines are required to train for incidents like this. The landing was a success, and there are no known injuries.
A 767-300 (Different Airline) landing in Washington D.C. Credit: TheExplorerBlog | Daniel Mena.
Upon takeoff, the landing gear didn't properly close, causing pieces of it to fall into the engine. There were 128 passengers on board, and none of them were injured.
Thanks for reading. Please be sure to check out our website and leave a comment with where you're from! Also, check out our merchandise store. Thanks!
Credit: http://thelocal.es and http://cnn.com
Comments (0)
Add Your Comment
SHARE
TAGS
NEWS
TheExplorerBlog
emergency landing
air canada
breaking news
RECENTLY PUBLISHED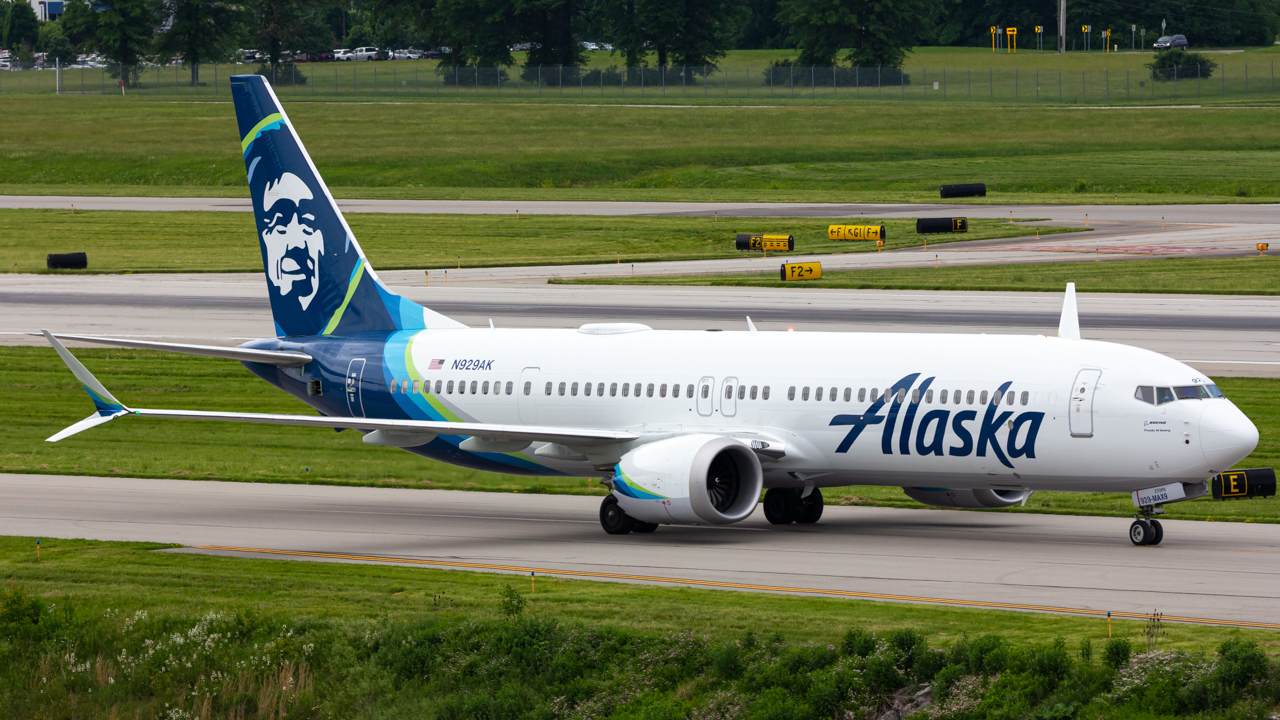 An Introduction to Human Factors and Pilot Performance
Have you ever wondered what human factors mean and what it has to do with flying? This article provides a short introduction.
INFORMATIONAL
READ MORE »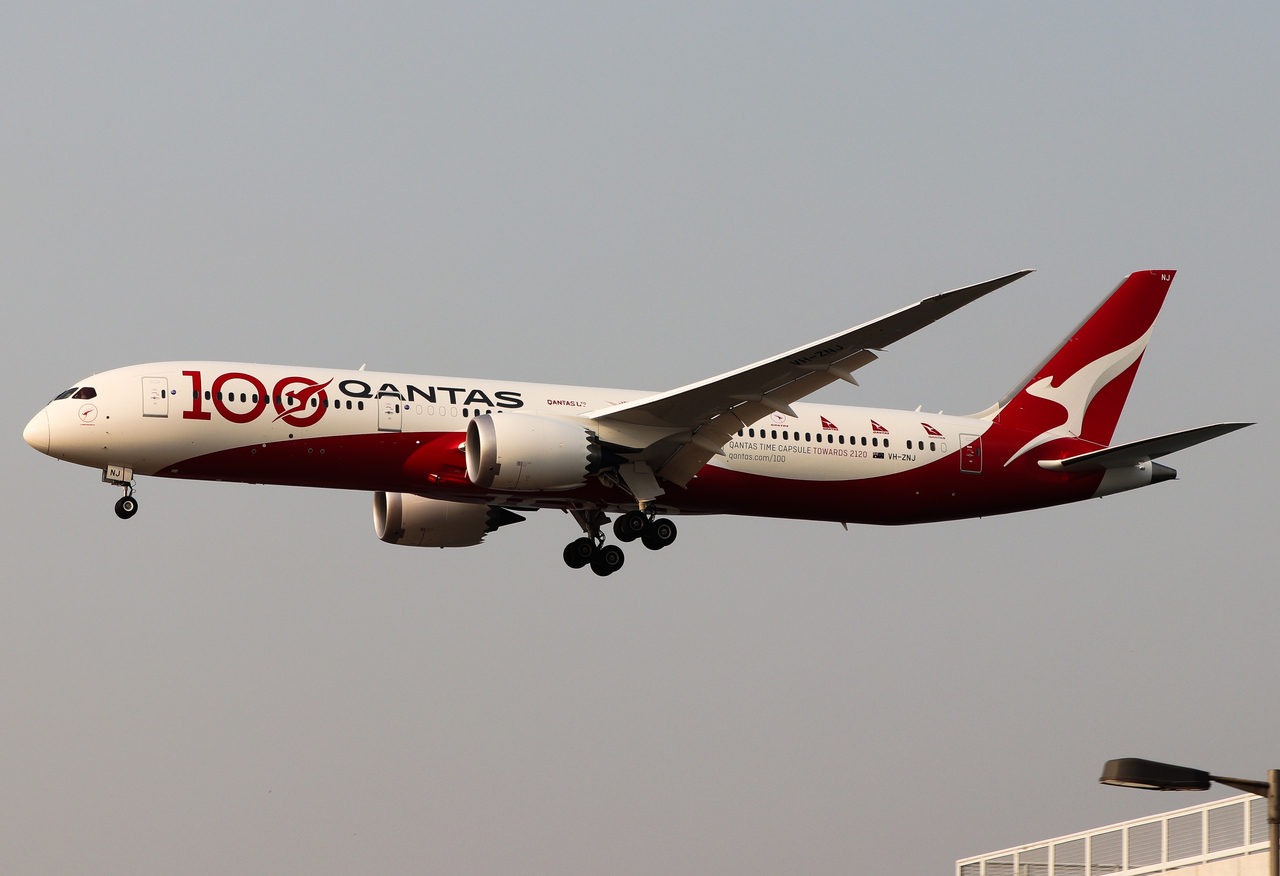 Qantas Launches First Direct Flight to Mainland Europe
Qantas completed their first direct mainland europe flight, as Project Sunrise stats to take effect.
ROUTES
READ MORE »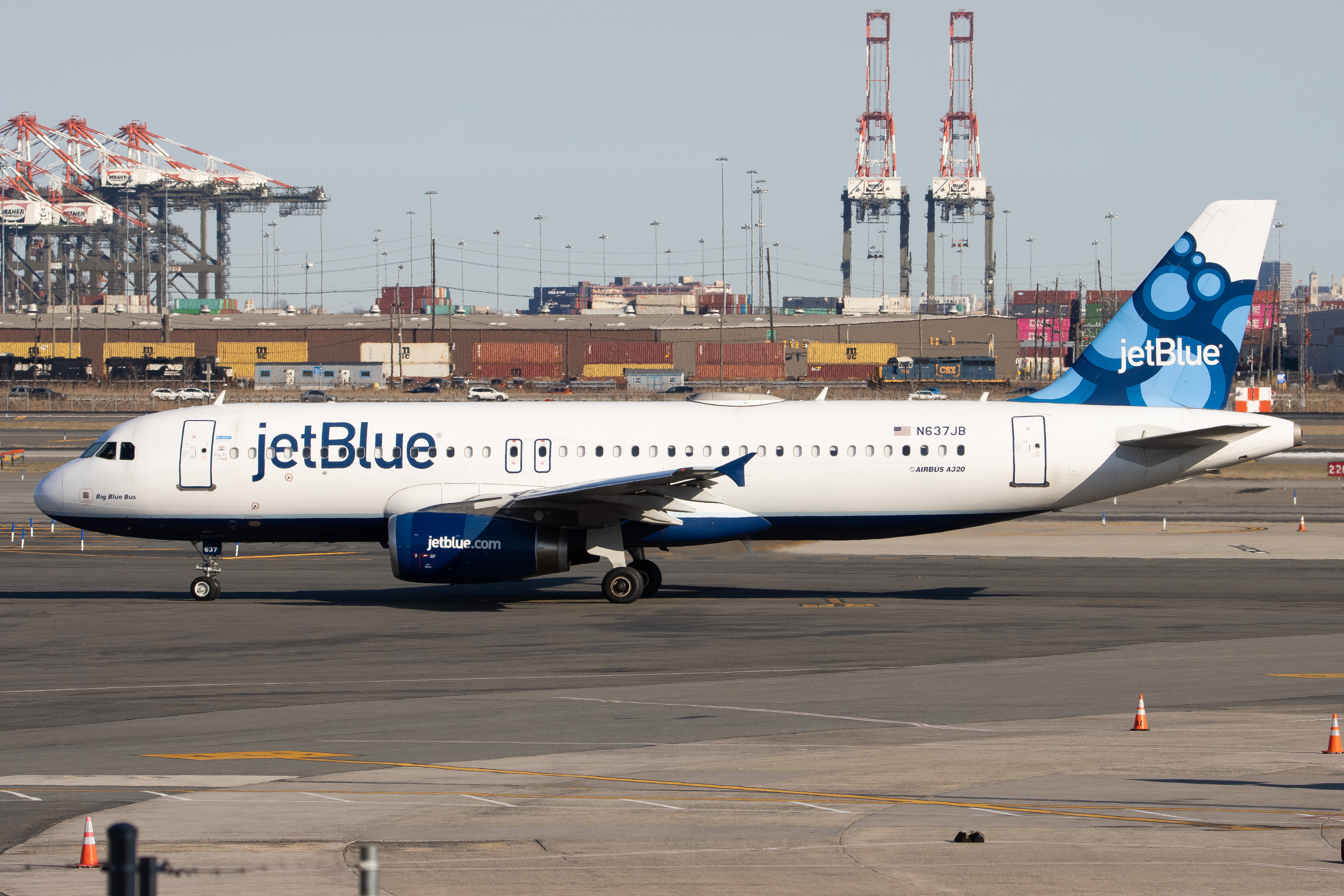 JetBlue Partnership Provides Helicopter Transfers for Select Flyers
JetBlue announced it agreed on a new partnership with helicopter service Blade. Passengers with select statuses can now redeem credits and discounts on helicopter transfers in New York.
NEWS
READ MORE »
SHOP
No products currently listed.
FOLLOW US ONLINE
@aeroxplorer
@aeroxplorer
@aeroxplorer
AeroXplorer
AeroXplorer