Virgin Atlantic announced today its intention to join the SkyTeam alliance, beginning March 2nd. Previously, in 2019, the airline formed a joint venture with Delta Air Lines, KLM, and Air France, the three biggest players in the SkyTeam alliance. The joint venture fueled speculation that the airline would join the alliance due to the strong interconnectivity already built with the network. In September 2022, the airline noted that it would officially join SkyTeam in early 2023, but the date was not yet confirmed until now.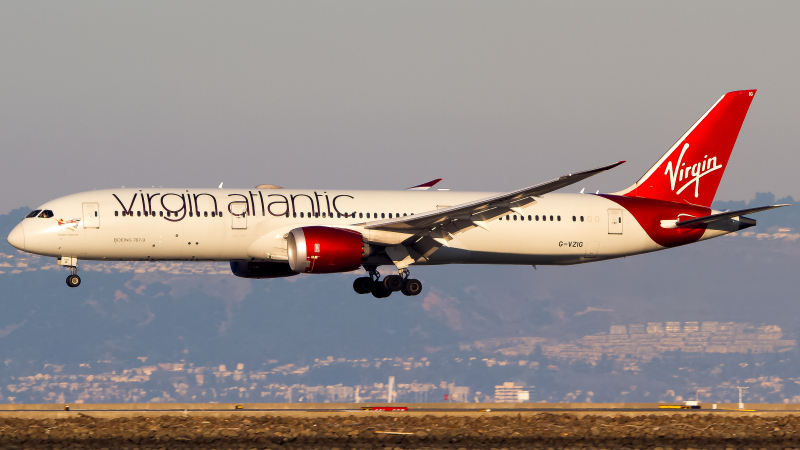 Virgin Atlantic will be the only airline in SkyTeam from Britain, although British Midland International (now-defunct) joined the alliance in 2002.

The next 21 days will be crucial for Virgin as it seeks to integrate frequent flyer programs into its existing network. As outlined in a previous article, members of Virgin Atlantic Flying Club will now have access to the plethora of benefits offered by Virgin's membership within the alliance as status within the Flying Club will translate to status within SkyTeam. Flying Club Silver members will become SkyTeam Elite members, and Flying Club Gold members will become SkyTeam Elite Plus members. Those who are already Elite and Elite Plus members can now use these benefits when flying on Virgin Atlantic.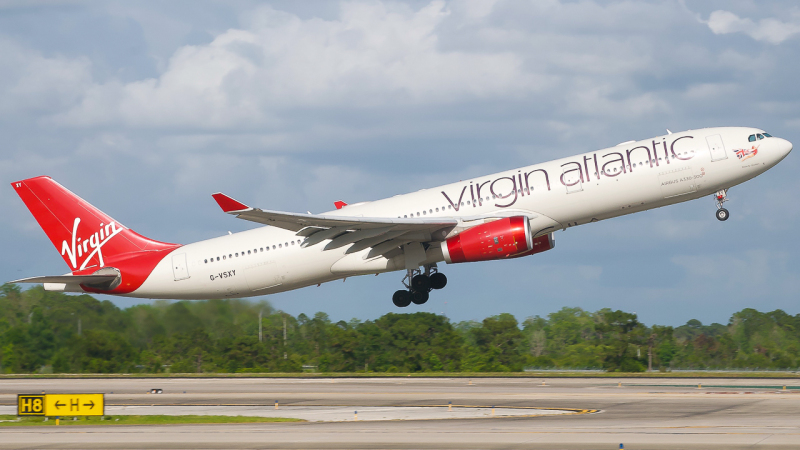 As simple as the process sounds, completely integrating frequent flyer programs into an airline's booking system can be a challenge. Previous new airlines to the SkyTeam Alliance — ITA Airways for one — have struggled to integrate these programs. ITA's Volare SkyTeam status is still not recognized by most other SkyTeam member airlines, and Elite and Elite Plus can also not be redeemed when flying ITA.
Bottom Line
Virgin joining SkyTeam will bring a fresh new face to the alliance with a proven track record, robust international network, and aptitude for high-quality service and comfort. Unlike other recent alliance partnerships, it will be even better if the frequent flyer programs can be integrated seamlessly.
Comments (0)
Add Your Comment