United Airlines has just announced that they plan to return the 737MAX to service on September 4, 2020. American Airlines has extended their cancellation to August 18, but may continue to keep their MAXs out of service afterwards.
The 737MAX has been out of service since March 2019, after investigations regarding the MCAS software which was believed to cause the crashes of Ethiopian Airlines and Lion Air. Since then, countries forced airlines to ground the aircraft and substitute it with other planes in their fleet.
The 737MAX poses a big advantage over other 737 jets. First, the wingtip structure allows for decreased aerodynamic disturbance, ultimately maximizing lift and fuel efficiency. Second, the improved engine structure and casing design also works to decrease drag. The improved interior cabin also serves for better passenger comfort during flight.
An Air Canada 737 MAX 8 parked in San Francisco, California, two months before the grounding. Credit: TheExplorerBlog | Daniel Mena
After the groundings, airlines were forced to substitute the MAX for other aircraft. Due to high demand on the routes serviced with the MAX, airlines like United had to substitute them for aircraft as large as 777s. Airlines like Southwest - an airline that only owns 737s - were forced to substitute the MAX with an increased frequency of 737NG models.
Although the 737MAX is coming back into service, many consumers may be afraid of the product, due to the reputation given to it by mass media. Many passengers may continue to deem the aircraft unsafe, scaring them away, resulting in a loss of profit for the airline. What do you think will happen? Leave your thoughts in the comments below.
Comments (0)
Add Your Comment
SHARE
TAGS
NEWS
737MAX
Boeing 737MAX
737MAX Scandal
American Airlines
American 737MAX
United Airlines
United 737MAX
United Airlines 737MAX
737 Return
RECENTLY PUBLISHED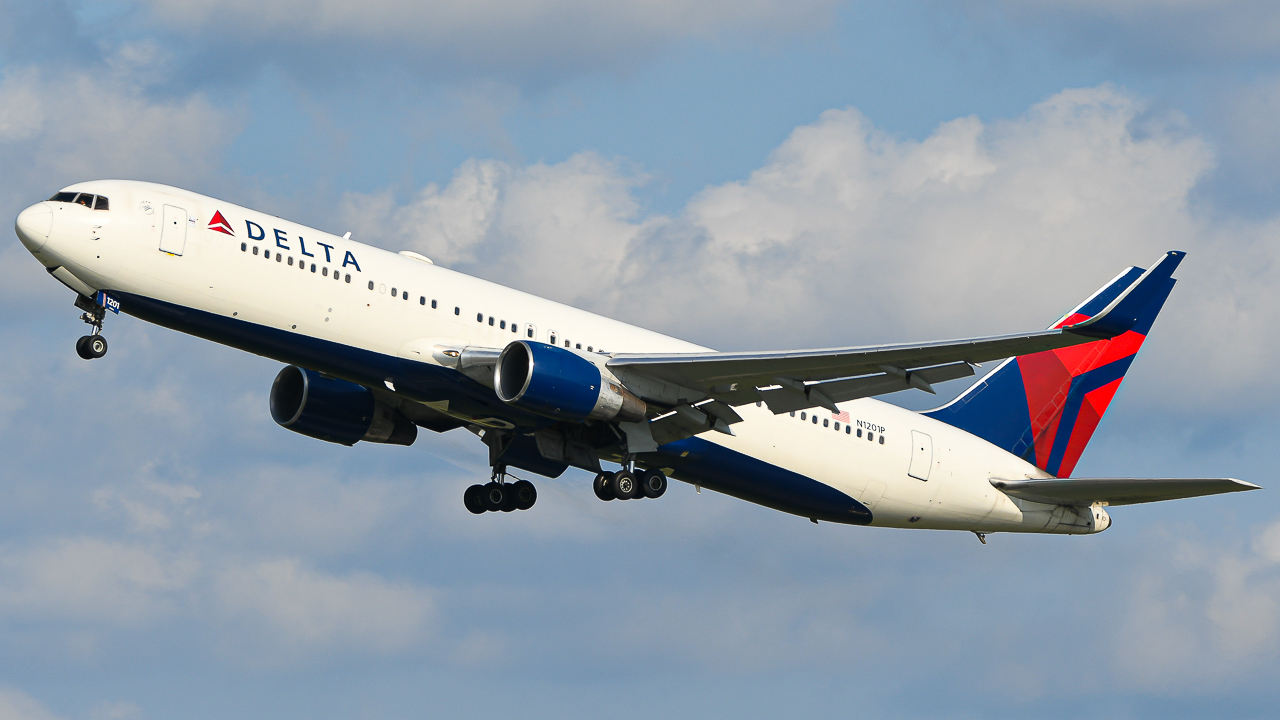 Delta Premium Select at Comfort Plus Prices: JFK to SFO Trip Report
On my recent trip out west, I had the chance to experience one of the best deals in the sky: A premium economy seat at extra legroom economy prices, on Delta Air Lines. Was it worth the hype: read to find out!
TRIP REPORTS
READ MORE »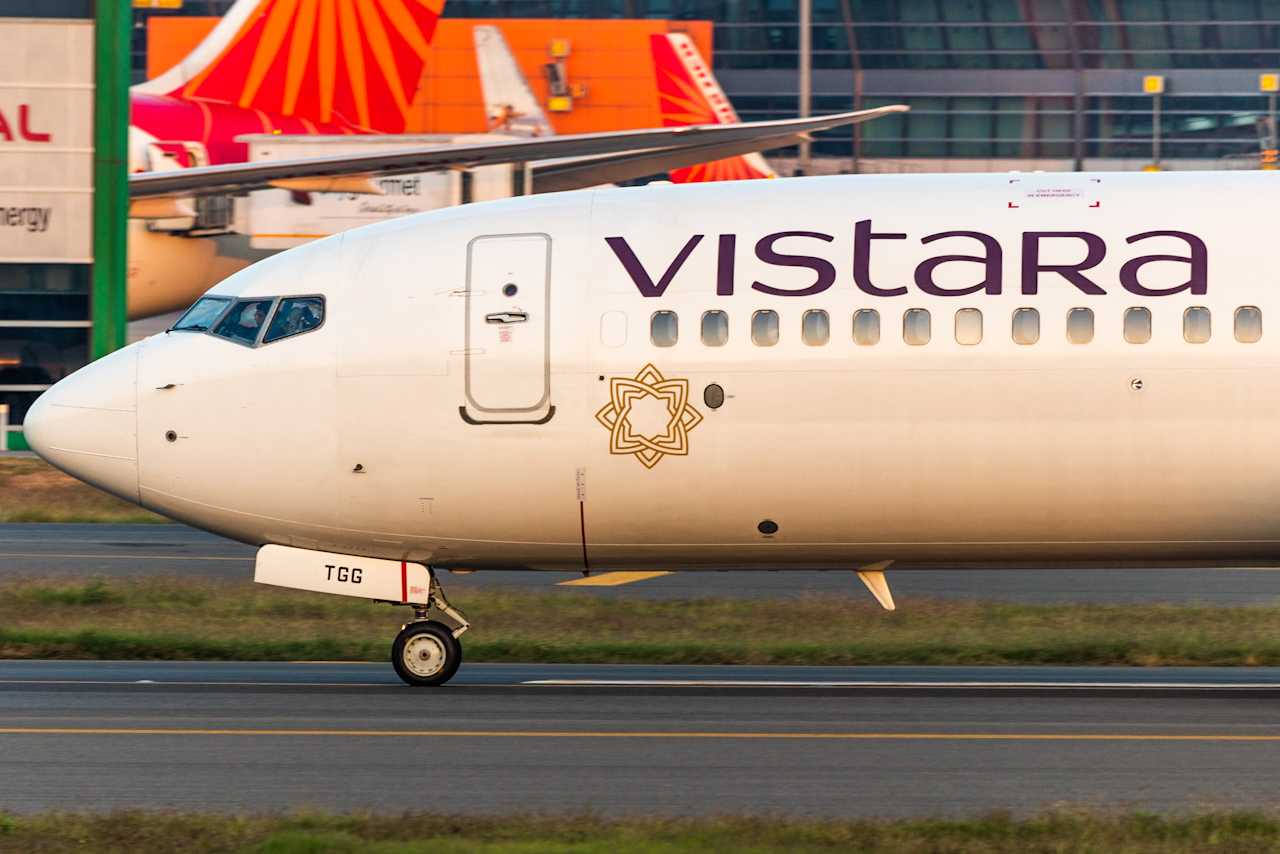 BREAKING: Vistara and Air India to Merge
Singapore Airlines and Tata have announced the merging of Vistara and Air India. The new combined carrier will become the second largest airline in India
NEWS
READ MORE »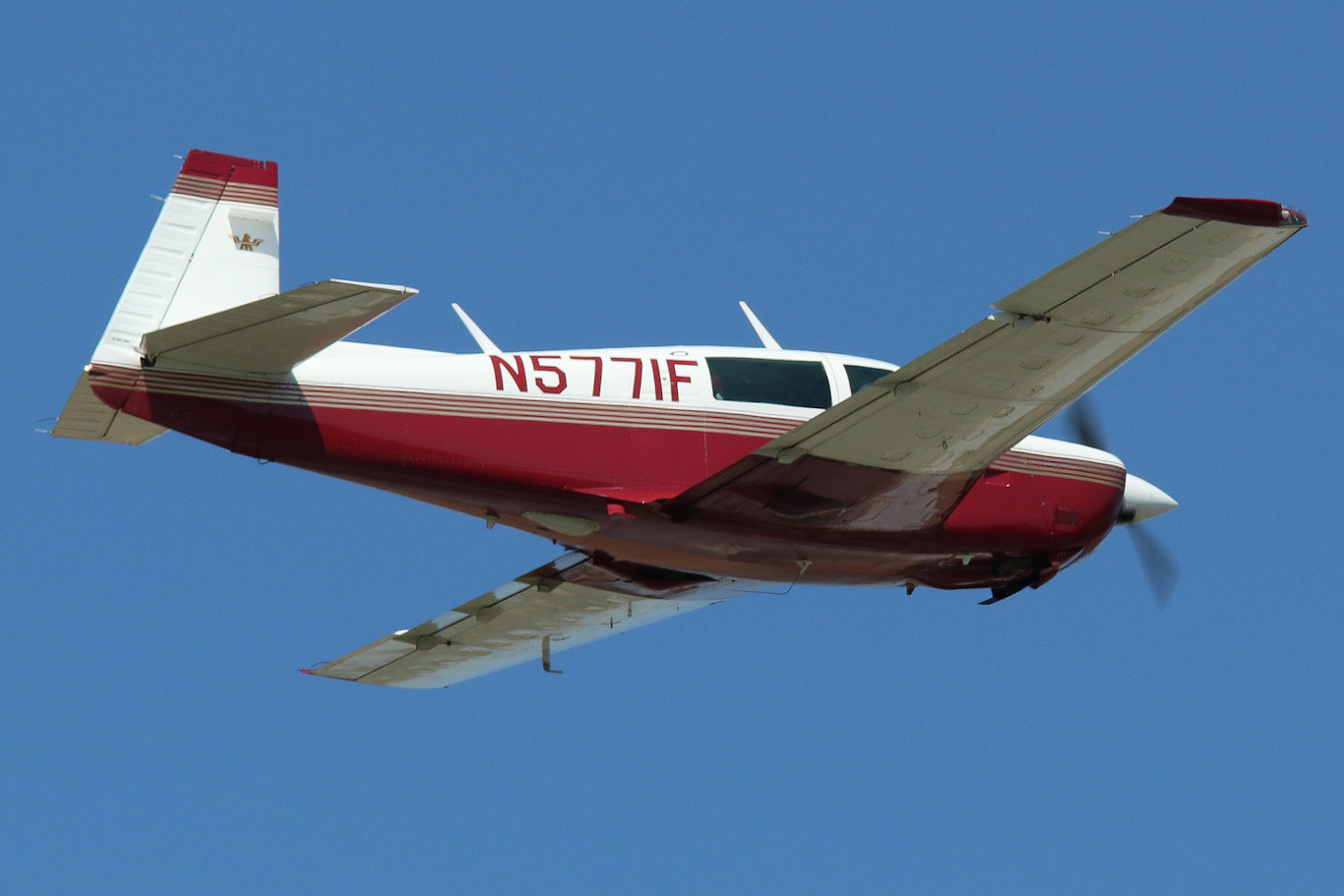 Mooney Crashes Into Power Lines in Gaithersburg, MD
On Thursday, November 27, 2022, an MFC Corp Mooney M20J departed Westchester County Airport (HPN) in White Plains, New York at 3:00 p.m., before crashing and becoming entangled in power lines approximately two-and-a-half hours later.
NEWS
READ MORE »
SHOP
No products currently listed.
FOLLOW US ONLINE
@aeroxplorer
@aeroxplorer
@aeroxplorer
AeroXplorer
AeroXplorer