5G is being rolled out across the United States but is being scrutinized on whether or not it poses a threat to safety in the air. 5G uses frequencies between 3.70 and 3.98 GHz, which is very similar to what radio altimeters on aircraft use. Radio altimeters are used to determine the altitude of aircraft during critical phases of flight. One of the critical phases of flight is when visibility is reduced, and instruments aids must be used to land instead of visual aids. According to the Radio Technical Commission for Aeronautics "failures of these sensors can lead to incidents with catastrophic results resulting in multiple fatalities."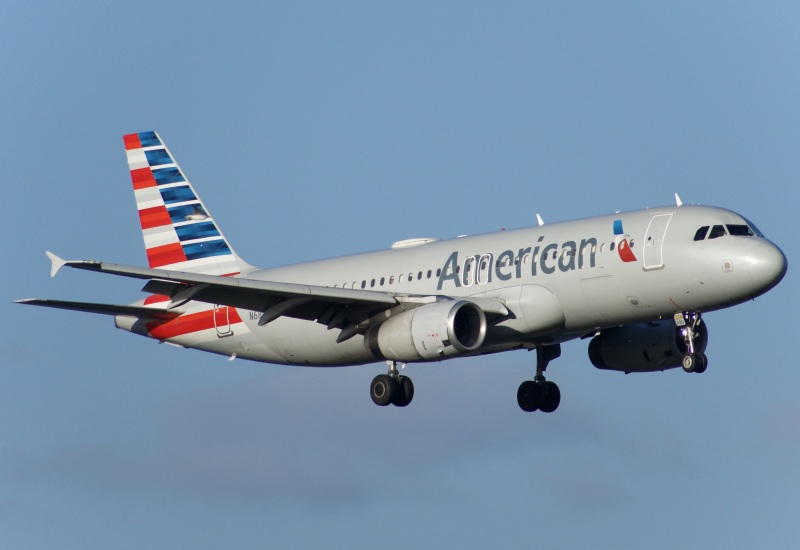 The Airlines for America trade group released a statement approximating that 345,000 U.S. passenger flights and 5,400 cargo flights would be delayed, diverted, or canceled every day. This would then impact 32 million passengers, and millions more awaiting packages, or other important cargo. In a letter written in November concerning 5G operations, the aviation industry wrote "air cargo and commercial air travel will likely cease at night and in any weather where a pilot cannot see the runway." When weather is unfavorable an ILS (instrument landing system) approach is carried out. It would specifically affect the CATII and CATIII approaches which utilize the radio altimeter to determine the altitude. CATI ILS approaches are based on decision height and would not be affected by 5G, but many airports do not have the system and it can be an expensive cost to build.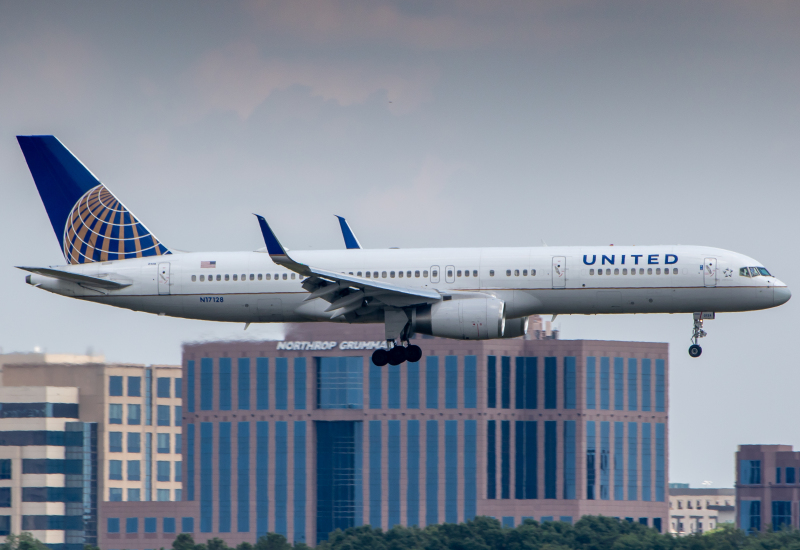 Verizon and AT&T the two leaders in the 5G roll-out agreed to a voluntary delay on rolling out a full-powered 5G system nationwide. During this time the FAA, AT&T, Verizon, and others will work to find a safe way for airlines to continue flying, and the wireless companies to roll out 5G. However Verizon believes that "air safety is of paramount importance, but there is no evidence that 5G operations using C-Band [5G] spectrum pose any risk to aviation safety," said a spokesperson for the company. The company even pointed out that "dozens of countries already use 5G." France and other European nations added so-called "buffer zones" around airports, which helps make sure that aircraft can take an approach safely onto a touchdown zone. Like Europe, the FAA listed 50 airports that will have buffer zones from 5G. More airports need these buffer zones, but AT&T and Verizon only agreed to 50 airports.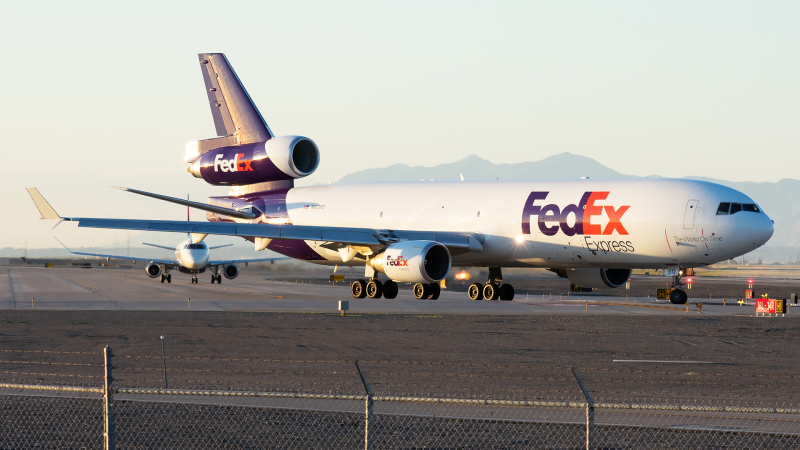 Unlike other countries, the FAA points out that the U.S. lacks some laws that other nations have around 5G. One of the laws is that in France and other nations 5G antennas are pointed down toward the ground to prevent and limit harmful interactions, whereas the U.S.' antennas are not. Another fact is that even with the U.S. temporary lower levels of 5G it is still more than 2 times higher than other countries' 5G levels. The FAA is currently testing different radio altimeters to see if they can safely operate in the 5G environment. If AT&T and Verizon roll out 5G before the FAA has found a solution, more delays and cancellations are to be expected until a solution can be found.
Comments (0)
Add Your Comment
SHARE
TAGS
NEWS
5G
Approaches
American
United
Airport
FAA
RECENTLY PUBLISHED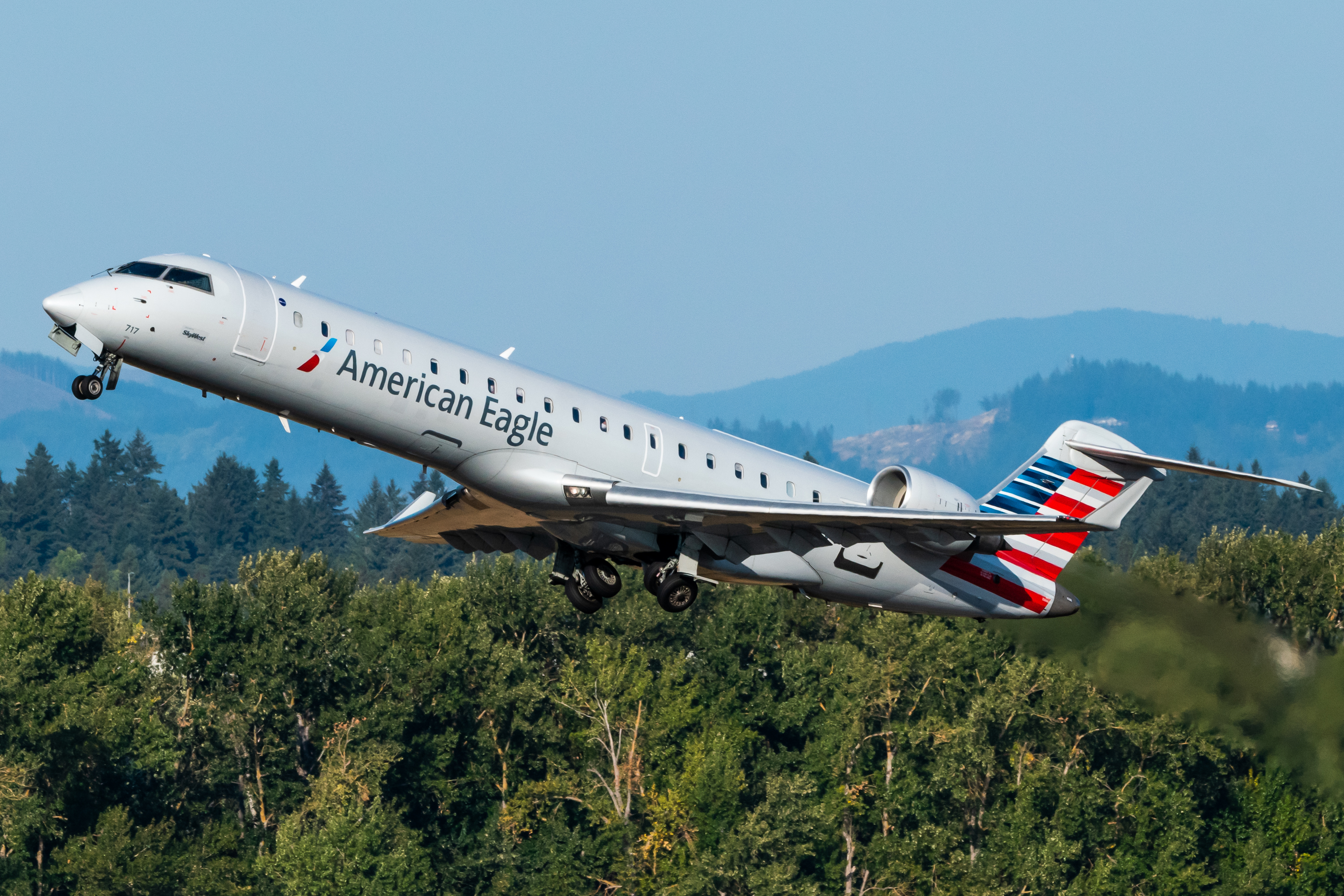 Hydrogen-Powered Aircraft? American Airlines Invests in ZeroAvia
Alternative-fuel sources or new technology, such as hydrogen-powered aircraft concepts, are one of several ways to reduce the aviation sector's climate impact. Aiming to achieve lower fuel consumption and CO2 emissions, American Airlines announced its investment in ZeroAvia, a developer of hydrogen-electric powertrain technology that aims to "drive emissions-free flying."
NEWS
READ MORE »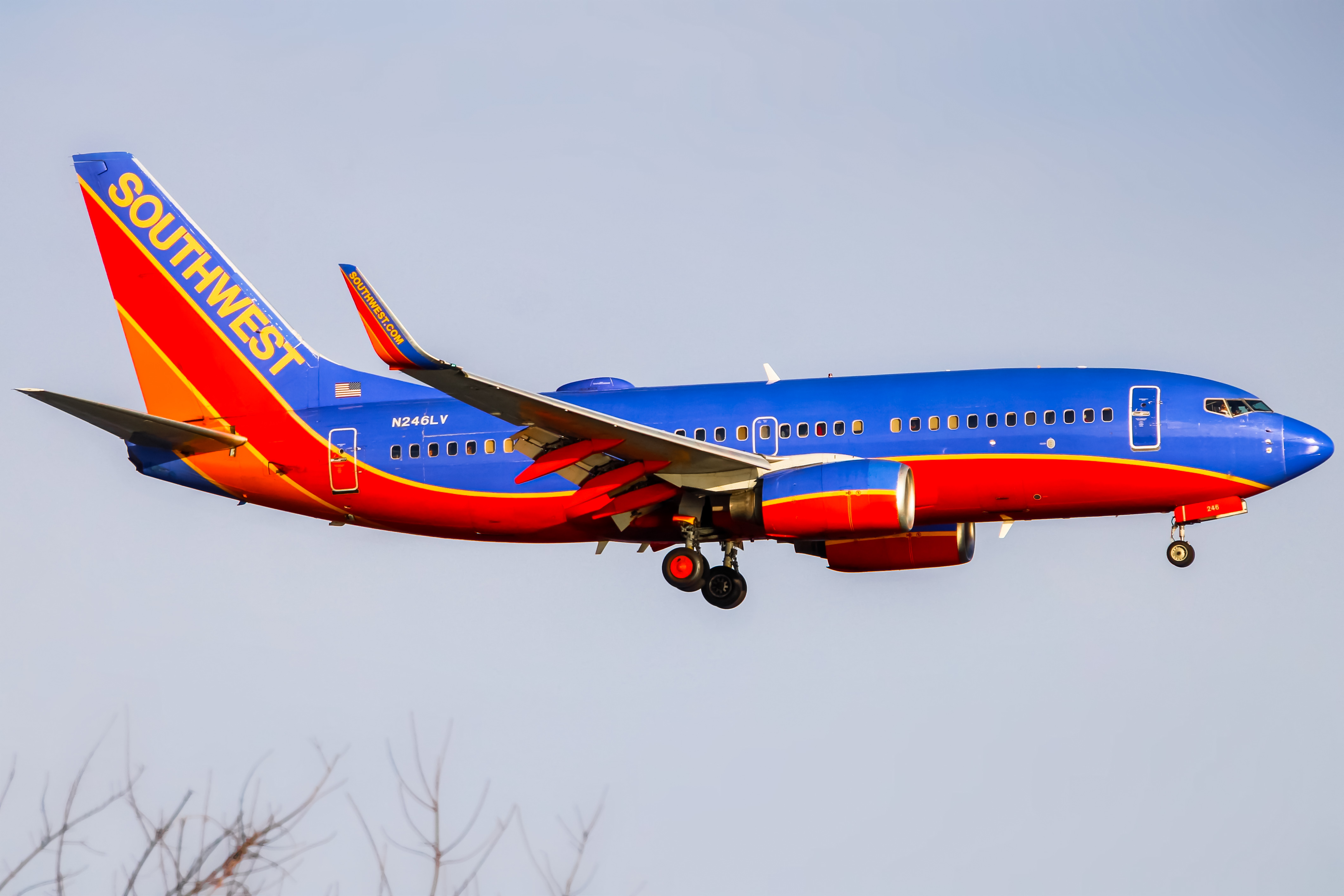 Southwest and JetBlue Jets Collide at LaGuardia
A JetBlue a320 collided with a Southwest 737 while pushing back. Fortunately no one was hurt, but the Southwest plane was damaged in the incident.
NEWS
READ MORE »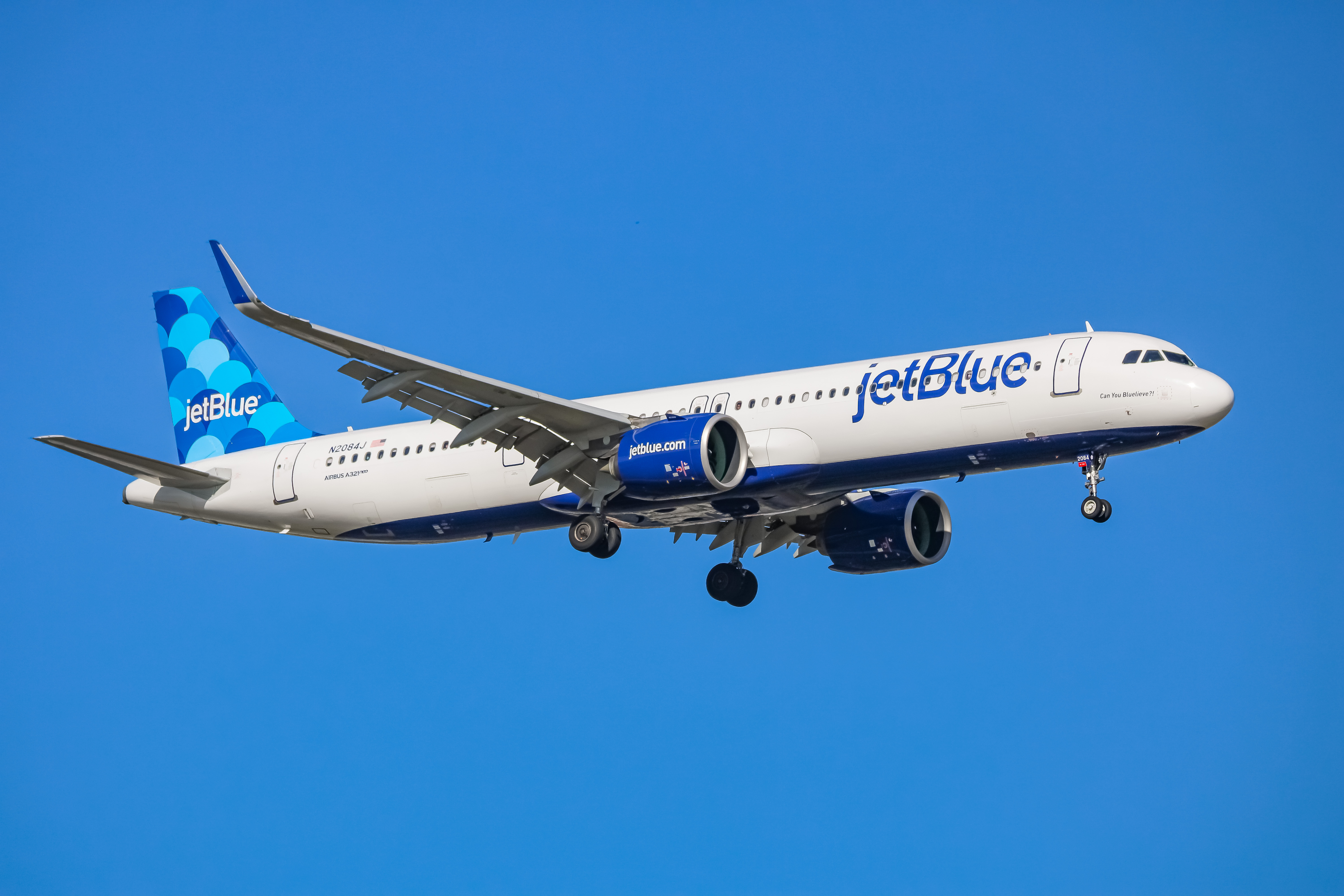 JetBlue Adds to Transatlantic Services with Logan to London Route
Last week, JetBlue's newest transatlantic route touched down at Gatwick.
ROUTES
READ MORE »
SHOP
No products currently listed.
FOLLOW US ONLINE
@aeroxplorer
@aeroxplorer
@aeroxplorer
AeroXplorer
AeroXplorer