After a unanimous decision made by the Dallas City Council on June 21, Atlanta-based Delta Air Lines will be able to continue flying out of Dallas Love Field (DAL) for the next six years. The verdict ends a seven-year old fight over several of the gates at the Dallas airport.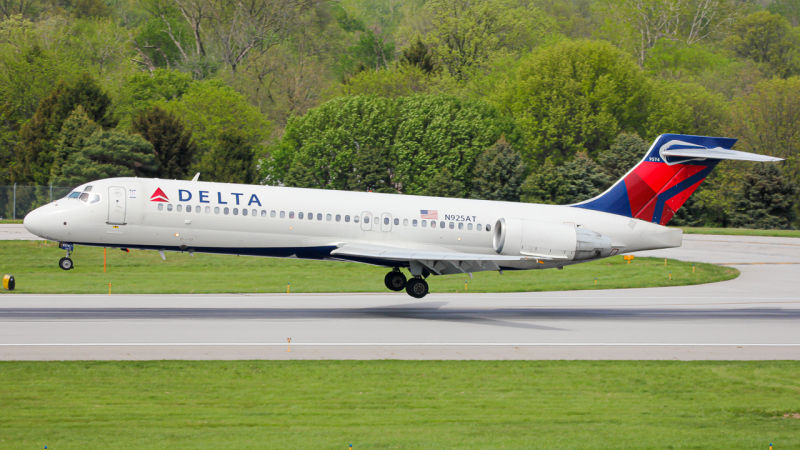 The history of this dispute goes back to the implementation of the Wright Amendment in 1980 which was sponsored by, and named after, Congressman Jim Wright. The Wright Amendment served as a way to limit passenger traffic at Love Field and protect the interests of Dallas/Fort Worth International Airport in becoming the dominant airport in the DFW metroplex during its early years. One of the main rules within the Amendment states that nonstop flights out of Dallas Love Field had to be to airports within Texas and neighboring states such as Louisiana, Arkansas, Oklahoma, New Mexico, and announced later in 2005, Missouri. Flights outside of this so-called "Wright Zone" were restricted to having less than 56 seats offered in order to prohibit mainline service. Airlines could not offer connecting flights through ticketing or through service on another airline past the five-state region.
The amendment was fully repealed in 2006 with several conditions. The ban on nonstop flights outside of the Wright Zone was to stay in effect until 2014, and through-ticketing to domestic and foreign airports without the hassle of buying separate tickets was allowed immediately. Love Field's capacity would be lowered from 32 to 20 gates, and no international flights would be allowed. Since the repeal Southwest has greatly expanded, with the airline adding cities such as Chicago, Los Angeles, Oakland, New York City, Baltimore, and Orlando. Delta Airlines had been leasing gates controlled by American Airlines, but these American gates were given up in order for its merger with US Airways to be approved and were subsequently leased to Virgin America which quickly developed a focus city at Love Field. Once Alaska Airlines took over the San Francisco-based airline in April 2016, the gate lease was transferred over. This left Delta Airlines without gates to use at the airport.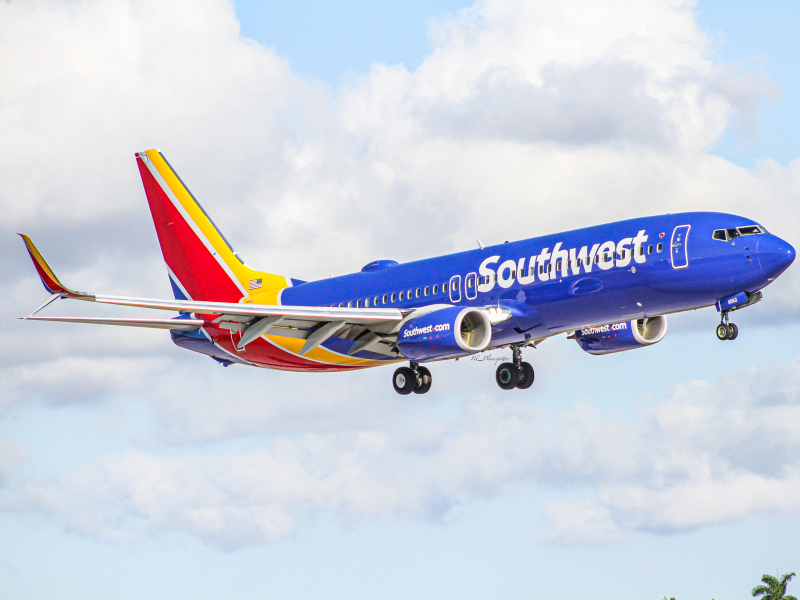 After being notified it would have to cease service out of the Dallas airport, Delta threatened to sue the city. However, since 2014, Southwest has subleased one of its gates from United and allowed Delta to share the space as a temporary solution. Southwest has wanted to grow at Love Field, but is limited due to post-Wright restrictions. As a result, Southwest has repeatedly tried to remove Delta for several years. From June 23, 2022, that is no longer the case. The Dallas City Council will allow the carrier to operate out of Love Field for the next six years using one of Alaska's gates. In return, Alaska will be paid $200,000 a year by Love Field until September 2028.
Comments (3)
Add Your Comment
SHARE
TAGS
NEWS
news
southwest
Southwest
Wright Amendment
Dallas Love Field
Delta News
Southwest Airlines
Delta Air Lines
RECENTLY PUBLISHED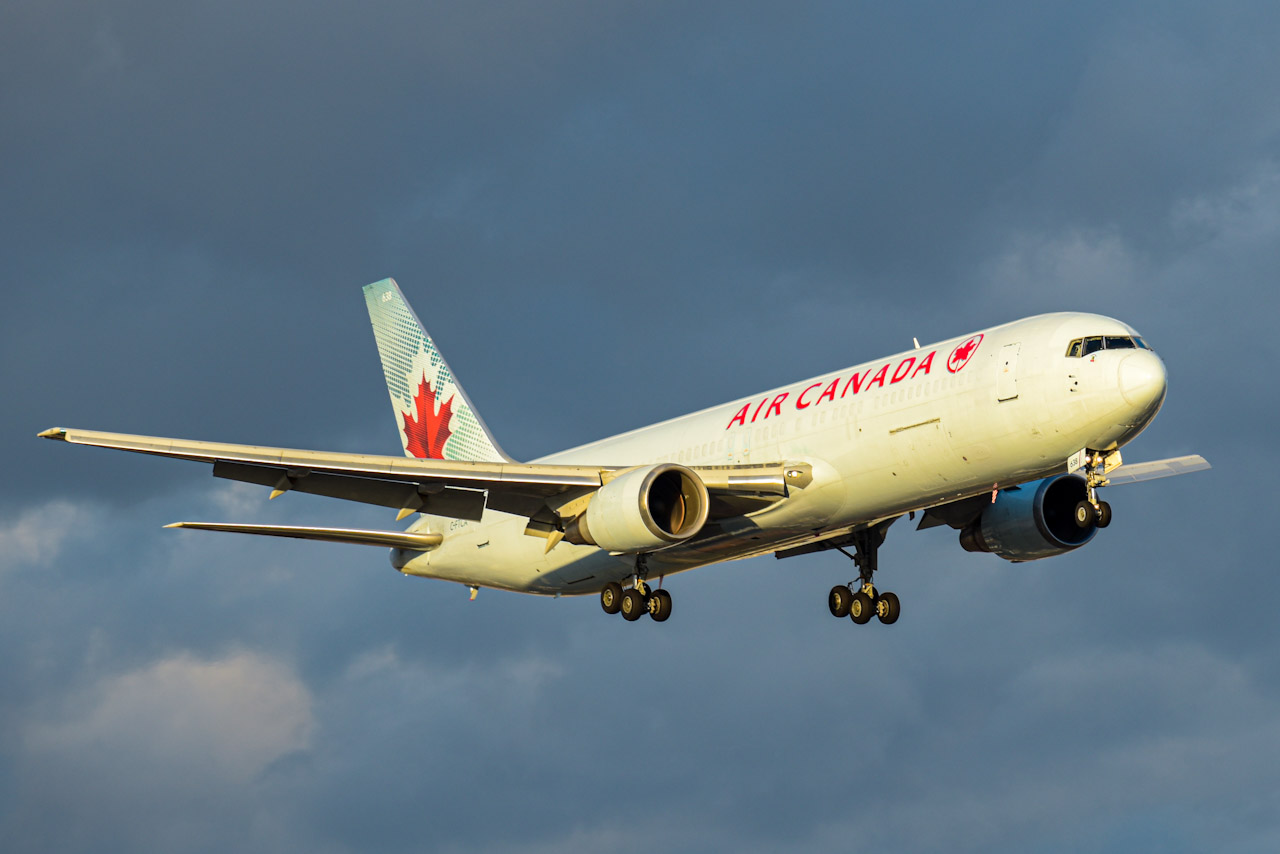 Air Canada Announces Acquisition of Two Freighter Aircraft
Buoyed by a 42% growth in cargo revenues, Air Canada is stepping up its game in the freight market by expanding its fleet with two new Boeing 767-300F freighters expected to be delivered later this year. This announcement was released during a presentation about the company's Q2-2022 financial results, a move that emphasizes the importance of its expanding freight business.
NEWS
READ MORE »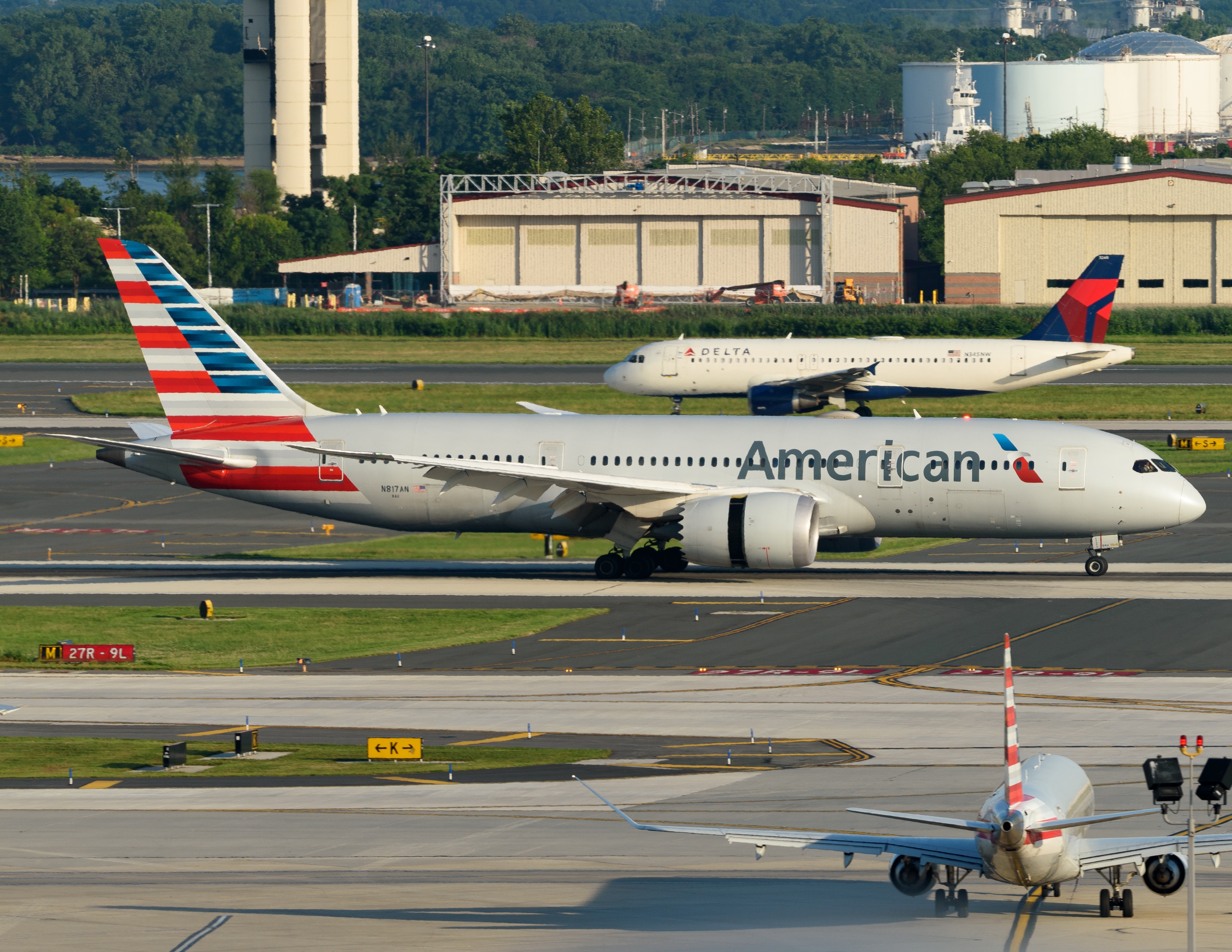 Boeing Resumes 787 Deliveries After One Year Lull
After resolving a plethora of quality control issues, the FAA cleared the resumption of Boeing 787 deliveries. As a result, American Airlines received the first Boeing 787 delivery since 2021 on Wednesday, marking a new era.
NEWS
READ MORE »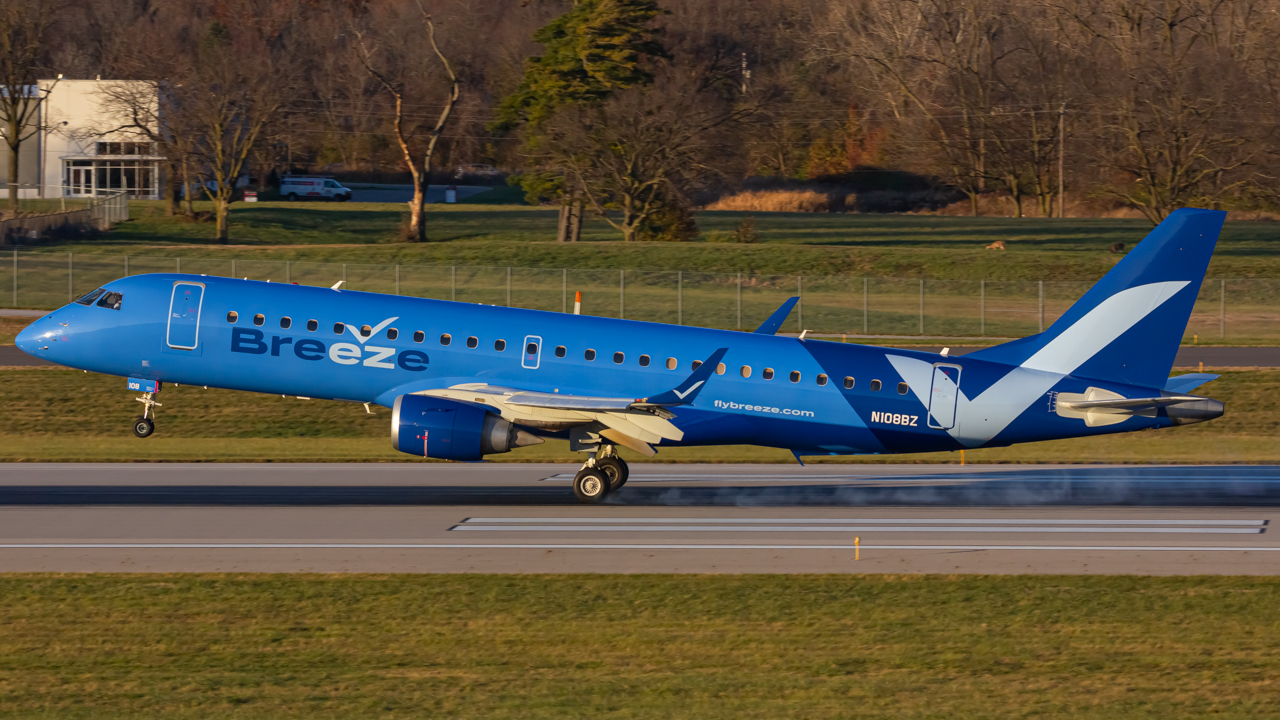 Breeze Announces Expansion Into Phoenix
Breeze Airways announced its plans to launch service to a new city, Phoenix. Additionally, it also strengthened its route network by adding new routes from existing destinations.
ROUTES
READ MORE »
SHOP
No products currently listed.
FOLLOW US ONLINE
@aeroxplorer
@aeroxplorer
@aeroxplorer
AeroXplorer
AeroXplorer