10/03/2021
107 views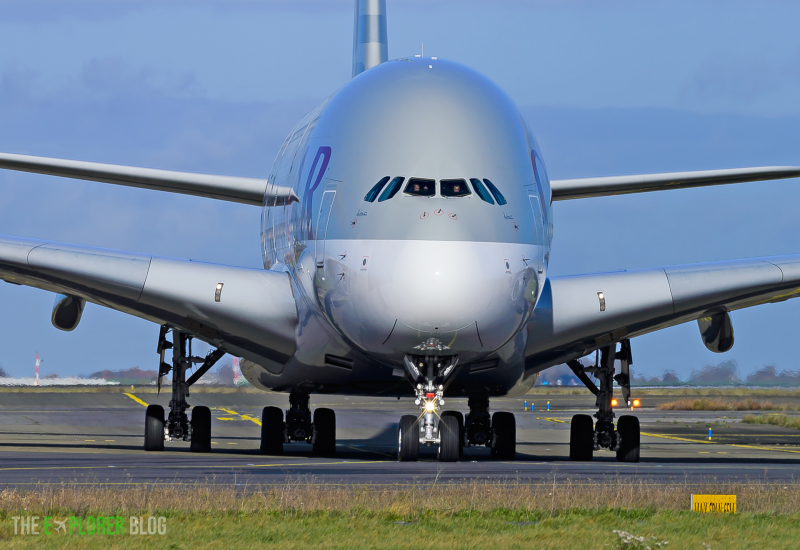 In the wake of the COVID-19 pandemic, most large wide-body planes have been grounded or are flying far less often. This was especially true for the Boeing 747 and the Airbus A380, both of which have either been retired by numerous airlines altogether sooner than expected, or grounded indefinitely. Qatar Airways, like most operators of the A380, grounded their A380s for the foreseeable future, and even stated that only five would return when they did resume flying them.
That is, until now.
Starting in November, Qatar Airways will resume flying their A380s, and according to their chief executive, may end up flying all ten by next year! While some of this is due to international travel guidelines loosening by the day, the bigger factor is the August 2021 grounding of thirteen Qatar Airways Airbus A350s.
The major drop in capacity for Qatar Airways as a result of the groundings offers more context for the decision to resume flying the a380s as Qatar Airways usually sees an influx of passengers during the holiday season in November and December, so simply taking a plane out of storage is rather easy.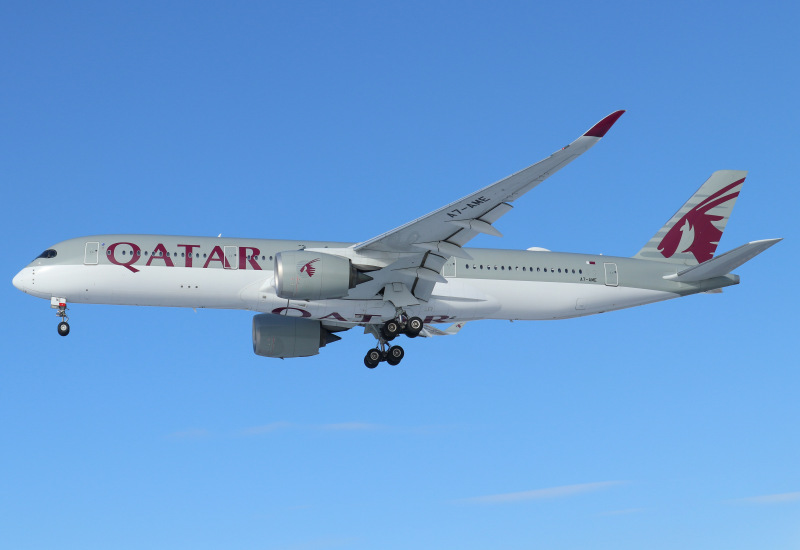 Qatar Airways was facing allegations that the fuselage surface below the paint on their A350s was deteriorating, thus provoking their grounding in August. While the A350 is a far better aircraft for Qatar Airways for economic and emission reasons, the a380 should be well-received by passengers. As it is the largest commercial aircraft ever built, passengers on the upper level have extra space, and it is also the only aircraft in Qatar Airways fleet that offers first class. Unfortunately, the A380 does not offer Qatar Airways industry-leading QSuite, but all classes are well above average and will impress any traveler if they can get a good deal.
The bigger question that this decision raises is how long the A380s will fly consistently once the thirteen A350s return to regular service, which will likely be either late this year or sometime in 2022. It would be logical to assume that some of the a380s may not fly as often. After all, Qatar Airways's CEO Abkar Al Baker has indicated the plan is to only resume flying five A380s unless there are significant capacity needs. CEO Al Baker has also stated in the past that buying the A380 was the airline's "biggest mistake," and with the A380 seemingly on the decline in recent years, who knows what the future will hold. I can say, however, that the day the A380 is retired for good will be one of the saddest days in aviation history, so we should enjoy any day that an a380 is still flying.
You must be logged in to contribute.
1 Likes Cite Us



Recently Released Articles