As Winter Storm Frida approaches the east coast, Southwest Airlines has taken proactive measures by canceling many flights from Baltimore and the surrounding region. With strained resources and snowy weather anticipated to sweep through its Baltimore hub, Southwest has canceled 134 flights from the Maryland gateway as inclement weather and COVID-19 complicates its operations.
When asked about these delays, Southwest stated, "Our Planners continue their work to anticipate operational challenges as Winter Storm Frida moves across our system and pushes into the Eastern seaboard. These are proactive cancellations in anticipation of the winter weather expected tomorrow. As always, we have safety top-of-mind and, for us, that also means keeping people from driving to airports to wait on long delayed flights whenever we can avoid that, so these cancellations were proactively made soon, and communicated immediately, allowing people to self-serve online or on the phone, without standing in a line, etc."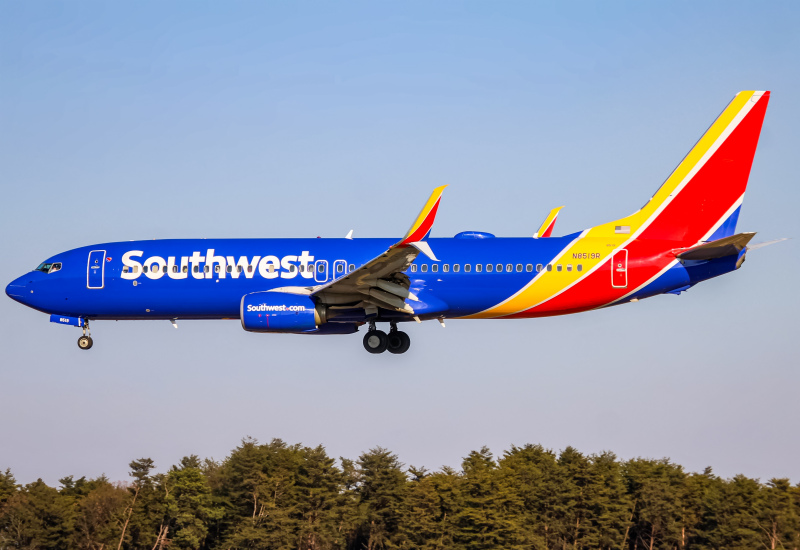 Baltimore is an important city for Southwest Airlines. In terms of passengers carried, the airport is Southwest's fifth largest destination. As a northeast gateway, the airport oftentimes serves as a connecting point for passengers looking to travel beyond the northeast to other destinations in Southwest's network. Because of the high volume of flights that arrive and depart from BWI for the carrier, cancellations and operational difficulties can easily spiral throughout the rest of Southwest's system. They can also cause crowds of unhappy, stranded customers in the airport, something the airline seems to be trying to avoid through canceling flights early.
Throughout last year, Southwest suffered two operational meltdowns that resulted in thousands of flights being canceled across its network. These meltdowns came as a result of ambitious growth throughout the pandemic, which, when combined with staffing shortages and a surge in demand, stretched the carrier too thin. By proactively canceling flights at its northeast gateway prior to the snowstorm, the airline is likely trying to avoid further airport chaos and customer dissatisfaction.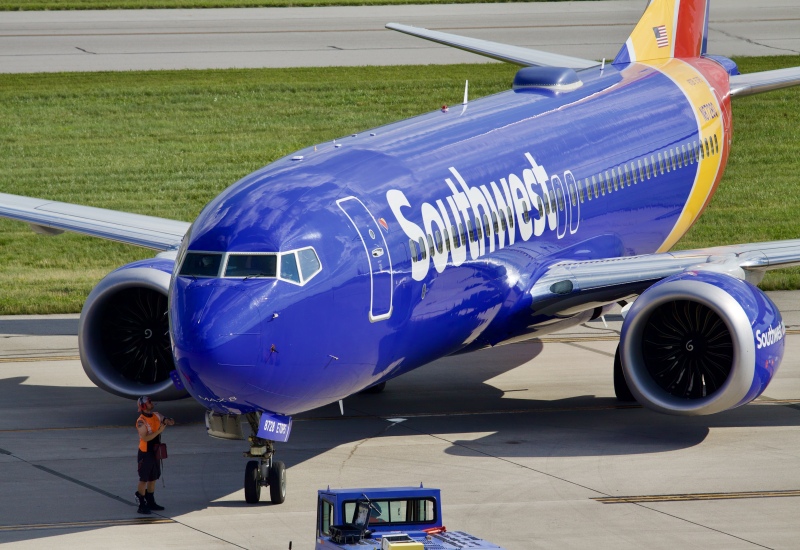 As staffing shortages and other challenges continue during the pandemic, airline networks are more sensitive and vulnerable to environmental changes. Southwest's recent flight cancellations just highlight these difficulties.
Comments (0)
Add Your Comment