With the airshow season ending, many aviation enthusiasts are hoping to find last-minute events to enjoy before the weather gets colder. One of these last-minute airshows is the Wings Over Houston Airshow located at Ellington Field in Texas. This is going to be a spectacular event with performances from all around the country.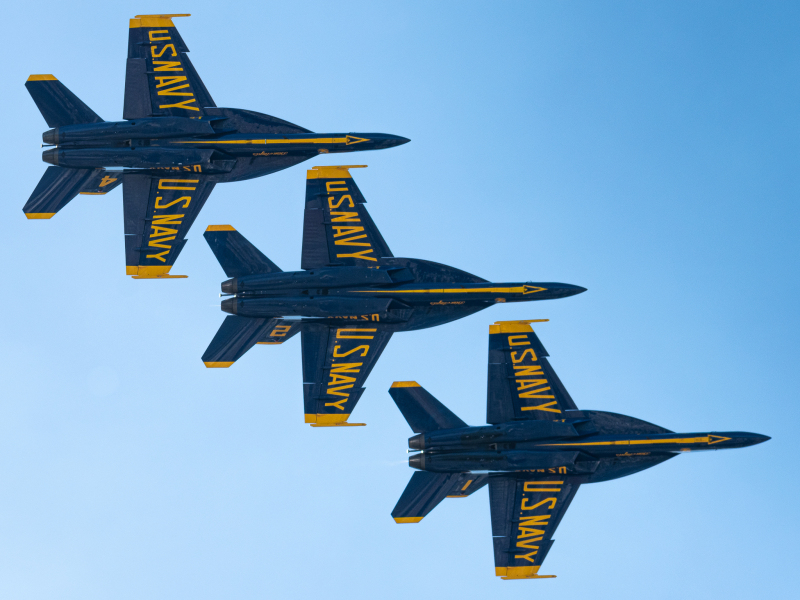 The Commemorative Air Force (CAF) hosts an airshow called Wings Over Houston every year for over 36 years, hosting hundreds of people and organizing performances from well-known groups such as the Blue Angels, Thunderbirds, and Snowbirds. The event is based at Ellington Field (KEFD) in South Houston, Texas.
This year's airshow is the first in almost two years where aircraft will be set up in static display. Due to covid restrictions, many airshows could not set up aircraft and allow guests to roam, but rather the audience had to stay within a certain perimeter on the ramp and watch aircraft fly by. But, with COVID numbers dropping, the airshows are shifting back to their original schedules. We see the return of more static displays and larger performances.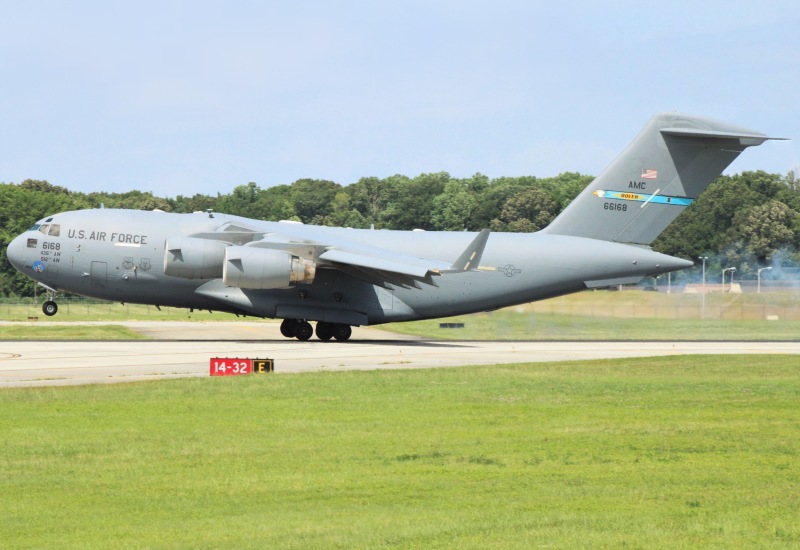 The airshow will take place on October 29 and 30 from 8:00 a.m. until 3:00 p.m. Tickets can be purchased on the Wings Over Houston website. You can also find the dates, times, and more information about all 23 static displays, as well as the performances. There is no doubt that this is going to be a weekend full of amazing experiences!
Comments (0)
Add Your Comment
SHARE
TAGS
INFORMATIONAL
Airshow
Informational
Wings Over Houston
RECENTLY PUBLISHED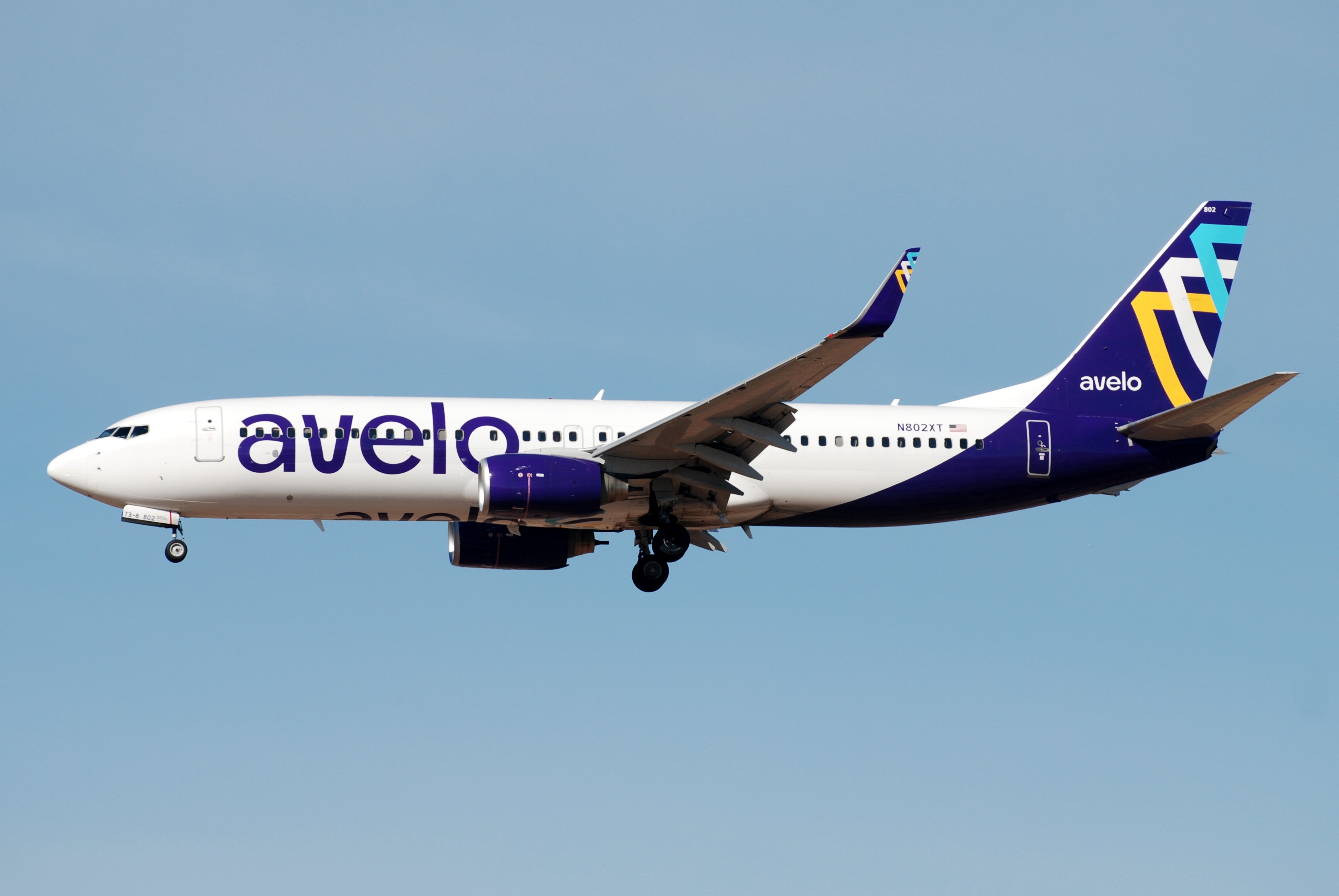 Avelo's Newest Base: Fort Myers
Avelo airlines is planning to open a base at Fort Myers. The new base will allow the airline to operate four new routes from the airport and station planes at RSW.
NEWS
READ MORE »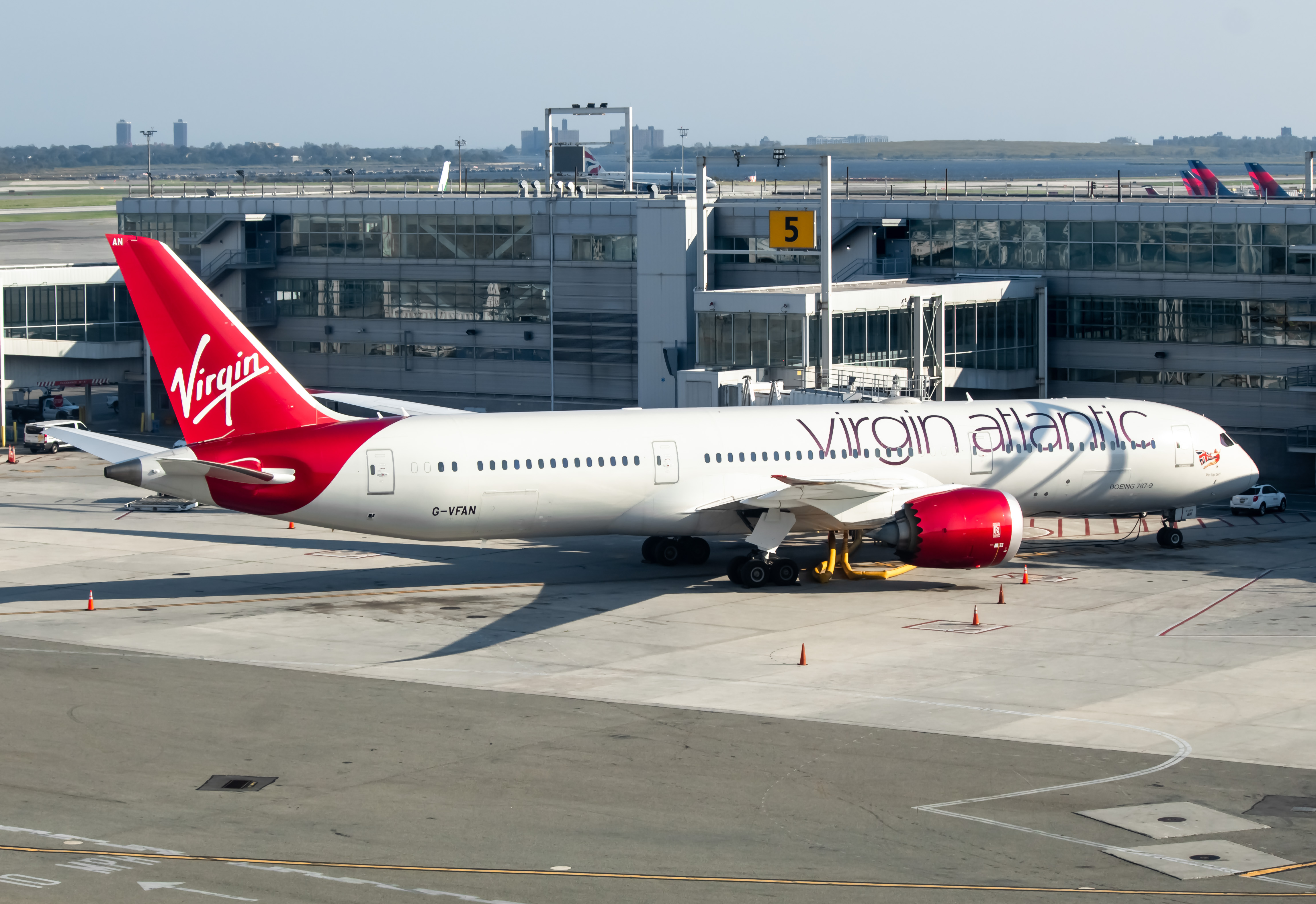 Virgin Atlantic to Join SkyTeam
London-based airline Virgin Atlantic has just announced it will join the SkyTeam alliance, headed by good partners Delta and Air France-KLM. The airline's entrance will take effect in 2023 and will bring significant benefits to flyers.
NEWS
READ MORE »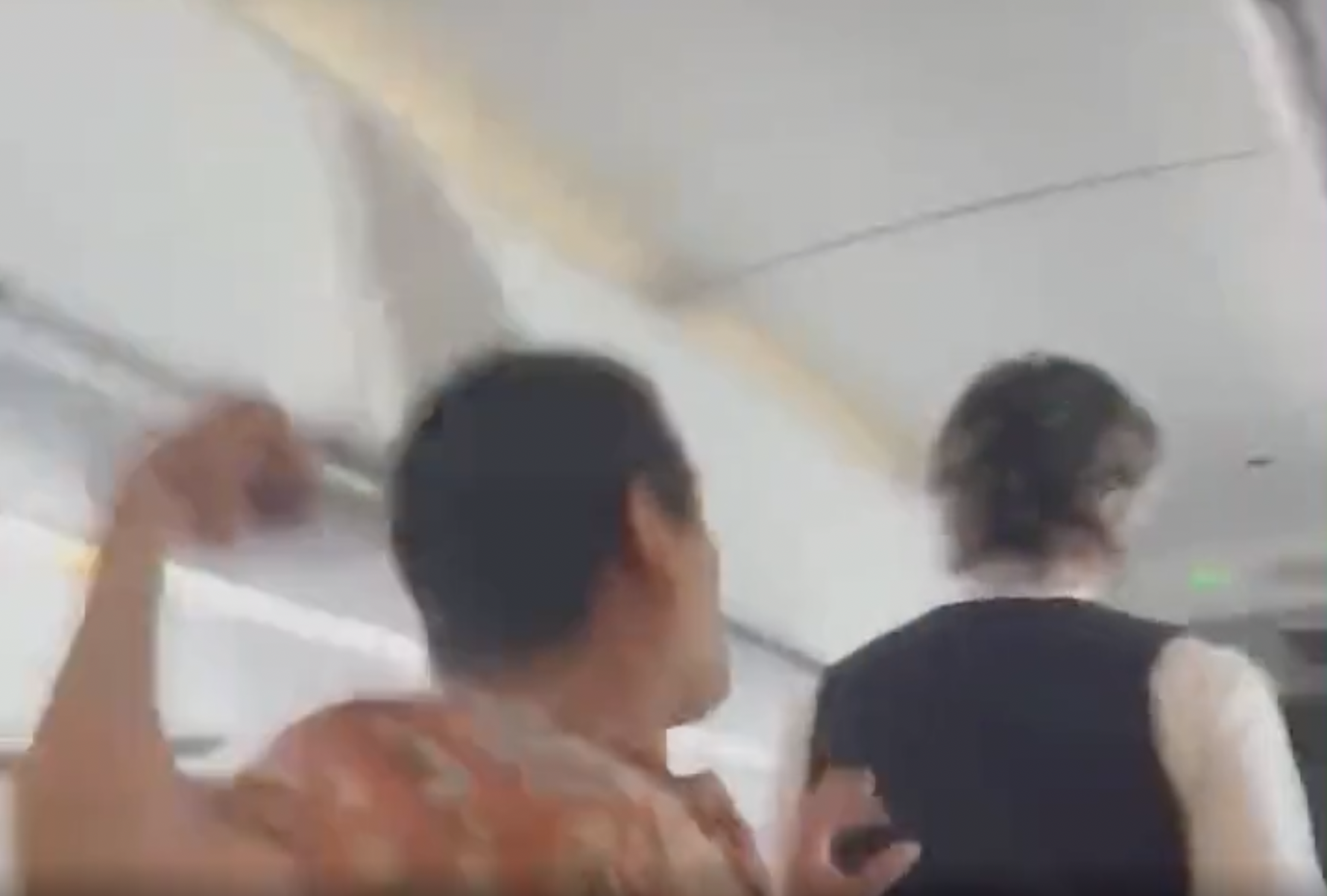 VIDEO: Passenger Assaults American Airlines Flight Attendant
A Friday afternoon flight turned violent after a passenger assaulted an American Airlines flight attendant shortly after takeoff. The passenger was restrained and arrested upon the aircraft's arrival in Los Angeles.
NEWS
READ MORE »
SHOP
No products currently listed.
FOLLOW US ONLINE
@aeroxplorer
@aeroxplorer
@aeroxplorer
AeroXplorer
AeroXplorer