Oakland Airport (OAK) faces a slew of issues as the city grapples with rising crime and a media perception that becomes more negative daily. Last month, the airport's owner and operator, The Port of Oakland, surveyed 700 registered voters in Oakland, asking them how "comfortable" they would be with a name change for the airport. It is still being determined exactly what the results tallied out to.
Still, the motives behind the survey are clear: there is a reduction in demand for inbound travel into Oakland, says Port spokeswoman Marilyn Sandifur. Specifically, she said, "the airport [sees] interest in flying from Oakland, but not as much interest from inbound travelers wanting to fly into Oakland."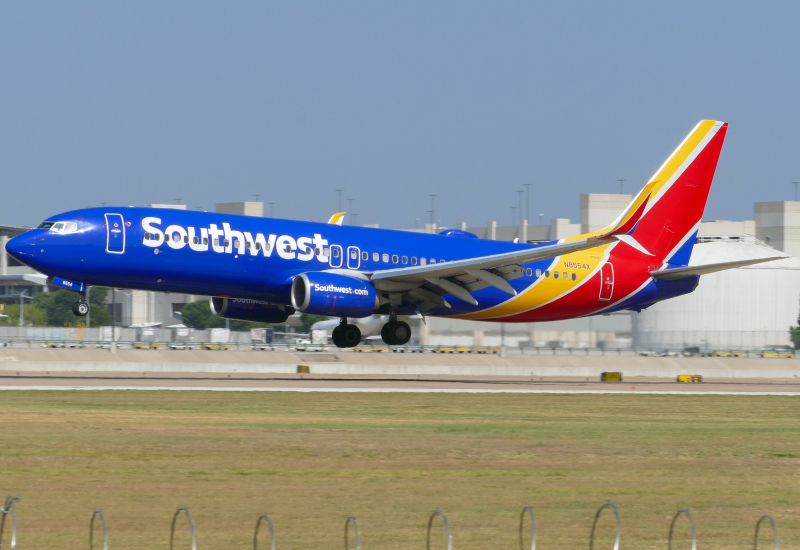 This discrepancy largely rests on the perception of Oakland domestically. At the same time, Bay Area locals are familiar with the airport and its proximity to the bay, and a random person in, say, Joliet, Illinois, may need help to place Oakland geographically. Market research conducted by the Port shows that travelers outside of California were largely unfamiliar with Oakland and its proximity to San Francisco and Silicon Valley.
This lack of knowledge has led to what the airport believes is a lack of market maximization since many popular destinations on the East Coast and Europe remain unserved. The airport needs help attracting new airlines. European airlines such as Norwegian Air Shuttle previously served the airport but have since left.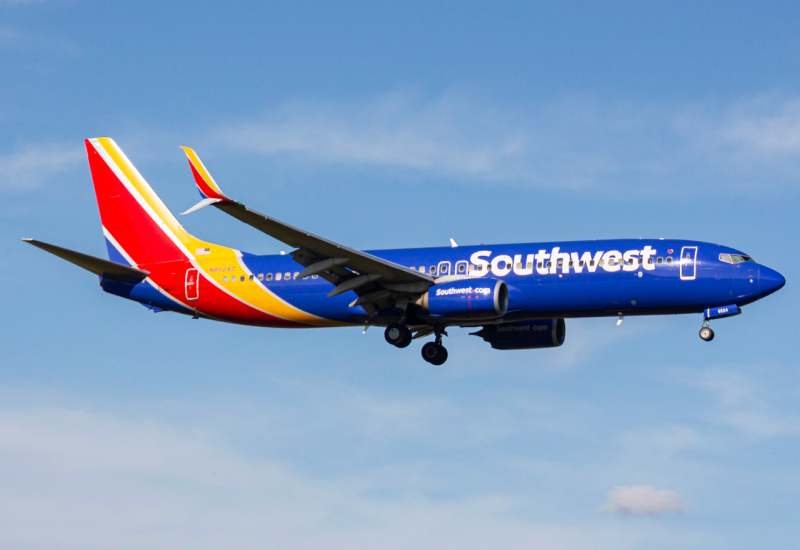 Now, just a month later, what began as a simple renaming question has also become a challenge for airlines. Indeed, as reported on Twitter/X by Seneca Scott, Southwest Airlines may have had a backdoor meeting earlier this month with Oakland Mayor Sheng Tao about potentially leaving the airport "for good" in favor of more flights from rival Bay Area airports San Jose (SJC) and San Francisco. It is essential to note that this is just a rumor, but it is important to break down the implications.

Should it be true, it is quite a stunning development considering how much investment Southwest has put into its Oakland network and its image in Oakland in the past few years. Oakland has always been a Bay Area priority for the airline since it launched service there on May 15, 1989. Inherent to Southwest's business model is keeping operating costs lower by serving secondary airports in big metropolitan regions, such as Houston Hobby (HOU), Dallas Love Field (DAL), and Chicago-Midway (MDW).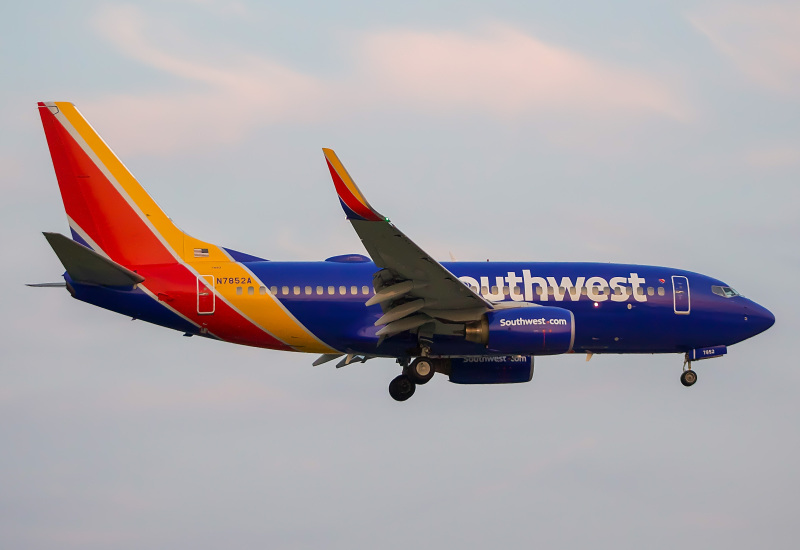 For this reason, Oakland and the farther-south low-cost alternative of San Jose have always been business plan stalwarts. Like Oakland, Southwest launched early in San Jose and has one of the longest-standing partnerships with the airport, launching service on June 1, 1993. While Southwest served San Francisco from 1982 to 2001, the airline scrapped its SFO routes to develop its focus city at Oakland further, and today, it maintains a tiny flight schedule in San Francisco (just seven different airports will be served in 2024).

Oakland Airport is by no means suffering. In 2019, the airline launched service to Hawaii directly following flight additions to Mexican beach destinations and an added transcontinental flight to Baltimore (BWI). However, many users on X, in their replies to the rumor of Southwest's meetings with Oakland city officials, noted that safety has been a growing concern for passengers and employees—so much so that airlines worry for employee safety because of parking lot carjackings, and that airport employees are scared to go to work because of nearby crime.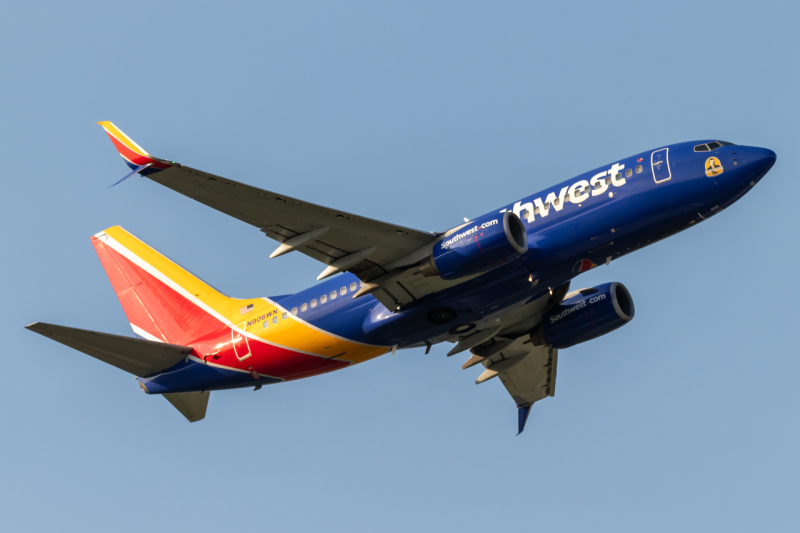 Indeed, crime along Hegenberger Road, just southeast of the airport, is higher than most other parts of the city. The San Francisco Standard, in a February 2023 article called Airport Plaza, frequented by many Oakland Airport passengers refueling rental cars or grabbing snacks, "A Thieves' Paradise" because of personal reports of up to 300 robberies per year in that location. The Oakland Police Department (OPD) has also acknowledged that Airport Plaza has an auto-burglary problem.

Even still, it is hard to imagine that Southwest would abandon Oakland altogether because of crime alone. As far as one can tell, the airline is not substantially understaffed because of crime or other issues, and passenger traffic at Oakland is rising post–COVID at above-average levels for Southwest and all other airlines. Additionally, it would force Southwest to move flights around to San Jose—already capacity-restrained and recently expanded—or San Francisco, which is expensive to fly into and has more restrictive slots. Such a situation makes little fiscal sense unless Southwest is currently losing so much money in Oakland. Is the name of Oakland simply to blame?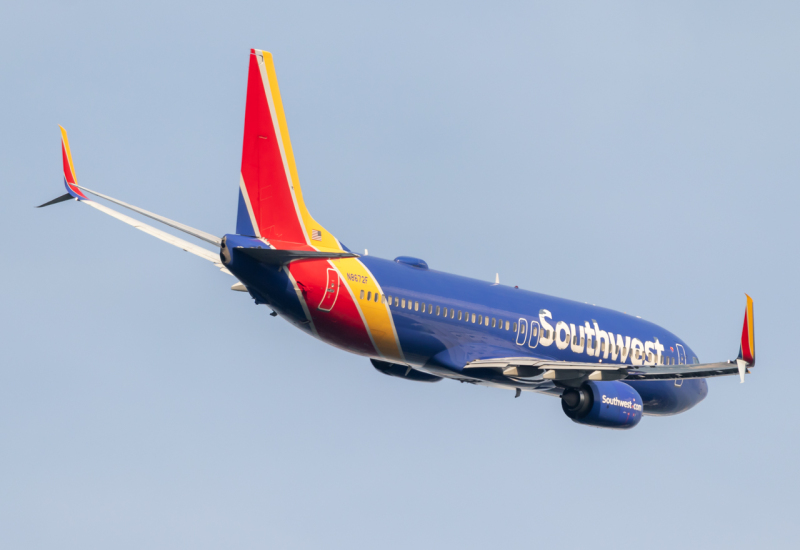 The City of Oakland would also suffer significantly should Southwest leave. Southwest controls nearly 85% of the market of passengers at Oakland, meaning a complete exodus would effectively shut down the airport. While a departure would allow other low-cost airlines to fill the shoes of Southwest, it takes both money and a significant amount of time to develop loyalty—something Southwest already has in abundance with the Port.
In 2009, Southwest reported employing 2,153 employees at Oakland, and their presence at the airport has only grown since then. Inherently, not only would passenger traffic at the airport collapse, but the city would suffer a major economic loss and a rise in unemployment. Only time will tell Oakland's success or demise. Would you support a name change to "Oakland-East San Francisco International Airport" or "Northern California International Airport"?
AeroXplorer is on Telegram!
Subscribe to the AeroXplorer Telegram Channel to receive aviation news updates as soon as they are released.
View Channel
Comments (0)
Add Your Comment