The Airbus A380 is an aircraft that needs no introduction and cannot be mistaken. Yet despite the aircraft's prestige, it has never been ordered by any U.S.-based airline. So why is it that despite the United States having the world's second-largest aviation market, no airline based in the country has ever operated the Airbus A380?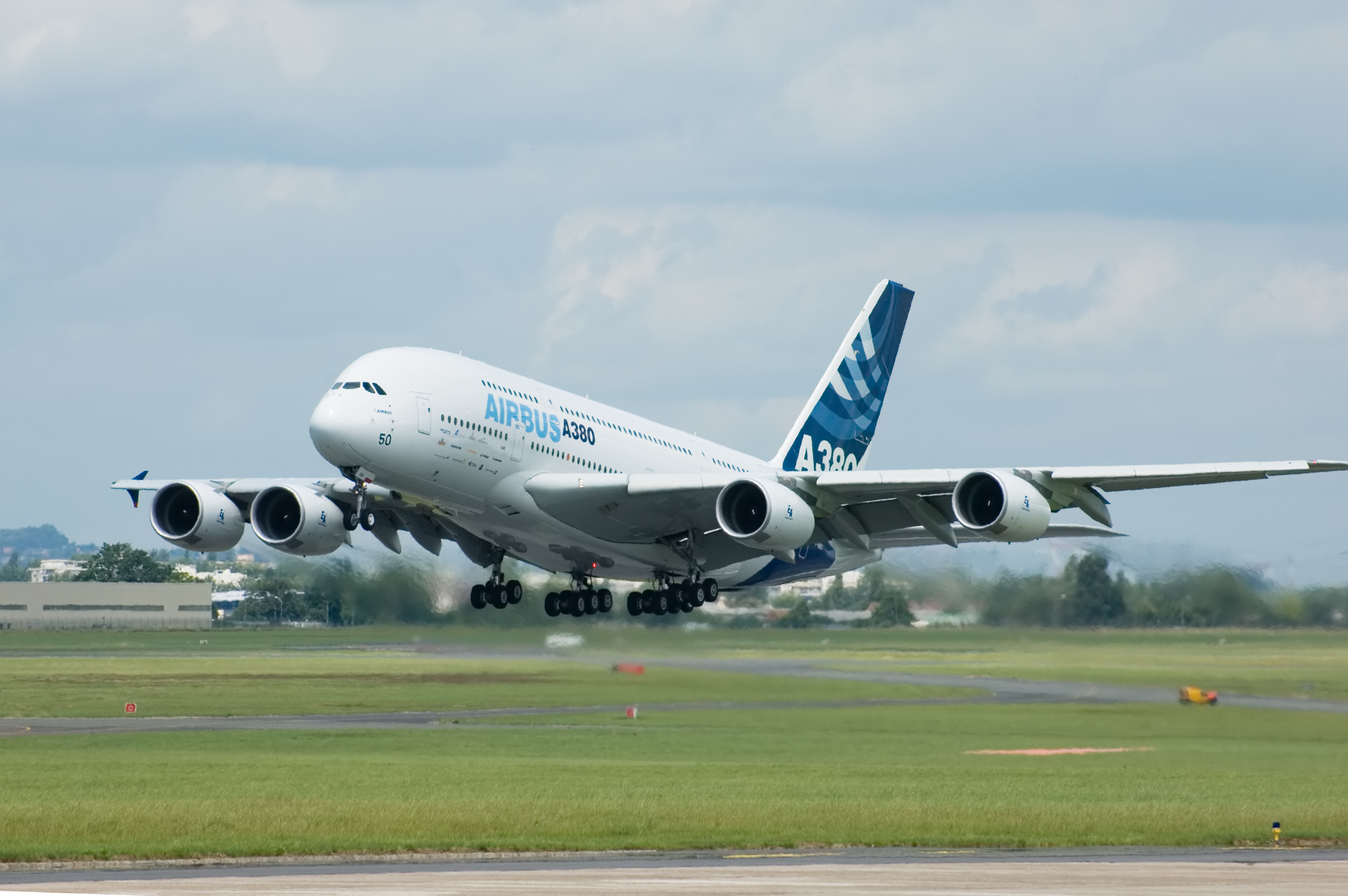 A True Superjumbo
The Airbus A380 is just too big to operate in the United States. That's not because airports cannot handle the aircraft. Of course not. Instead, airlines based in the U.S. feel that the plane is too big for their interests. An aircraft being too big means it'll be too hard to fill, which leads to lost money.
Furthermore, the U.S. is filled with hub airports. Not only this, but airlines based in the U.S. themselves have multiple hubs. That means there is more than one hub airport where passengers can fly into, connect to another flight, and then fly out.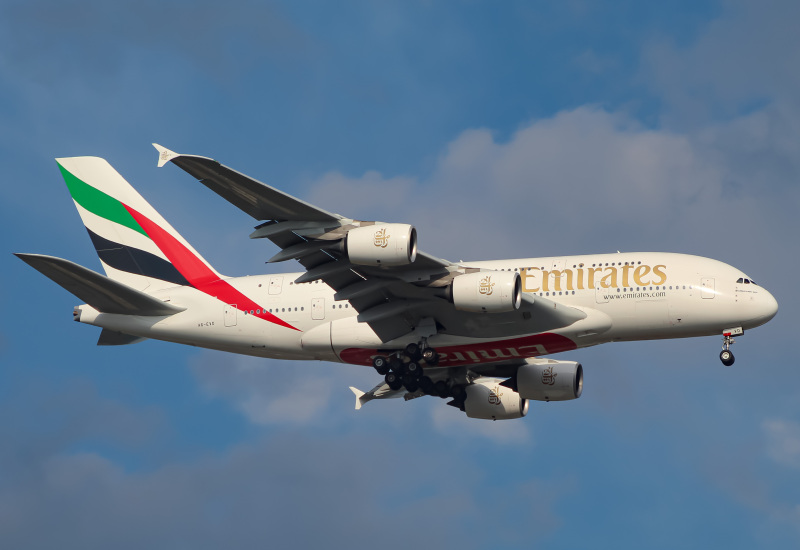 The concept described here is the "hub-and-spoke" model of airline hubs, most famously employed by Gulf carriers such as Emirates. The airline operates the world's largest fleet of Airbus A380s and maintains a single hub in Dubai. Having one centralized hub for a major global carrier makes it very easy to funnel passengers in, have them connect to other flights, and then fly them out elsewhere.
This strategy simply does not work for the American carriers. The United States is a much larger country than the United Arab Emirates, so it is impossible to have just one hub for airlines to send passengers through.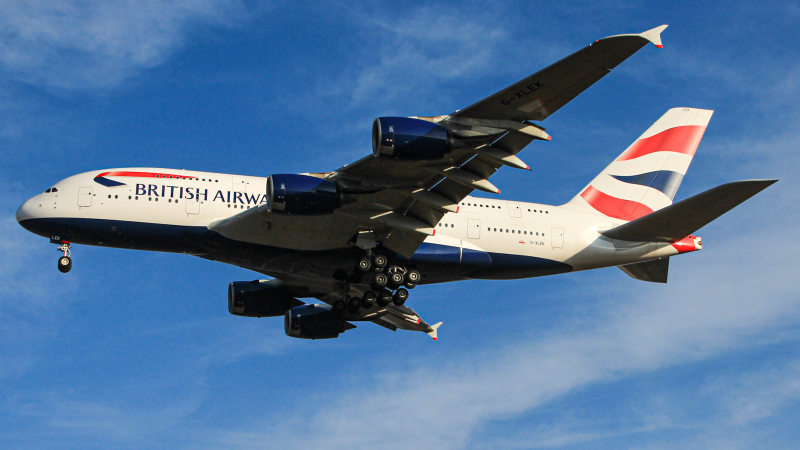 Even if a particular U.S. carrier wanted to operate A380s from a specific hub, it would be challenging to justify such a move. With so many hubs in the country, sending passengers through one particular hub to make A380 service viable would be near-impossible.
Too Big, Too Late
Airbus introduced the A380 to the world in 2007, a move that proved to be at the wrong time. By 2007, jet fuel prices had begun to rise, which deterred airlines from choosing four-engined aircraft over twin jets. This was right around when orders for twin jets like the Boeing 777 began to skyrocket compared to orders for the Boeing 747 and Airbus A340.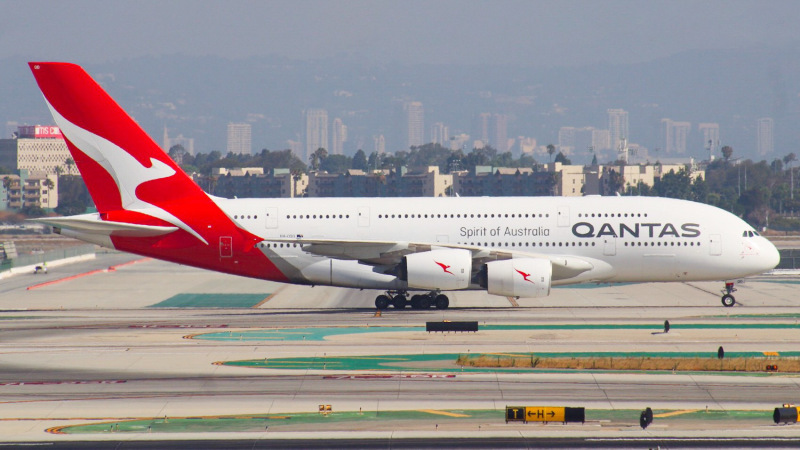 One could argue that had the A380 entered the market around the same time as later variants of the Boeing 747, and it could have been more successful. However, this again seems unlikely, given that the A380 is significantly larger than the 747 in capacity. Furthermore, the whole deal (once again) with U.S. hubs being plentiful and spread throughout the country would have shown little preference for the A380.
In short, the A380 only worked for airlines with one centralized hub, with the only exceptions being Lufthansa and QANTAS. All other operators of the A380 operate from one main hub that allows all passengers to be sent through that specific place.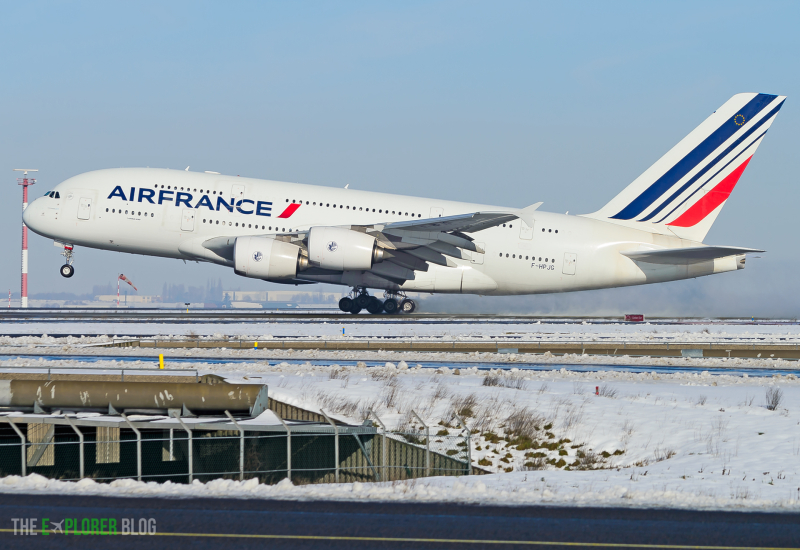 This setup makes A380 operation viable, and here is a list of all the A380 operators so you can visualize that concept:
British Airways - London Heathrow (LHR)
Emirates - Dubai (DXB)
Etihad Airways - Abu Dhabi (AUH)
Qatar Airways - Doha (DOH)
Thai Airways - Bangkok (BKK) - All A380s grounded
Singapore Airlines - Singapore (SIN)
Korean Air - Seoul Incheon (ICN)
Asiana Airlines - Seoul Incheon (ICN)
Airlines like Lufthansa and QANTAS operate their A380s from two hubs. However, these carriers still maintain the majority of A380 flights from one hub and have a handful of Superjumbo flights from the other.
QANTAS - Sydney (SYD) & Melbourne (MEL) - Most A380s based in Sydney
Lufthansa - Frankfurt (FRA) & Munich (MUC) - Most A380s based in Frankfurt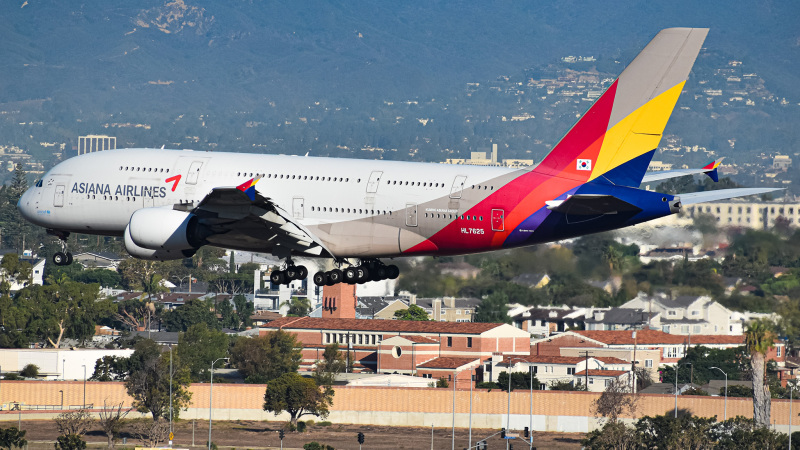 But despite the "hub-and-spoke" model working for most A380 operators, many carriers have realized that the plane is too big and expensive to operate. Former Qatar Airways CEO Akbar Al Baker said that exactly and has been very vocal about Qatar Airways' intentions to retire the A380 soon. The airline expects to phase them out by 2028.
Airlines like Air France, China Southern, and Malaysia Airlines have completely retired their A380 fleets for that same reason. Emirates is the only airline that has confirmed it will remain committed to its A380 fleet through at least 2040.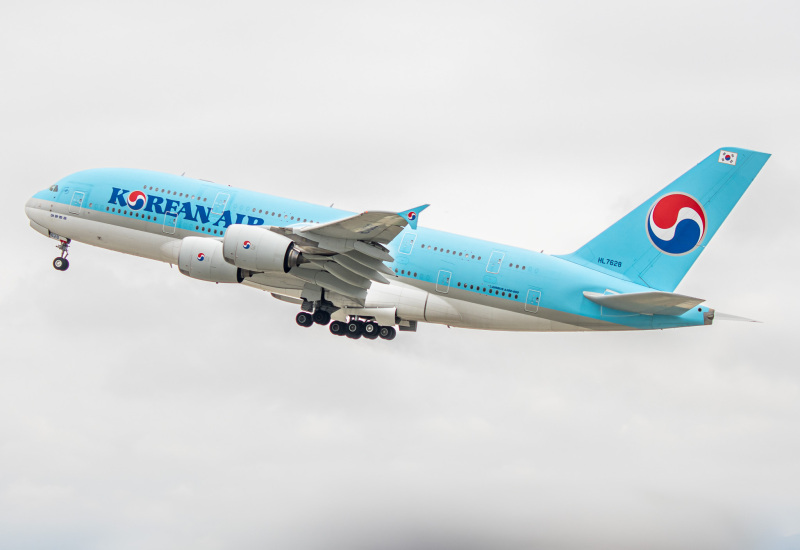 With that being said, if many A380 operators are expressing their concerns over the aircraft's operational costs and are preparing to retire these jets after barely 20 years in service, then it makes one wonder how short-lived the Superjumbo's time would have been with U.S. carriers.
AeroXplorer is on Telegram!
Subscribe to the AeroXplorer Telegram Channel to receive aviation news updates as soon as they are released.
View Channel
Comments (0)
Add Your Comment